Buying beauty products online now made easy !
Don't worry, you can visit a beauty website directly review product online, it become a better way to save time and immediately reach information you want.
Here we go !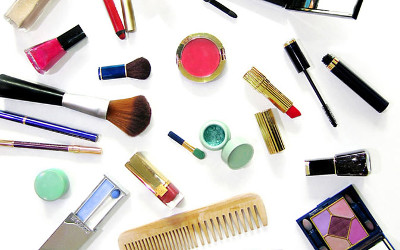 Beauty MNL
Shopping 99 Philippines
Sephora Philippines
Japan Ichi
Beauty Bar Philippines
Kallony
Glamourbox
Market A
PH.ALTHEA.KR
Shop Pure Beauty
Happy Beauty
Lana
Dara Beauty Market
Beauty in Soeul
and some more below here...