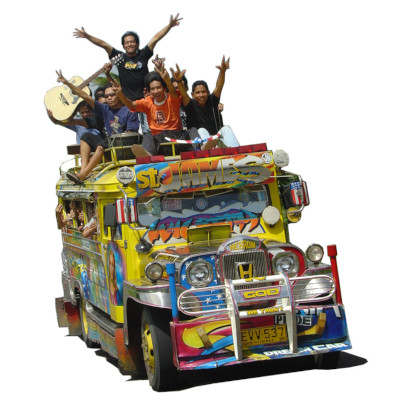 HIRING: CONTENT WRITERS

We are now hiring serveral content writers for https://www.tayo.ph/ website.



Type:
part timer


Scope:

(limited to these under categories ONLY, let's discuss what topics to write once you have joined the TAYO Team)

    Rooftop (or hilltop restaurants bars or restobars)
    Cuisine (Restaurants)
    Bars
    Pasalubong
    Travel
    Things To Do
    Tech
    Lifestyle
    Culture
    Festivals
    Study
    Money
    Business
    Digital Marketing
    Beauty
    Health
    House
    Pelicula
    Shopping
    Jobs
    Gadget
    Youtuber
    Trekking
    Sports
    Coupons
    Portal


Content Policy:
Aside from the categories scope. The submitted posts shall be FRIENDLY, TRUSTWORTHY, and USEFUL and shall not include gambling, sexsual, hate, racism, words attacks, voilence, and communications that violate the law. Tayo Team has the right to check and moderate the content quality. ( See also https://www.tayo.ph/content-policy )



Ownership:
Submitted articles shall be first hand written and CAN NOT copy from other websites or sources. Once payment settled and published the ownership of the blog articles goes to www.TAYO.ph
Pictures/Images:
author(s) owned images or downloaded from https://unsplash.com/ or Wikimedia Commons with CC licensed.



Payment:
by Article by words, PHP500 per 500 Words per article.



Payment Method:
Western Union

(remit in PHP/Pesos).
(remit once for every minimum PHP5,000 accumulated amount, say 10 blog articles).
(please provide your full name the same with valid ID for Western Union verification).


* Contact us if you are interested to be a content writer (blogger) of www.TAYO.ph
  Email: This email address is being protected from spambots. You need JavaScript enabled to view it.  

* Please provide sample blog articles links or websites you have written when contacting us.


Team Tayo
2022/4/16
hashtags:
#wanted, #hiring, #jobs, #content writers, #bloggers, #copywriters, #part timers