Kitchen Restaurant at Greenbelt 3 could be one of the best 5 stars restaurants in Makati City. It features with its nice ambience and the food combines with Filipino and European style cooking. You gonna love it especially when gather together with your family or friends.
* Kitchen Restaurant is located at Greenbelt 3 ground floor next to Seatles Best Coffee in Ayala Greenbelt Shopping Mall.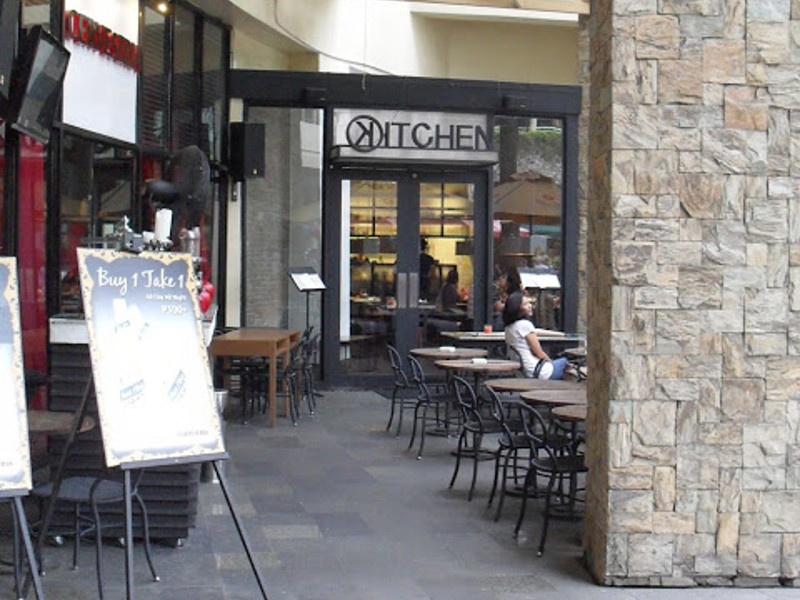 ( the picture from Annie Travel Blog )
* The Kitchen Restaurant features its ambience of interior design.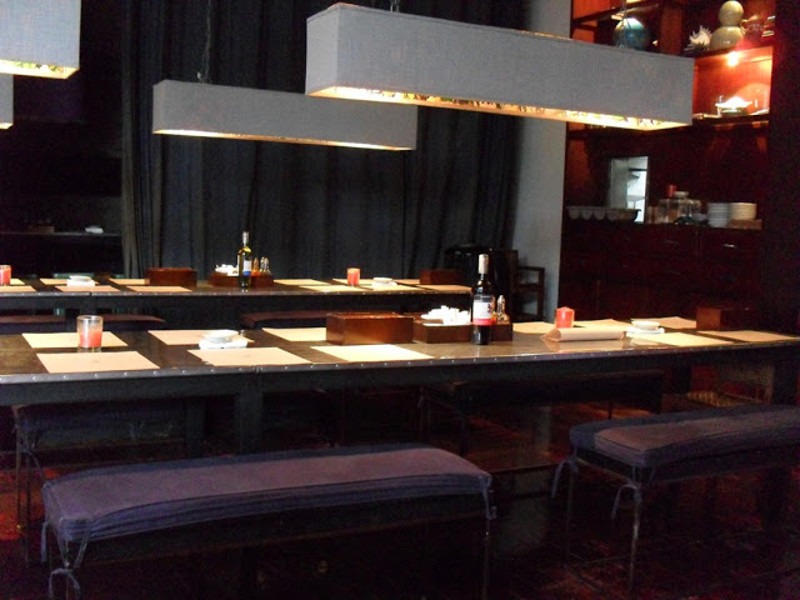 ( the picture from Annie Travel Blog )
* the popular tomato soup named "i say tomato, you say tomato".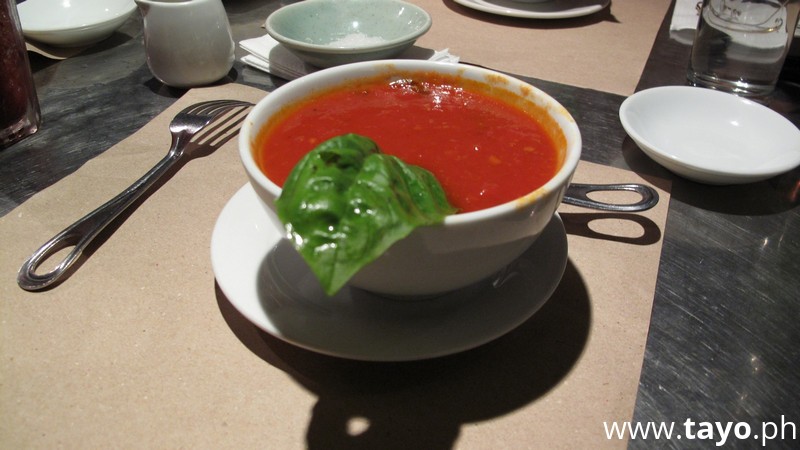 * fresh buko juice "fresh buco cooler" make it cool this summer season.
* green mango shake. "green mango cooler"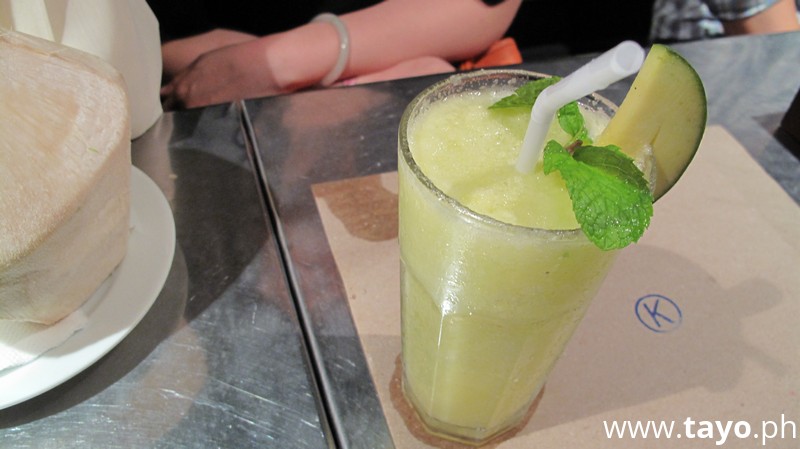 * grape shake. "greener pasture".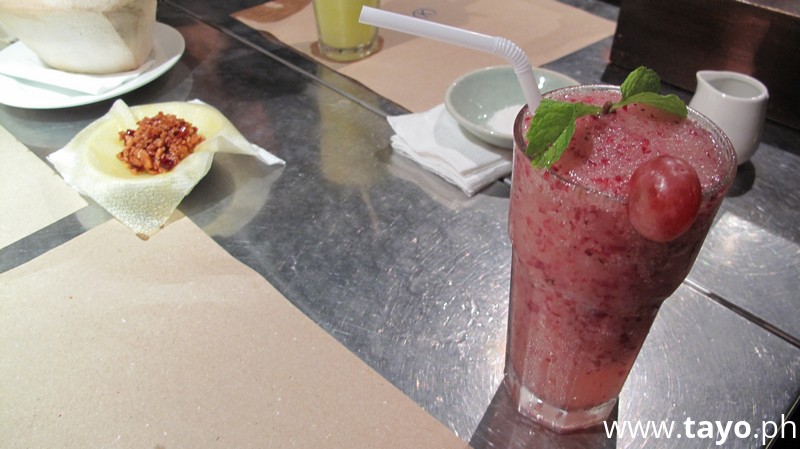 * seafood pasta "clamming up".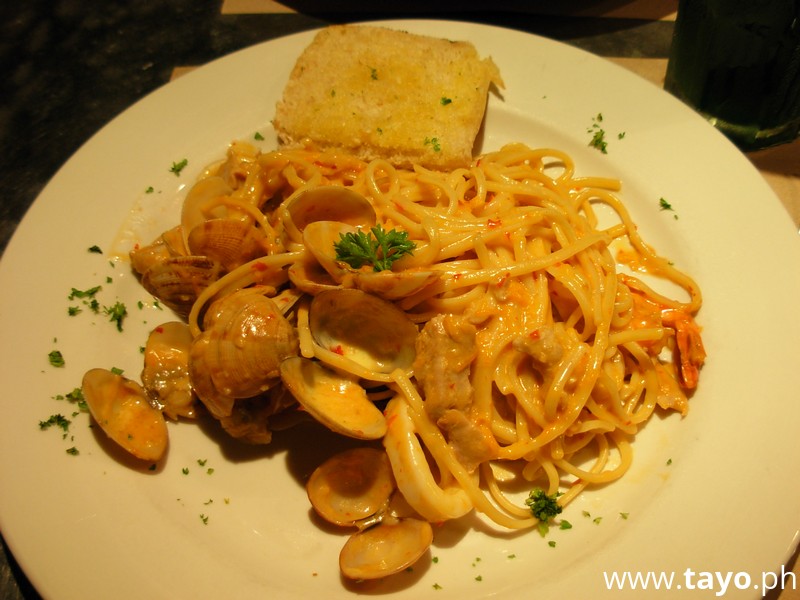 * rice topping with seafood named "seafood diet"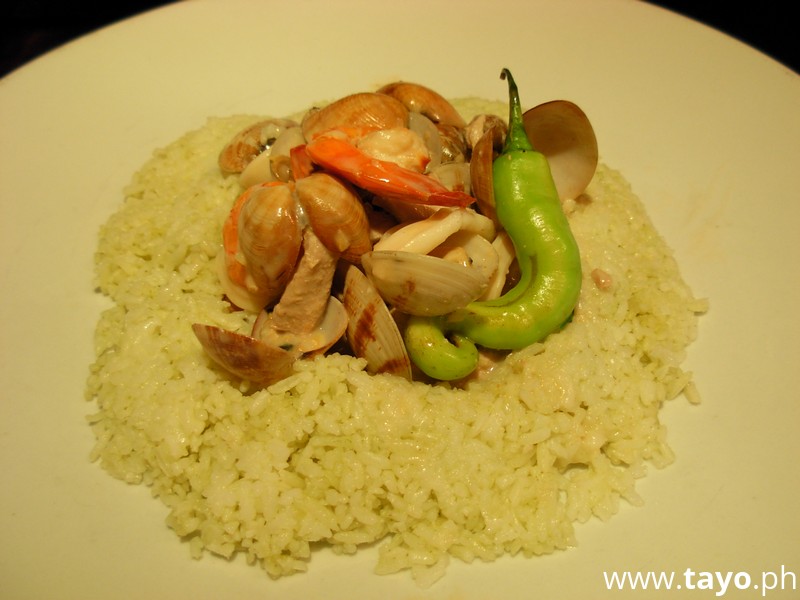 * "shelter in" clams tossed in red sauce and fettuccine pasta.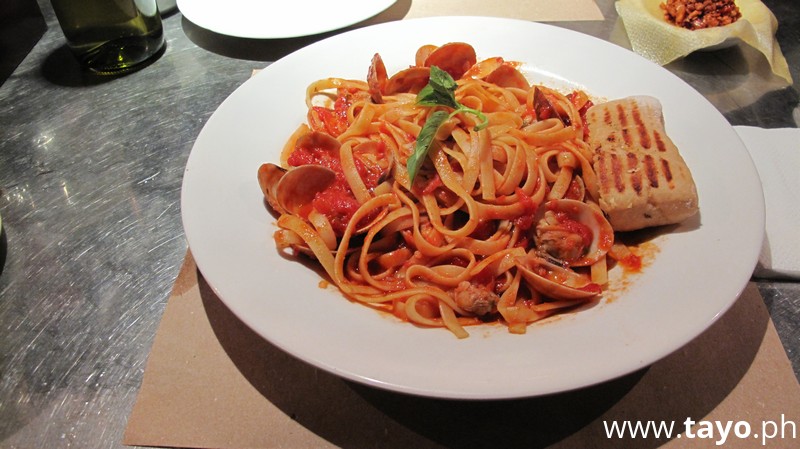 * zoom in "shelter in" pasta.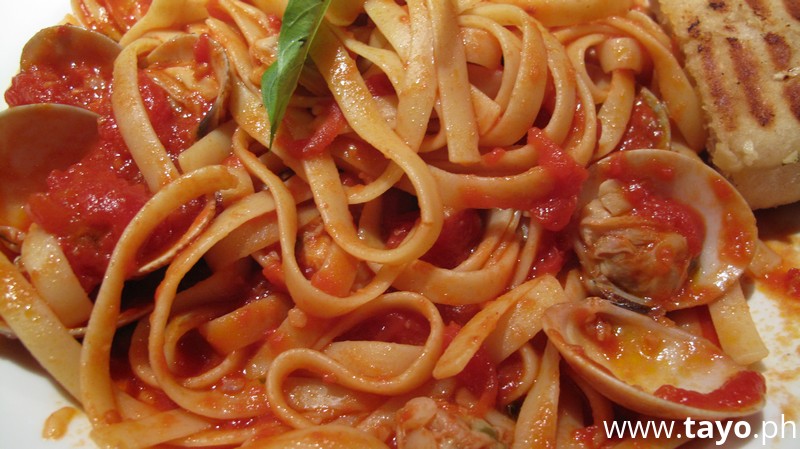 * chicken rice toppings.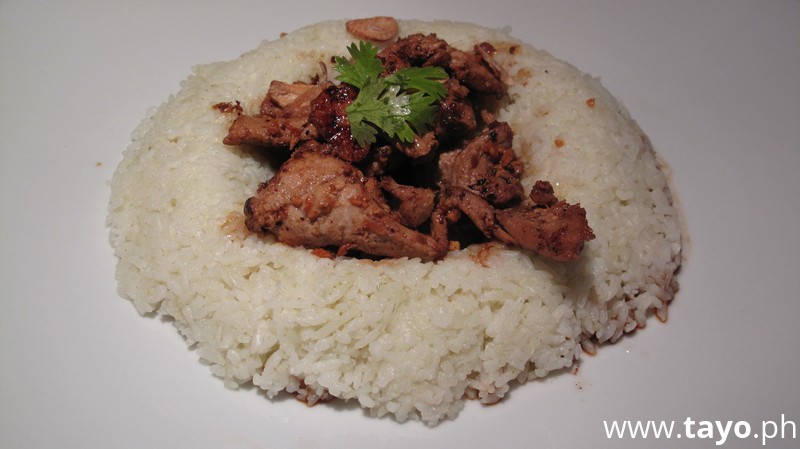 * zoom in chicken rice toppings.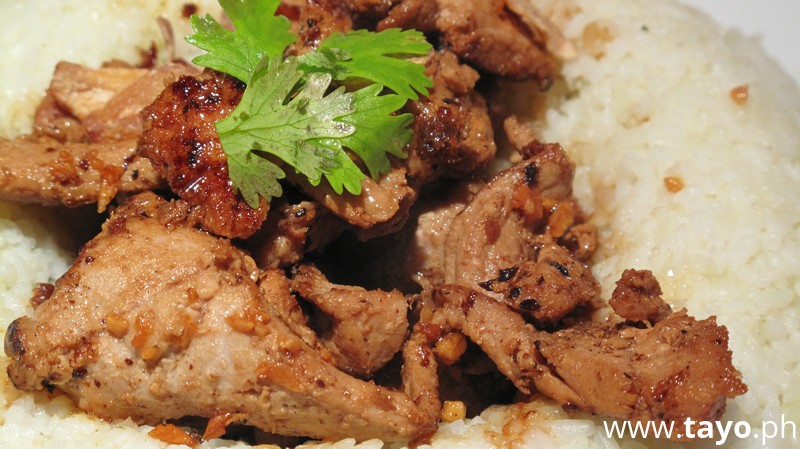 * The garlic chili sauce is the best sauce in town ever. But it's too oily so much better filter oil out with a tissue. yummy yummy ! so delicious !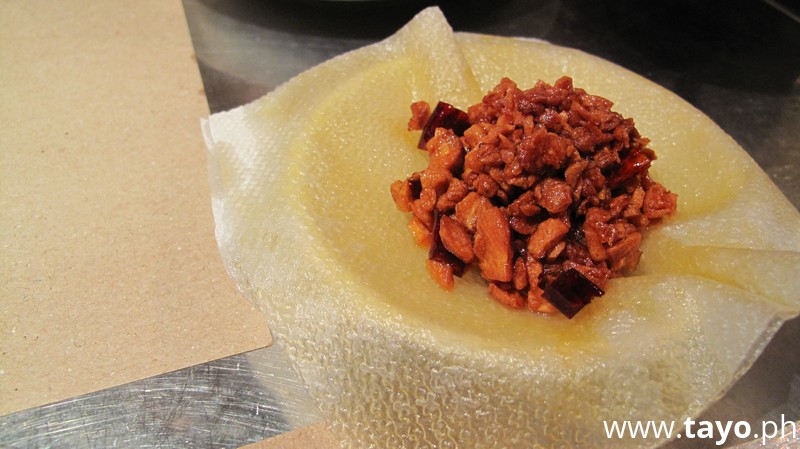 * the map of Kitchen Restaurant Greenbelt 3, Ayala Center, Makati City.