Eat. Shop. Mingle ! The bazaar is a flea market which is located at Legazpi Car Park corner Rufino Street and Legazpi Street. It opens weekly on Sundays and has many local and foreign goods, drinks and foods booths. Walking and shopping in the bazaar becomes a leisure fun nowadays for urban citizens to visit here in Makati City.
Legazpi Sunday Market is a bazaar where you can buy fruits, vegetables, foods, cake, cookies, goods, handicrafts made locally or by foreign ideas etc...
The actual address is at Herrera st. cor Legazpi and Salcedo, V.A. Rufino St, Legazpi Village, Makati, Metro Manila, Philippines.
*** Notice: The bazaar is TEMPORARILY relocated at Corinthian Carpark between Corinthian Plaza and Washington Sycip Park along Legaspi Street near Greenbelt 1 since April 7, 2019. You may find location information in Google Maps service. ***
* Google maps of Legazpi Sunday Market
* The vendors' tents are setup in the car park area among trees.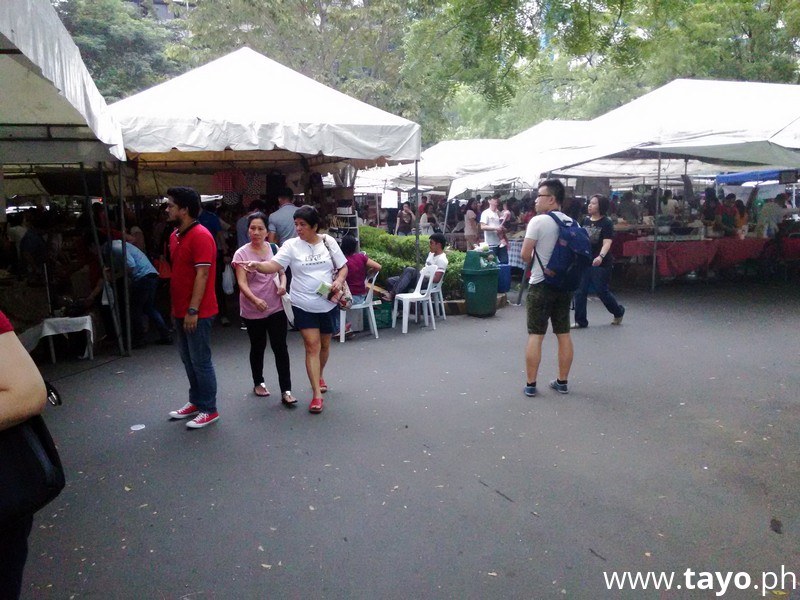 * Each booth has its specialties of foods, drinks or goods.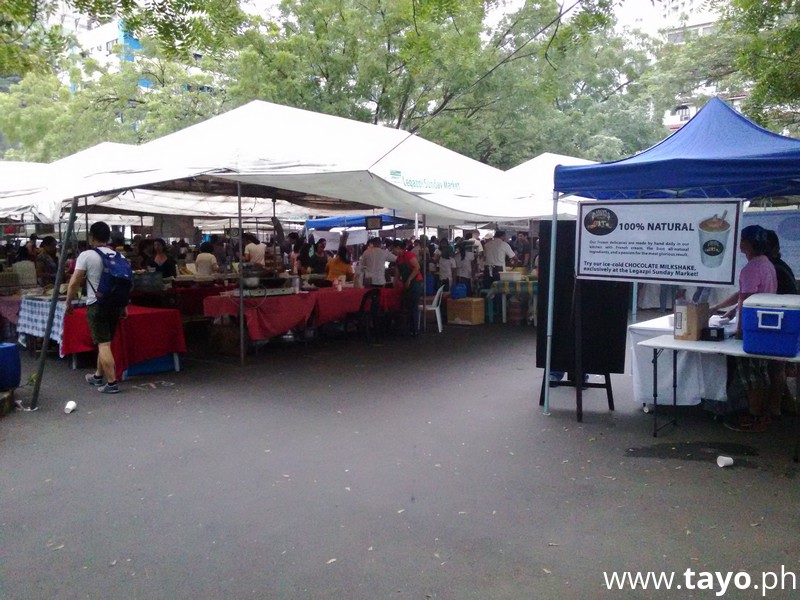 * Some vendors sell freshly made specialty drinks.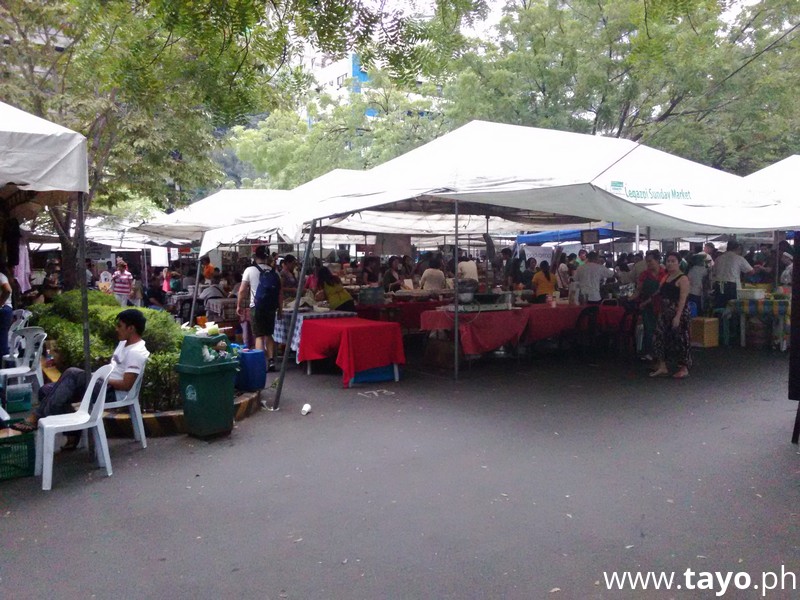 * You can buy variety vegetables which are locally planted. Sometimes some vendors selling organic vegetables.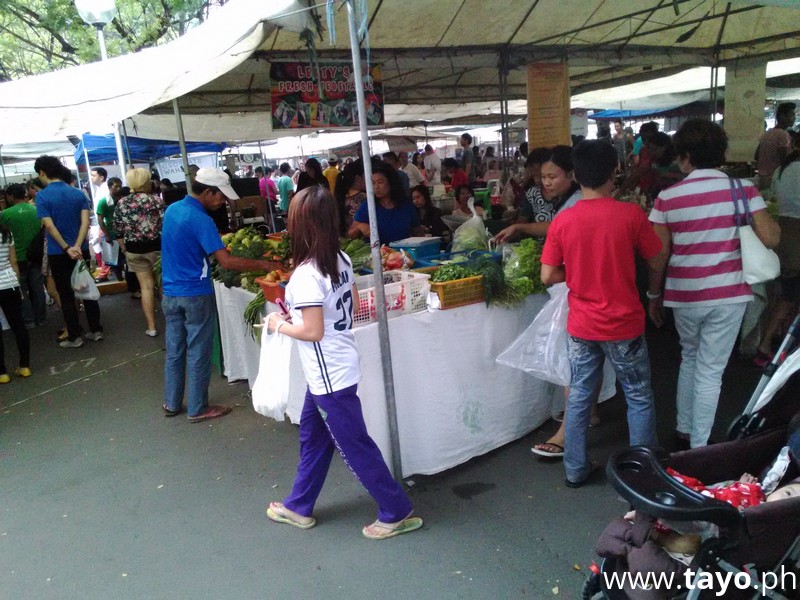 * This bazaar attracts many locals and foreigners to come here shopping on this bazaar on Sundays.
* You may find some freshly cooked foods here.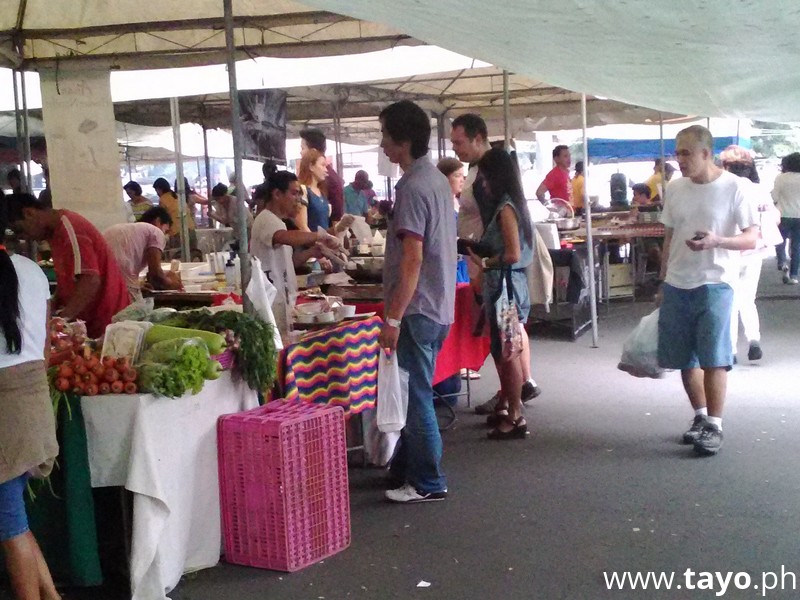 * Consumers were sitting under the tents.
* You have to visit here earlier since it's time limited on Sundays only.
* Enjoy your visit at Legazpi Sunday Market !
Facebook page:
https://www.facebook.com/legazpisundaymarket/


Instagram:
https://www.instagram.com/legazpisundaymarket/

Contact No# +63 956 887 9510
Contact No# +63 918 965 7825
Contact No# +63 955 203 0180
Contact No# +63 2 813 0733
Contact No# +63 2 994 1296

Email: This email address is being protected from spambots. You need JavaScript enabled to view it.

Website http://www.legazpisundaymarket.com  (under construction...)