Davao City, in Cebuano: Dakbayan sa Dabaw, is the center of Metro Davao, the third-most populous metropolitan area in the Philippines with a population of 2.5 million.

It is a 1st class highly urbanized city in the island of Mindanao, Philippines. The city has a total land area of 2,443.61 km2, making it the largest city in the Philippines.

The city is governed and administered independently from Davao del Sur.

The city serves as the main trade, commerce, and industry hub of Mindanao, and the regional center of Davao Region. Also Davao is home to Mount Apo, the highest mountain in the Philippines. The city is also nicknamed the "Durian Capital of the Philippines".
* Davao City map. Davao city is located right beside Davao Bay and Mt. Apo.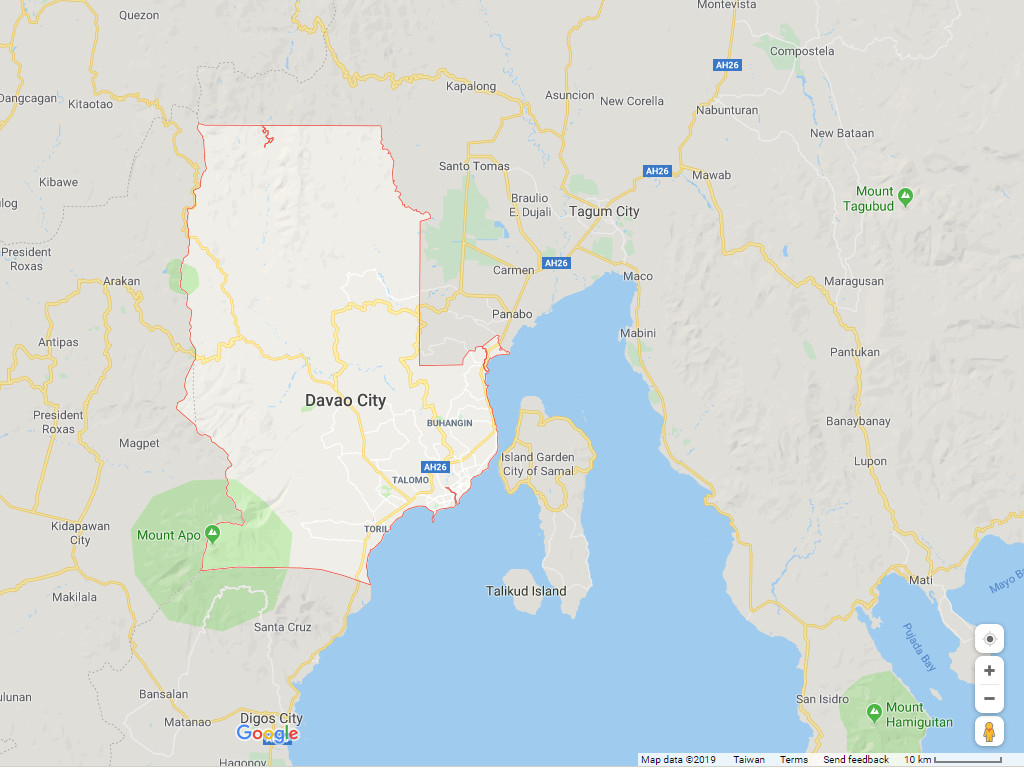 *
Philippine Eagle Center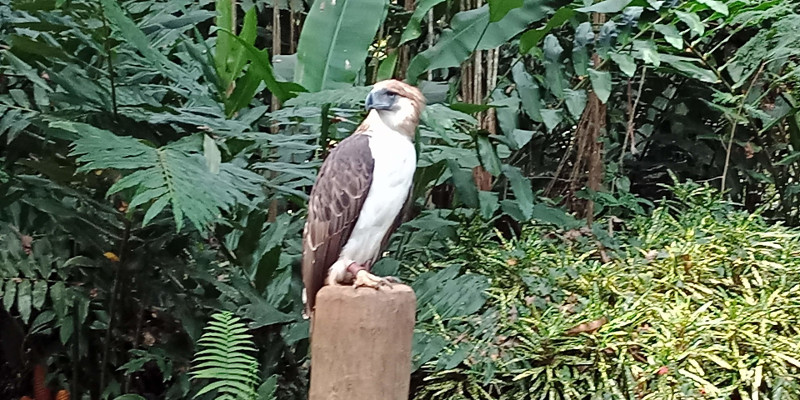 (Picture from wikimedia.org, By RoyKabanlit - Own work, CC BY-SA 4.0, https://commons.wikimedia.org/w/index.php?curid=71689931 )




*
D' Bone Collector Museum
Every year the museum changes. New display, lots of new specimens. Come see what you've missed.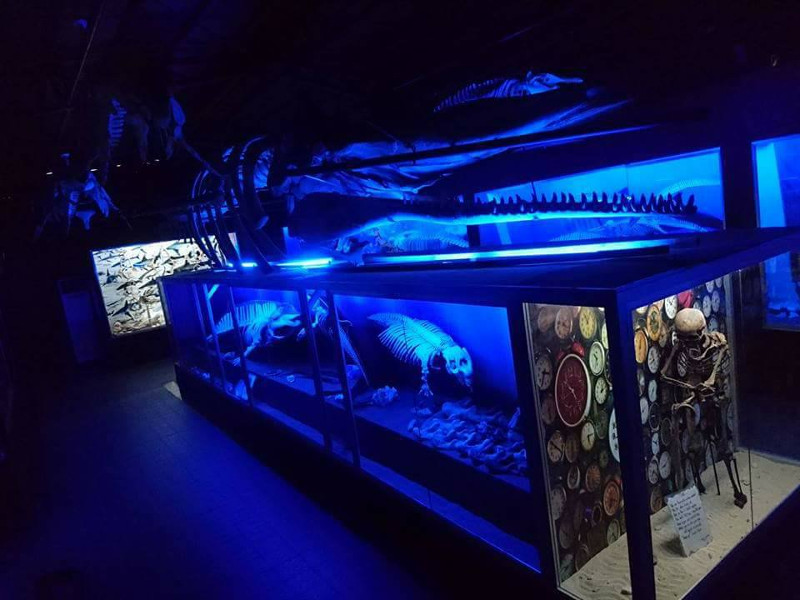 (picture from https://www.facebook.com/D-Bone-Collector-Museum-Inc-216407245052538/ )
 


*
Mount Apo
Mount Apo (Cebuano: Bukid Apo; Tagalog: Bundok Apo) is a large solfataric, potentially active stratovolcano on the island of Mindanao, Philippines. With an elevation of 2,954 meters (9,692 ft) above sea level, it is the highest mountain in the Philippine Archipelago and is located between Davao City and Davao del Sur province in Region XI and Cotabato in Region XII. The peak overlooks Davao City 45 kilometers (28 mi) to the northeast, Digos 25 kilometers (16 mi) to the southeast, and Kidapawan 20 kilometers (12 mi) to the west.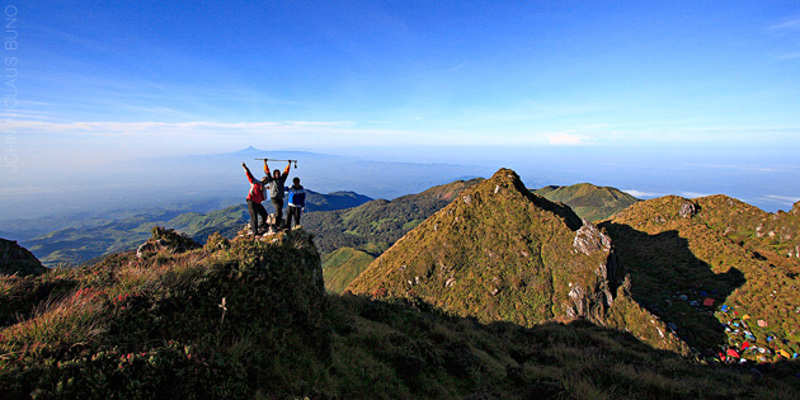 (picture from User: (WT-shared) Eliselasco at  wts wikivoyage [Public domain]
https://commons.wikimedia.org/wiki/File:Apo1.jpg)


*
Abreeza Mall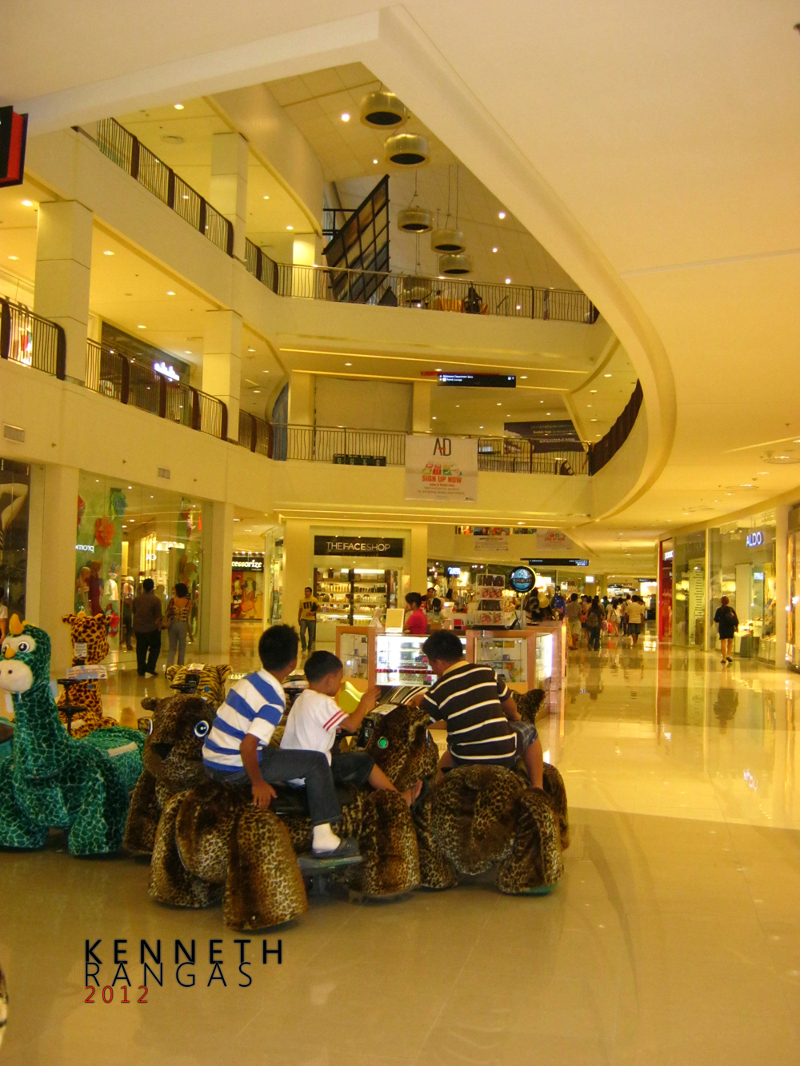 (picture: Kenneth Rangas [CC BY 3.0 (https://creativecommons.org/licenses/by/3.0)]
https://commons.wikimedia.org/wiki/File:Abreeza_Mall_-_panoramio.jpg)


*
Museo Dabawenyo
( http://museo.davaocity.gov.ph/ )
Museo Dabawenyo is a division under the City Mayor's Office of the Local Government of Davao. It was established to acquire documents, historical artifacts, preserve, exhibit, and foster scholarly study and appreciation of works of art, specimens and cultural artifacts pertaining to Davao's history, culture and arts for the Davaoeños and the general public.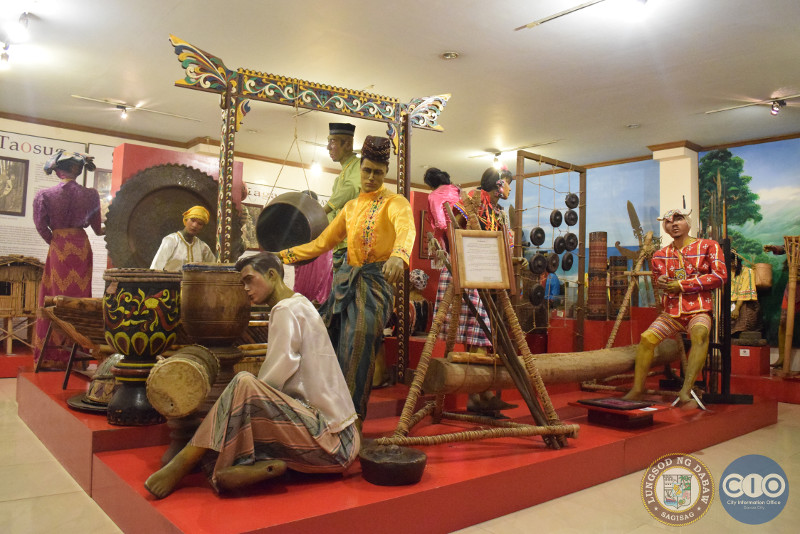 (picture from https://www.davaocity.gov.ph/departments/economic-development/museo-dabawenyo/ )


*
Roxas Avenue Night Market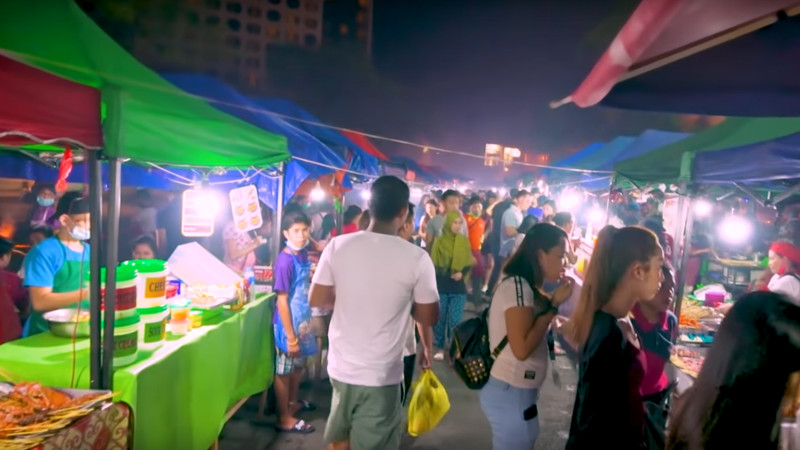 (picture from https://www.youtube.com/watch?v=uDIWVhClXZs ,
Best Ever Food Review Show https://www.youtube.com/channel/UCcAd5Np7fO8SeejB1FVKcYw )


*
Tribu K Mindanawan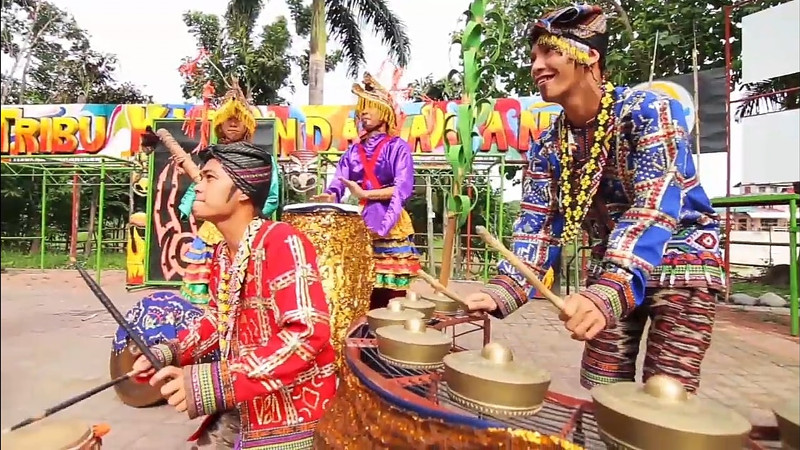 ( picture from Tribu K'Mindanawan Cultural Village facebook: https://www.facebook.com/tribukmindanawan/ )


*
People's Park

(picature from Davao City Hall https://www.davaocity.gov.ph/wp-content/uploads/2018/09/CIO_1883.jpg )


Mindanao artist Kublai Millan's sculptures of indigenous people
Traveler photo submitted by Ma Cristina M (Aug 2015)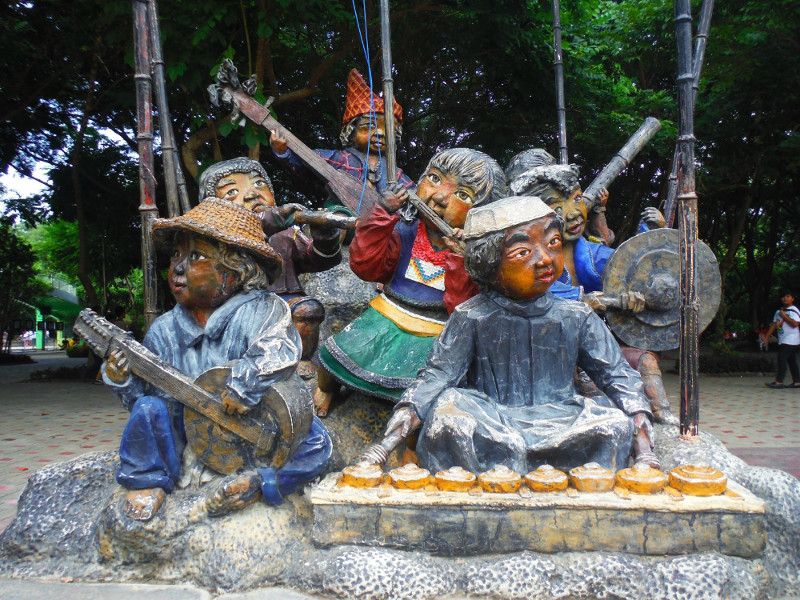 ( picture from www.TripAdvisor.com
https://www.tripadvisor.com/Attraction_Review-g298459-d1977029-Reviews-People_s_Park-Davao_City_Davao_del_Sur_Province_Mindanao.html )


*
Japanese Tunnel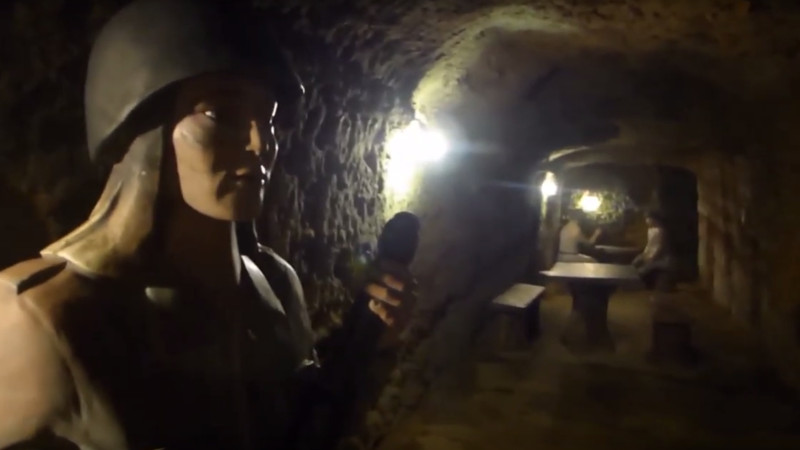 ( picture from https://www.youtube.com/watch?v=9K6Y92b62f0  )


*
Davao Crocodile Park & Zoo