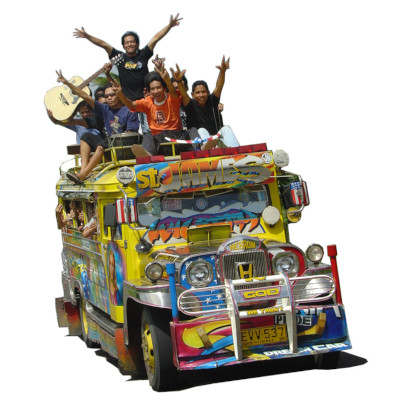 Welcome to WWW.TAYO.PH !
The Life Portal of the Philippines.
TAYO.PH aims its goal to sum up all the necessaries and useful information of Life in the Philippines for you to quickly access within few clicks.
Our team is working on the contents every day and we hope it will benefit to all of you in your daily life.
Hope you enjoy browsing the website !
Thank you !
TAYO.ph team.