Jipan Japanese Cafe and Bakeshop is one of the popular and famous Japanese restaurant in Makati City. It combines with Japanese cuisine and Japanese style bread. The shop is located in Glorietta 1 Mall Makati City Philippines. Take some time to dine in with their rice toppings, you will enjoy the difference of Japanese food.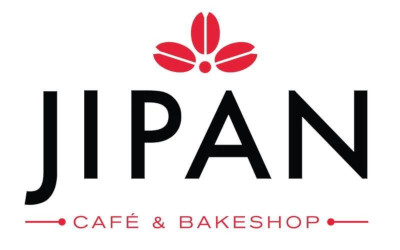 Jipan Cafe & Bakeshop is located in Gloretta 1 Shopping Mall, Makati City, Philippines.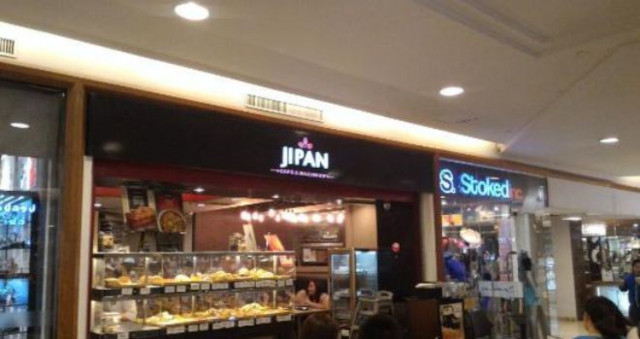 Their spoon and fork are nice and fine.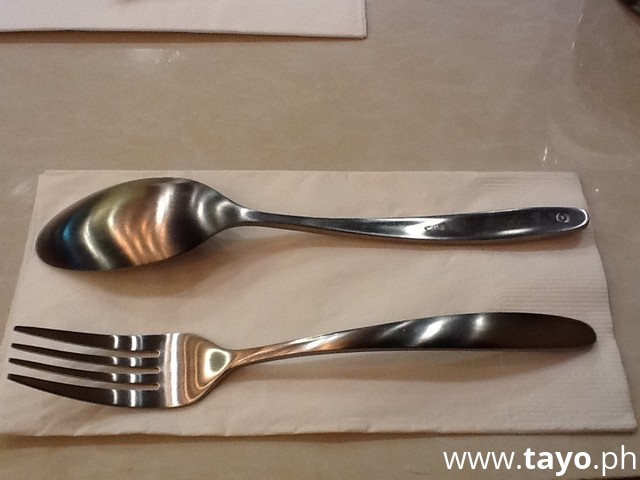 Popular order Japanese Katsudon rice topping.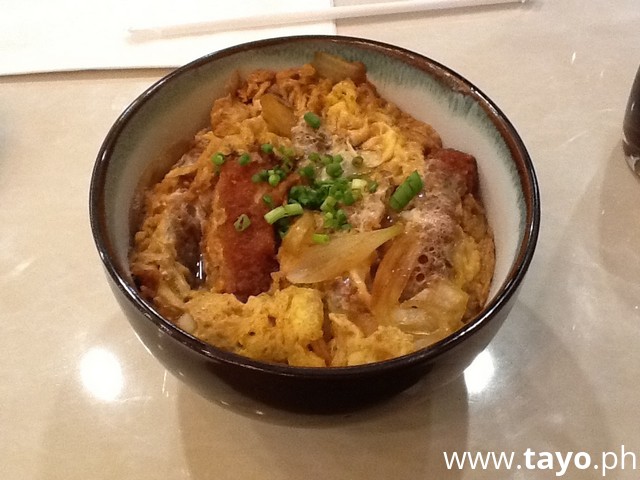 Bakery area has a lot of bread to buy.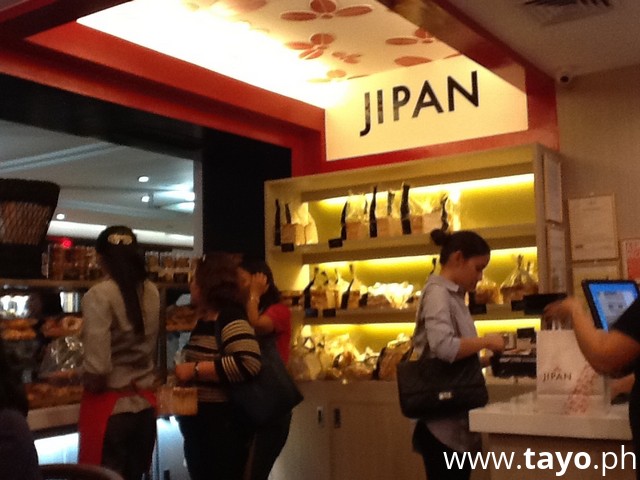 Many customers are fond of Jipan's bread.
Katsudon close view.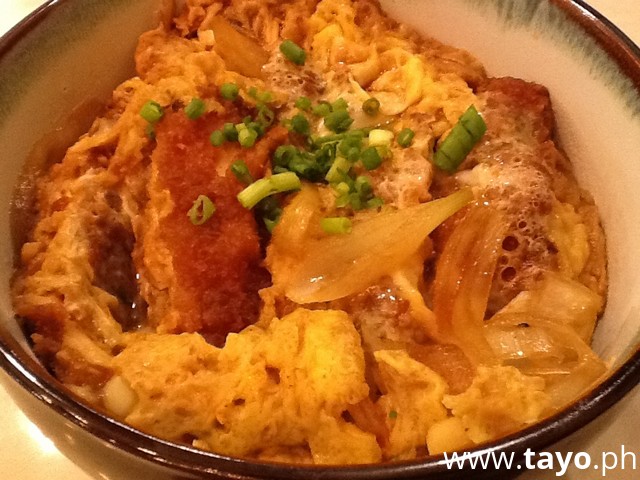 delicious incredients inside Katsudon rice topping.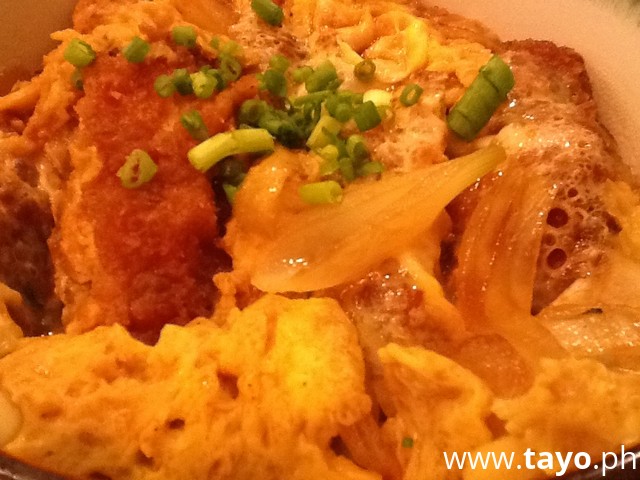 Jipan Cafe and Bakery
https://www.facebook.com/jipancafe/
https://www.instagram.com/jipan_ph/