Mongolian Quick-Stop Superbowl is a chian store restaurant usually you can see it in major shopping malls in the Philippines. It features with its quick fries bowls like Mongolian Bowl which is with multiple flavours and sauces. And it's delicious to your tongue. It's the most popular Mongolian quick fries brand in the Philippines you gonna love it.
Mongolian Quick-Stop Superbowl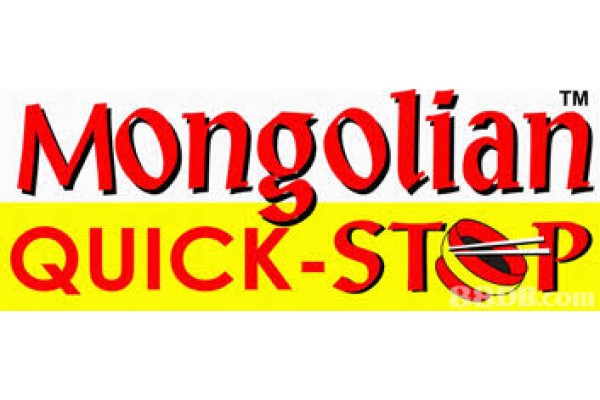 Mongolian Quick Stop Watermart Makati branch.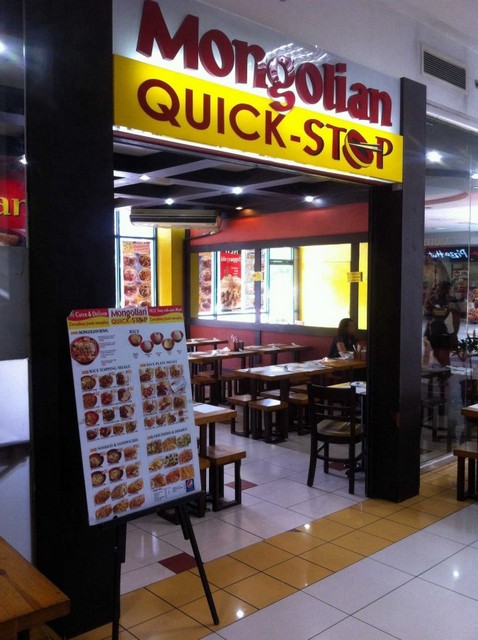 Windows outlook of Mongolian Quick Stop Watermart Makati branch.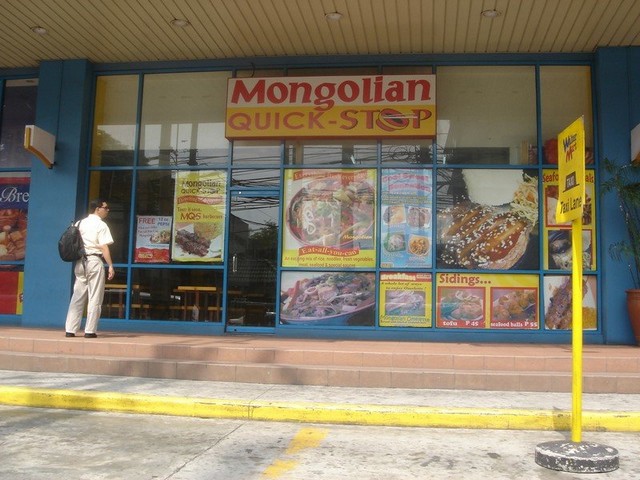 You can sit at the table outside the restaurant.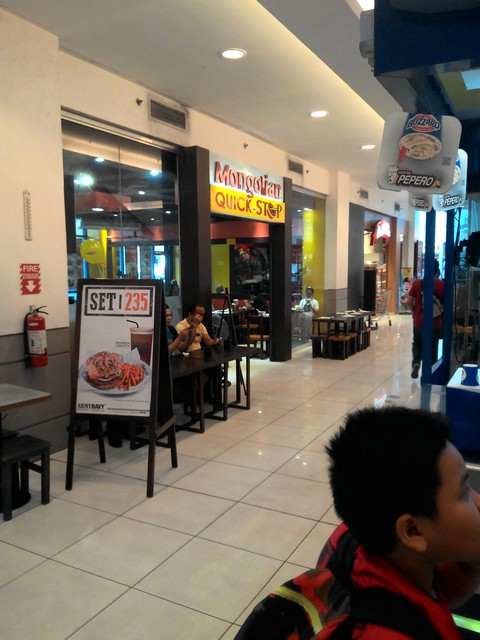 There are so many incregients you could choose from carbage, petchay, carrot, orion, tomatoes, cucumbers, tofu, baby cron kernel, bean sprouts, noodles, etc...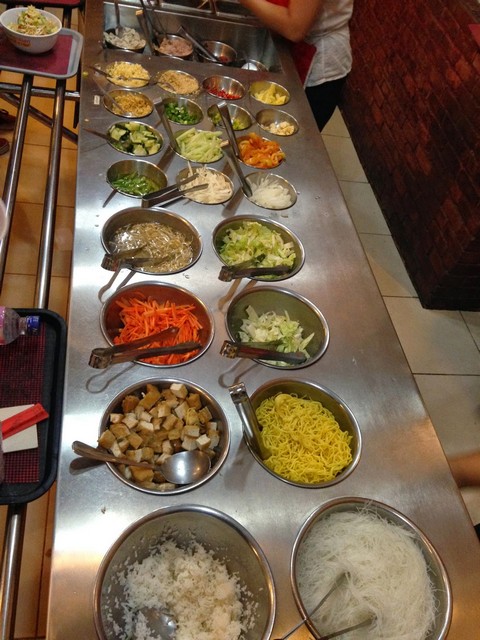 You can DIY to choose incregients or ask the staff to do it for you. Please be reminded that the standard soy sauce is QUITE SALTY, you might consider to ask the staff to put ONE SPOON of soy sauce ONLY.
It looks delicious ! yummy ! yummy !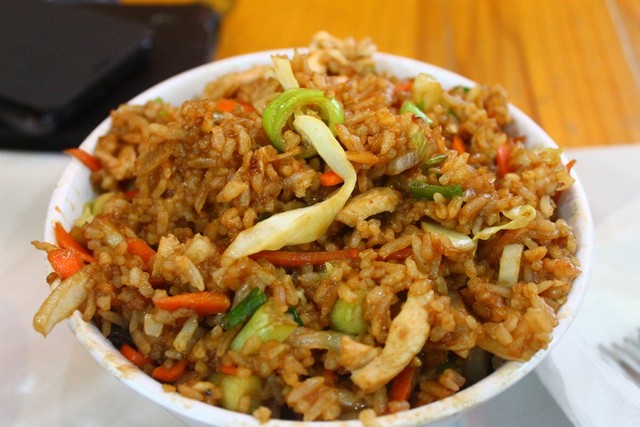 Vegetarian bowl is healthy and delicious.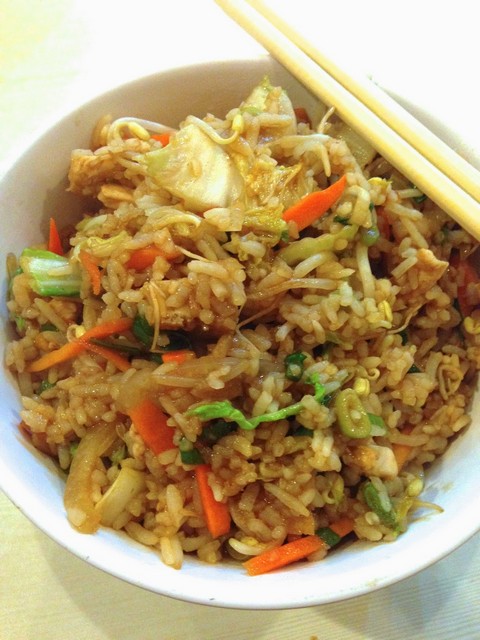 Order an additional drink such as Mountain Dew is a good option.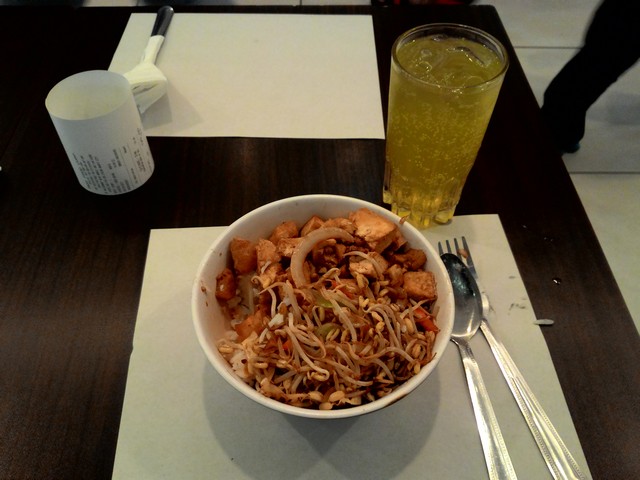 The classic menu of Mongolian Quick Box.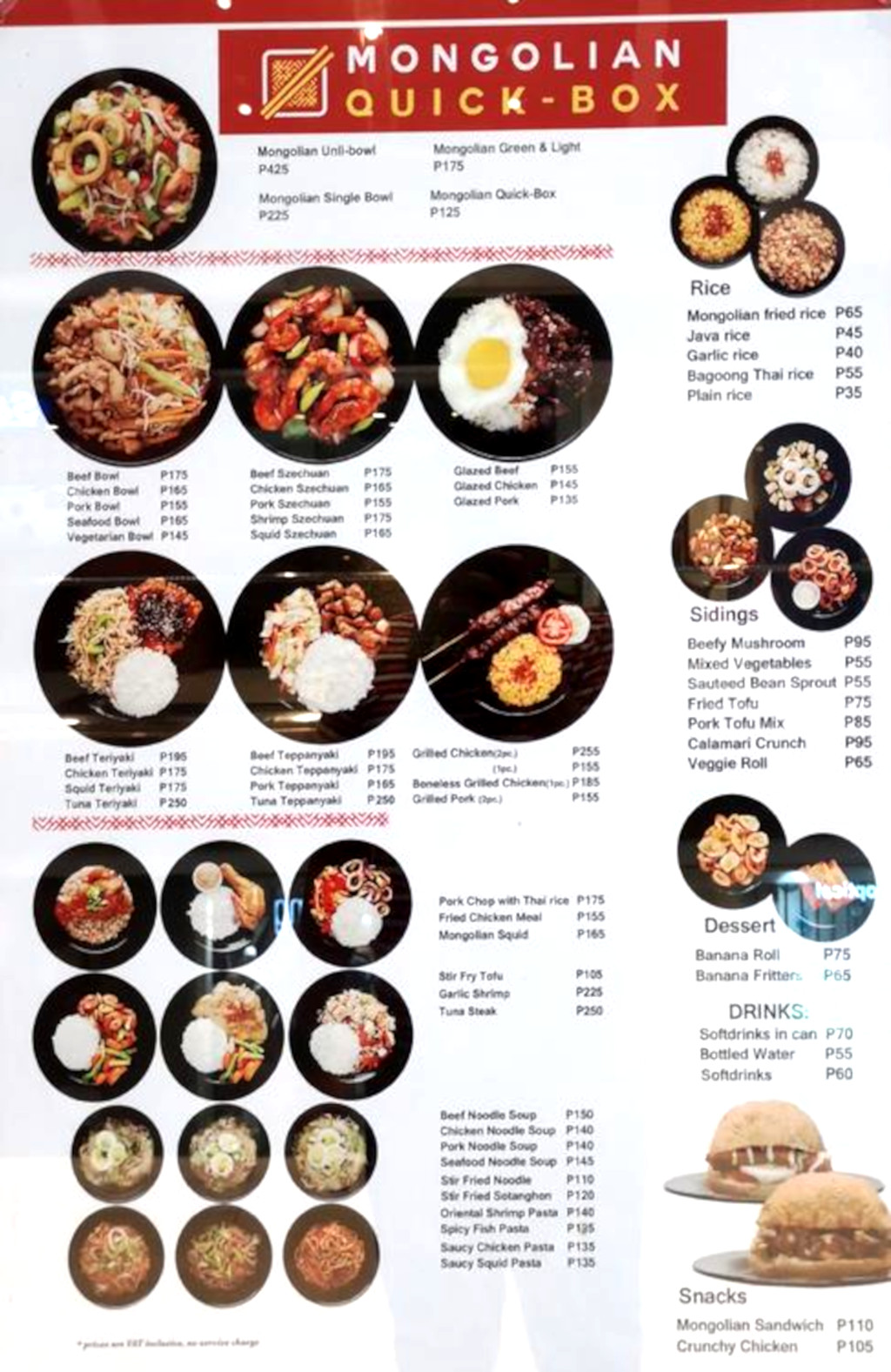 Facebook of Mongolian Quick Stop Restaurant:
https://www.facebook.com/MongolianQuickStop/