As a medium city in rural province, Cabanatuan City has the potential to grows up with multi-cultural bars and restaurants. Here are some featured spots with  rooftops in Cabanatuan City to eat fine food and meanwhile overlook nice city views.
Tambayan Sa Rooftop Garden Cafeteria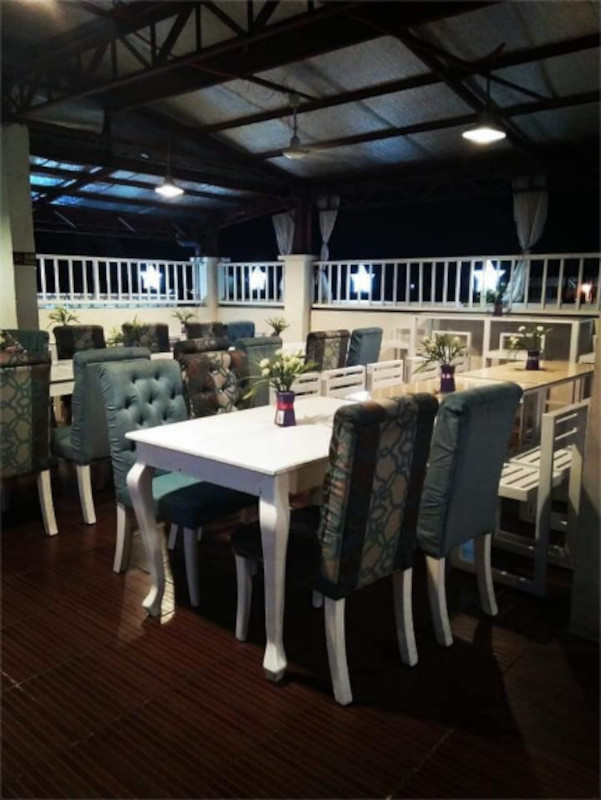 (image from Tambayan sa Rooftop Garden Cafeteria's facebook)

https://www.facebook.com/TambayanSaRooftop/

Address: 167 Mabini Street, Quezon District, Cabanatuan City, Nueva Ecija, 3100 Philippines

Open hours: 09:00am - 12:00mn
TEL: +63-44-958-0081

* Filipino Dish * Student Meals * MilkTea * Seminar * Reunion * Birthday * Meetings * Get Together * Proposals * Training *

* Good Foods and Quality Services ! Eat Nice ..Save Wise !







Recs Rooftop Bar
(image from FOURSQUARE.COM)

Address: Gabaldon St., Cabanatuan City, Nueva Ecija, Philippines

Mobile: +63-928-266-2033