Hey guys ! we've got Rooftop Bars and Restaurants to chill and hangout in Cagayan de Oro City Misamis Oriental Mindanao Philippines !

The night view is always beautiful from golden friendship of Cagayan de Oro city with rooftop views and hilltop views. Locate a rooftop spot and let's have a buena vista over Cagayan de Oro City.
Sky Bar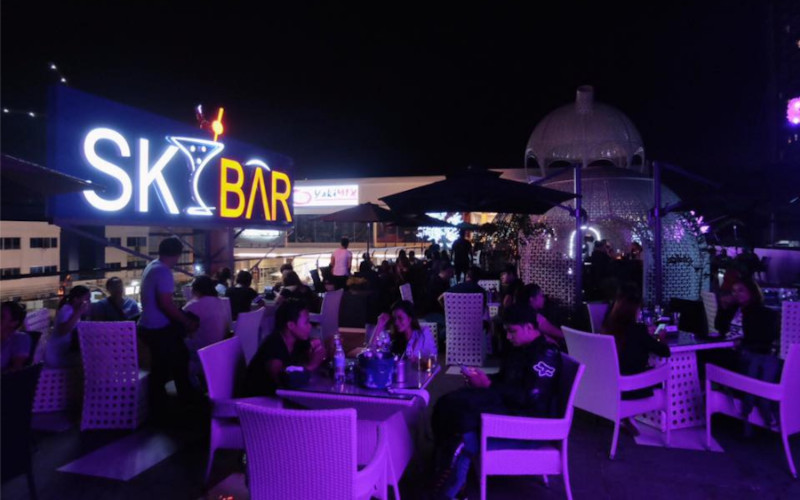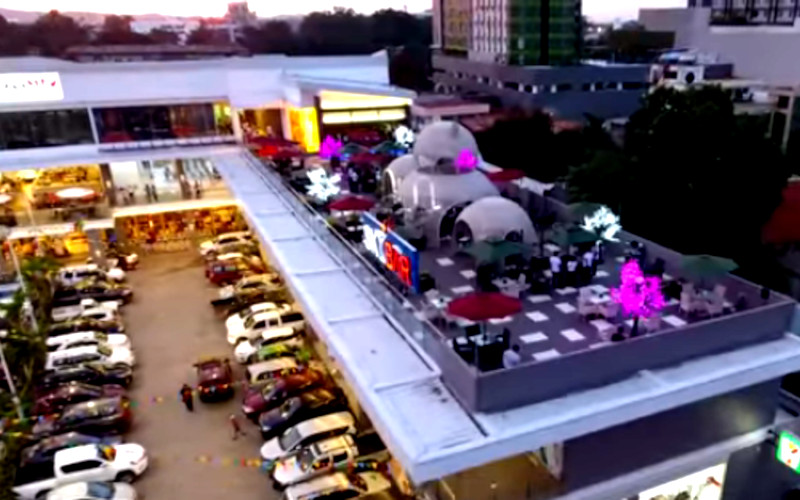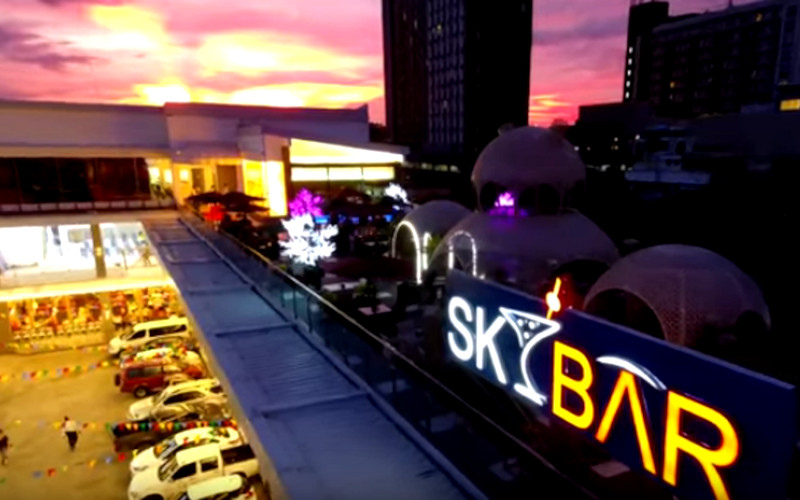 (images from Sky Bar's facebook page)
https://www.facebook.com/skybarctc/
https://www.facebook.com/pages/Sky-Bar/988570417913187

Address: Rooftop at Cagayan Town Center (CTC), Brgy. 27, Gen. Antonio Luna, Corner, Capt. Vicente Roa St, Cagayan de Oro, Misamis Oriental, Philippines 9000

open hours: 18:00-24:00

Mobile: +63-917-770-8412
Email: This email address is being protected from spambots. You need JavaScript enabled to view it.




E-Bar Rooftop Bar CDO

(image from The Pacifico Hotel website)

http://thepacificoboutiquehotel.com/ebar/

Address: Rooftop at Pacifico Hotel
Rooftop, The Pacifico Boutique Hotel, Don Apolinar Velez St, Cagayan de Oro, 9000 Misamis Oriental, Philippines

open hours: 17:00 - 02:00

Mobile: +63-917-864-4099

* The Pacifico Boutique Hotel's E-Bar, the only rooftop bar in Cagayan de Oro where you can catch the BEST view of the river, mountains and the city.







TopView Restobar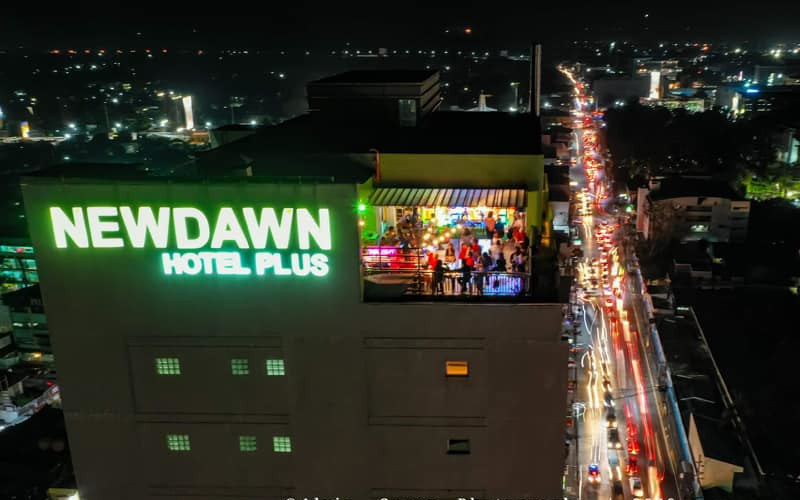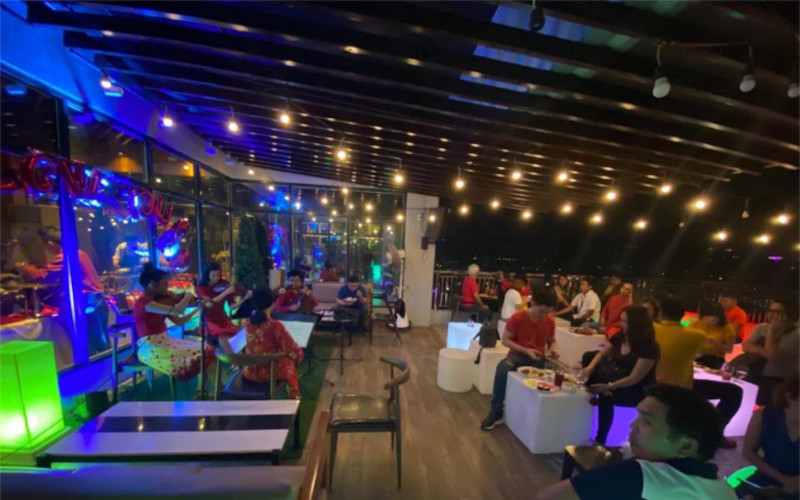 (images from Top View Restobar's facebook )

https://www.facebook.com/topviewrestobar/
http://grandcityhotelscdo.com

Address: Newdawn hotel, Don Apolinar velez street, corner Macahambus St, Cagayan de Oro, 9000 Misamis Oriental, Philippines

TEL: +63-88-850-1888
Email: This email address is being protected from spambots. You need JavaScript enabled to view it.

* Rooftop Restaurant and Bar at Newdawn Hotel Plus. Enjoy unbeatable city views as you sip unique craft cocktails and freshly made pizza

* Part of Grand City Hotels Group of companies, this restaurant is the tallest restaurant and bar in the city. Enjoy Unbeatable views from the 20th floor

* TOP VIEW quite literally pertains to the expereience of enjoying the best view of the city from the 20th floor of a high rise building. The incomparable location and overlook provides both locals and visitors alike a view of the bustling city of Cagayan de Oro.





Ozzy Rooftop Bar & Restaurant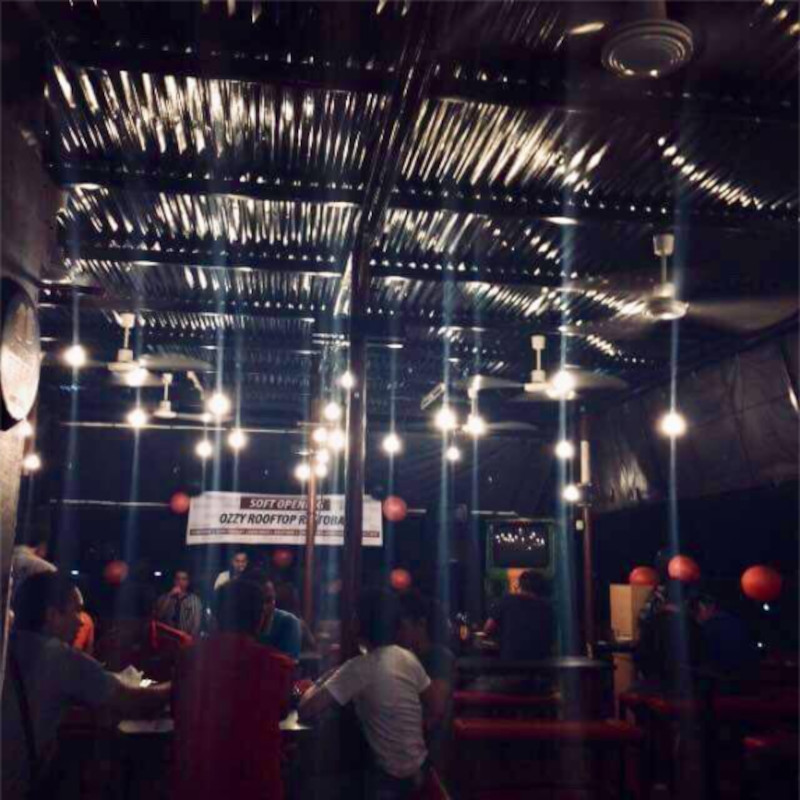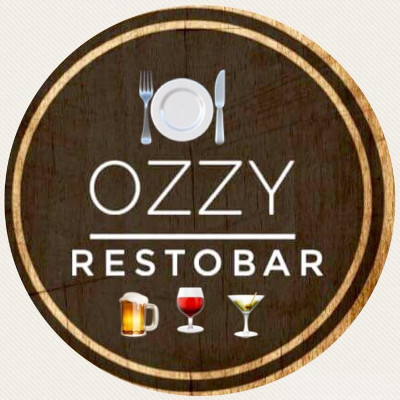 (images from Ozzy Rooftop Bar and Restaurant's facebook page)

https://www.facebook.com/Ozzy-Rooftop-Bar-Restaurant-1889980807720758/

Address: Bmnc Bldg., Corrales Extension, Beside Gaisano City Mall, Cagayan de Oro, Misamis Oriental, Phililppines 9000

open hours: 08:00 - 22:00

Mobile: +63-995-640-0217







PRYCE Plaza Hotel (PRYCEGAS Hotel)

Have a view over Macajalar Bay and the city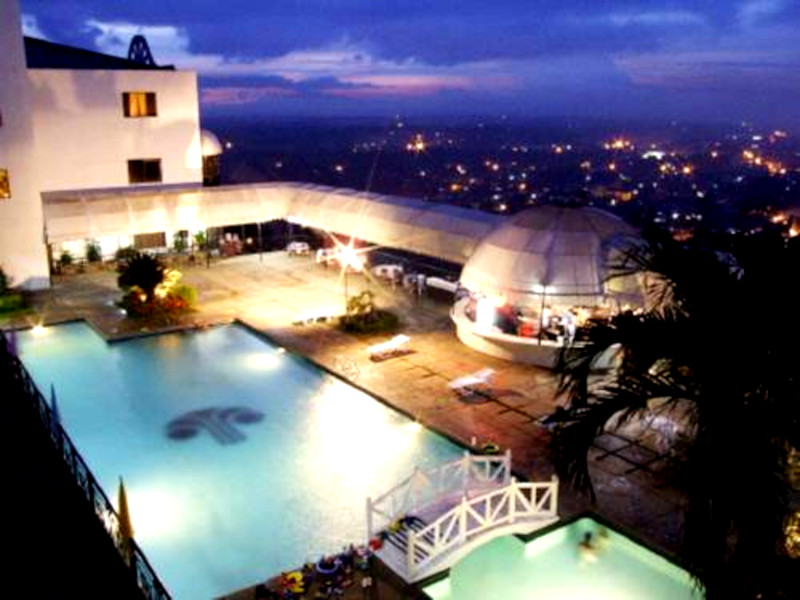 (image from PRYCE Plaza website)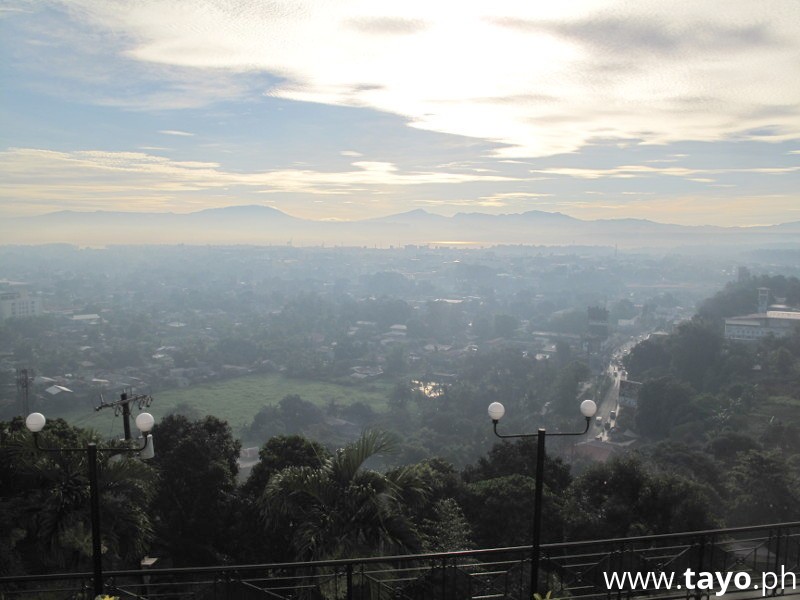 http://pryceplaza.ph/
https://www.facebook.com/pages/Pryce-Plaza-Hotel/109066662508196

Address: Lobby Restaurant, PRYCE Plaza Hotel, Carmen Hill , 9000 Cagayan de Oro, Philippines
Mobile: +63-926-418-2539
TEL: +63-88-858-8069

For room reservation:
Phone Number: +63-88-8583111, 8583131, 8584536, 8584537
Email Address: This email address is being protected from spambots. You need JavaScript enabled to view it.

* Pryce Plaza Hotel – It is located on Carmen Hill Top and provides good looking in the City.

* Overlooking the city, the 4-star Pryce Plaza Hotel is located atop Carmen Hill. It offers an outdoor pool, gym and 4 dining options. Guests enjoy the convenience of free Wi-Fi and parking.

Café Cagayan is an all-day fine dining restaurant, while refreshing beverages are offered at Compadres Bar. The poolside Josefina's Seafood and Grill offers grilled seafood dishes.