TYPICA COFFEE - a sari-sari store turned into a modern Japanese style coffee shop in Taytay, Rizal province. Let's see how it looks like and you might take the chance to visit the coffee shop there some time.
TYPICA COFFEE is inspired by third wave coffee movement way back 2019.
TYPICA coffee brand is designed by minimalism concept with simple and clear styles inspired by Japanese culture.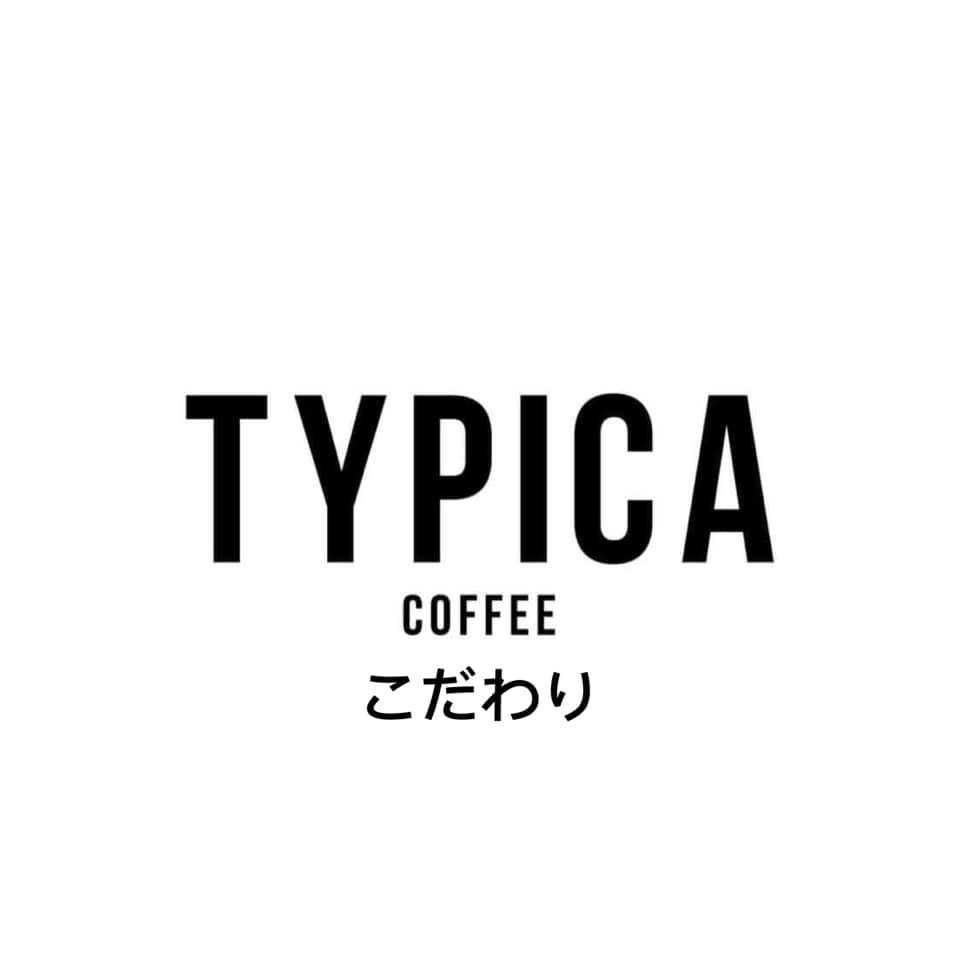 TYPICA COFFEE shop was a sari-sari store before and now rennovated to a modern Japanese style coffee shop. You may still find the outlook of the Filipino house structure.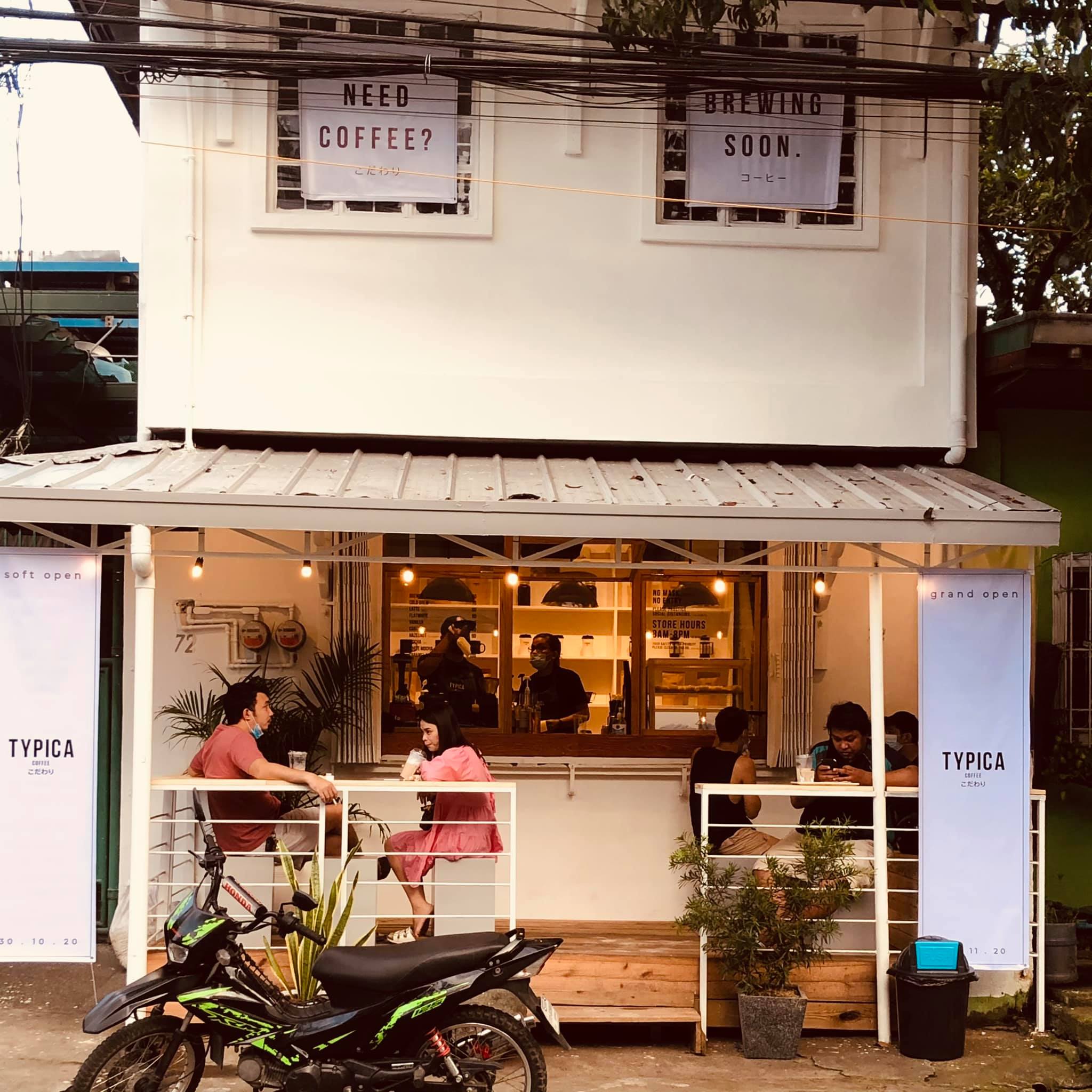 The white and simple display cabinet with a lot of coffee beans, products and tools.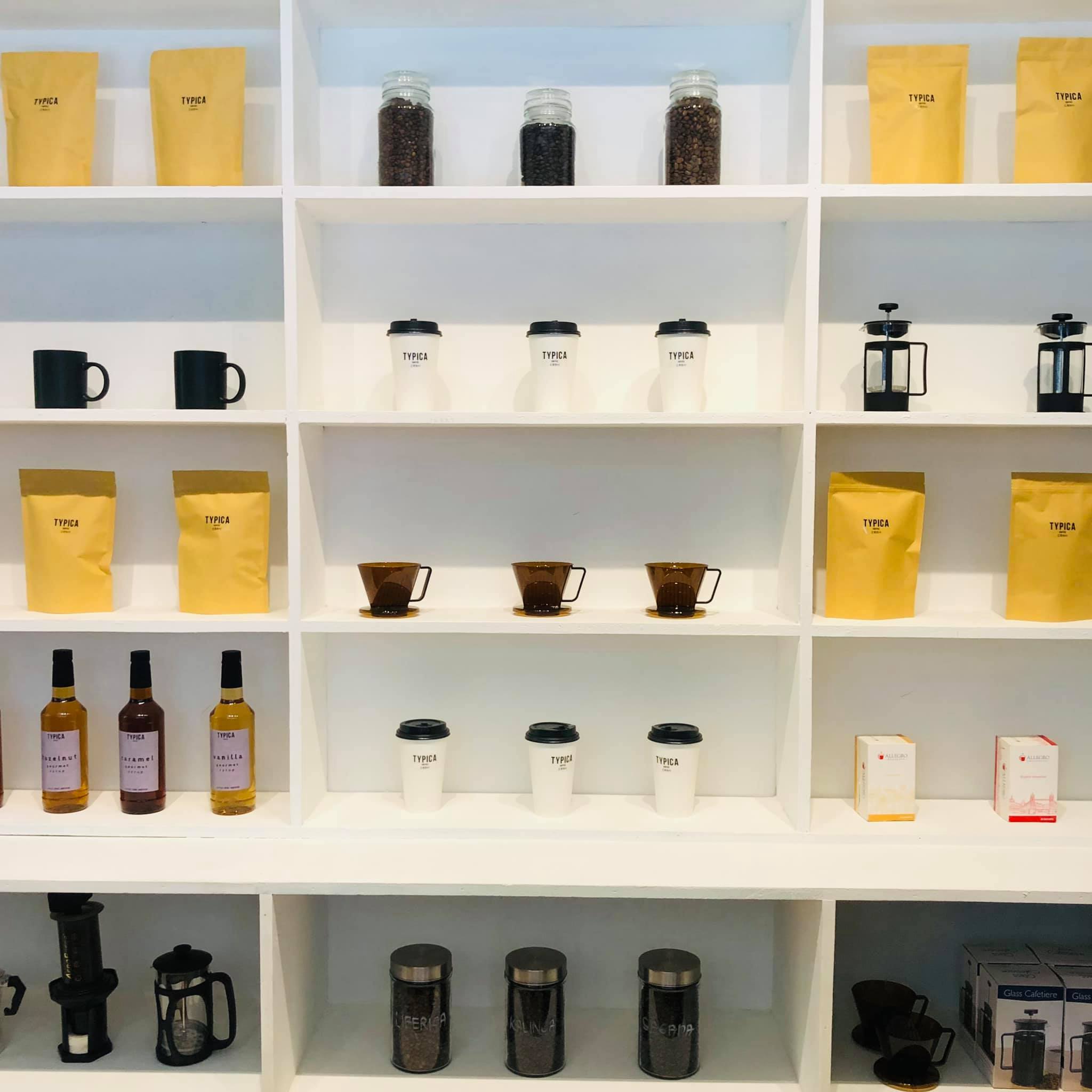 Their newly developed and featured cool pumpkin latte is a recommended try.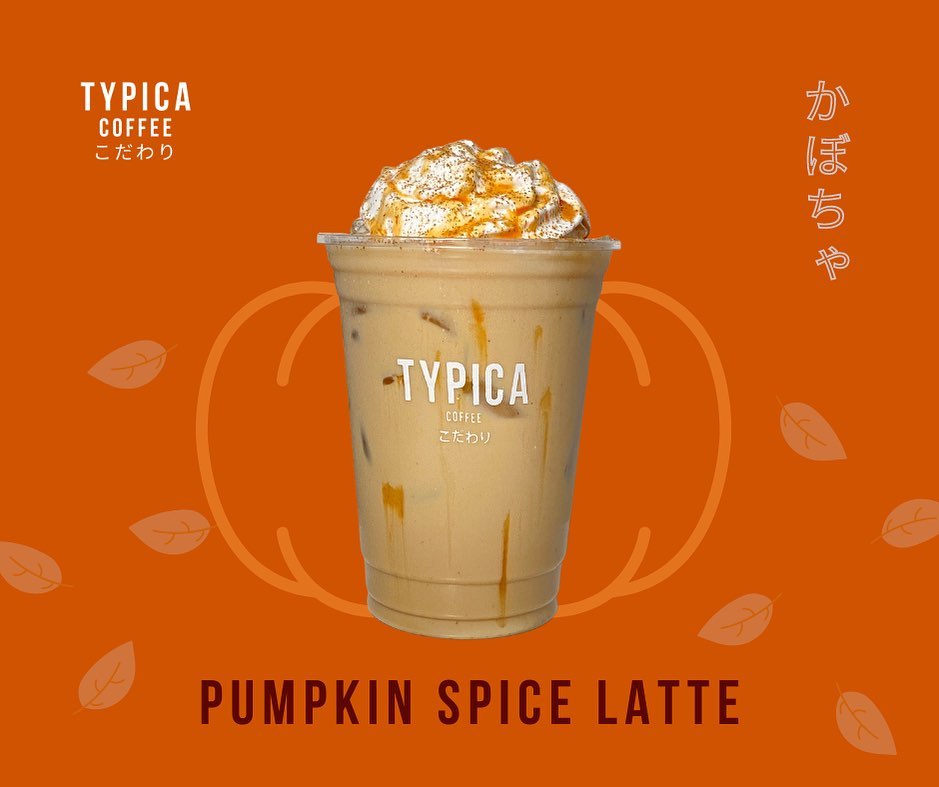 One of the Youtubers Mike and Nelly's video channel showcases how look and taste is TYPICA COFFEE SHOP in Taytay, Rizal.
(You may watch this introductive Youtube video if you have a bigger internet bandwidth).
NEVER seen before! This SARI-SARI Store is so DIFFERENT!
Follow TYPiCA COFFEE's facebook page at :
https://www.facebook.com/typicacoffeeph/