The reasons are simple to think directly to avoid to purchase these electric "SMART" tea makers. Actually they are too SMART enough from a simple traditional way to make tea with a mug, tea bag, and hot water.
The reasons why don't buy CHIME and TEAMOSA:
1. EXPENSIVE
No matter CHIME or TEAMOSA, they cost hundreds USD to buy while a mug is easy to get within USD10.
CHIME Chai Maker is priced USD299.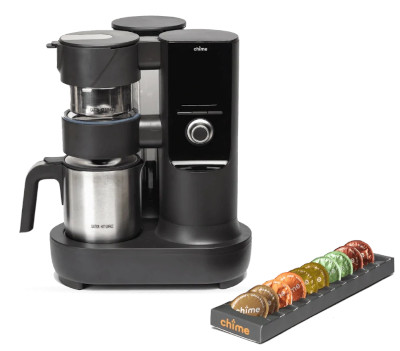 TEAMOSA Tea Maker is priced USD239.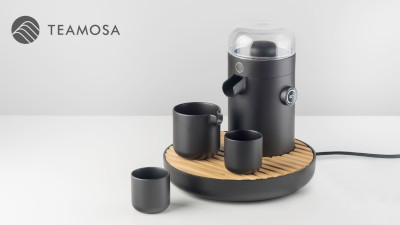 2. STAY FREEDOM:
You could be FREEed from the bound with specific type of tea sachets.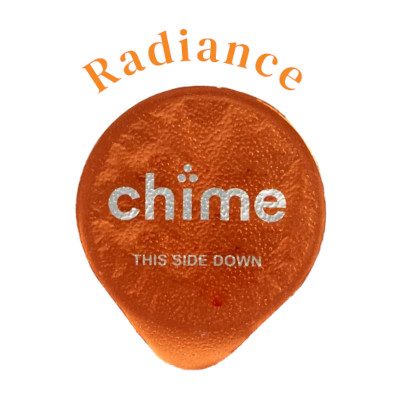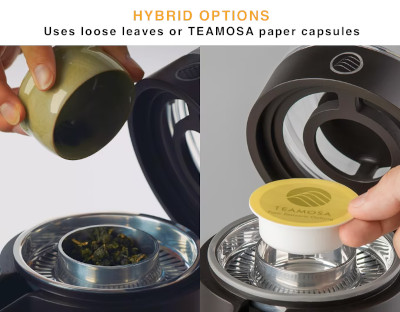 3. KEEP SIMPLE:
A mug, tea leafs (or tea bag, matcha tea powder)  and hot water will do it to make a cup of tea all simple way.
4. MONTHLY SUBSCRIPTION:
No. Actually we don't need monthly subscription to tea sachets.
.
OK. OK. If you are STILL very interested to own one machine of CHIME or TEAMOSA, hereunder are the websites to get one:
CHIME Chai Maker
TEAMOSA Tea Maker
https://www.facebook.com/teamosainc/
https://www.kickstarter.com/projects/teamosa/teamosa-your-personal-tea-brewing-master