SM Mall of Asia, in short MOA, which is located at Manila bayside of Pasay City is popularized by it's shopping facilities with department stores, hypermarket, chain stores, entertainment, restaurants, cinemas, more famous is the baywalk at the Manila bay. It's so called one of the biggest shopping mall in Asia.
* SM Mall of Asia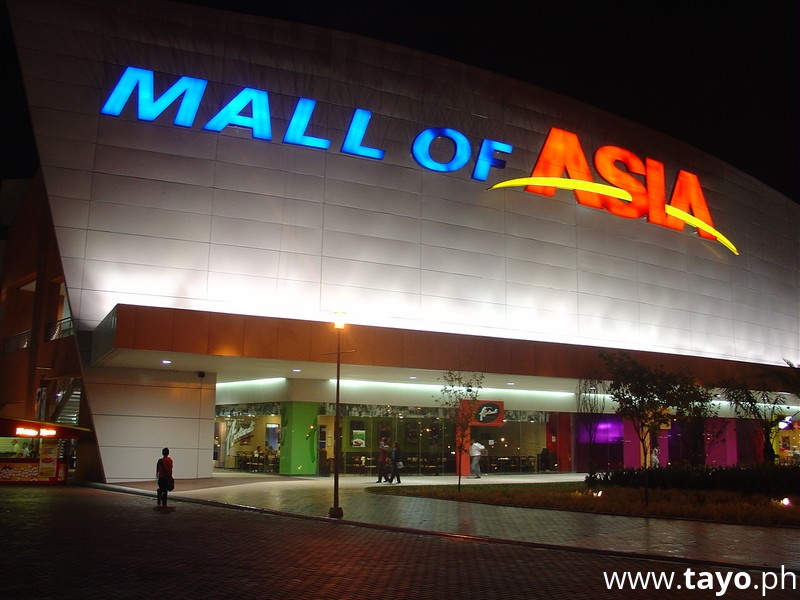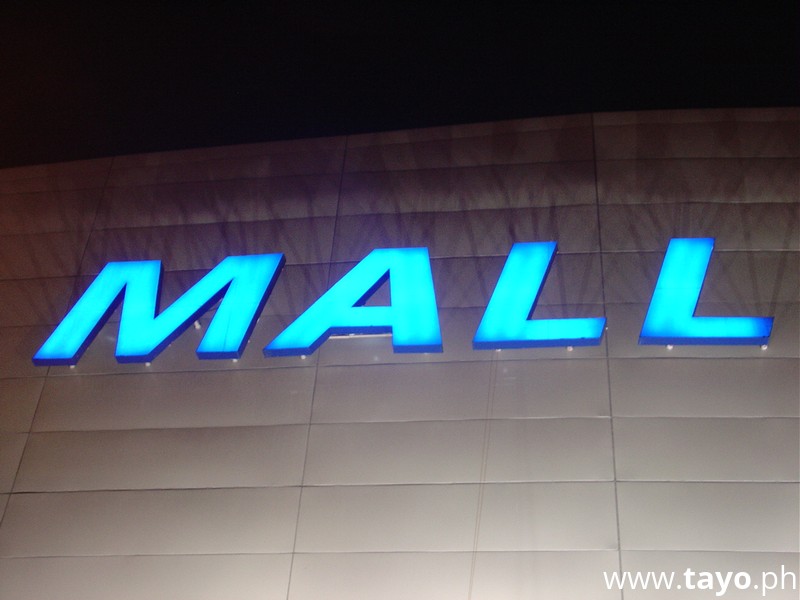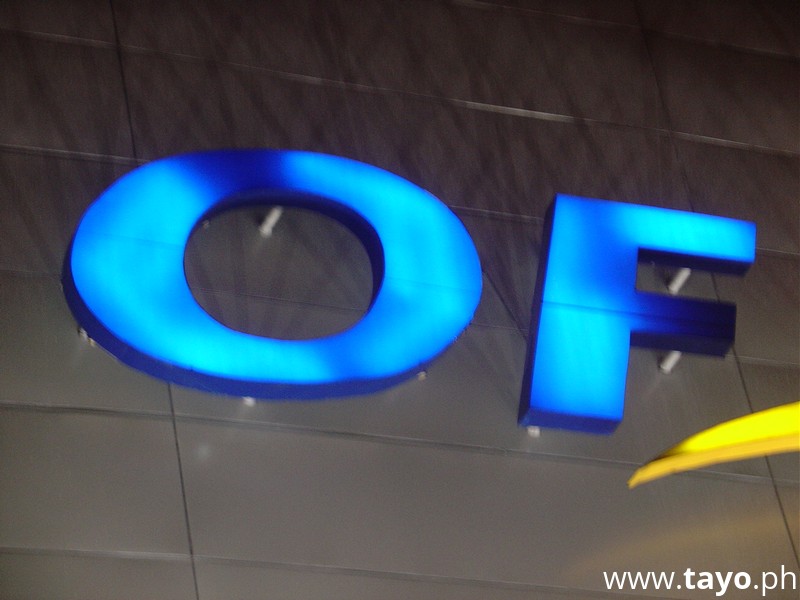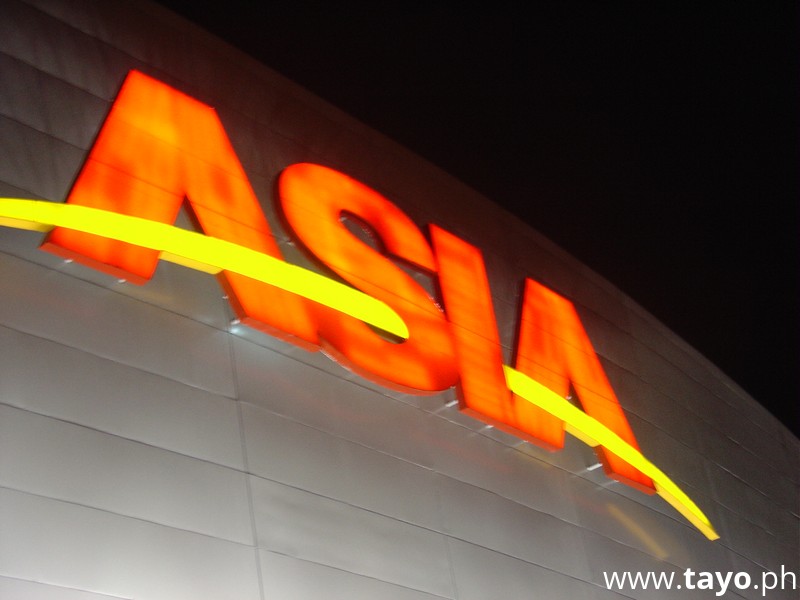 * It was built into 2 floors with hundreds of tenants moved inside.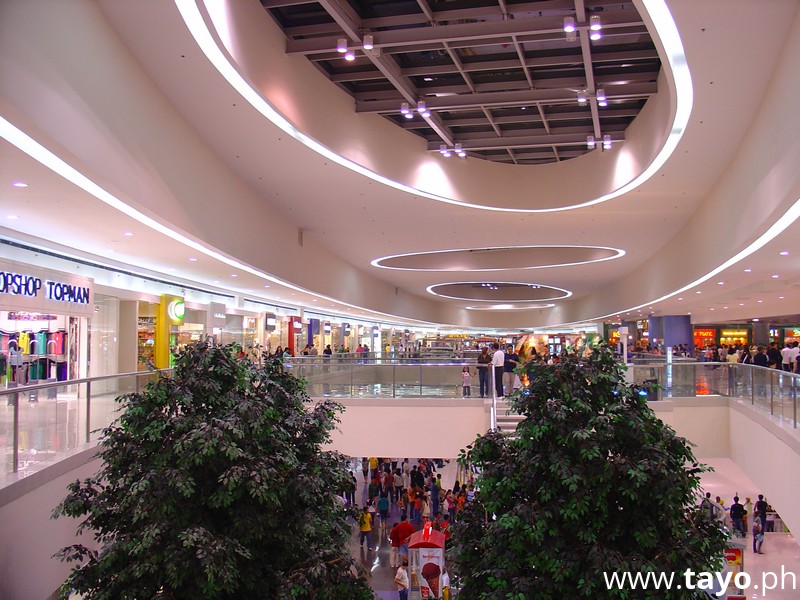 * A fun design of rest area.
* Ski Court inside the mall.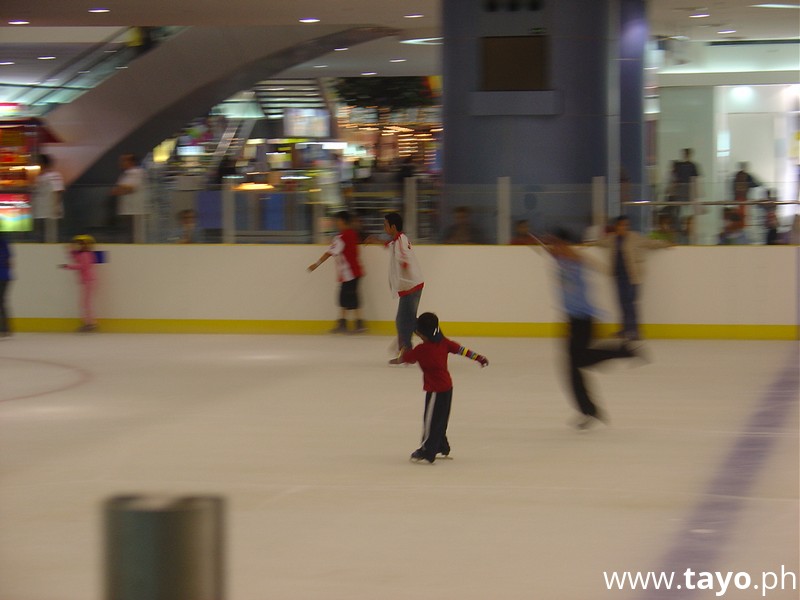 * A small carousel is cute and good enough for kids to play for a while.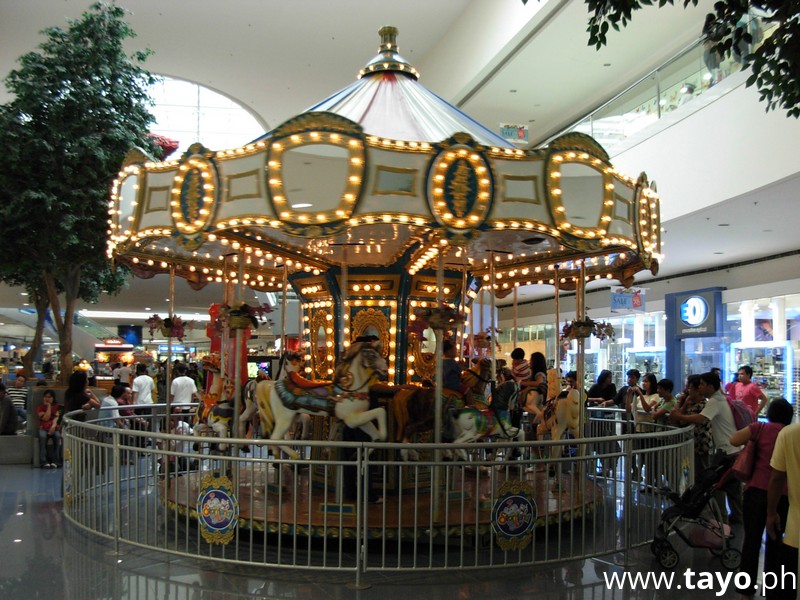 * Big gaming show is what happening sometimes in SM Mall of Asia.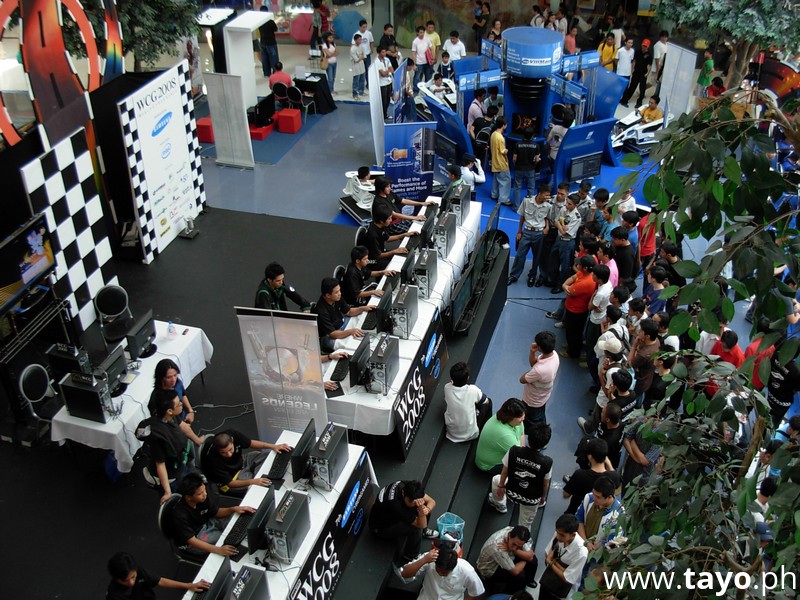 * The entrance with high lifted ceiling and windows allow you to see the globe outside and in front of the entrance circle.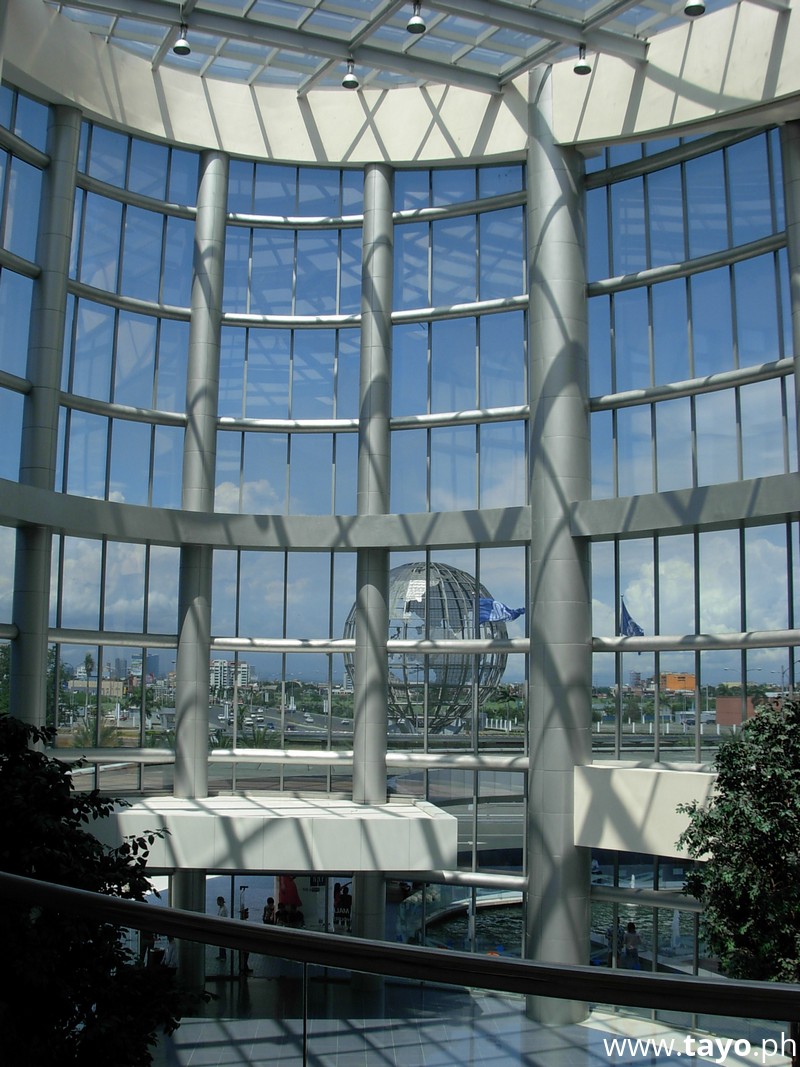 * Baywalk view to Bataan mountains through Manila Bay. It looks like a huge painting of the cloud, sky, and the ocean.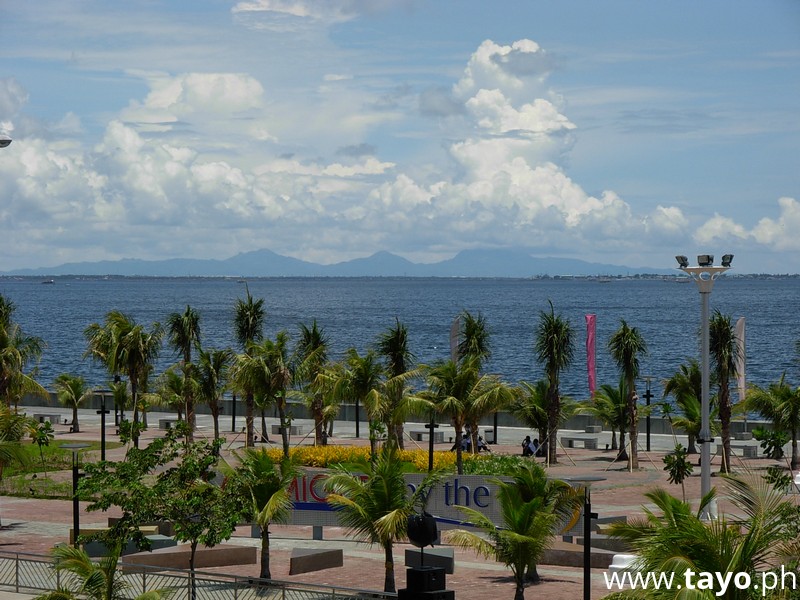 * When night falls, customers come along the Baywalk enjoying a paseo in front of many seafood restaurants.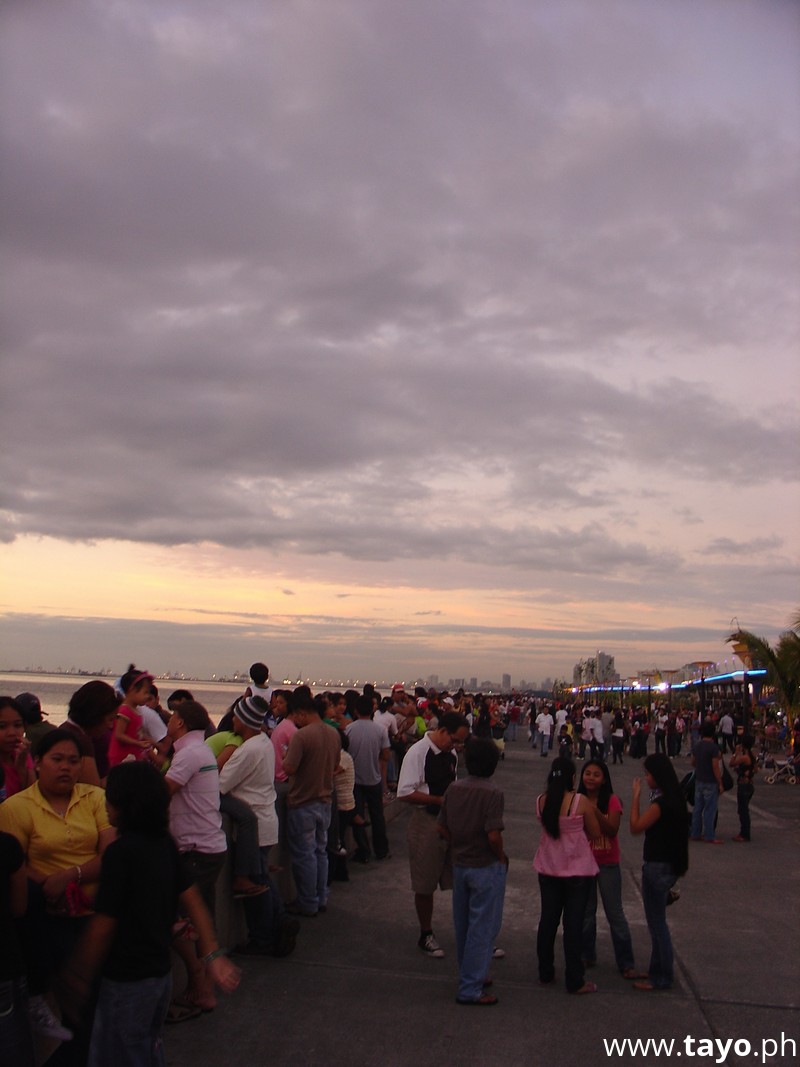 * Sunset is beautiful when looking at it from the baywalk side.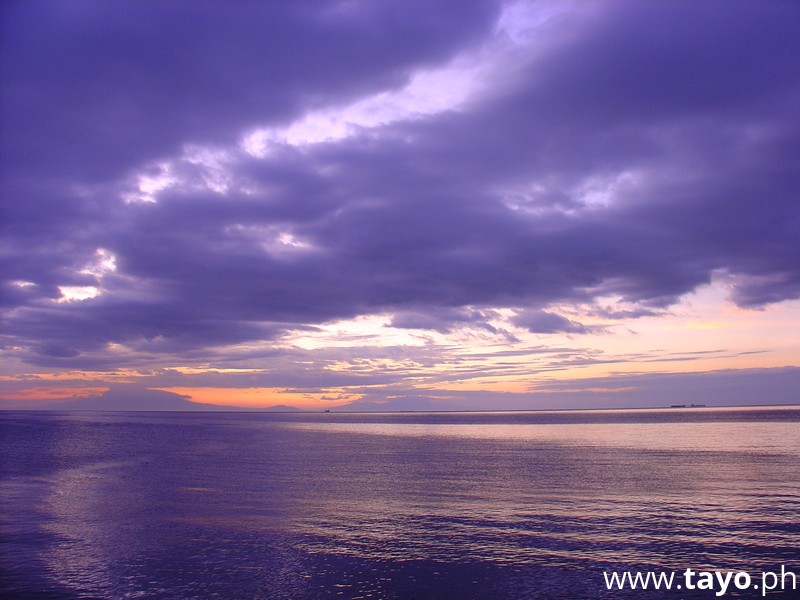 * Ferris wheel durning the night hours.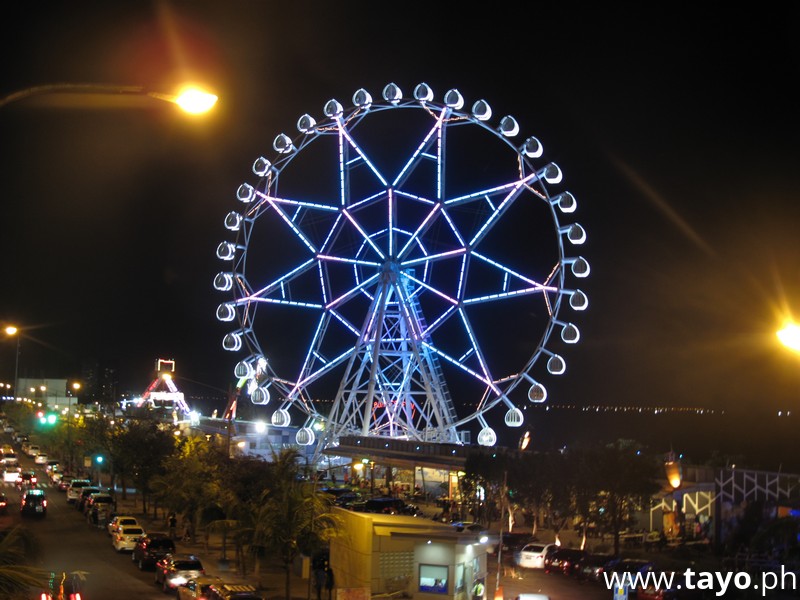 * view from the bottom of huge Ferris wheel.