Mitra Ranch. also so called Rancho Sta. Monica, is popularly known as Mitra's Ranch, used to be a private property. They've long been opened to the public from 6am-6pm. It is usually on the backet lilst of visiting Puerto Princesa City because of it's astonishing view of the city.
The main building of Mitra's Ranch is located at the hilltop of Baker's Hill.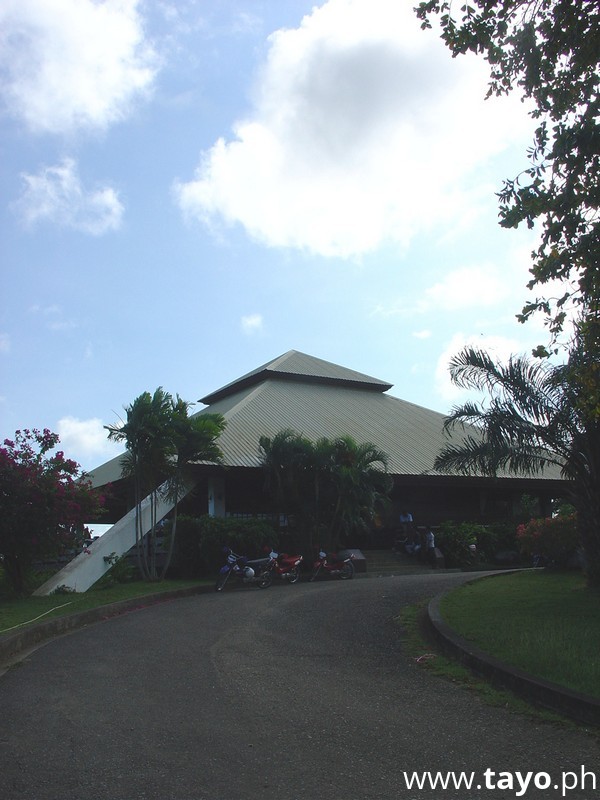 It's a platform of good view.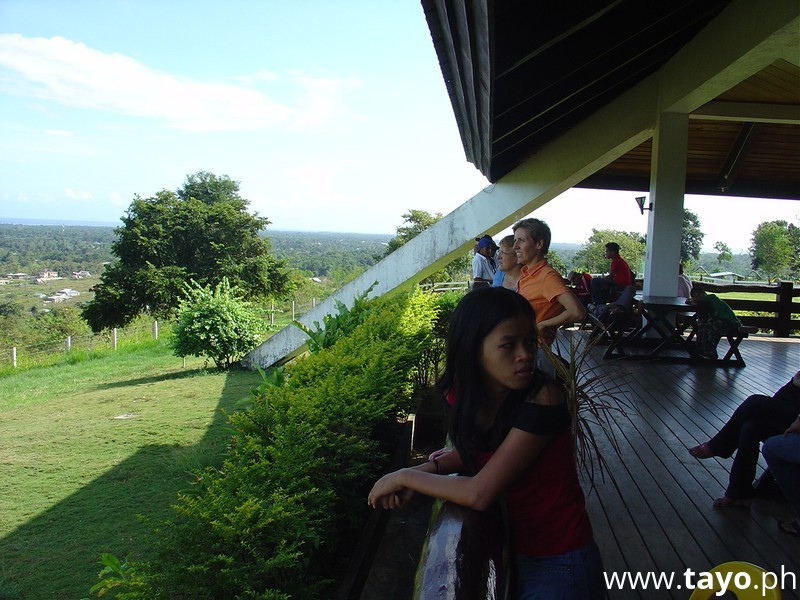 Wide range of view.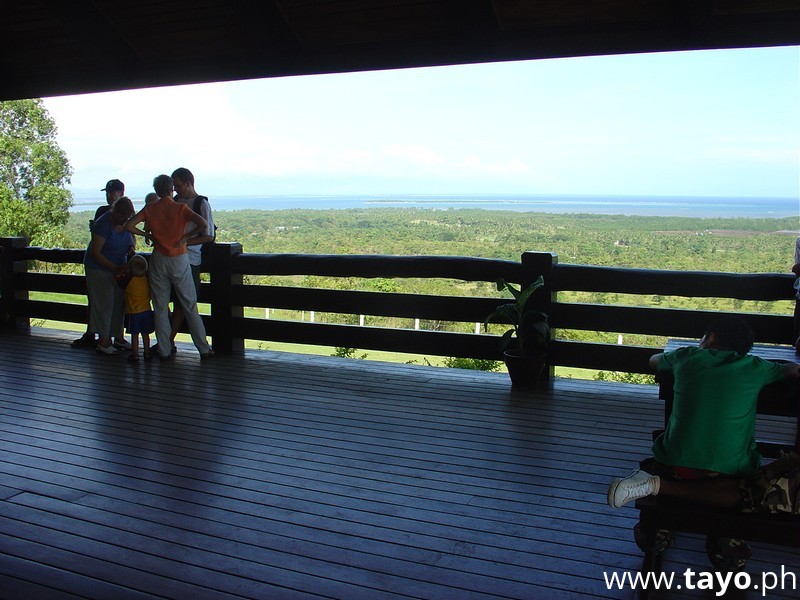 Peaceful and beautiful.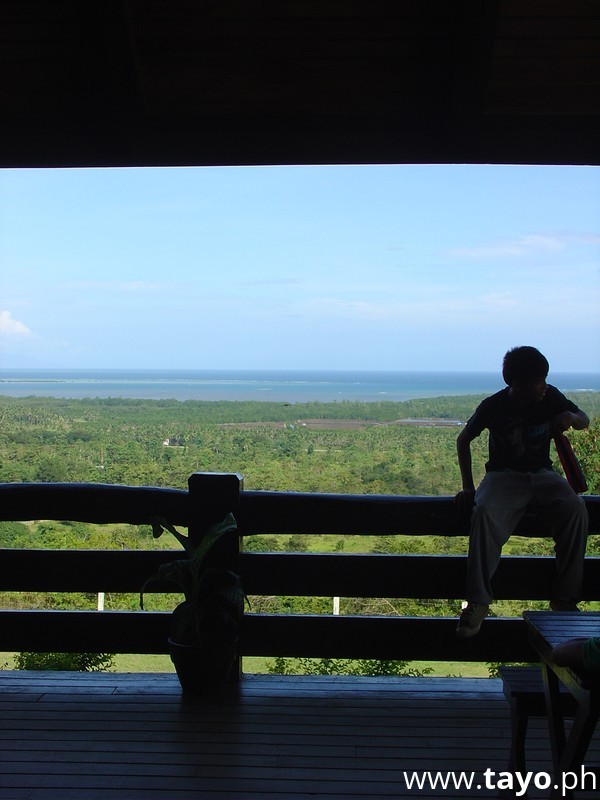 Always trees and grass in the farm.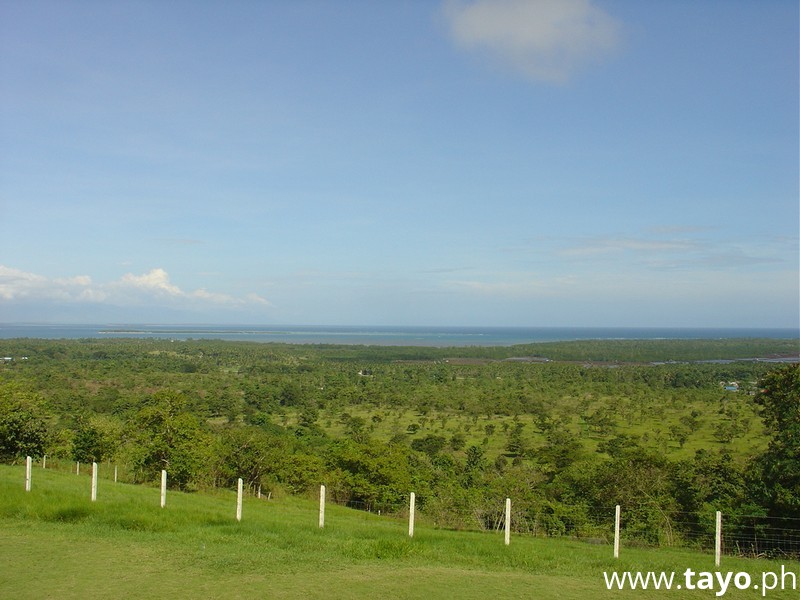 You can see very far when it's sunny day.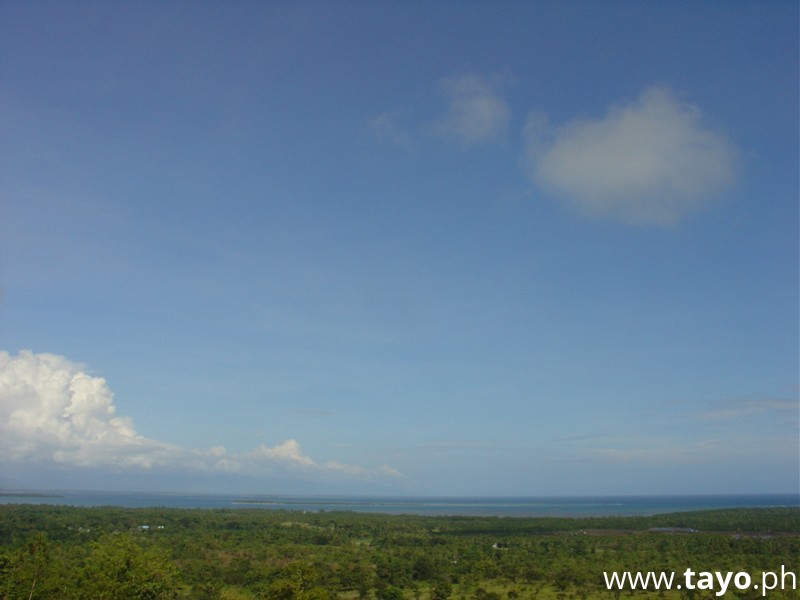 Good view diba?!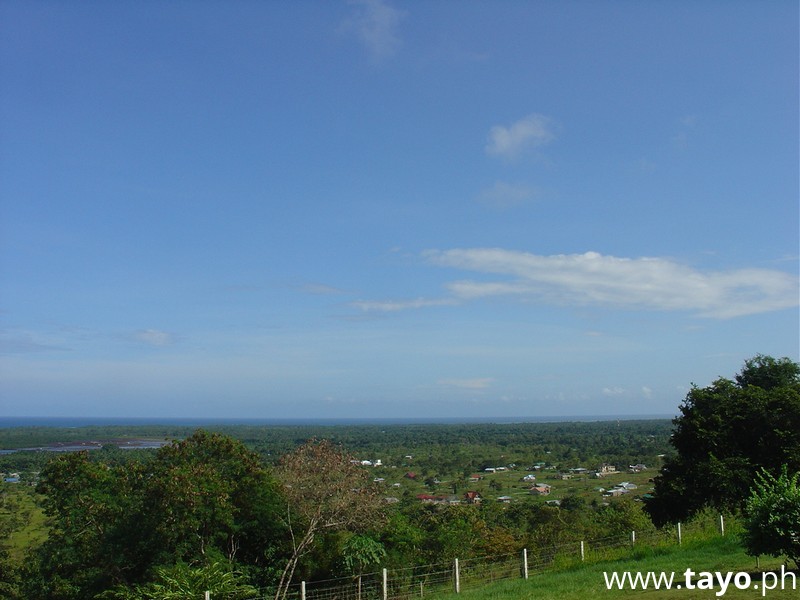 Some houses in the near side.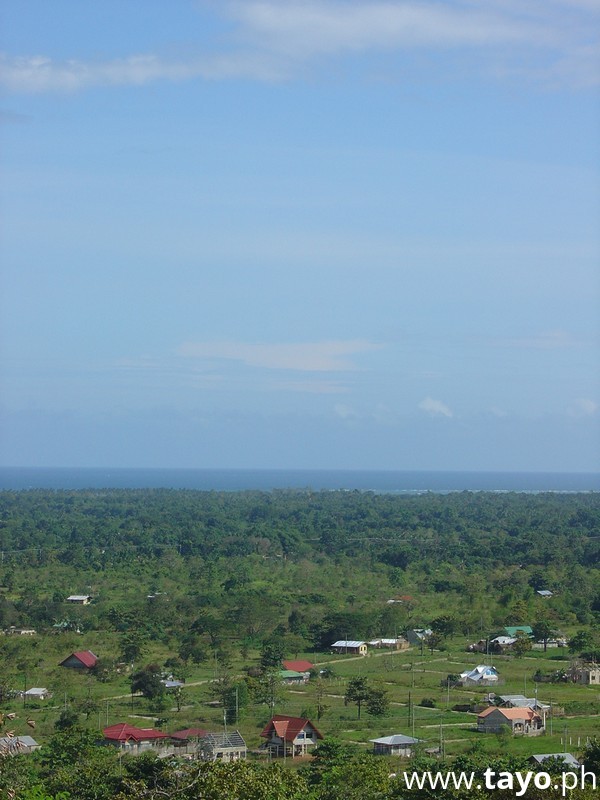 The interior of the Mitra's Ranch building.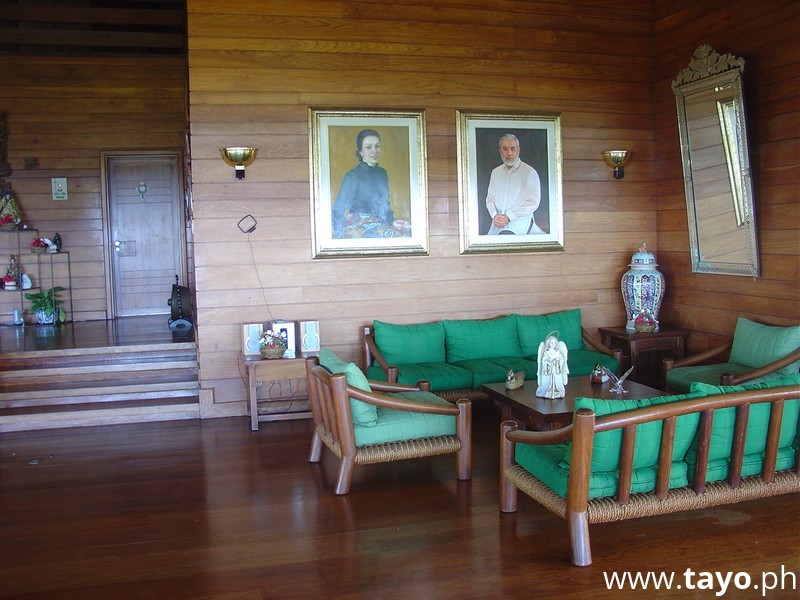 Mitra's Ranch is near to down town Puerto Princesa. It's about 10 km from airport.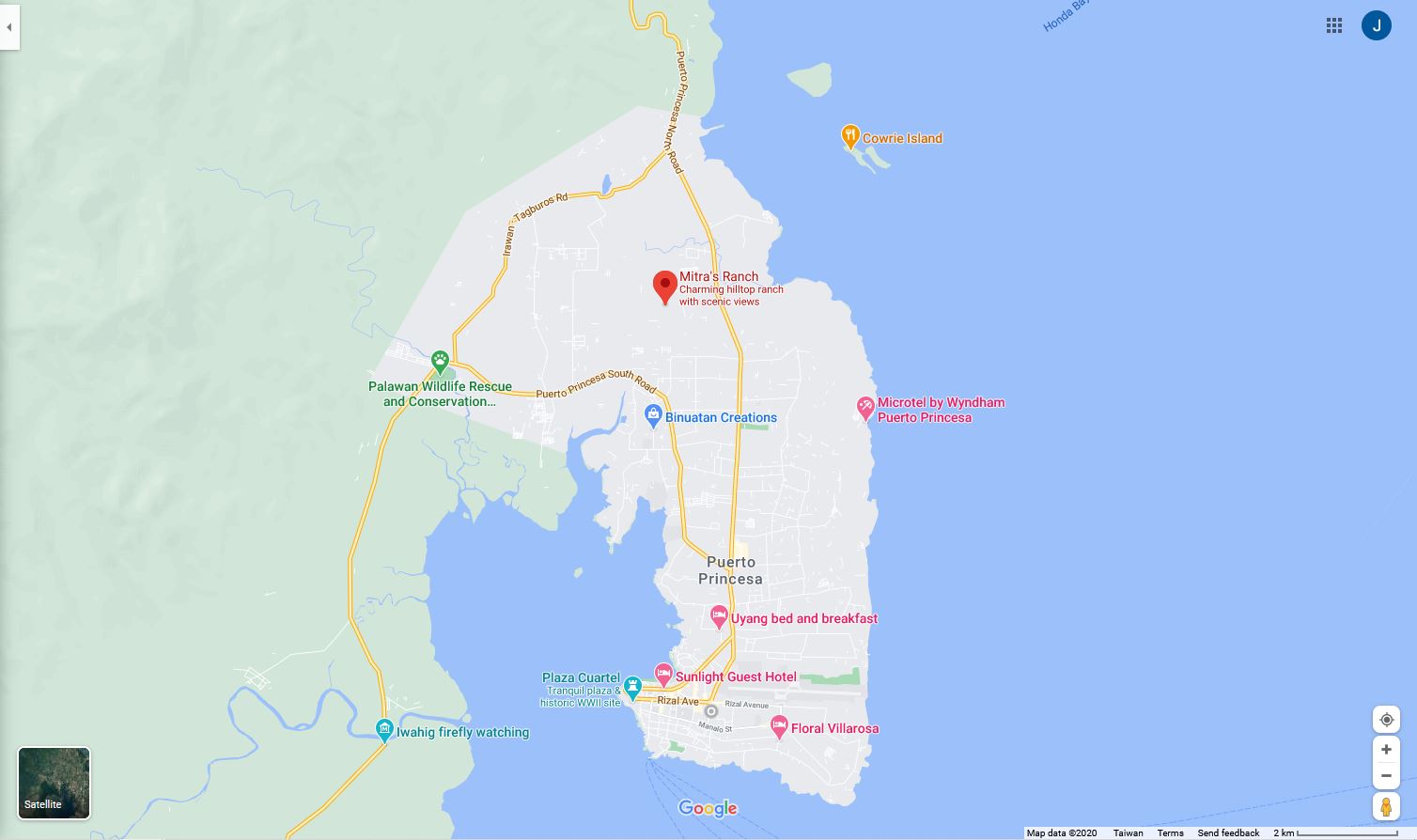 Mitra's Ranch:
Address: Mitra Road, Puerto Princesa, 5300 Palawan, Philippines

Mobile: +63-965-457-9496
#hilltop , #rooftop , #roofdeck , #buenavista