Whitewater River Rafting in Cagayan De Oro City Misamis Oriental is popular activity for tourists when they travel to the north Mindanao. It's quite exciting that you can enjoy the water and see the mountain view along the Cagayan De Oro river.
Rafting boat vendor is packing boats on the top of jeepney to the start point of river rafting.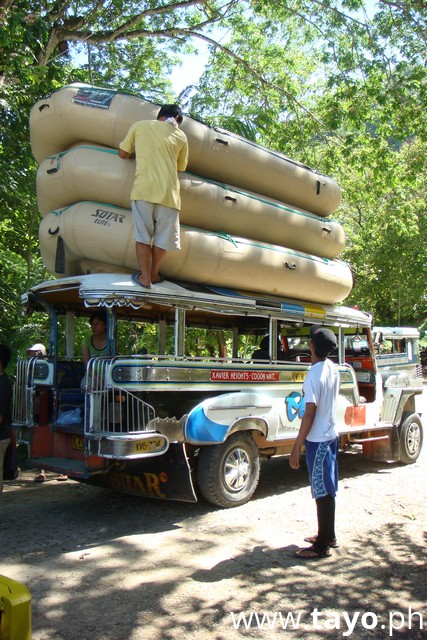 Start the rafting, water is peaceful.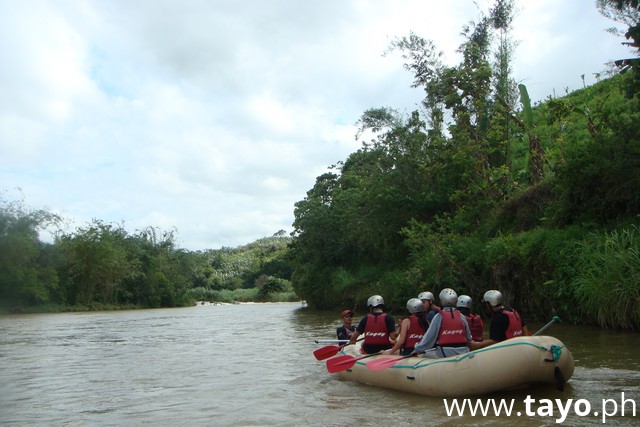 Some other boats is now departing.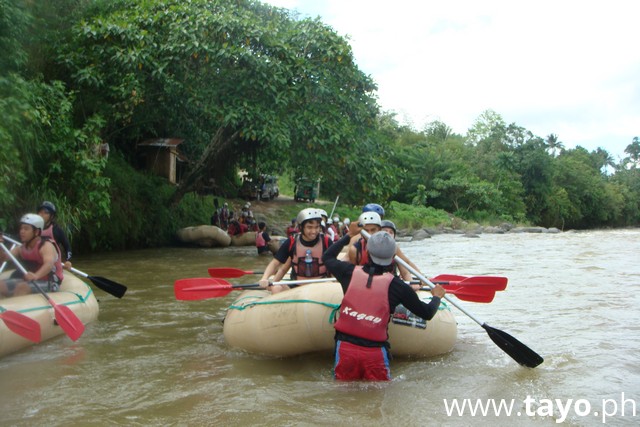 River guard ride a small boat (kayat).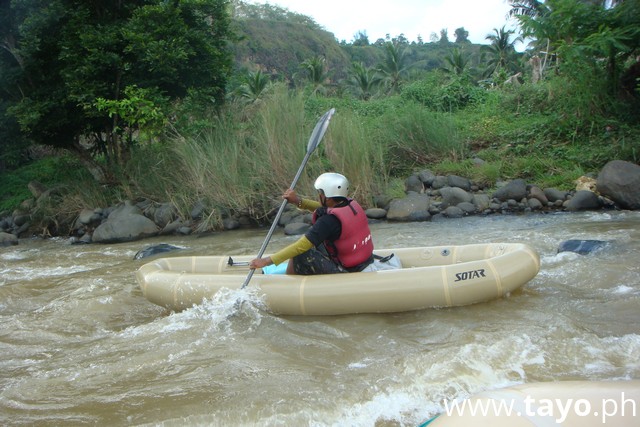 Ride into a waterfall.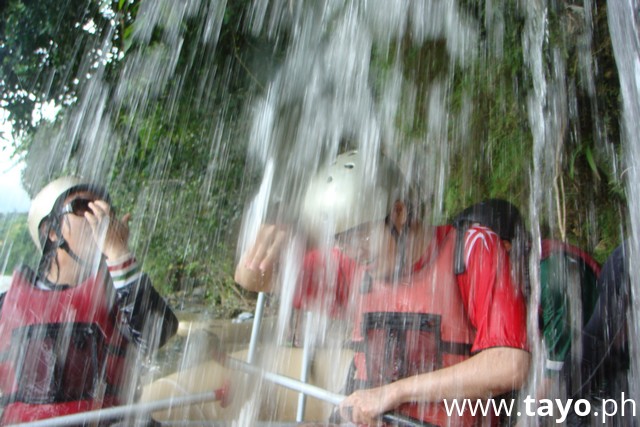 A river run through it.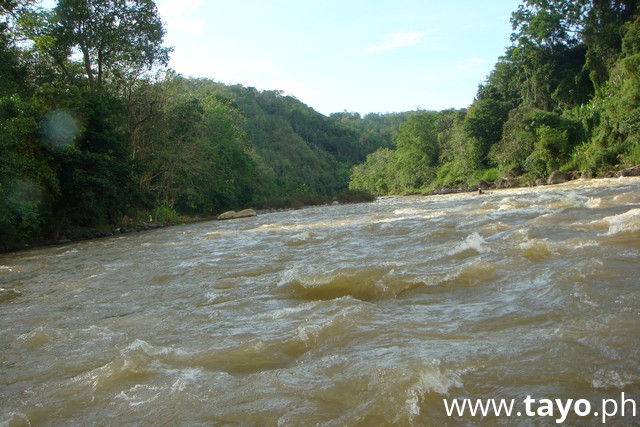 cliff of the mountain.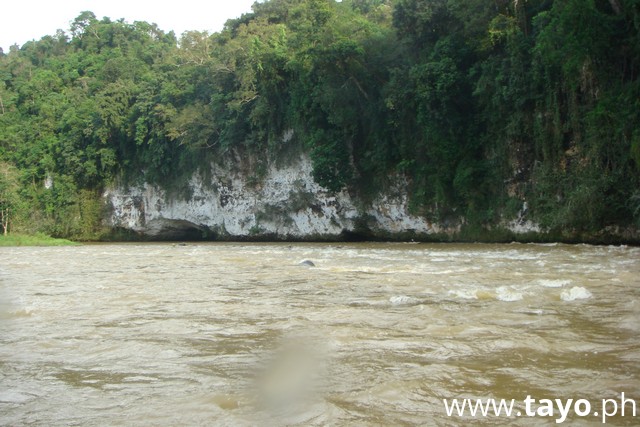 White cliff of the mountain.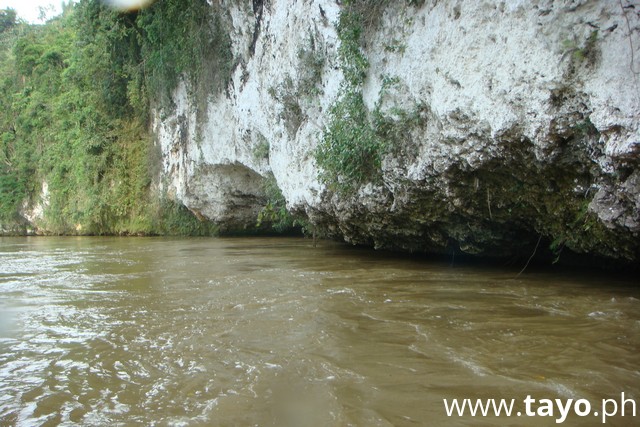 People put efforts to ride the boat.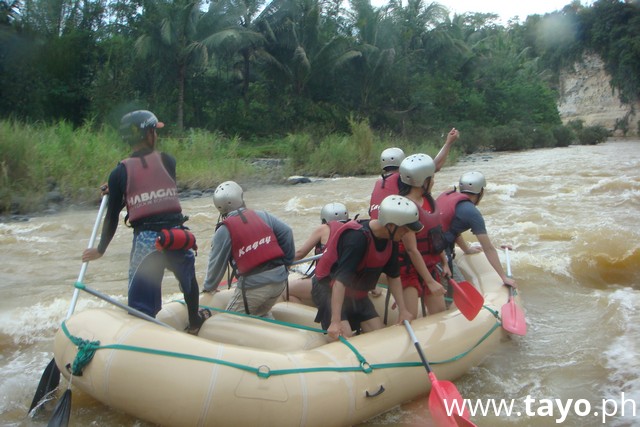 It's so exciting activity along the river.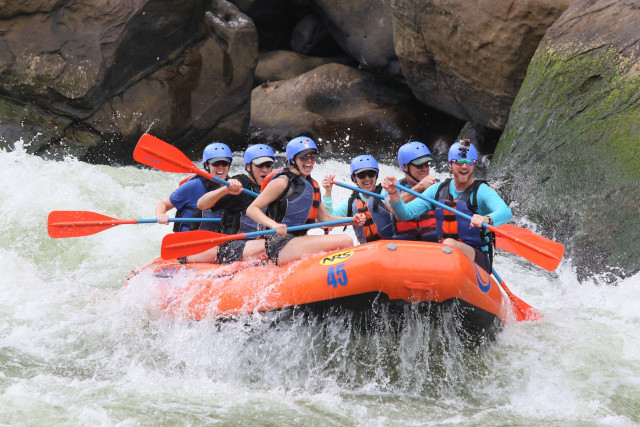 The destination point.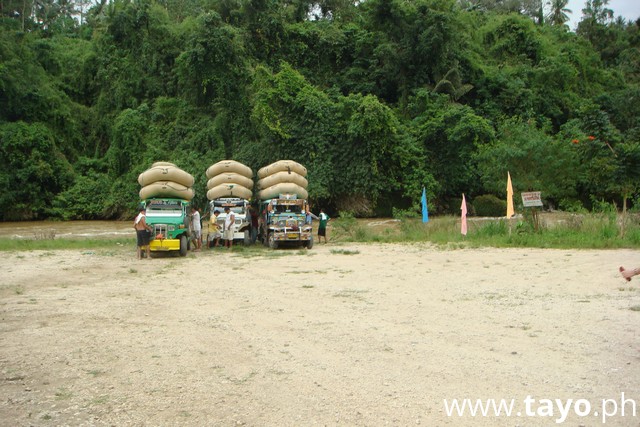 Map of river rafting of Cagayan De Oro.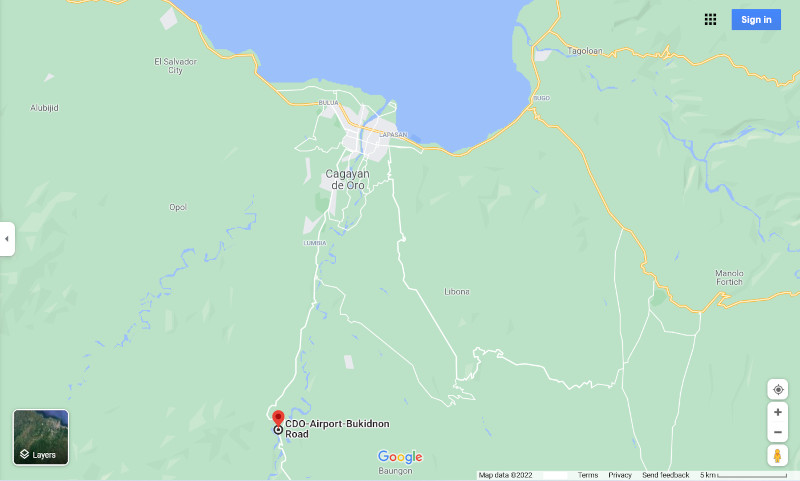 hashtags:
#whitewater river rafting, #river rafting, #cagayan de oro, #kayat, #mindanao, #activity