BGC (Bonifacio Global City) is a modern developed CBD in Taguig City nearby Makati City initially from a army barracks for the past 20 years. And there are many area here you can go around.
Things to do in BGC in Taguig City:
1. Bonifacio High Street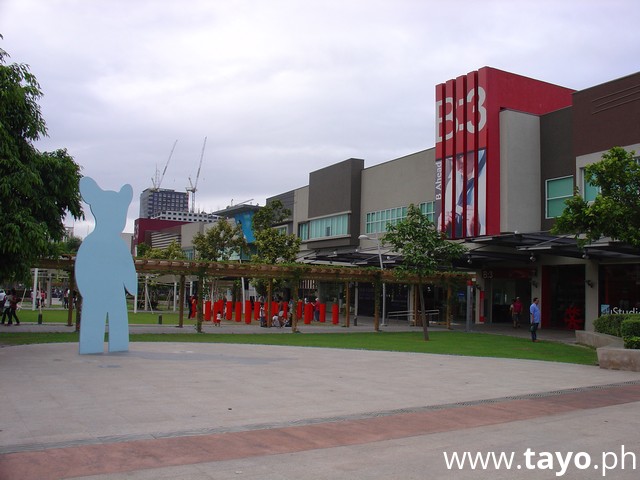 Bonifacio High Street is a shopping mall which is famous for its open air walking street with decorative arts along the street and all stores are just beside the street. It's a fun place that makes people roaming to forget to go home. Of course you can enjoy the shopping because there are so many brands concept stores here.
2. Market Market Mall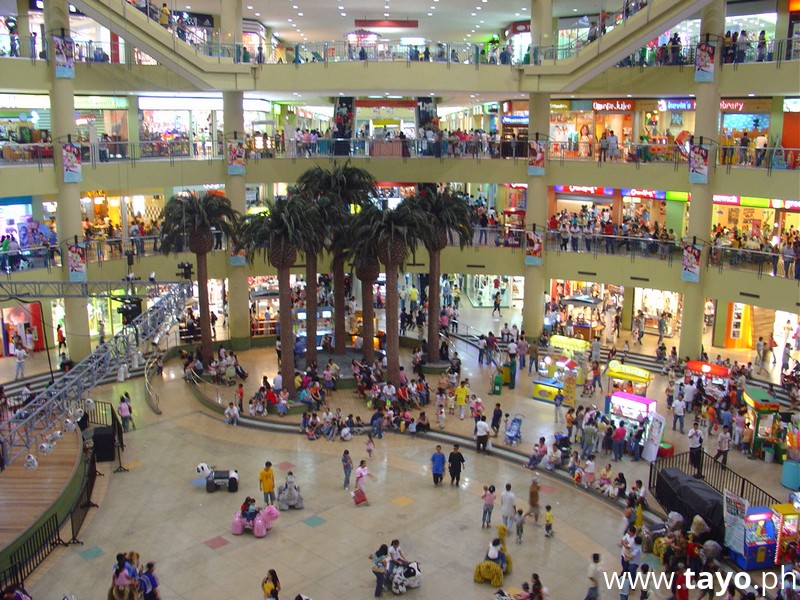 Market Market Mall features its concept of combination with department store, fashion street, restaurants, chain stores, and wet market outside the building and it's targeting for customers class A to B to C. It has a fountain place at the entrance that is the favorite play ground of kids to play with. Most of guests are Taguig and BGC citizens who are just living nearby area of Market Market.
3. SM Aura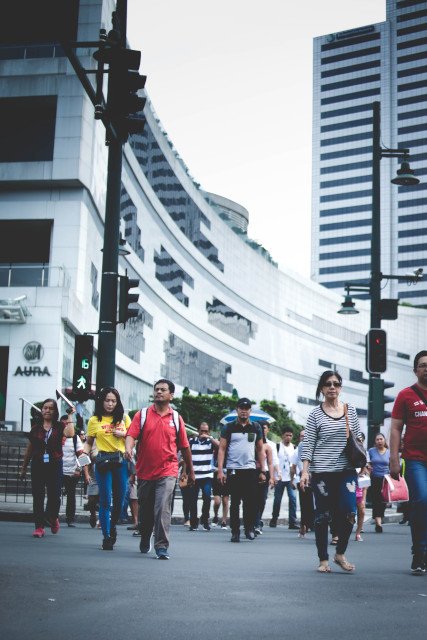 SM Aura Mall is a new opened shopping mall that building with curvy shape along C-5 road that also has many chain stores and fashion stores and restaurants indside. It's located right besides the Market Market Mall of Ayala Corporation. So when every time you go Market Market Mall you can by the way visit SM Aura Mall too.
4. The Mind Museum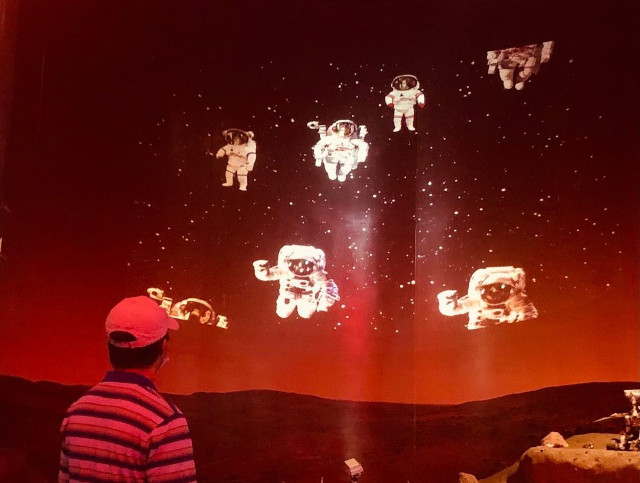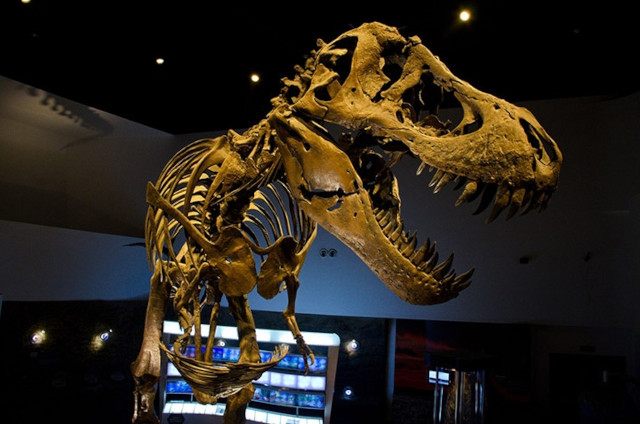 The Mind Museum is a well-anticipated, world class Science museum in the Philippines.
If you want to know more about the amazing science galleries and exhibits. This is the right place for you to go.
It has over 250 interactive exhibits through five interconnected stories.
Kids can have an all day long stay here.
It also has a botanical garden as a venue for other educational programs.
5. Straight Up Bar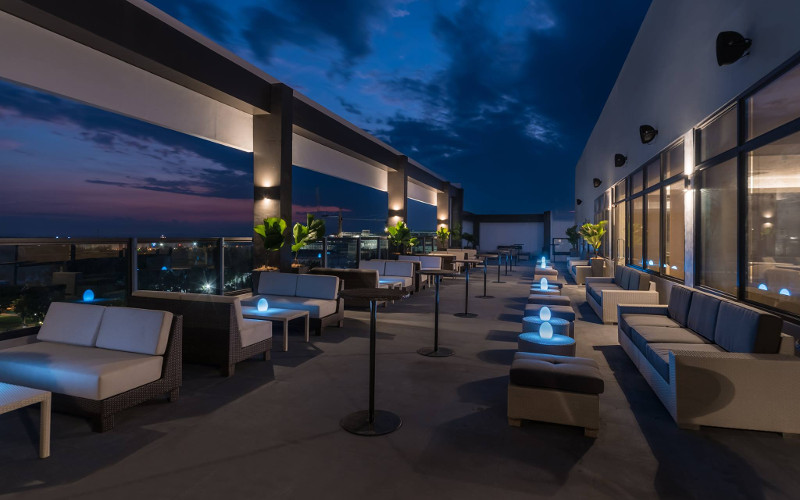 Straight Up is the signature rooftop dining venue of Seda Hotels.
With unbeatable views, fashionable interiors and incomparable "al fresco" ambiance.
From the rooftop of Straight Up restaurant, you can overlook the metropolitan day view and night view.
It also offers an extraordinary dining experience. International & local favorites comprise the menu.
http://www.sedahotels.com/
Landline: +63-2-7945-8888
Email: This email address is being protected from spambots. You need JavaScript enabled to view it.
6. The Fort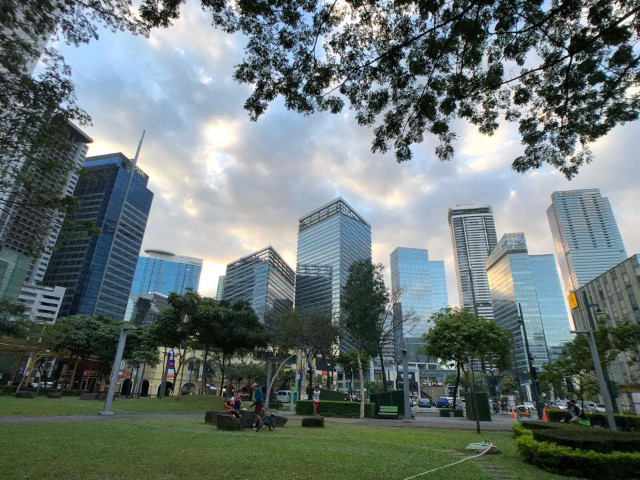 The Fort also known as Bonifacio Global City is a mixed purpose development area with tidy streets, parks, offices, residential skyscrapers, public art displays and various dining, coffee shops, shopping and entertainment venues.
7. Uptown Place Mall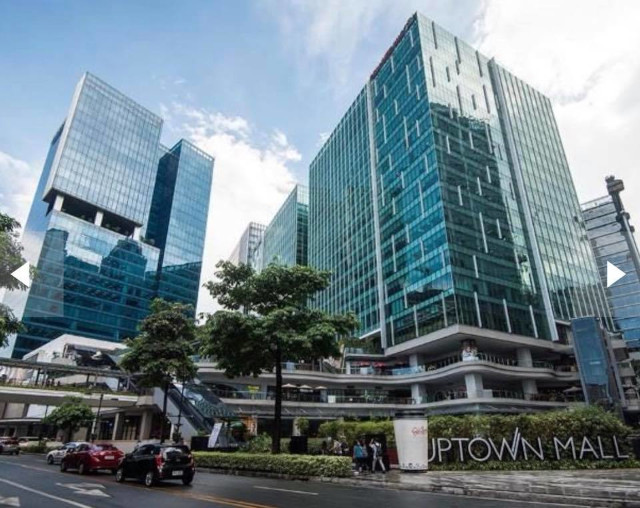 Uptown Mall was built as Megaworld Lifestyle Malls' flagship mall.
Uptown Mall is quickly becoming the city's ultimate destination for lifestyle and leisure around the Bonifacio Global City (BGC) and nearby cities.

https://megaworld-lifestylemalls.com/mall/uptown-bonifacio/


8. Central Square
Central Square is a premium retail and lifestyle destination in the heart of Bonifacio Global City (BGC).
Central Square is located at 5th Avenue cor. 30th Street Bonifacio Global City, Taguig, 1634 Taguig, Metro Manila, Philippines.
Read more information at its Facebook page and official website:
https://www.facebook.com/CentralSquarePH/
https://ssilife.com.ph/central-square
Landline: +63-2-7958-5659
9. Kasalikasan Garden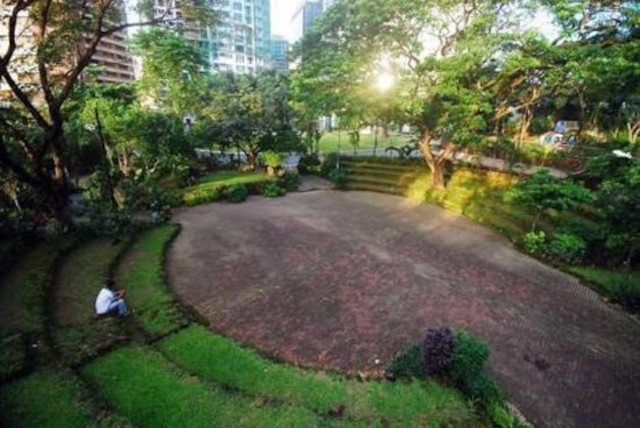 Kasalikasan Garden is one of the first public art display in BGC. It's an open area, green garden, amphitheater style, about 200 square meters.
A secret garden near De Jesus Oval within the busy district. A good best place to relax after work.
10. Venice Grand Canal Mall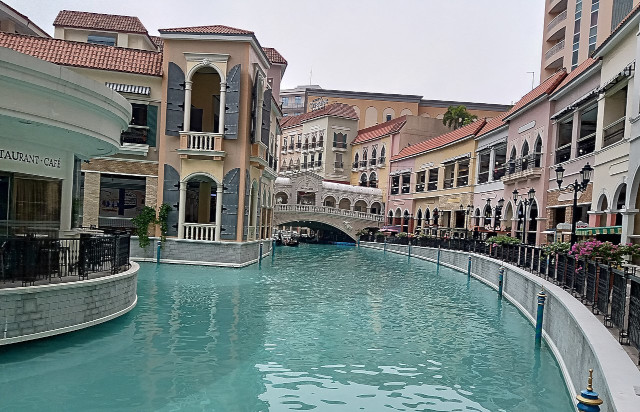 Venice Grand Canal Mall is a Shopping Mall at McKinley Hill, BGC, Taguig City.
It was built with a canal along the shopping street.
It is a lifestyle mall development under Megaworld Lifestyle Malls.

https://megaworld-lifestylemalls.com/mall/mckinley-hill/