For traveling seamlessly with Internet, you need mobile internet to get connected all the time. Hereunder is the few vendor online to sell travel SIM data SIM for abroad: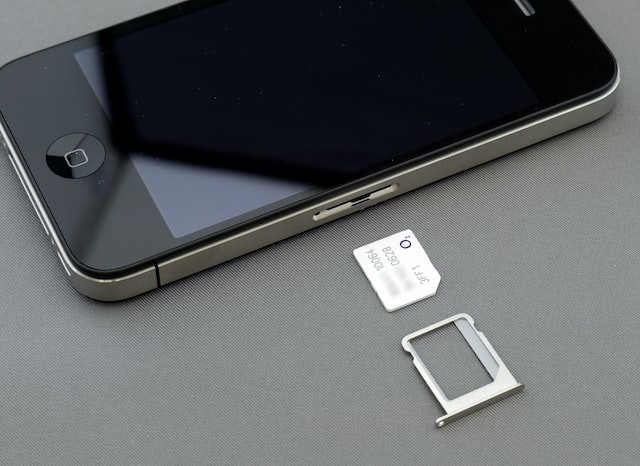 The data plan of bandwidth and rates are different from local operator to operator. To find a reliable travel SIM is important especially when you are a heavy internet user with your mobile phone, tablet, or laptop.

iconnect2ph.com is one of the few professional travel SIM providers (online shop) we found in the Philippines which is highly recommended.
They established the business to serve more Filipino travelers or OFWs in need mobile internet when they are staying abroad.
Those reasons to choose iconnect2ph.com are:
(1) travel SIMs, get data SIM in advance before landing
No need to rent pocket WiFi in the airport, use your mobile phone or tablet instead.
(2) lower rate internet abroad
Maximized bandwidth with cost. There is no third party commission charges.
Unlimited bandwidth.
*** Don't roaming internet with your Philippine operators SIM. It's not recommended and it's usually most expensive internet rates when roaming to other countries depends on telecom operators rates.
(3) just insert SIM to use directly, plug and play
Easy to activate just insert the data SIM to your smartphone or tablet
(4) no need registration
don't bother to register to operator with your passport
(5) multiple countries options to choose
There are many countries travel SIMs to choose from Japan, Korea, Taiwan, Malaysia, Vietnam, Singapore etc...
(6) without uncertain local Free WiFi at airport, hotel, restaurants abroad, etc...
Yes, we know there are FREE WiFi service when your travel to other countries in airport, hotel, restaurants. But it's unknown availability, most of the case specific locations only, not suitable for accessing internet while mobile traveling (on train, on bus, or on taxi etc...).
Visit their website for more information:
iconnect2ph.com - Your best choice of travel SIM data SIM abroad.   *** recommended ***