Mobile internet is essential when you travel abroad and to keep connected all the time. The data plan of bandwidth and rates are different from local operator to operator. Especially when you are a internet heavy user with your mobile phone, tablet, or laptop, it's really important to carefully choose a data SIM. So here is the HOW-TO get online internet when abroad:
*** This blog article is highly recommended by iconnect2ph.com - A Professional Travel SIM Provider. ***

Travel SIMs, lower rate internet abroad, insert to use directly, plug and play, no need registration
*** ***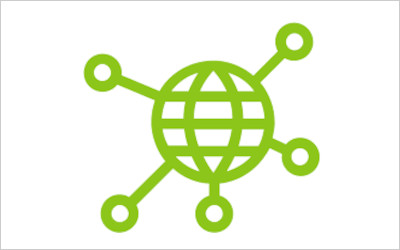 There are 6 options that you could access to internet while you are traveling abroad:
1. Buy SIM card at the airport, or rent pocket WiFi
expensive rate, need to registration with passport, need to return pocket WiFi device in the airport.
2. Buy SIM card at Klook, or rent pocket WiFi
some small bandwidth options. need to return pocket WiFi device.
3. Buy SIM card from travel agency
limited options only. added-on cost from travel agency.
4. Buy Unlimited Travel SIMs from professional Travel SIM provider
(ex. iconnect2ph.com etc...) (*** recommended ***)
lowest internet rate, unlimited bandwidth, no need registration with passport, plug and play, any time connected.
There are many countries travel SIMs to choose from Japan, Korea, Taiwan, Malaysia, Vietnam, etc...
5. Roaming with your Philippines SIM card
Most expensive internet rates with roaming to other countries depends on telecom operators rates.
(not recommended)
6. local Free WiFi at airport, hotel, restaurants, etc...
FREE but unknown availability, specific locations only, not suitable for accessing internet while mobile traveling (on train, on bus, or on taxi etc...) .