Palawan Museum collects historic culture and item from Palawan Island. If you want to learn more about Palawan history and culture this is right place to go when you visit Puerto Princesa City in Palawan.
Palawan Museum is a 2-store building. The Palawan Museum is owned and managed by the Natural and Historical Foundation of Palawan and the City of Puerto Princesa, Inc. It began operating in 1991.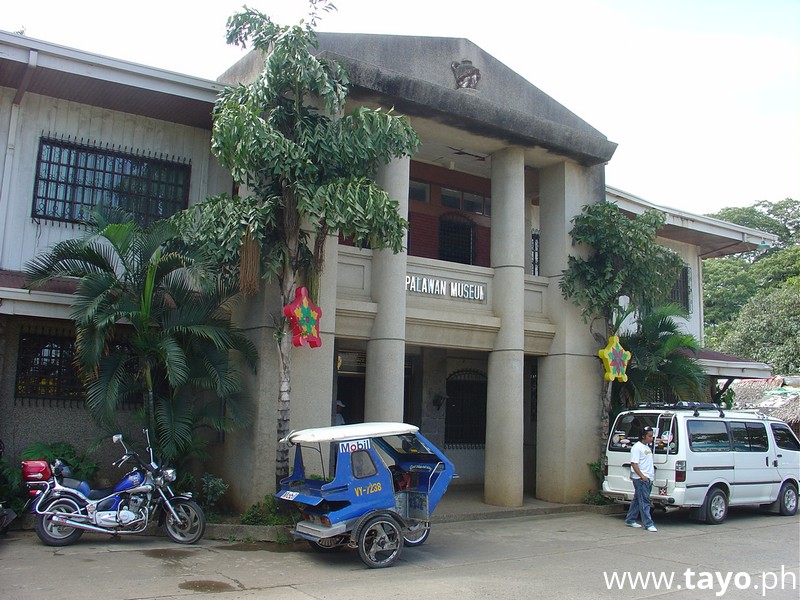 Some living tools of ancient Palawan people.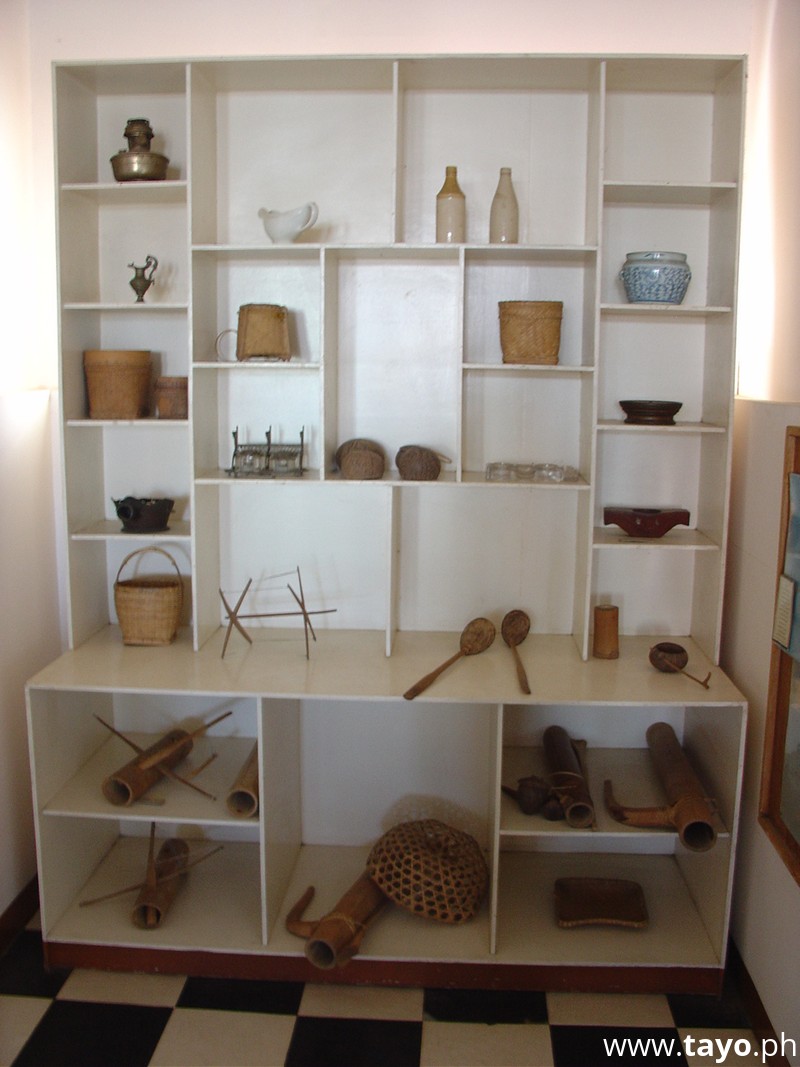 Some chinese jars and plates during sea trade age.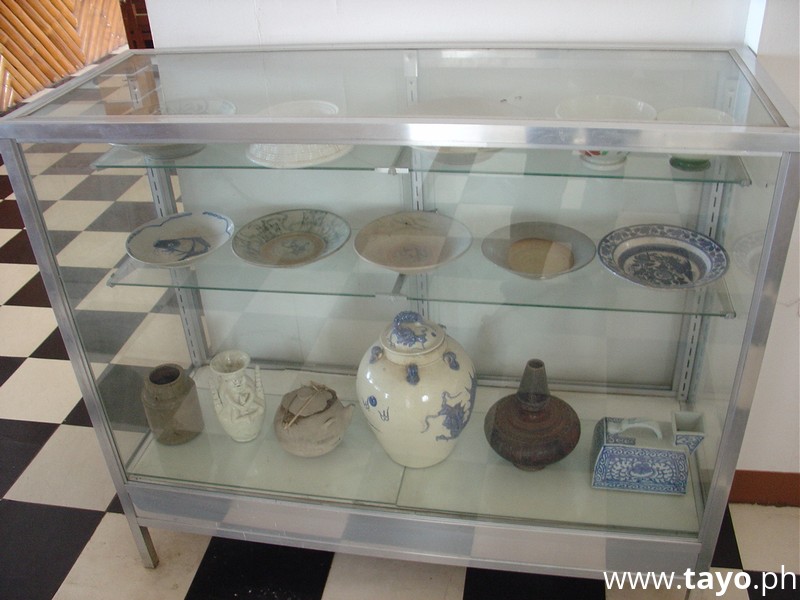 Some musical instruments.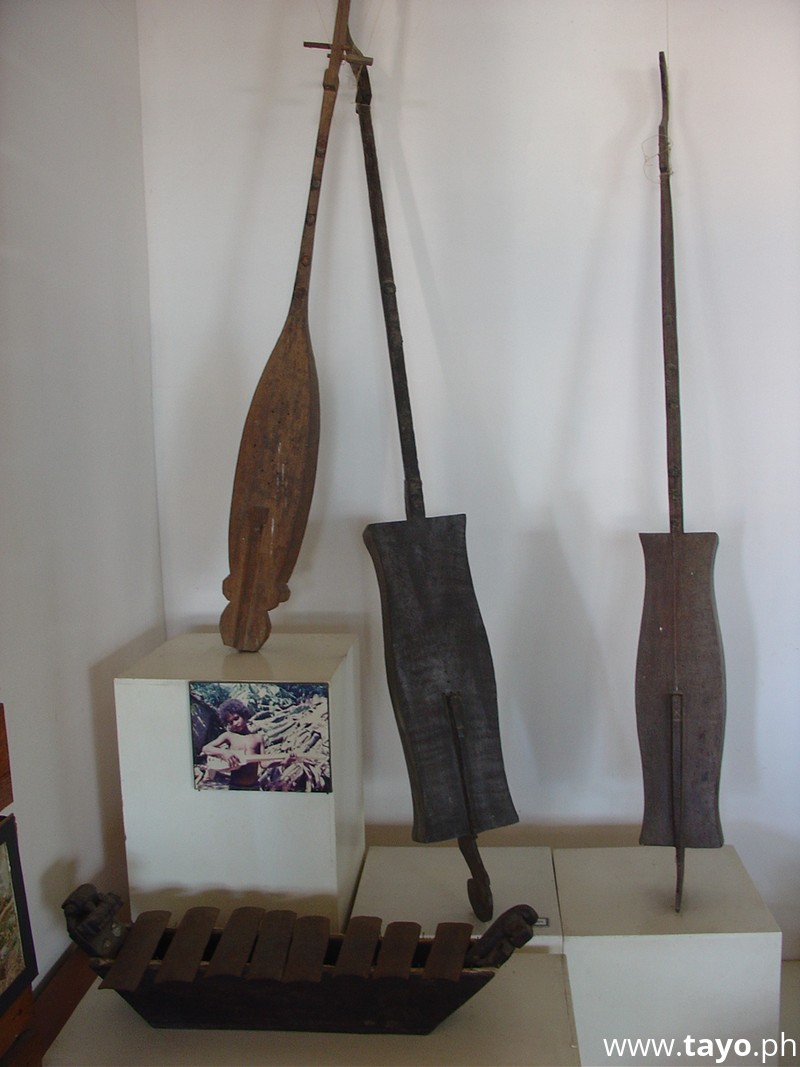 Tagbanua writing scripts and Palaw'an writing scripts which is ancient writing in Palawan Island.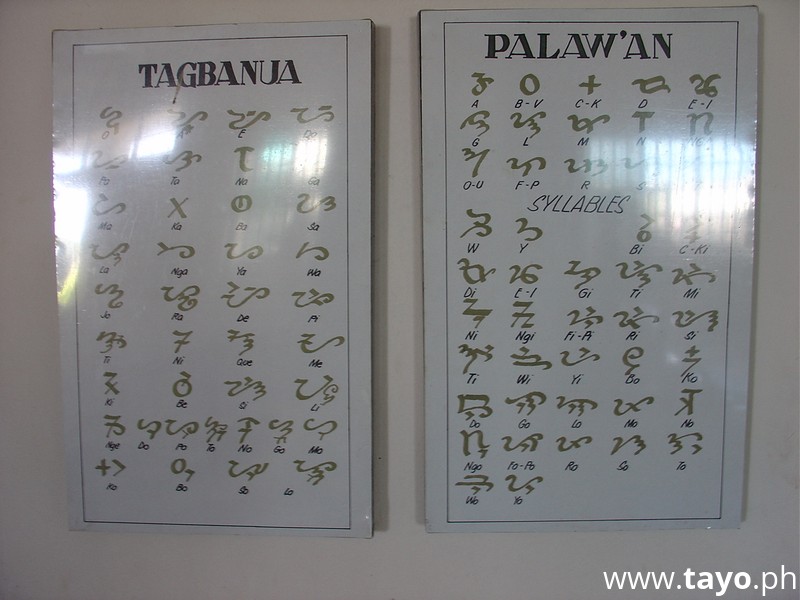 A musical instrument.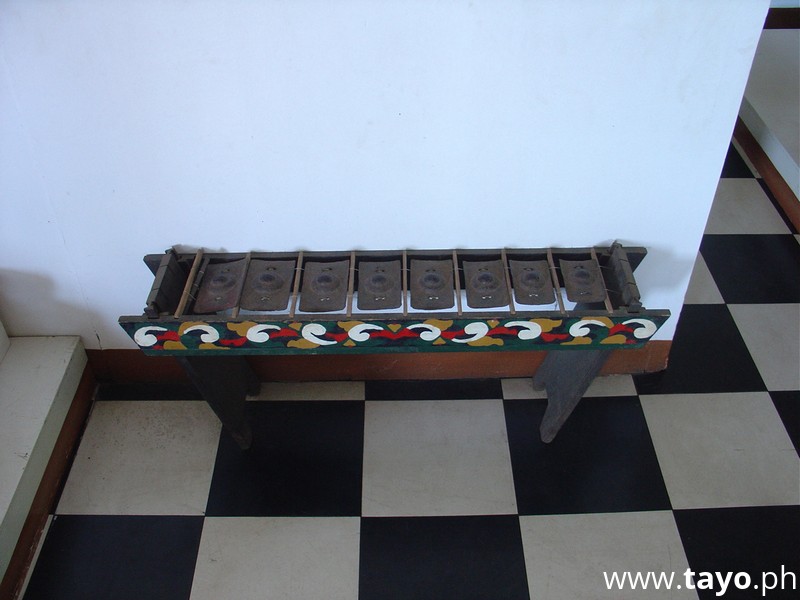 Babandil part of an ancient musical instrument.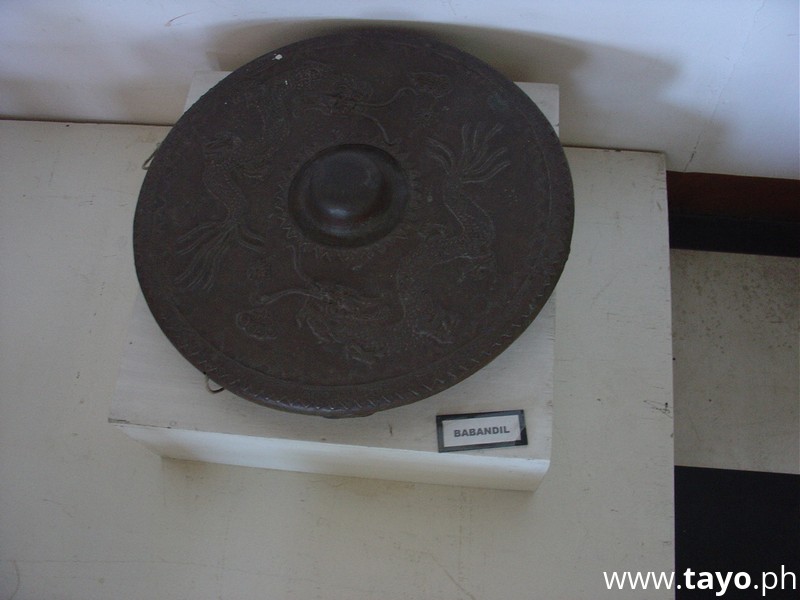 Ancient Palawan jars, containers and plates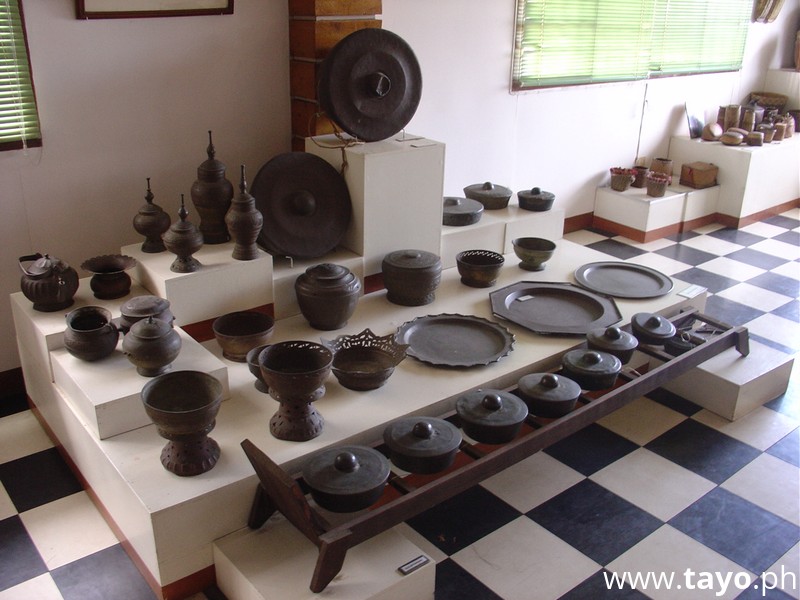 Some traditional palawan baskets.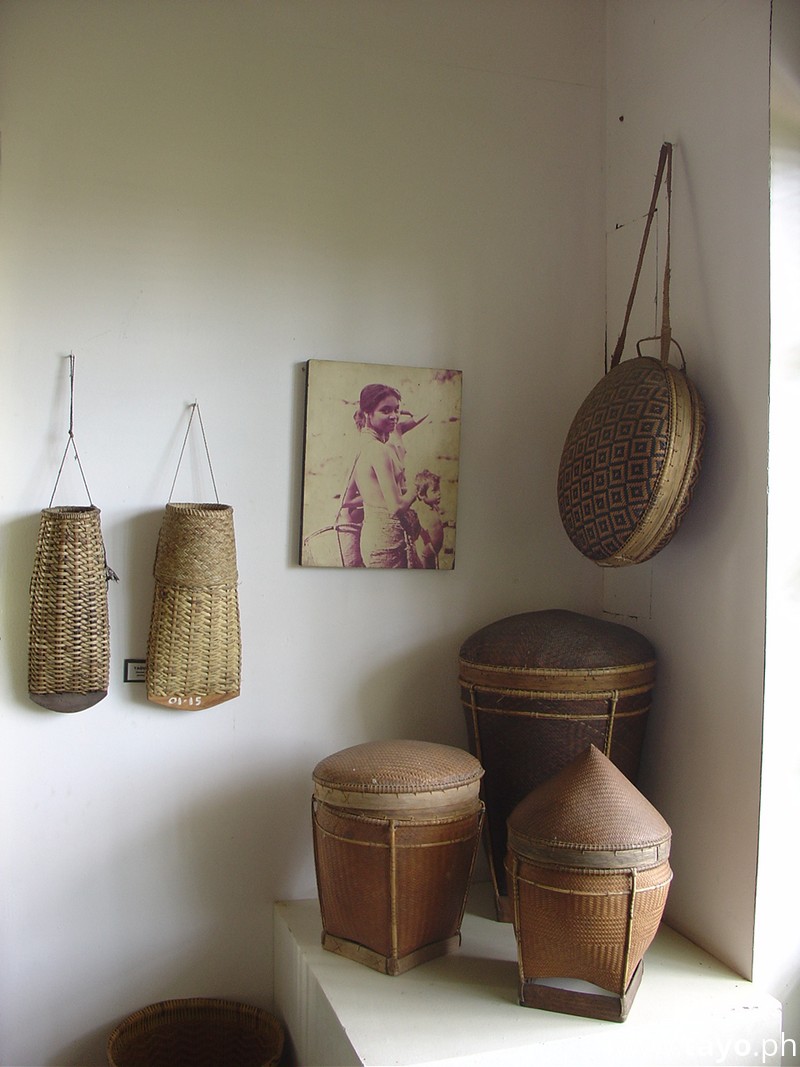 Ancient Palawan women and a kid.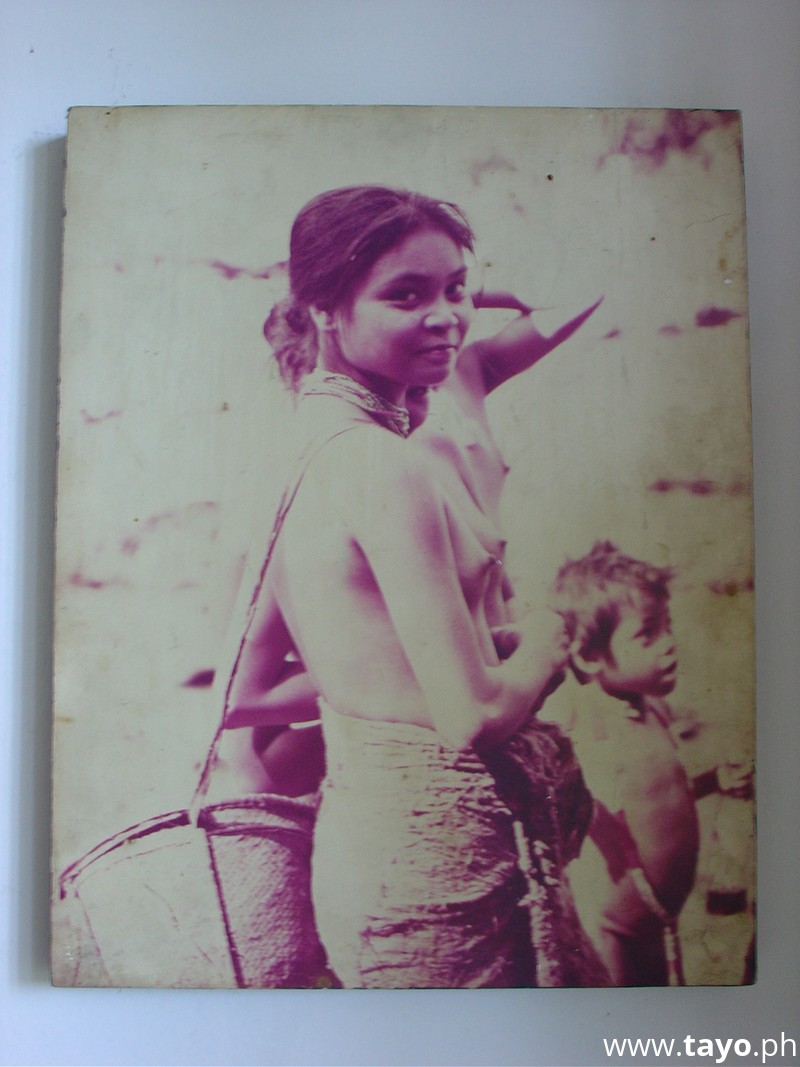 Some Palawan traditional livingwares, baskets, and wooden plates.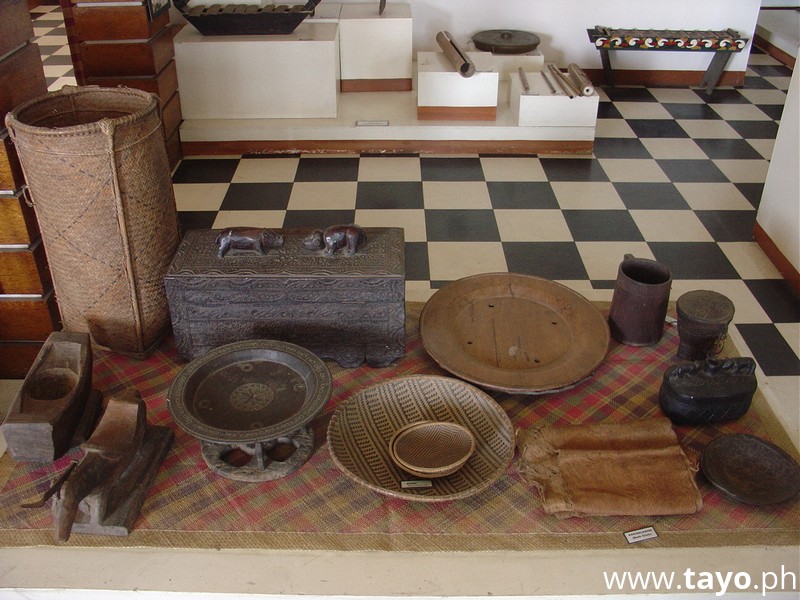 Speargun for fishing.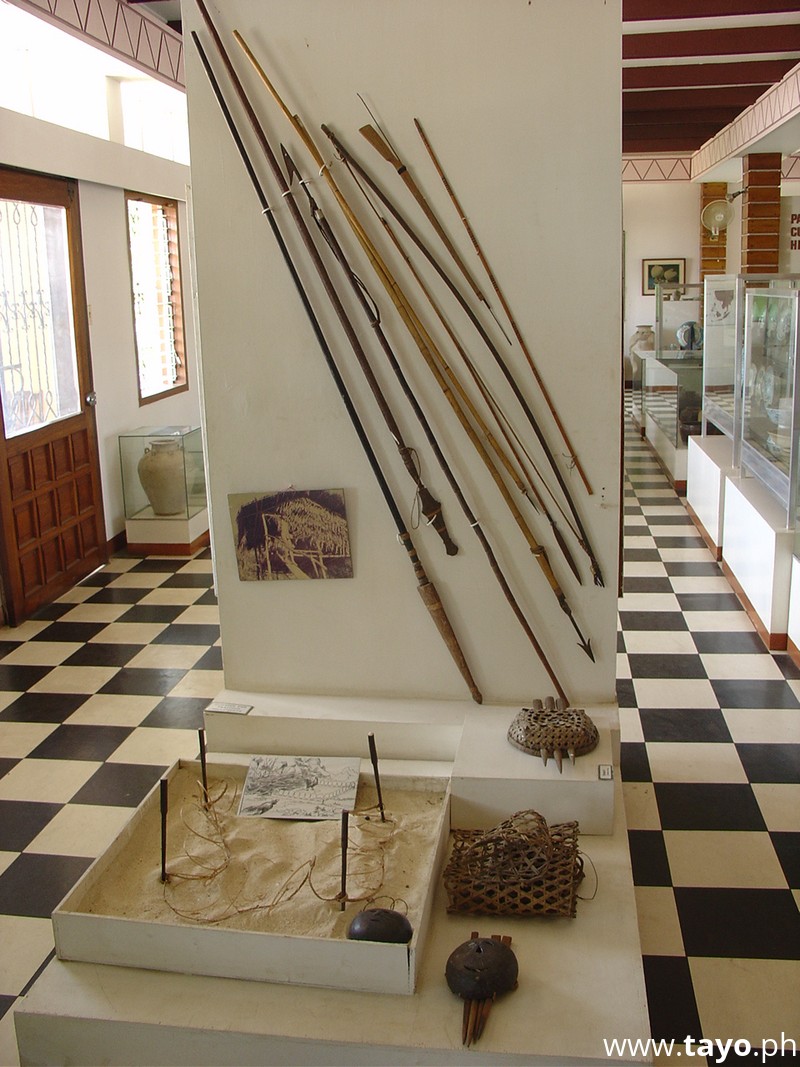 Palawan people map.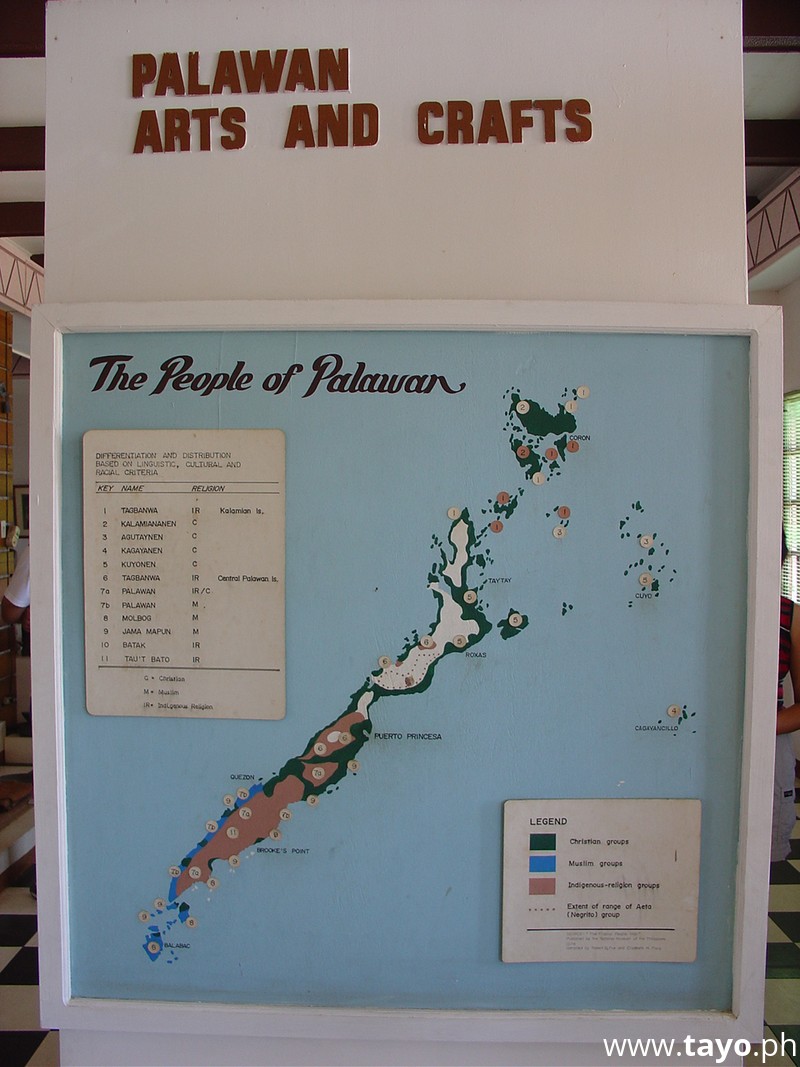 Some chinese bowls, plates, jar from China during Ming Dynasty sea trade age.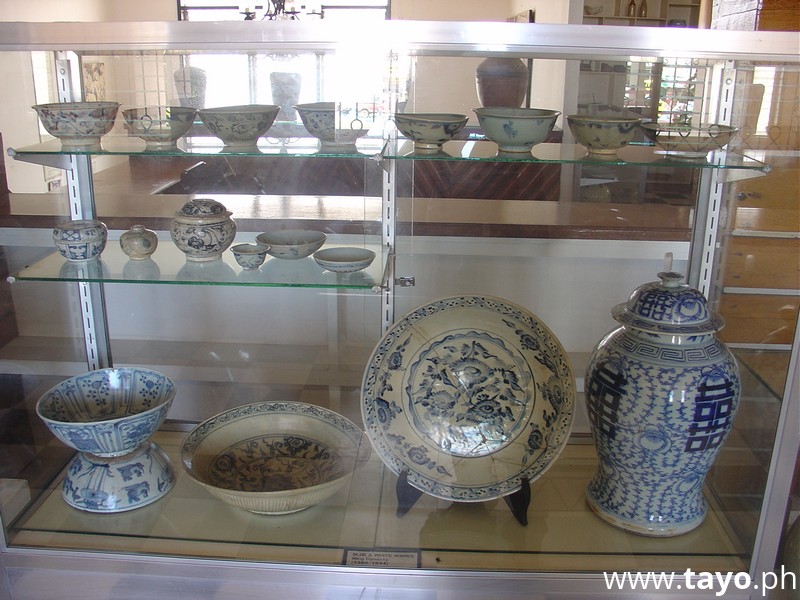 Ancient Palawan clay jars.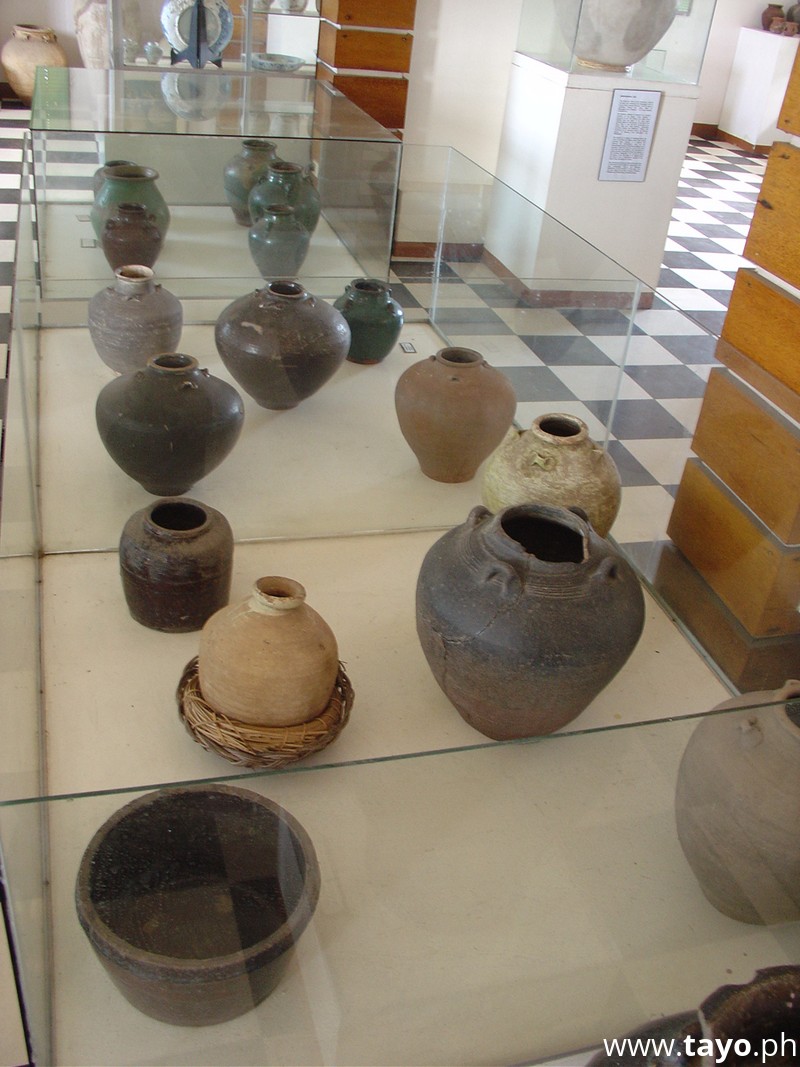 The ancient trade routes in South East Asia region.
Ancient clay jars.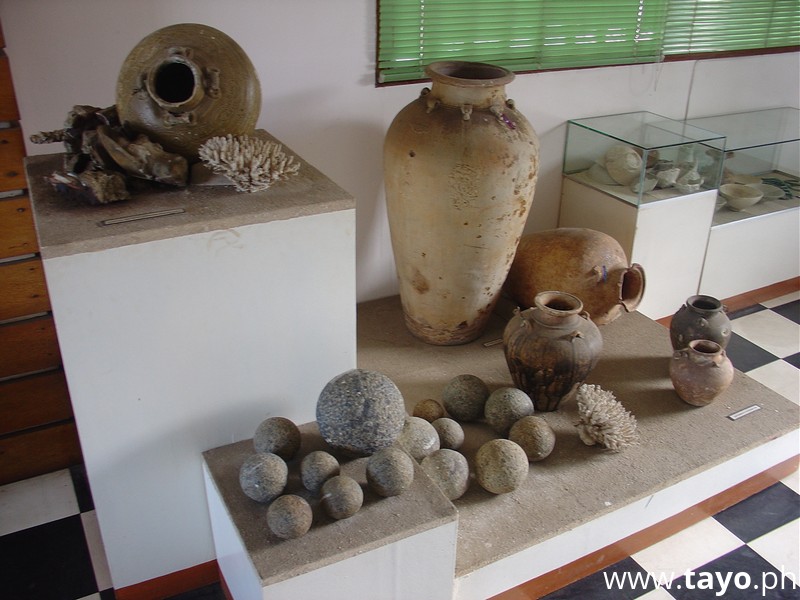 Ancient clay jars.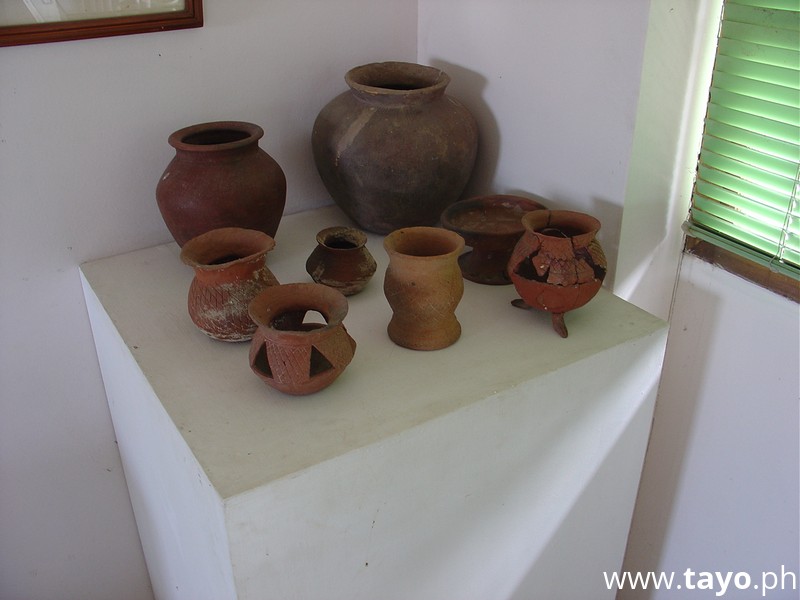 Tatos, one kind of coconut crabs.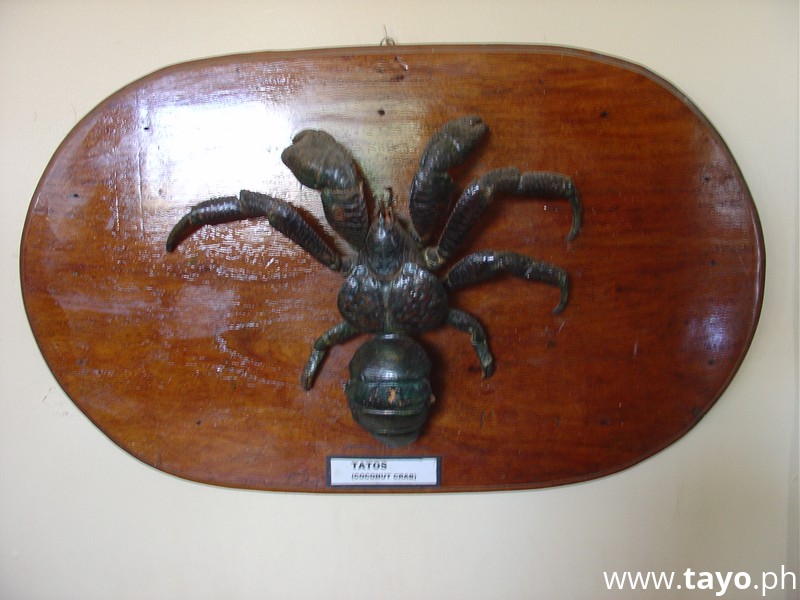 Corals.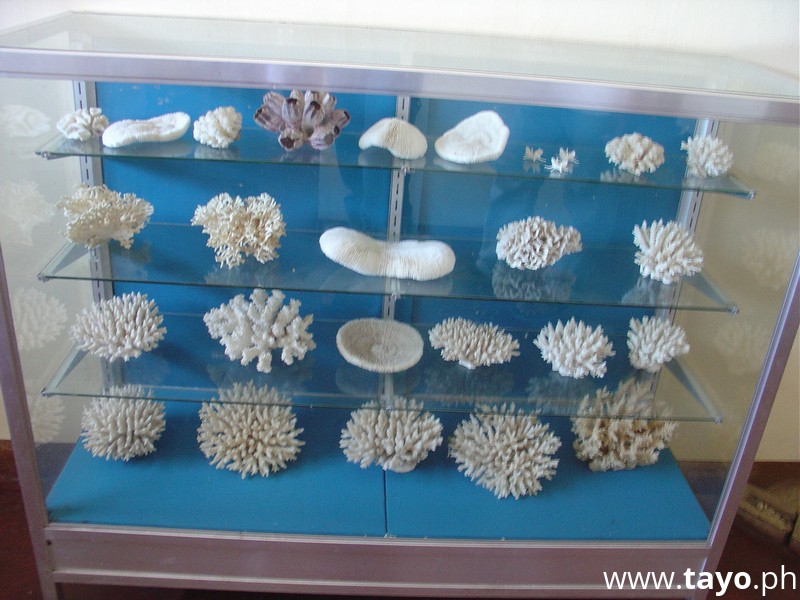 The great prehistoric animal migrations. from 2 to 3 million years ago to 400,000 years ago to now 35,000 years ago.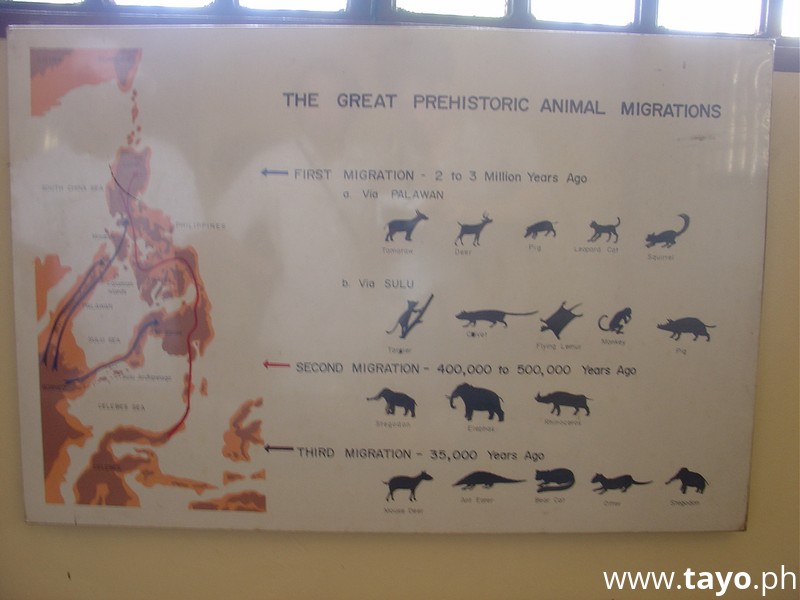 PALAWAN MUSEUM is located at down town Puerto Princesa City.
Address: Valencia St, Puerto Princesa, 5300 Palawan, Philippines.
Open Hours: 8:30am - 5:00pm.
TEL: +63-48-433-2963
Website: https://thepalawanmuseum.wordpress.com/
Facebook: https://www.facebook.com/The-Palawan-Museum-172998959394131/
City Hall: http://puertoprincesa.ph/