Zamboanga City has the natural advantages of being an peninsula city in the south Mindanao island. And people could face a smooth breeze from the ocean on the rooftop of bars and restaurants. Here are some really good spots like this to enjoy food, music and beautiful night view of the city and ocean in Zamboanga City.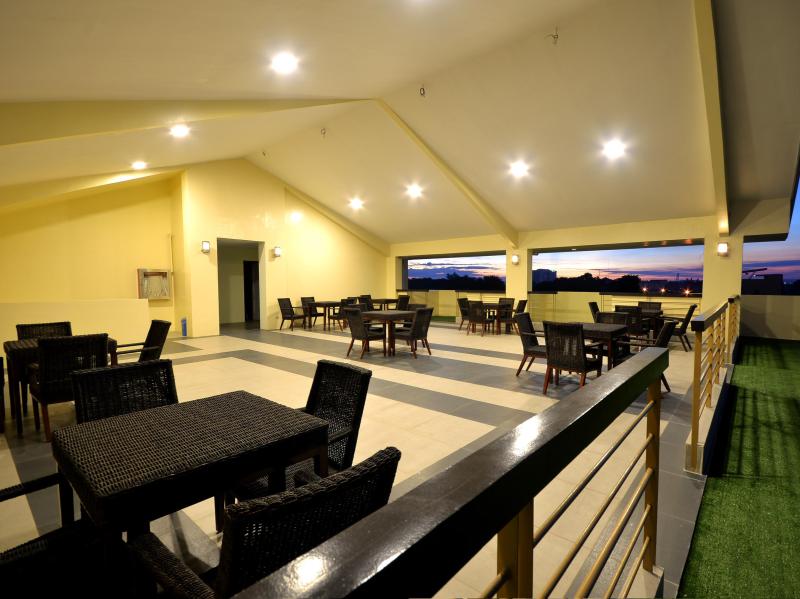 Sky Lounge Zamboanga @ Hamilton Business Inn

https://www.facebook.com/Sky-Lounge-Zamboanga-928719880553545/

Address: Grand Astoria Tower 2, Zamboanga City, Philippines
Address: Governor Camins Avenue, Zamboanga City 7000 Zamboanga Del Sur, Philippines

TEL: 991-3019

* Dine and lounge, away from the crowd, while enjoying nature's view from the roof deck of Hamilton Business Inn.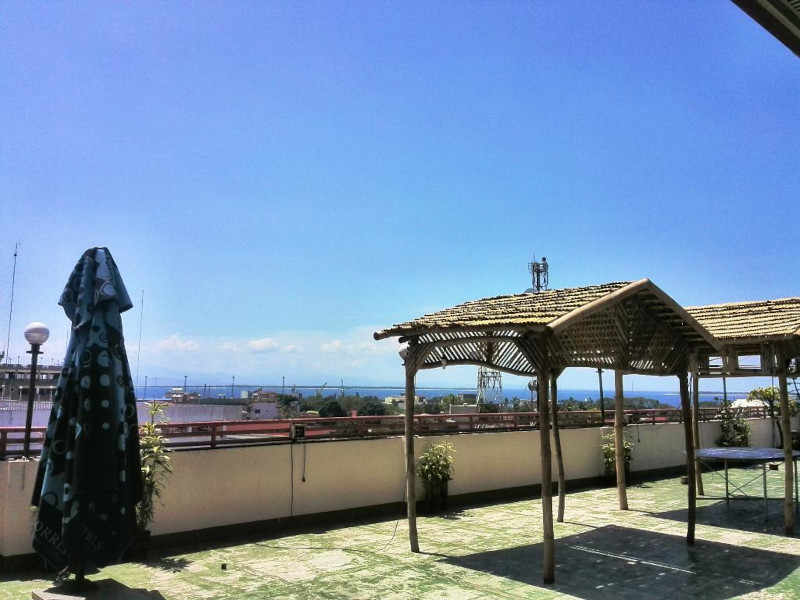 Rooftop Restaurant @ Jardin de La Vina Hotel

https://www.facebook.com/lavinahotel/
https://www.agoda.com/jardin-de-la-vina-hotel/hotel/zamboanga-city-ph.html?cid=-187

Address: 149 Governor Alvarez Street, Zamboanga City, Philippines
TEL: +63-62-991-7808




* These are all the possible rooftop bars and restaurants as far as we can find, if you know more rooftop bars information in Zamboanga City, please leave a message at the comment below or at Contact Us page. We will update the list as soon as possible. Thank you !