Be a share holder is more easier to earn money comparing to work as a worker because when you invest a company share, you got the right to earn passive income from annual (or quarterly) stock dividends which is usually ROI 3% to 8% of the investment amount (say purchased price).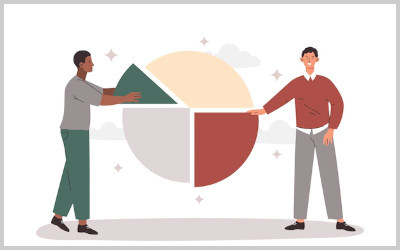 WHY BEING A SHARE HOLDER INSTEAD OF A WORKER ?
"be a share holder, not a worker !"
Being a share holder you just invest money to that company with less efforts and earn passive income and feel like there is avatar (2nd you) working for you even when you are sleeping.
While being a worker of that company, you put all the efforts on your work and earn active income.
Note: As a share holder, you need to do research and study on target stock company's profit report.
You can check those blue chips stocks in the Philippines here (as of 2022-06-13) : 
https://www.pesobility.com/stock/blue-chips
ROI (Return of Investment) 3% to 8% stock dividends annually is common seen in stock market.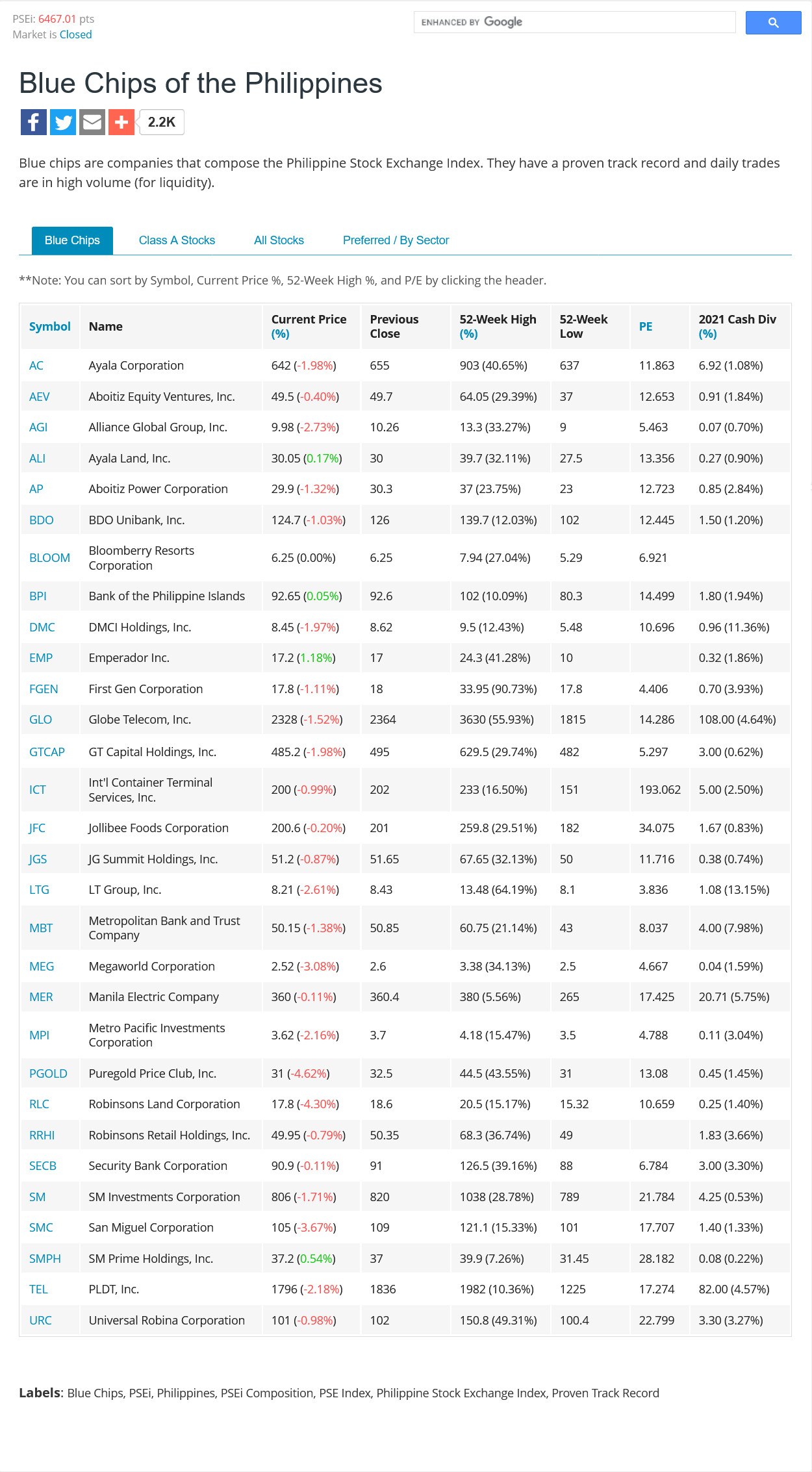 Invest Those Companies That Earns Money From You
As you can see above,
LT Group has the top 2021 Cash Dividends 1.08 pesos per share with 13.15% ROI rate.
Globe Telecome has 2021 Cash Dividends 108 pesos per share with 4.64% ROI rate.
Manila Electric Company has 2021 Cash Dividends 20.71 pesos per share with 5.75% ROI rate.
If MERALCO earns your money, you can earn back money as a investor to buy MERALCO's stock.
If Globe Telecom earns a lot of your money, you can earn back money as a investor to buy Globe's stock too...
If you like to drink beer, buy the top beverage company like San Miguel Corporation's stock and earn from cash dividends annually.
Build your passive income system !
Earn passive income by stock dividends.
How To Invest in Philippine Stock Market
I CAN'T give you fish, but I could teach you how to fishing...
Follow these steps then you are on the right track to passive income system:
1. Open bank account
for example open a BPI Family Saving Account.
2. Save money
Deposit money to that saving account.
3. Open Trading Account
For example, apply a BPItrade.com account to BPI bank.
open a https://www.bpitrade.com/ account and start to invest Philippines stock market.
visit the BPI Trade Investors Hub,
at the 11F Ayala North Exchange
Tower 1, Ayala Ave. cor.
Salcedo & Amorsolo Sts., San Lorenzo,
Makati City, Philippines 1229
Here is the BPItrade FAQ of opening an stock trading account.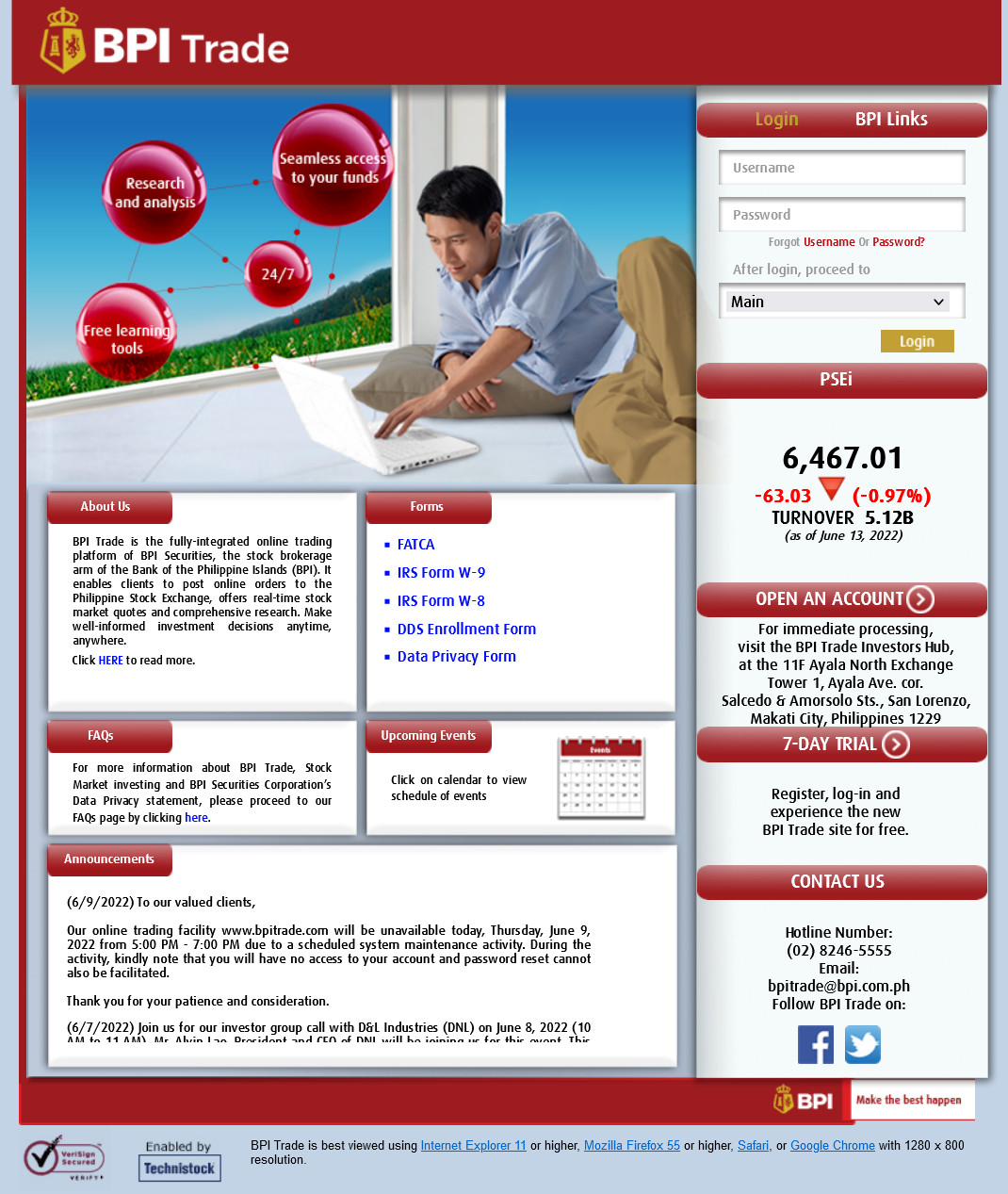 4. Go for trading stock
go https://www.bpitrade.com/ then trade.