Tagaytay features its Taal Volcano and Lake becomes one of the most popular attractions in the Philippines for tourists. Not only Taal Volcano, there are many things to do in Tagaytay City Cavite, including horse riding, sight seeing, drink coffee, eat lunch, even riding zipline in SM Sky Ranch.
*** This blog article is highly recommended by iconnect2ph.com - A Professional Travel SIM Provider. ***

Travel SIMs, lower rate internet abroad, insert to use directly, no need registration
*** ***
1. Drink a cup of coffee at the cliff side
Carlo's Restaurant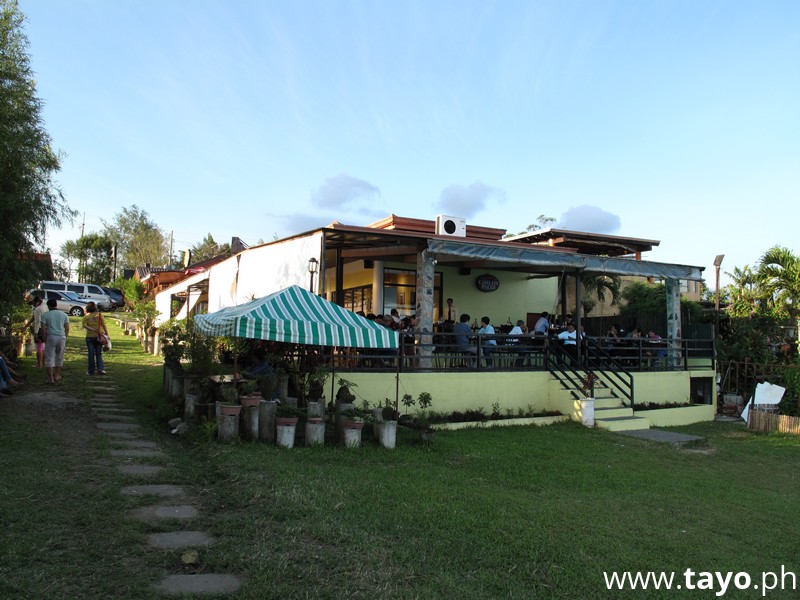 Taal Volcano view from Bo's Coffee Shop.
A view of Taal Volcano from Starbucks Coffee Tagaytay.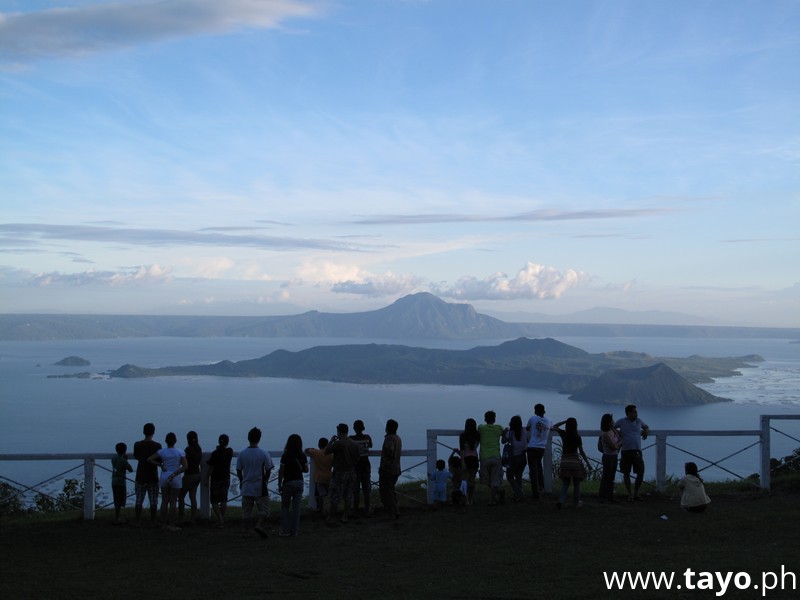 2. Eat lunch at the cliff restaurant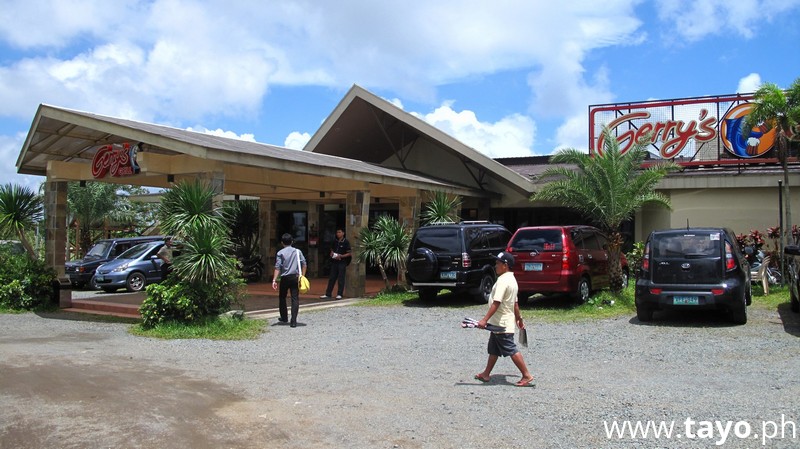 It's so popular here in Gerry's Grills Restaurant Tagaytay.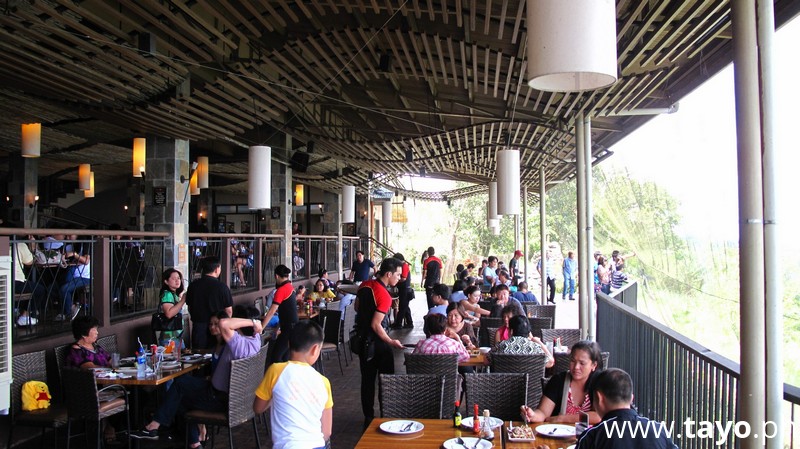 And a good view when you enjoy your meal.
3. Horse riding to Taal Volcano
Based on a tour package to Taal Volcano, including boat riding both ways (go and fro), First ride a boat from the lake shore to Taal Volcano Island.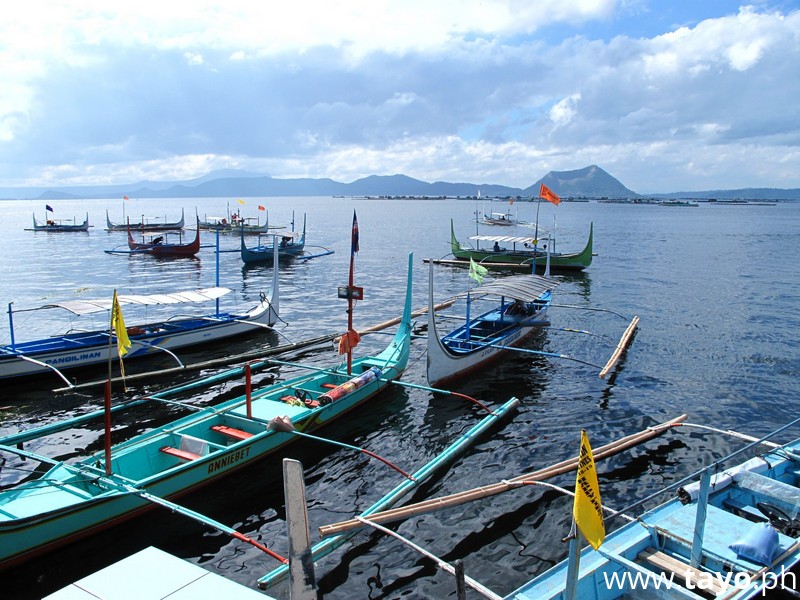 When arrive in Taal Island, hire a horse and horse keeper.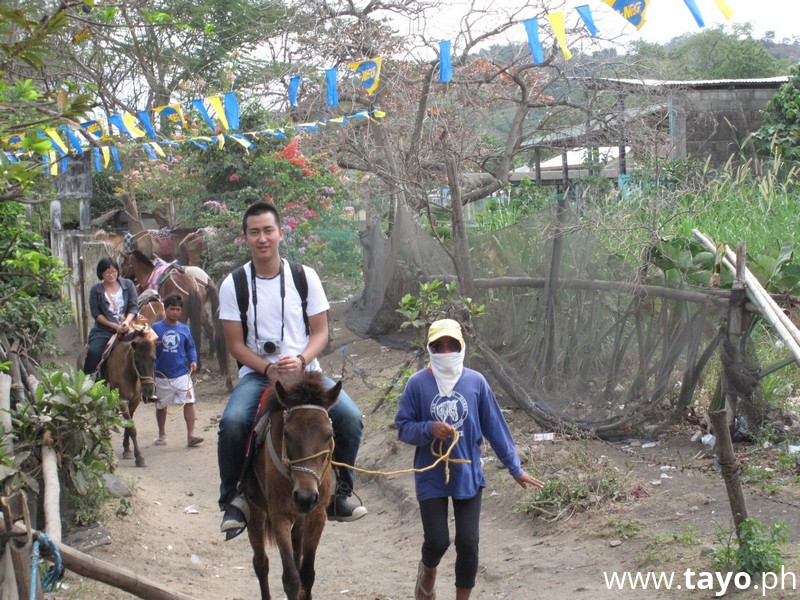 It's a long way to climb on to way up to the Taal Volcano.
The Taal Volcano Lake inside the crater. (But keep in mind that Taal Volcano is a active Volcano, so sometimes it will errupt).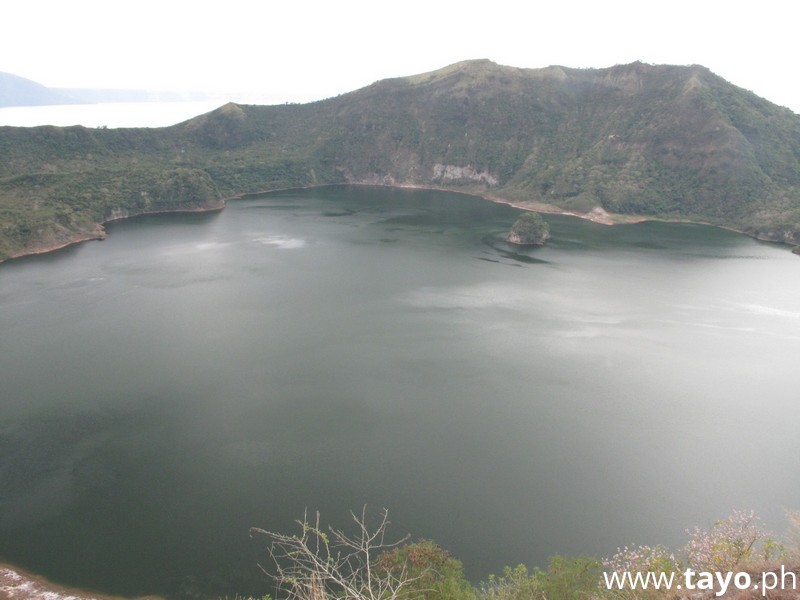 A way up on to horse stable on the top of Taal Volcano.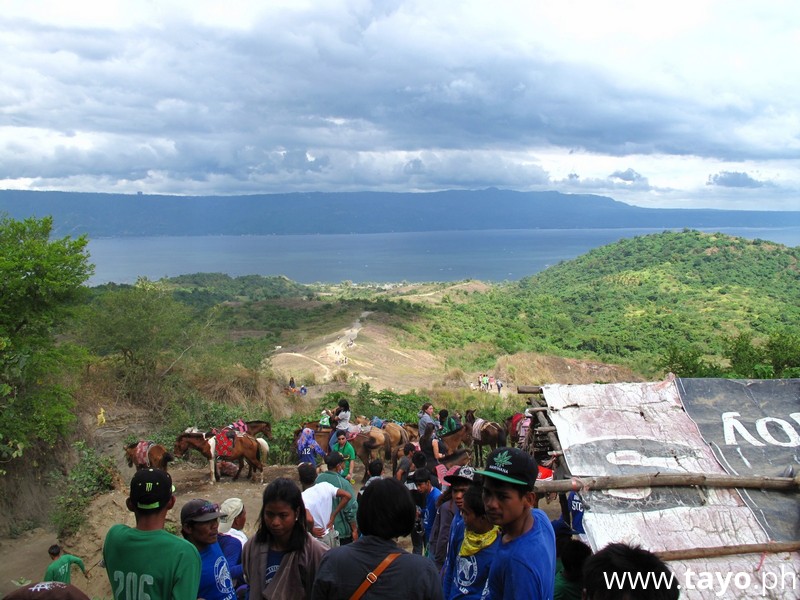 People riding horses and pass by.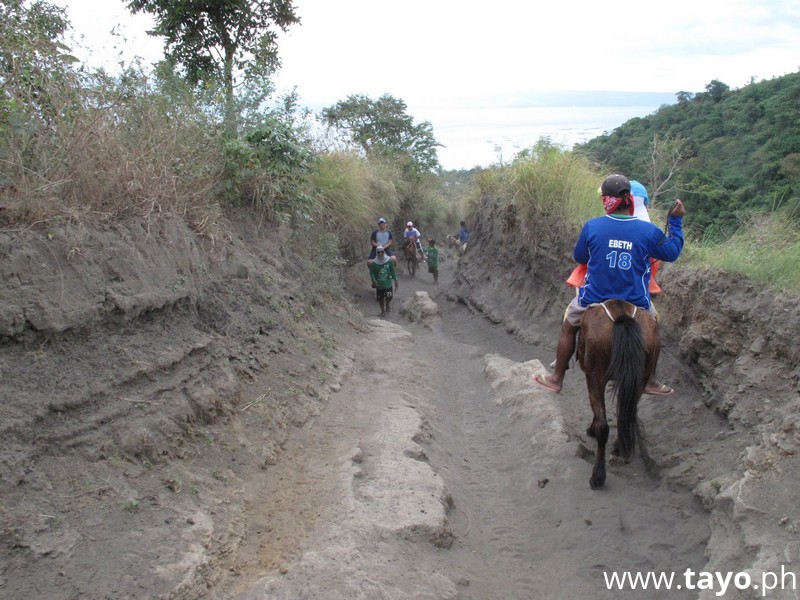 4. People's Park of the Sky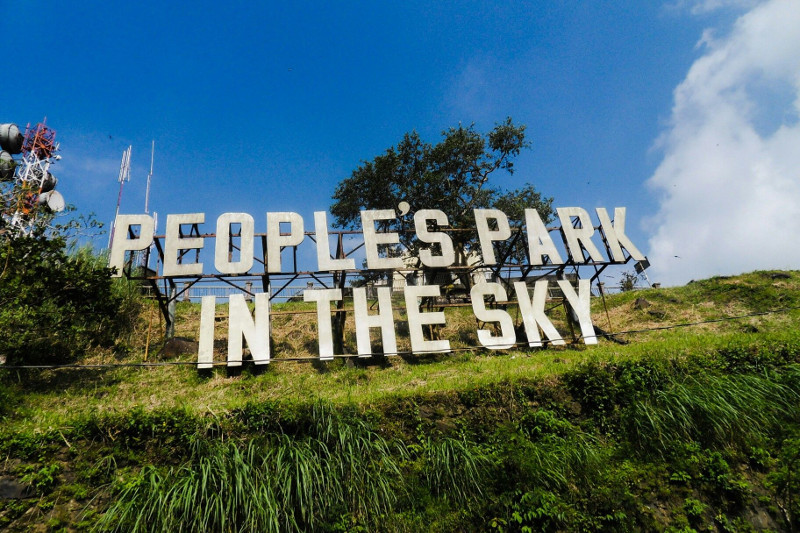 From People's Park in the Sky, you can also see the overview of Taal Volcano and Lake on the watch tower platform.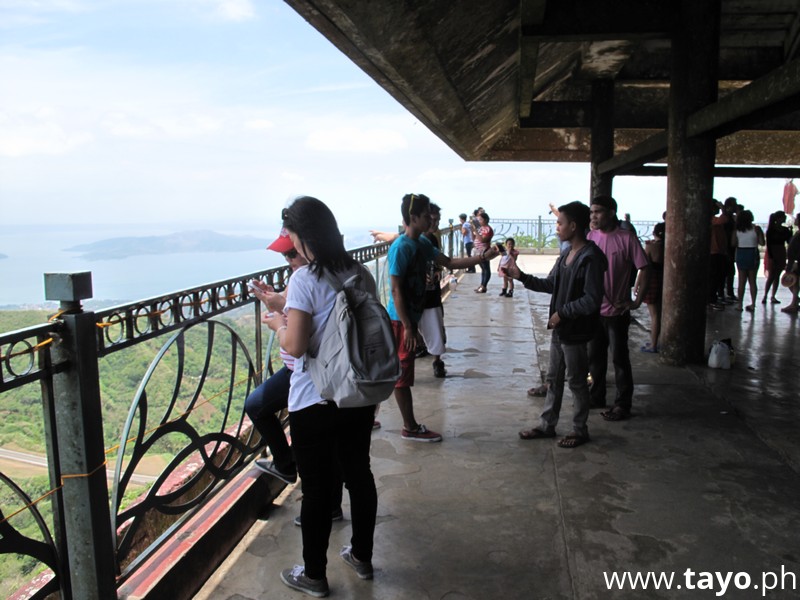 5. Buy local fruit at highway fruit market
There are 2-3 fruit markets along the highway back to Sta Rosa.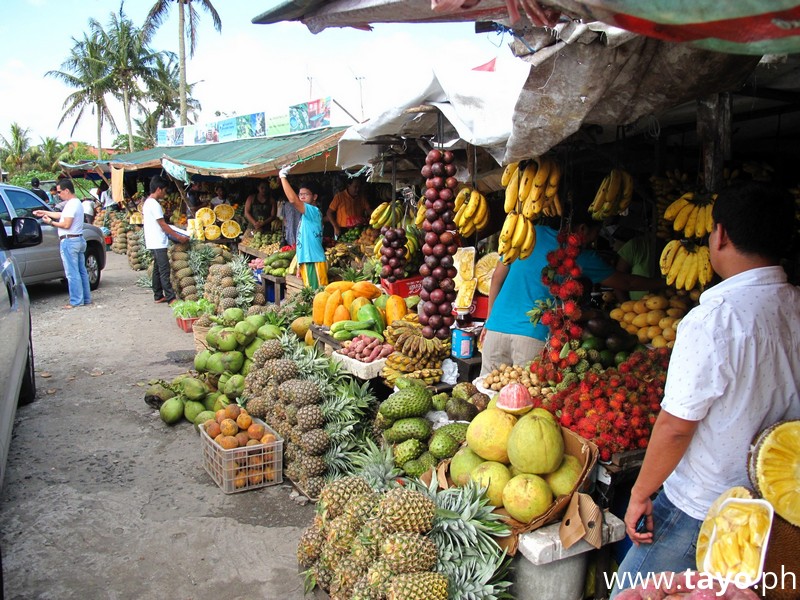 You can buy a lot of fresh local fruits here in the fruit market.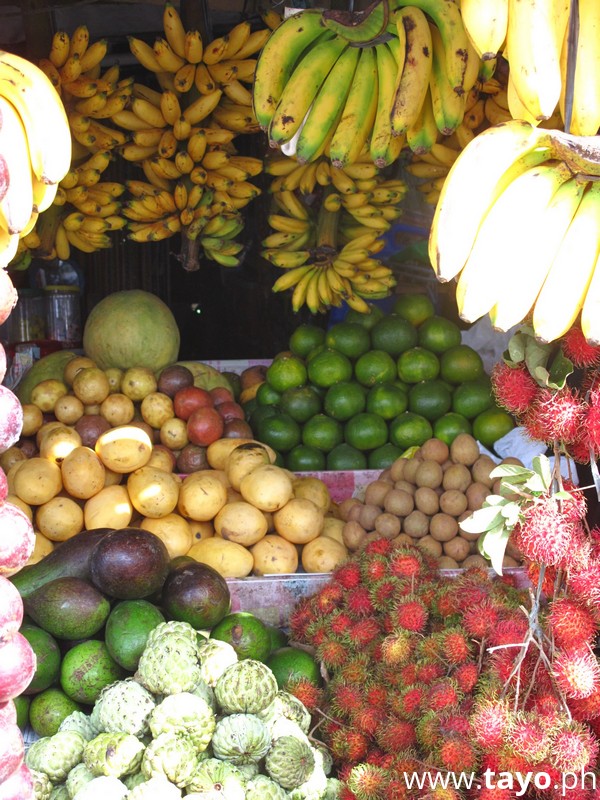 6. SM Sky Ranch
Sky Eye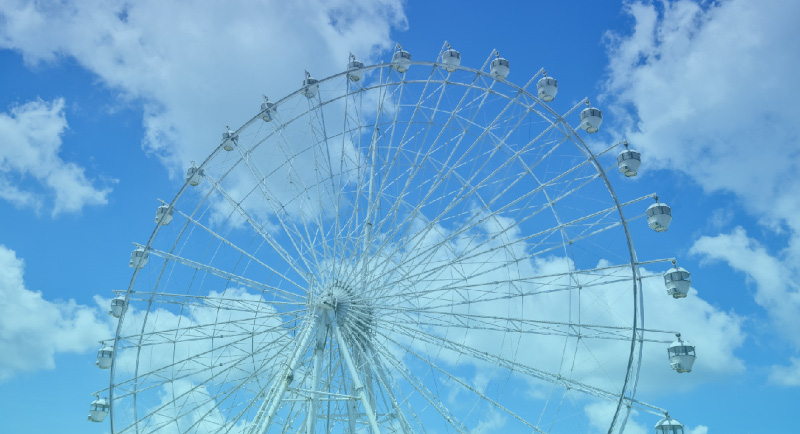 Log Coaster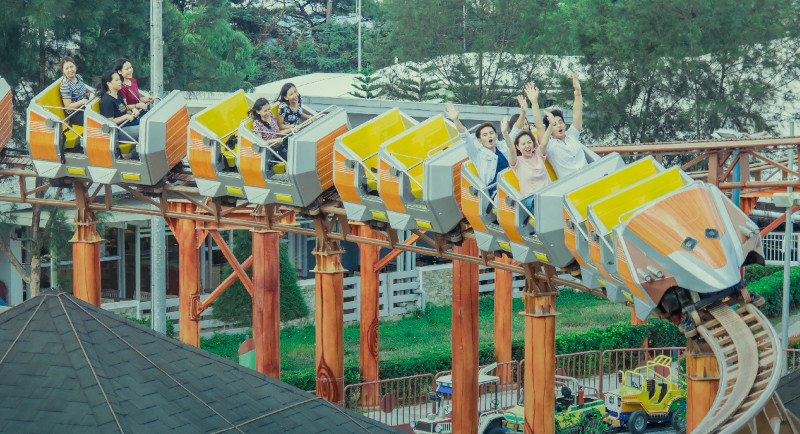 7. Tagaytay Picnic Grove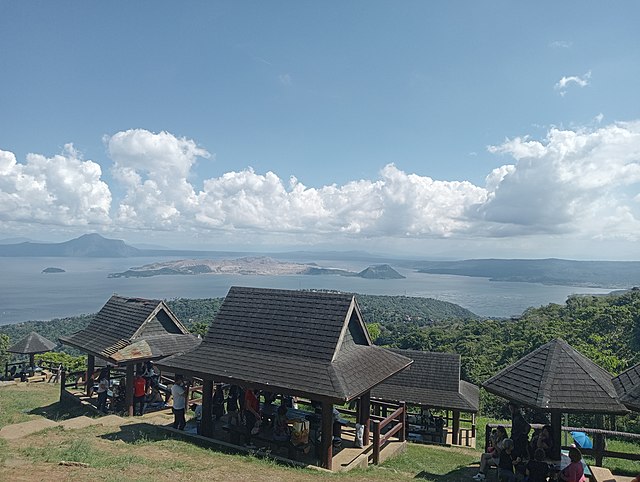 *** Some other things to do in Tagaytay to come... ***