Investing in Philippine Stock Market is as easy as few steps away from applying a bank account and depositing money to bank account to opening a trade account.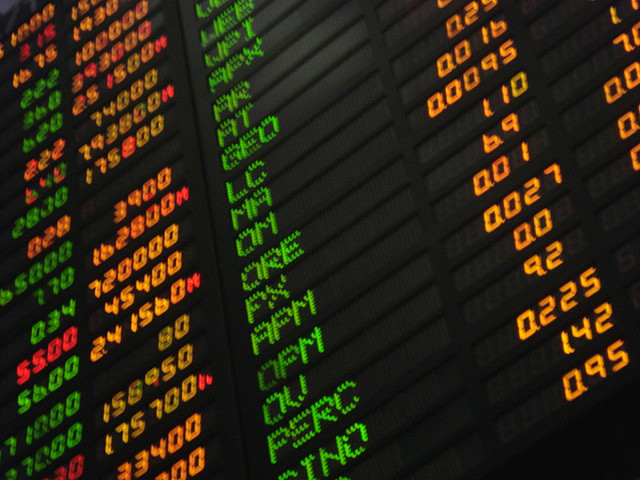 How To Invest in Philippine Stock Market
Follow these steps then you are on the right track to passive income system:
1. Open bank account
for example open a BPI Family Saving Account.
2. Save money
Deposit money to that saving account.
3. Open Trading Account
For example, apply a BPItrade.com account to BPI bank.
open a https://www.bpitrade.com/ account and start to invest Philippines stock market.
visit the BPI Trade Investors Hub,
at the 11F Ayala North Exchange
Tower 1, Ayala Ave. cor.
Salcedo & Amorsolo Sts., San Lorenzo,
Makati City, Philippines 1229
Here is the BPItrade FAQ of opening an stock trading account.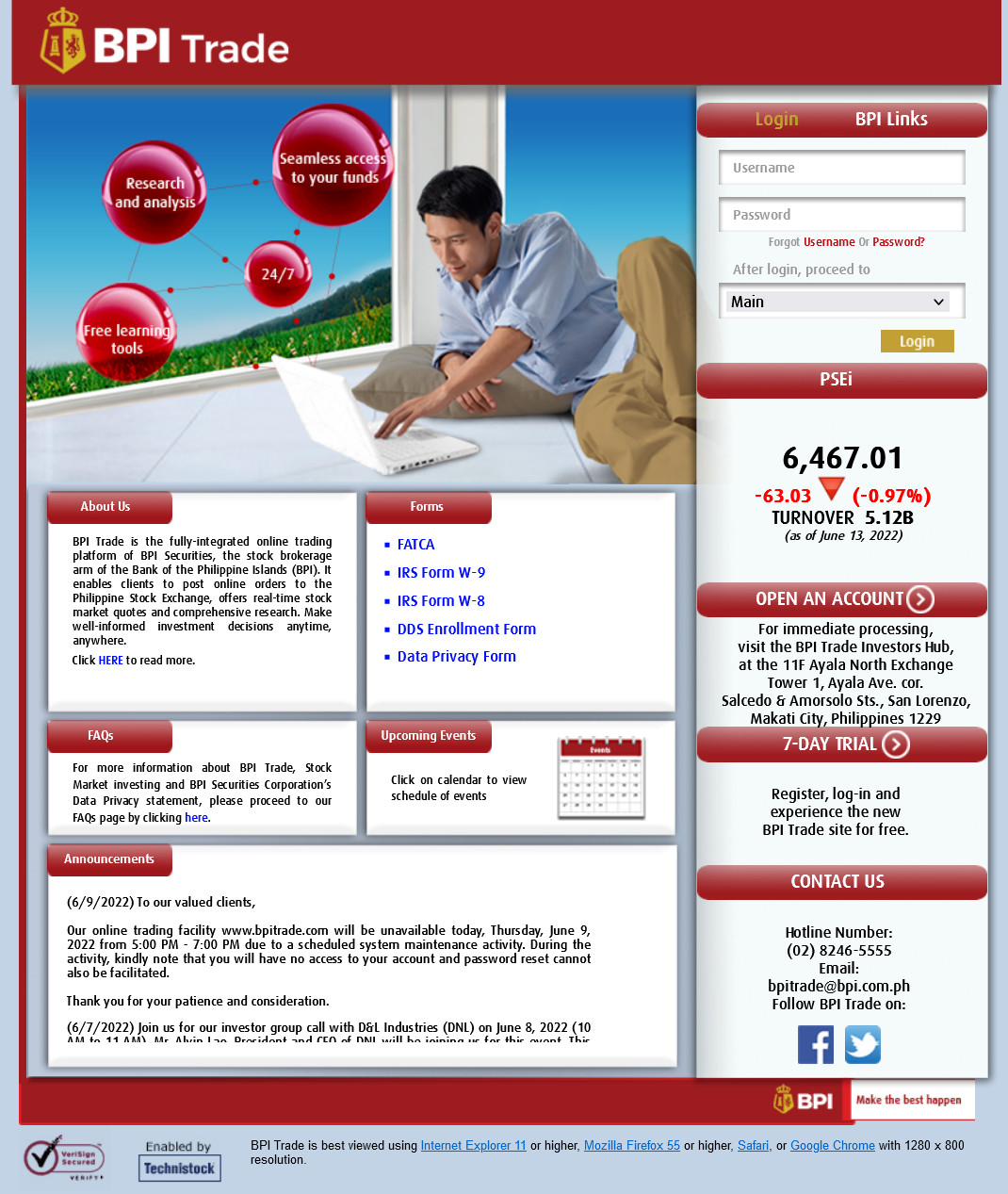 4. Go for trading stock
go https://www.bpitrade.com/ then trade.
WWW.PESOBILITY.COM is a investment information website to monitor stock share prices.
You can check those blue chips stocks in the Philippines here (as of 2022-06-13) : 
https://www.pesobility.com/stock/blue-chips
ROI (Return of Investment) 3% to 8% stock dividends annually is common seen in stock market.