Orient - The ORIGINAL Buko Pie Bakeshop in Los Banos Laguna is famous as a buko pie expert ever since in the Philippines. Everybody says "YUMMY!" once tried one piece of their buko pie. It's perfect to buy buko pie as pasalubong for your family or friends. But you have to line up to wait for the buko pies baked and usually by 3:00pm every afternoon all the buko pies will be sold out of the daily quota. For the meantime they also have other delicious products available like Tropical Pie, Cassava Pie, Pineapple Pie, Banana Pie, Espasol, Uraro etc if you missed the chance to buy a box of buko pie.
* The main store in Los Banos.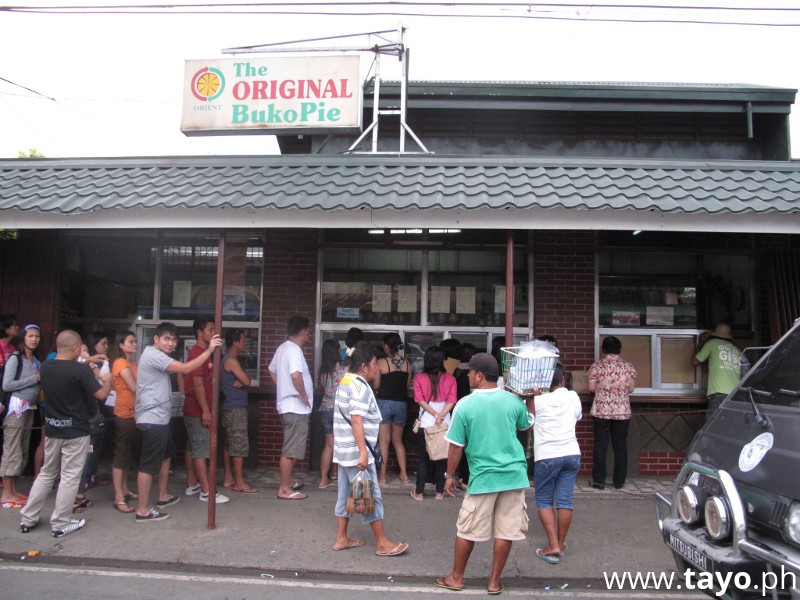 * All the baked buko pies are properly stacked up and waiting for sale.
* Please recognize the brand "ORIENT" because there are so many buko pie bakeshops around these corners in Los Banos.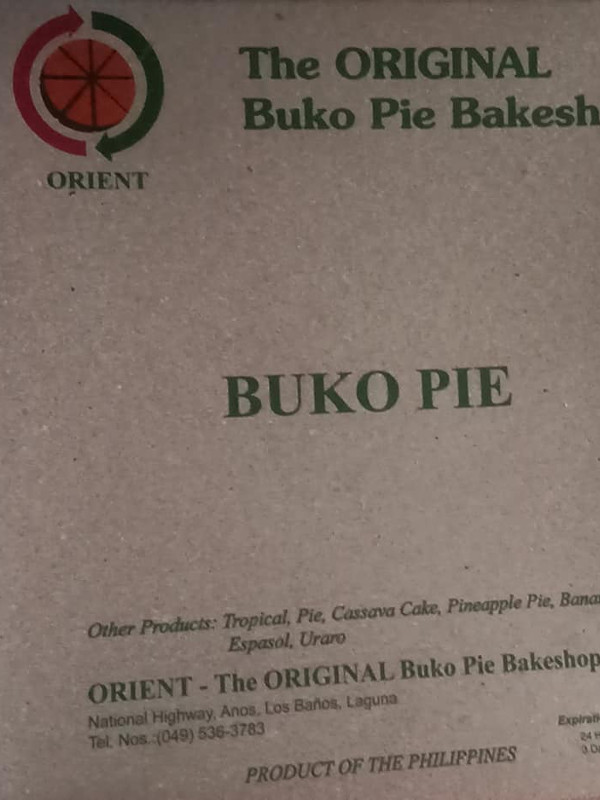 * A complete buko pie before been sliced.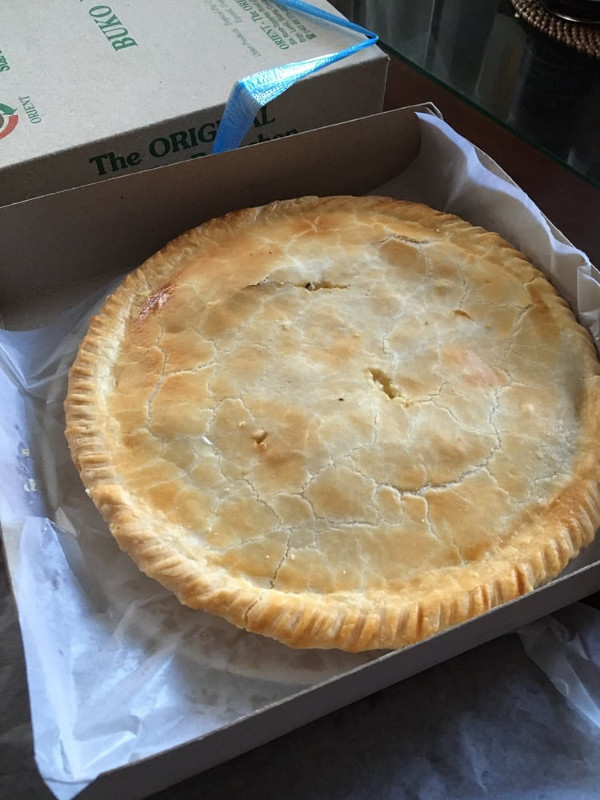 * The bakeshop's location is at National Highway (Manila S Road) to University of the Philippines Los Banos branch in Los Banos Laguna.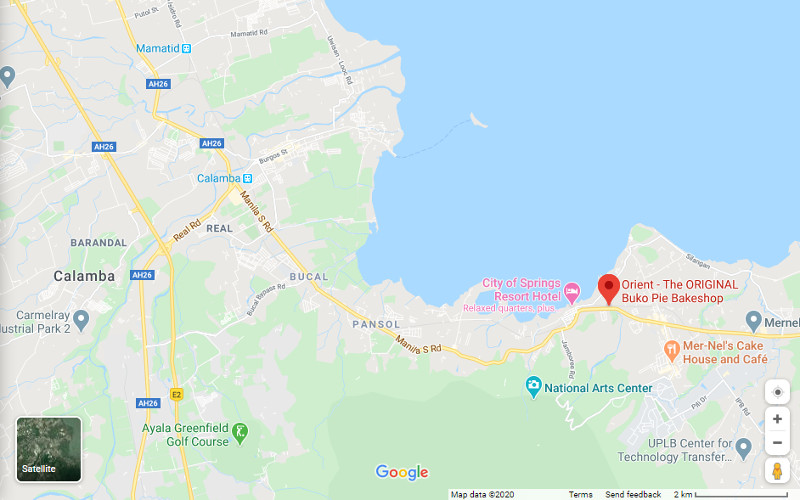 Contact Information:
Orient - The ORIGINAL Buko Pie Bakeshop
https://www.facebook.com/pages/The-Original-Buko-Pie-Los-Ba%C3%B1os-Laguna/273636459329672
Los Baños, Laguna (Main Shop):
Address: National Highway, Anos, 4030 Los Baños, Laguna, Philippines
TEL: +63-49-536-3783


Tagaytay Branch:

Address: LMMO Bldg Caltex, Sta Rosa Tagaytay Road, Lumil, Silang, 4118 Cavite, Philippines
TEL: +63-49-576-5577