Primera Kalse ! Pure Cocoa ! Camiguin's rich homemade Maestrado's tablea cocoa is a must try for foodies and chocolate-lovers !


Maestrado's tablea is an excellent home made tablea made from organic cacao grown and harvested and processed locally. One of the finest camiguin delicacy that is tich in antioxidant.


Cocoa in a cup.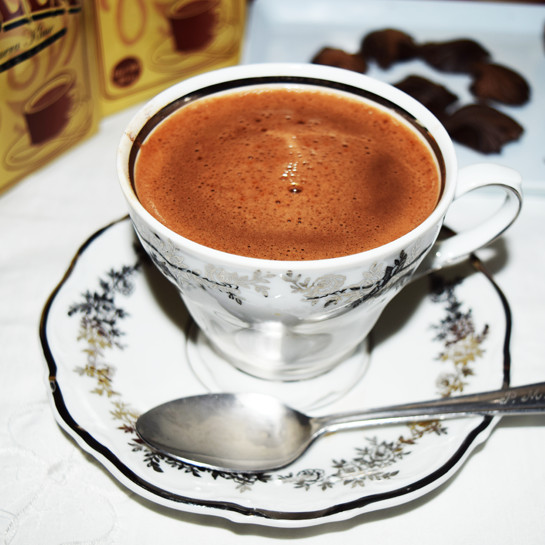 (image from: Maestrado's Tablea Facebook page)
Maestrado's Tablea pure cocoa.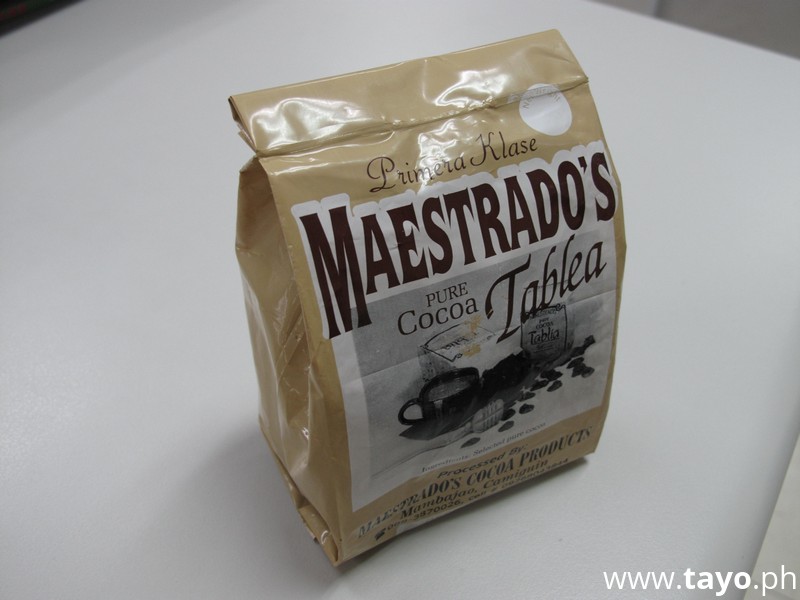 Primera Klase !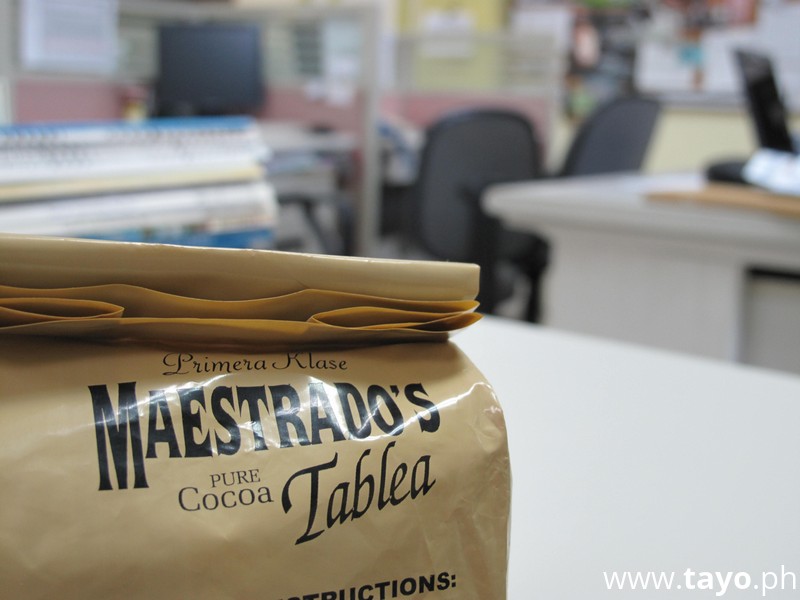 Organic and home made.
It's natural, nutritious and ecological.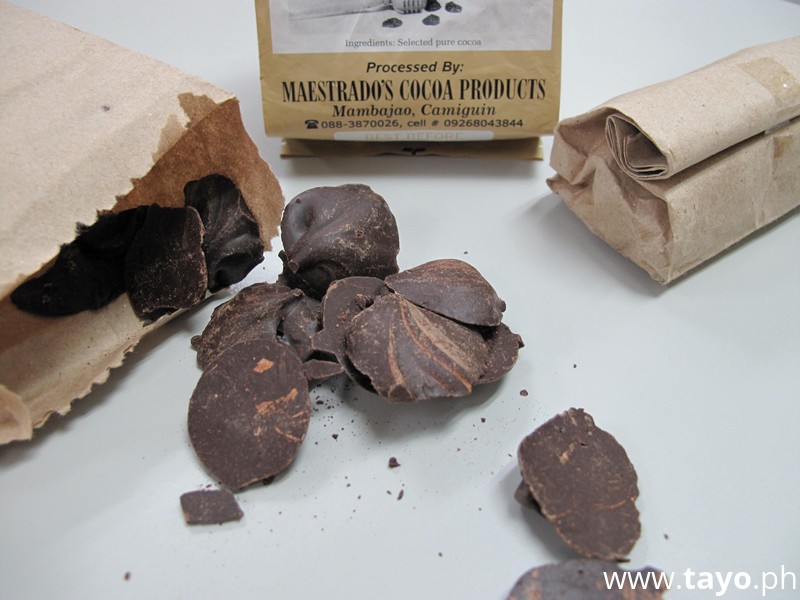 Maestrado's Tablea cocoa is produced in Mambajao, Camiguin Island at the north of Mindanao. A distance of 60 km from Cagayan De Oro City.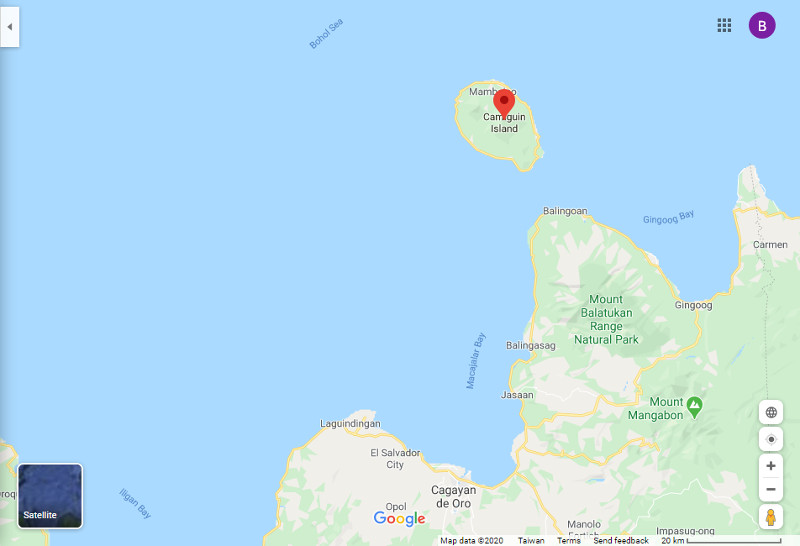 For more information:

Maestrado's Cocoa Products

Address: J. Artadi Street, Mambajao, Camiguin 9100, Philippines

TEL: +63-88-387-0026
Mobile: +63-926-804-3544
Mobile: +63-977-349-7761

Facebook:
https://www.facebook.com/Maestrados-Tablea-184552091907250/