To prevent the impact to our local economic durning this pandemic, support local manufacturers and factories which stand with "Go Lokal"  concept ! Shop Local at these online shops in the Philippines ! Your purchases are really great help to Filipino companies and employees !
Many local stores struggle every day.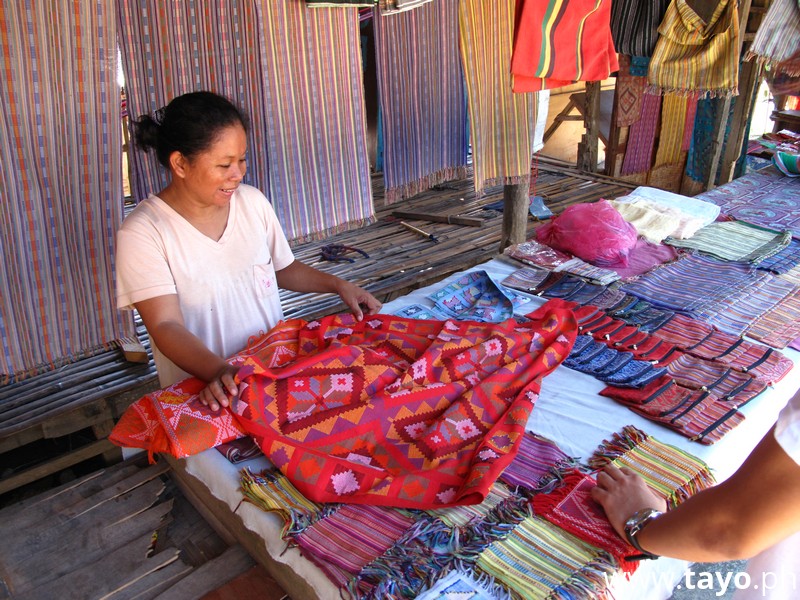 A local worker is working hard.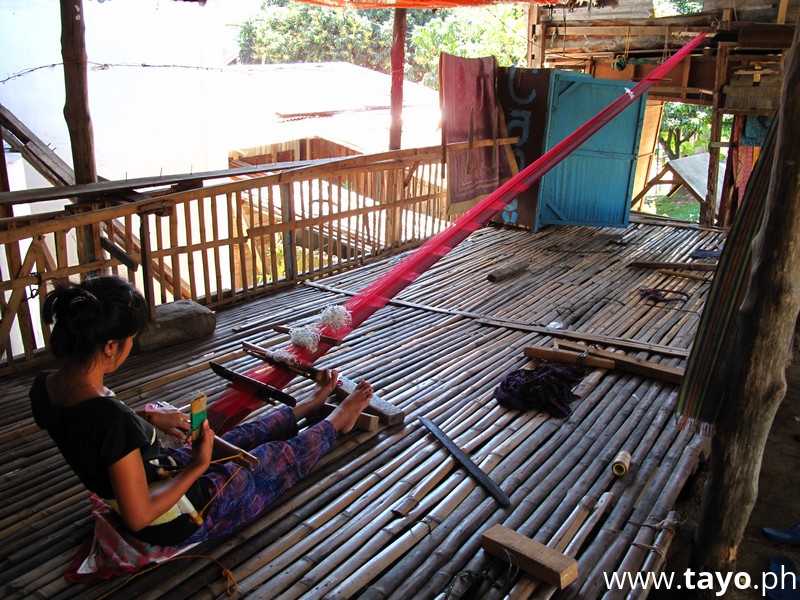 To support local companies, these online stores below are selling local made products and hiring thousands thousands employees. And they made good quality products too !
AKABA - Go Lokal !
Shop Local PH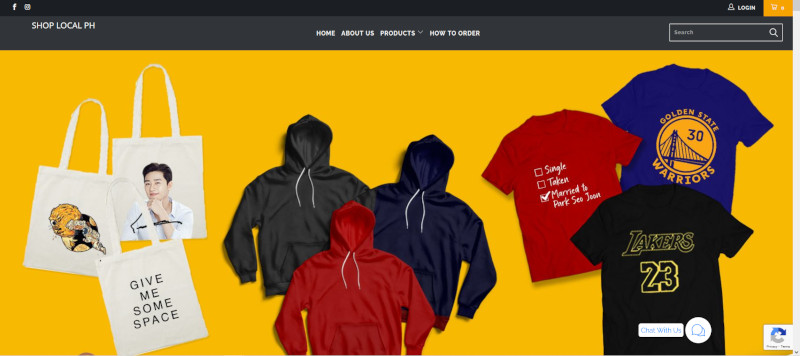 Kultura Filipino
https://www.kulturafilipino.com/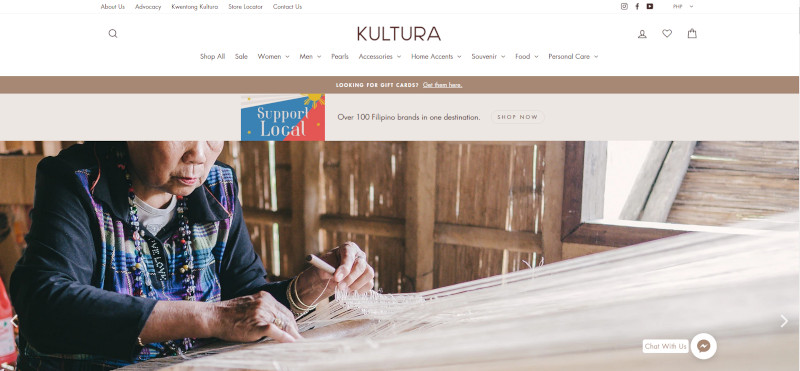 Balikbayan Handicrafts
https://balikbayanhandicrafts.com.ph/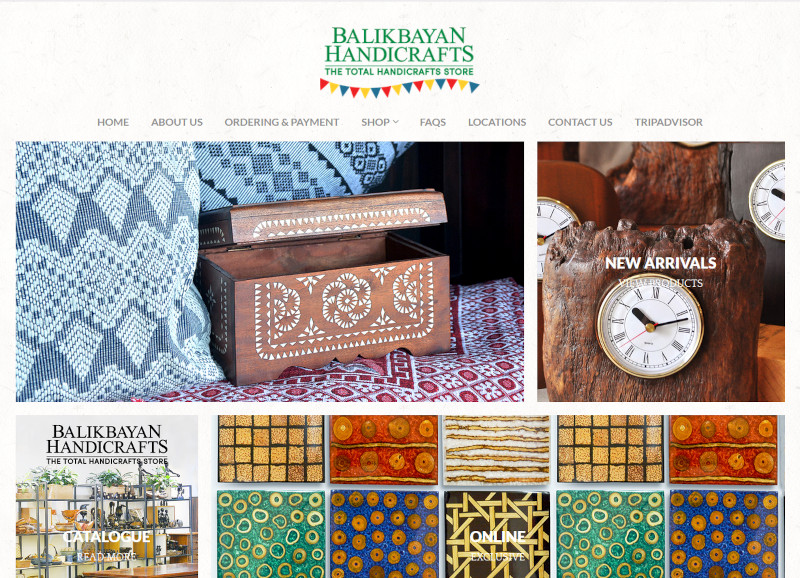 SHOPINAS
https://www.shopinas.com/go-lokal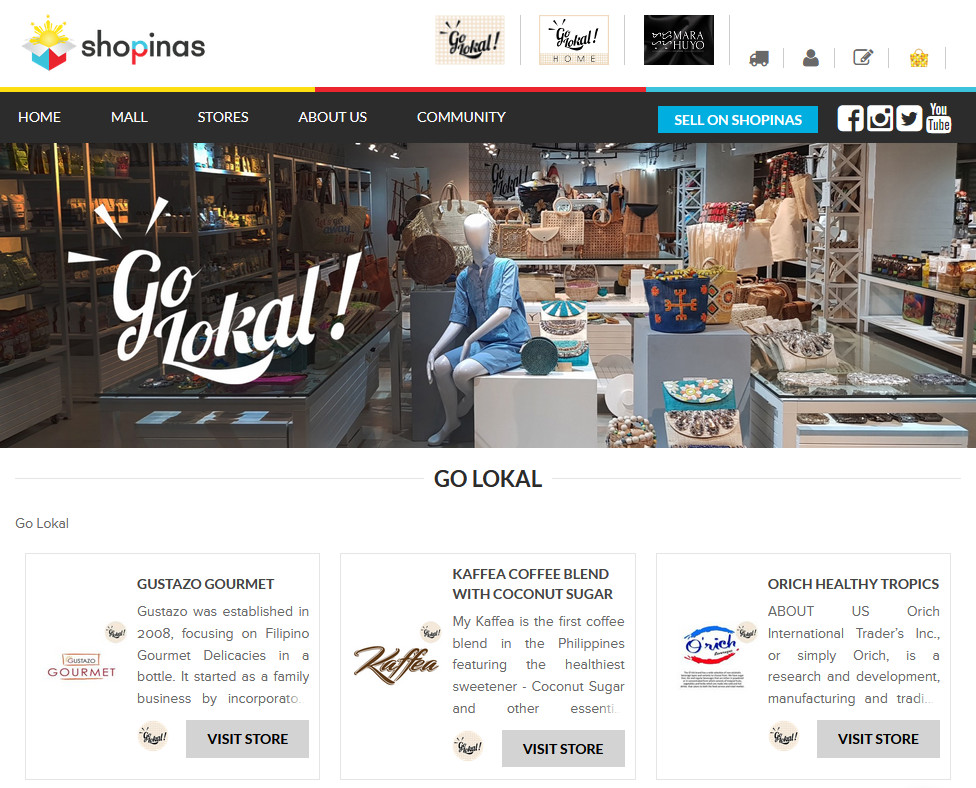 La Local Philippines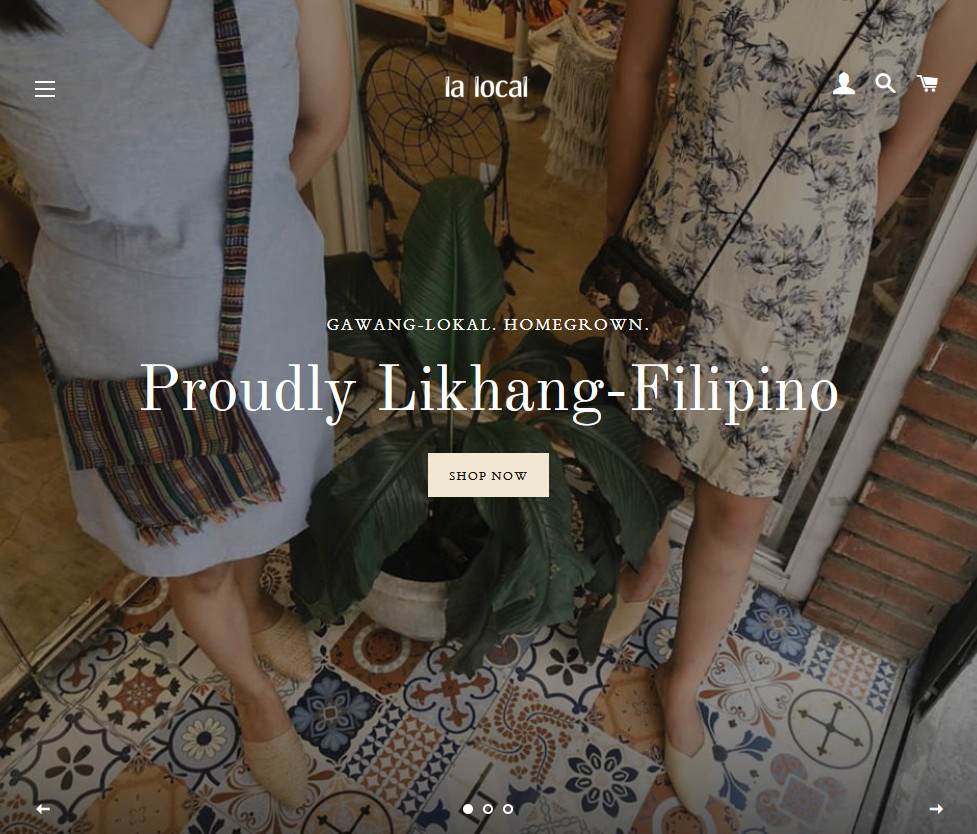 The Good Store Philippines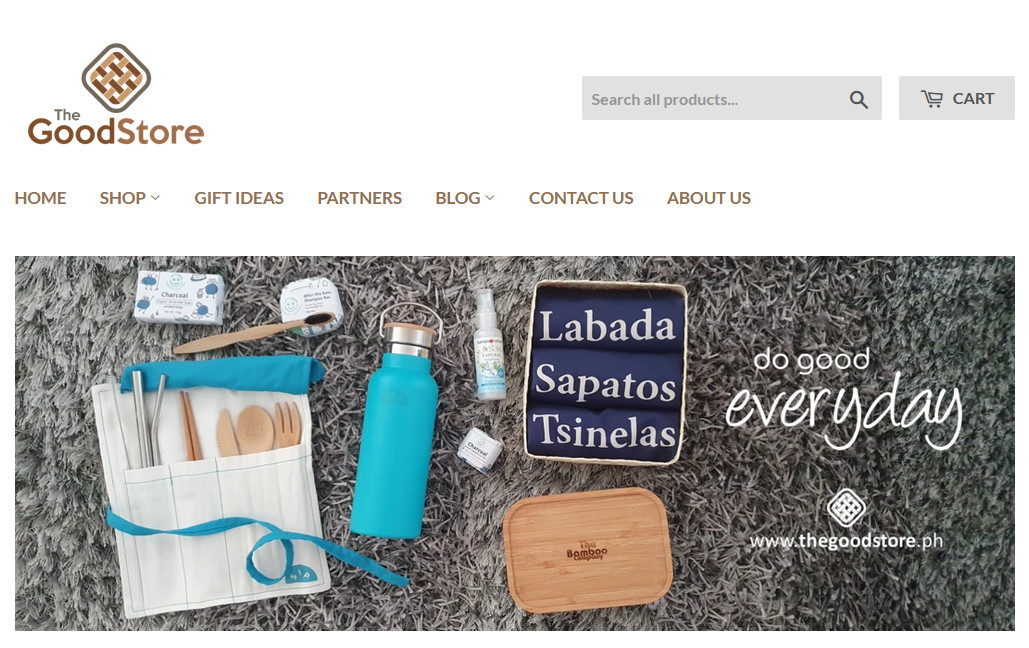 Buy Local Philippines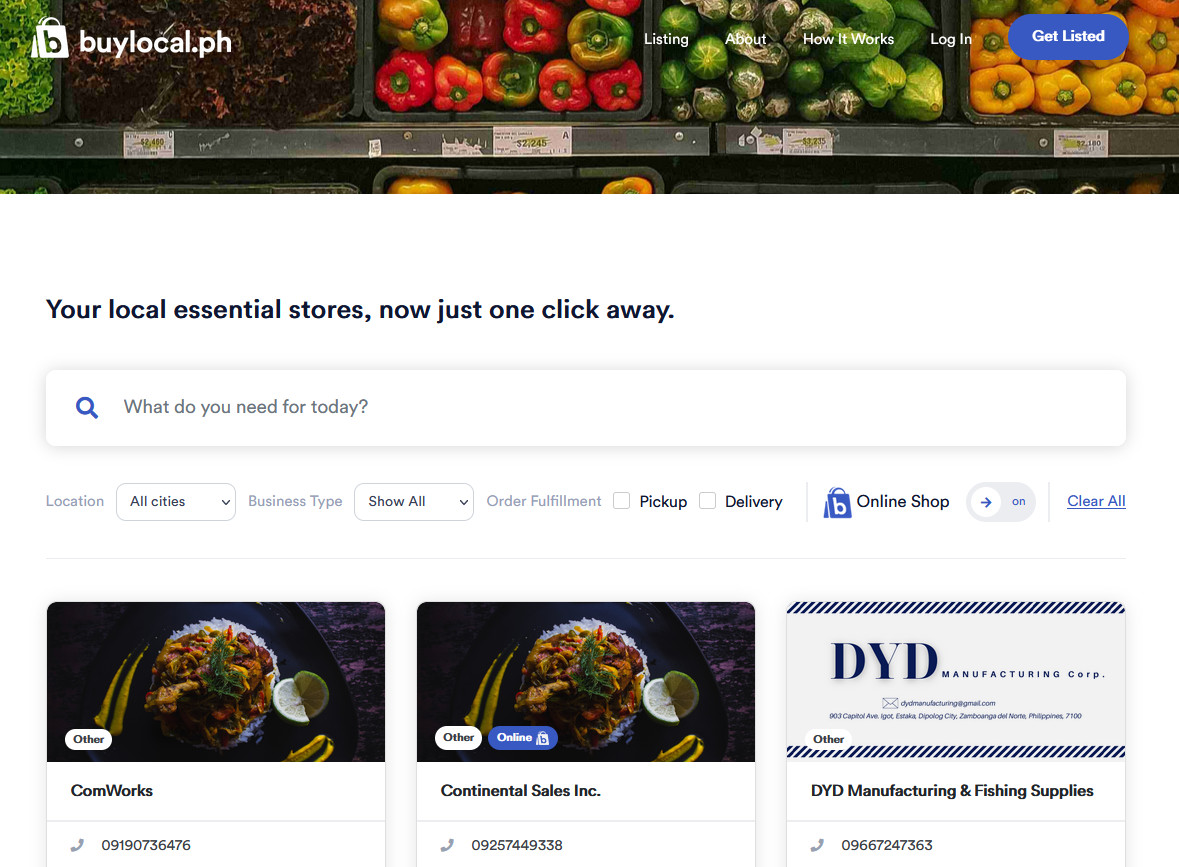 Simula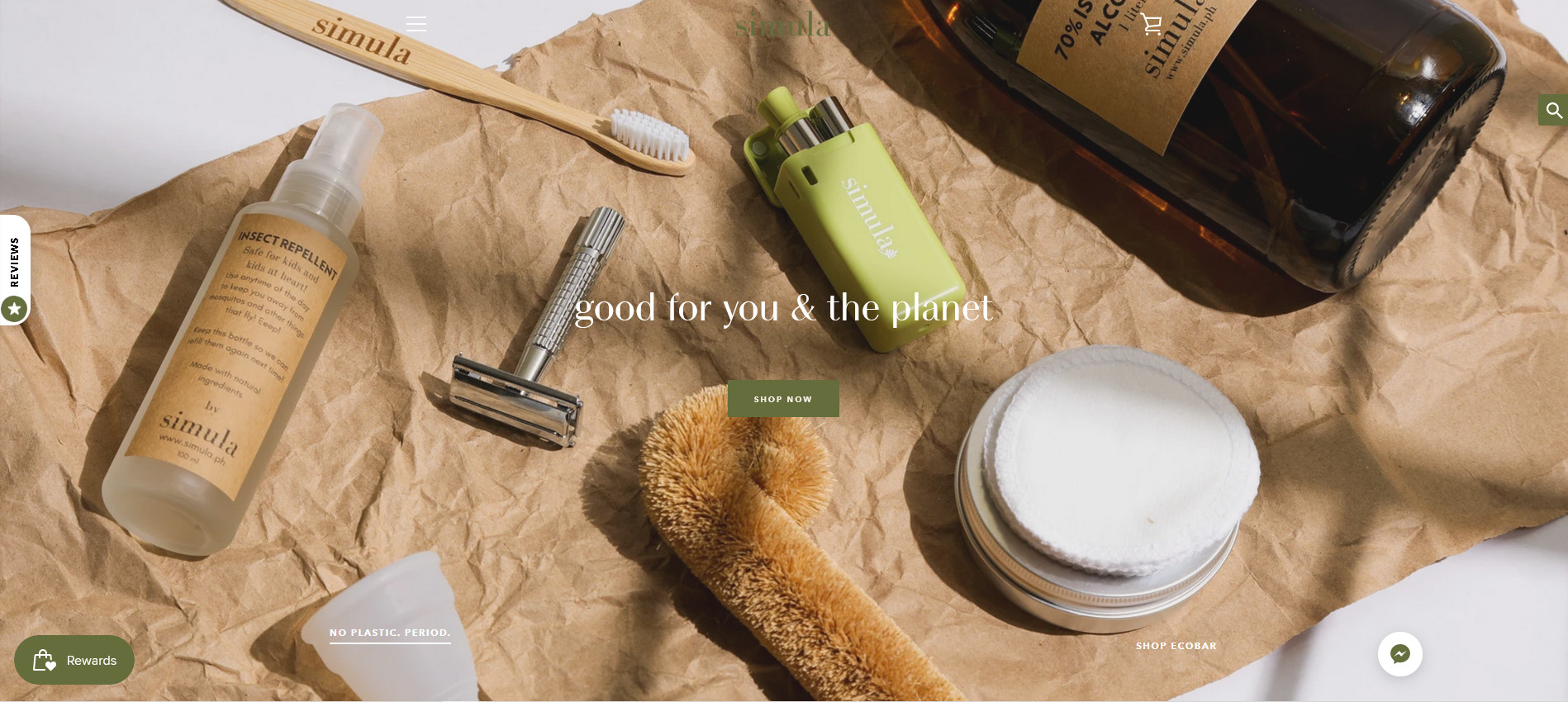 hashtags: #supportlocalph, #shoplocalph, #buylocalph, #shoplocal, #buylocal, #buylokal, #golokal
(stay tune... to update more soon...)