These top 20 open source freewares for productivity are alternatives to their respect commercial softwares but the quality are professional as commercial softwares.
LibreOffice / OpenOffice - Alternative to Microsoft Office
LibreOffice is a variant of OpenOffice. LibreOffice becomes popular nowadays.
https://www.libreoffice.org/   https://www.openoffice.org/
GIMP - Alternative to Adobe PhotoShop
Powerful image manipulate tools with many useful functionalities.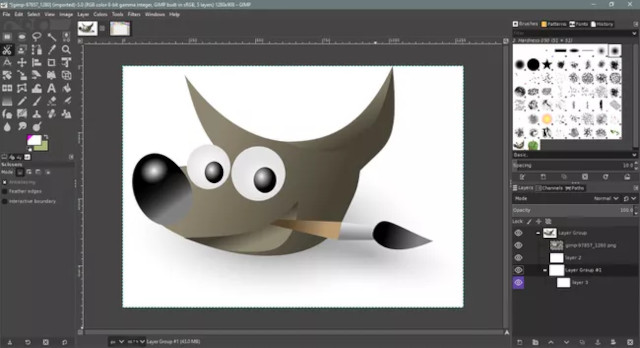 OpenShot
Create Stunning Videos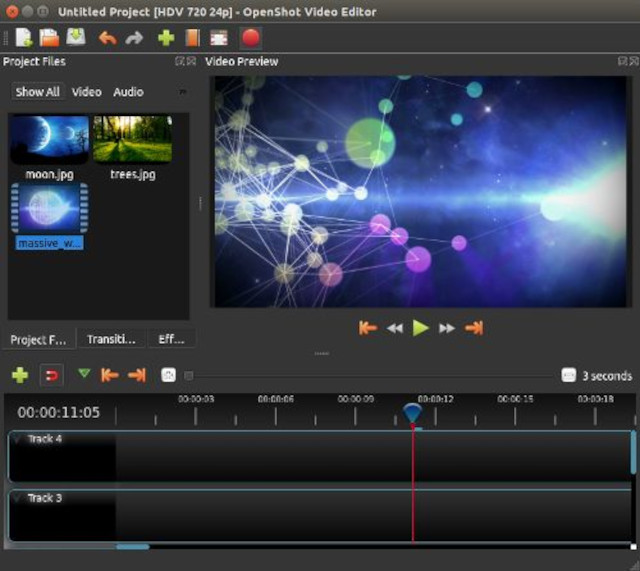 Blender - Alternative to Maya
Blender becomes the alternative standard of 3D design.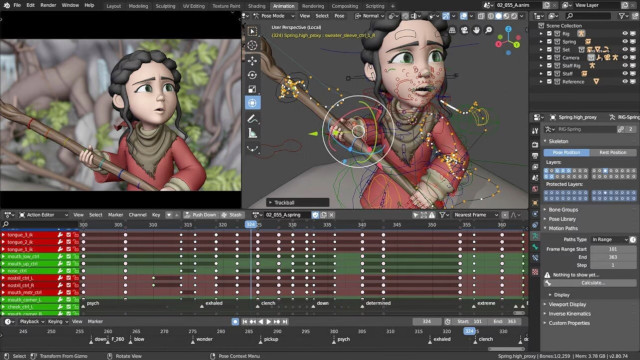 Inkscape
Inkscape is a vector drawing software could handle fine curves and illustration.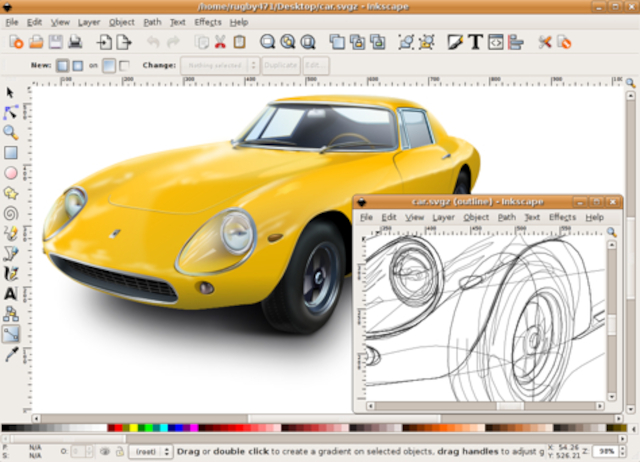 Scribus - Alternative to commercial desktop publilshing softwares.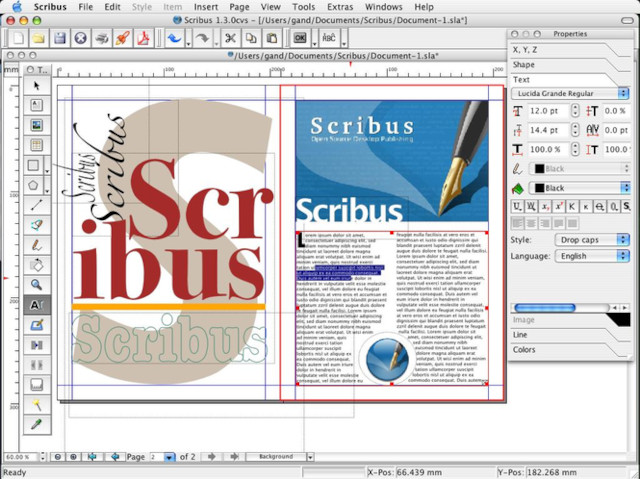 Audacity
Audacity is a sound editor coulld handle .wav .mp3 .flac etc. found files and could record sound from microphone and lookback device.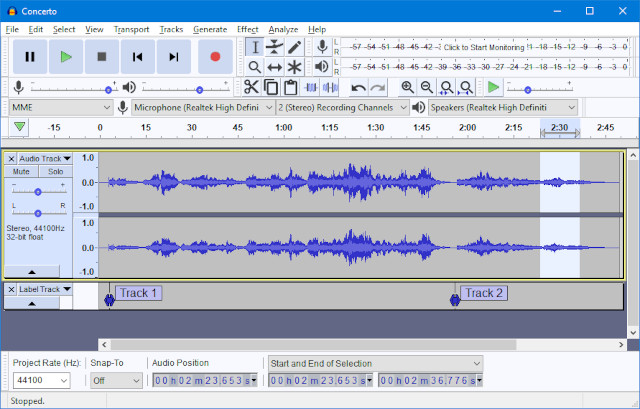 Fast Stone Image Viewer - Alternative to commercial ACDsee viewer
FastStone Image Viewer could manage tons of images and could batch process resize, rename and watermark etc.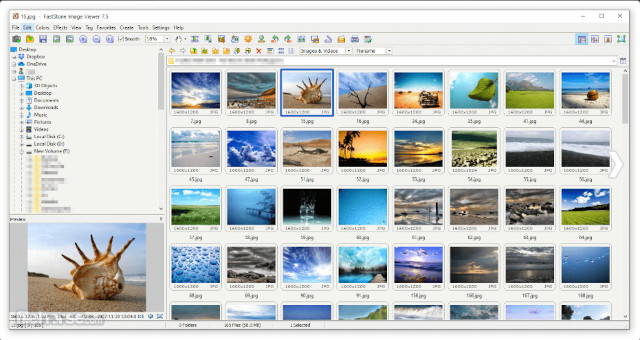 LMMS
LMMS is a music create software based on powerful PC/laptop processor and equipments.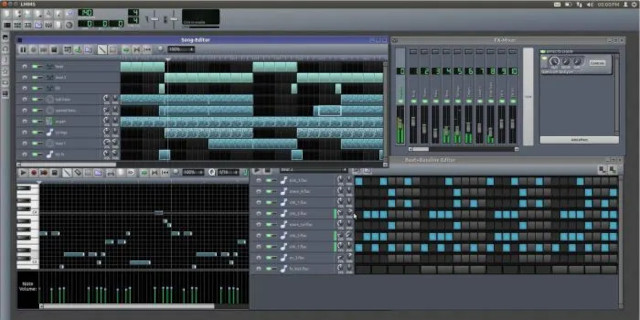 Simple Sitcky Note
Simple Sticky Note is an alternative to 3M Post-It notes software.
https://www.simplestickynotes.com/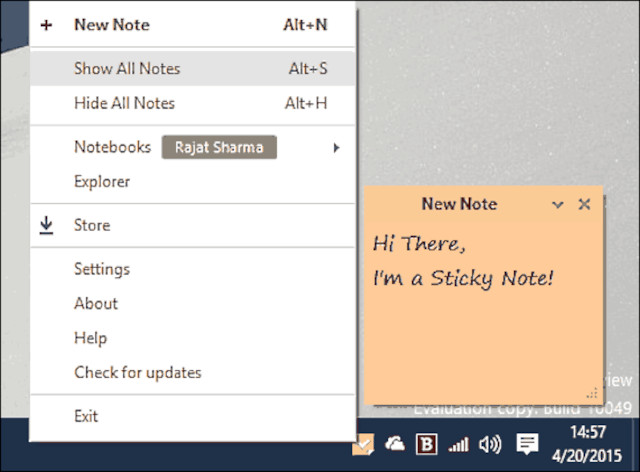 Firefox
Firefox is a free and open source internet browser marks as top 2 desktop browser in the world.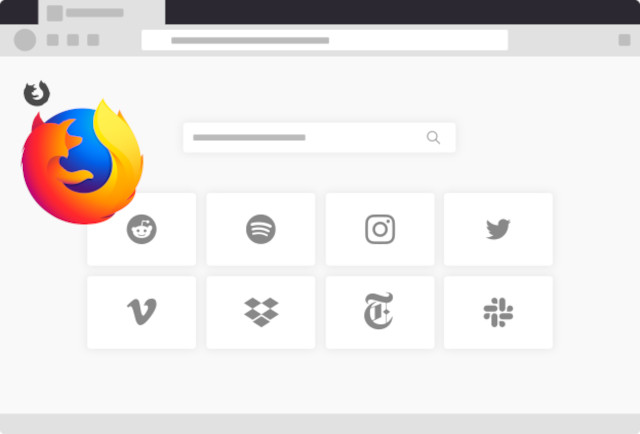 Chrome / Chromium
Chrome is top 1 used internet browser in the world.