For most of us who have only small houses and small rooms, do we still need a smart floor sweeper robot to clean the house ?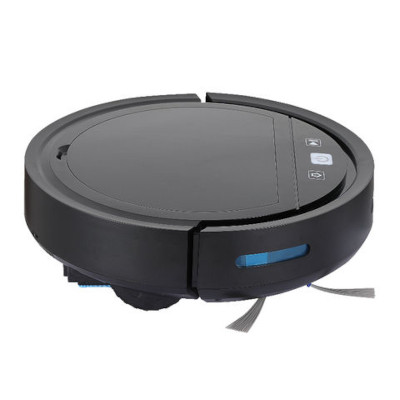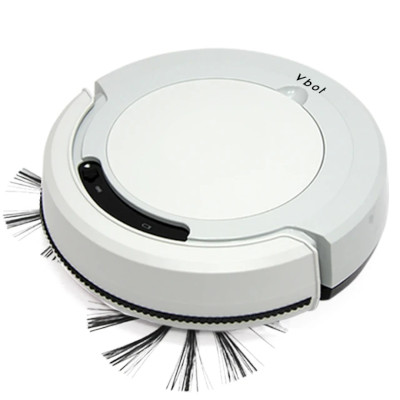 The reasons this article don't recommend to buy a smart floor sweeper robot are easy to see as below:
1. EXPENSIVE
A smart floor sweeper robot usually costs around USD200 - USD1000 while a traditional sweeper costs only USD10 - USD30.
2. KEEP IT SIMPLE - A TRADITIONAL SWEEPER IS ENOUGH
Believe me, you JUST NEED a traditional sweeper ONLY. And it's enough and enough.
3. WARM UP THE BODY - MOVE YOUR BUTT
You can do some exercise and do it yourself to practice the body.
4. YOU HAVE MAID
Besides, you have a maid to do floor cleaning for you.
5. YOU STILL NEED TO CLEAN THE ROBOT
After the robot cleaned the floor, you still need to dump the dust and clean the robot.
6. CONSUME ELECTRICITY
A robot requires electricity and it take some time to recharge the battery.
7. MAINTENANCE OF THE ROBOT
You still need to clean the robot. And when it's defective you need to send it to service center for repair.
8. MINIMALISM - SIMPLE IS BEST
Simple is best ! Sometimes when you don't have something is better than you have everything.