Sunset at Manila Bay is called one of the most attractions in Metro Manila. It's always best moment to see the sunset at bay area of Manila. Wide view from harbour to the horizon.
* Manila Bay, Sunset, plam tree, bicycle, people.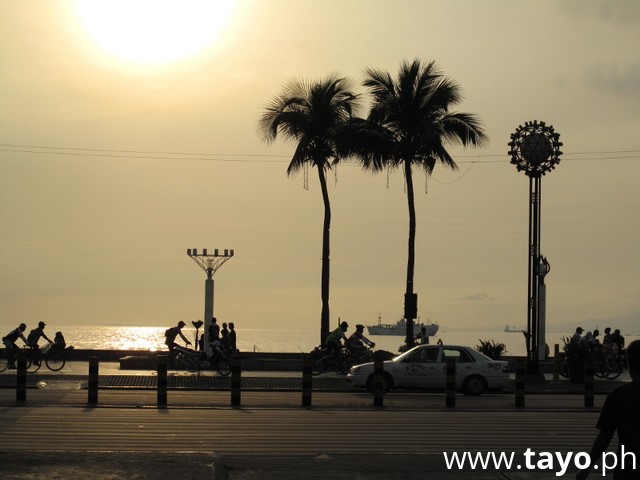 Coconut trees along Manila Bay.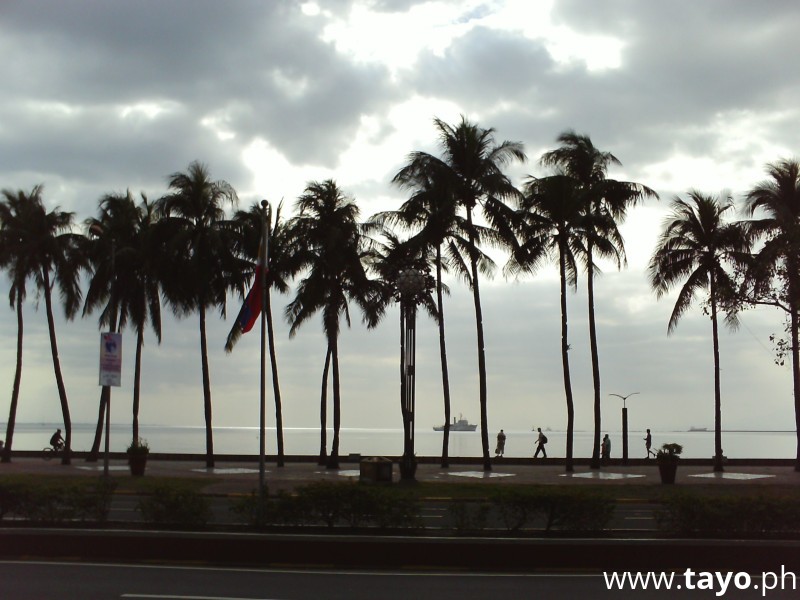 * Shadow of the view.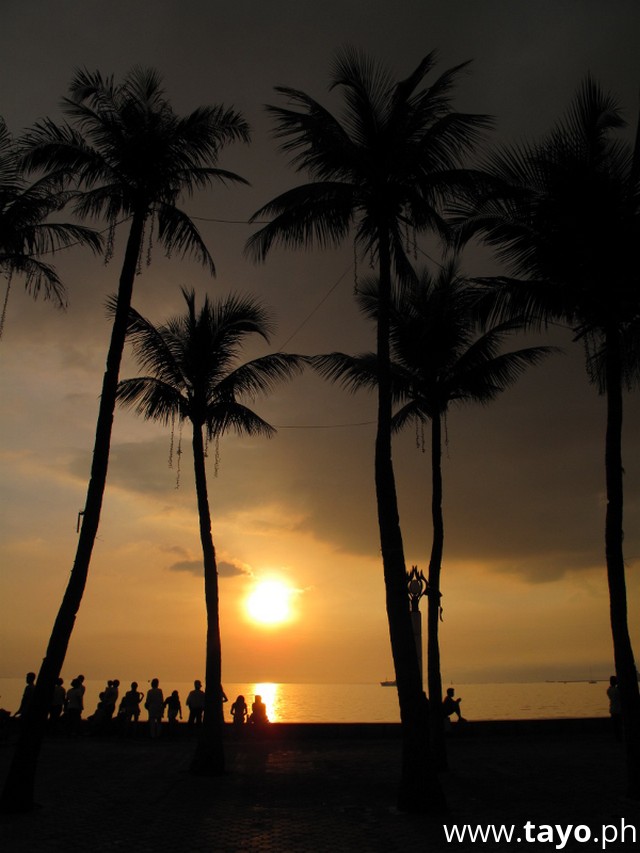 * Yacht harbour with mirror reflection of the sky.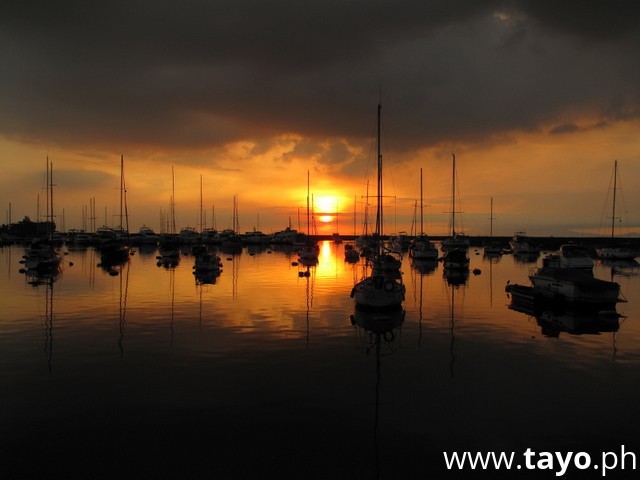 * road lamps light up in the evening along the sea shore.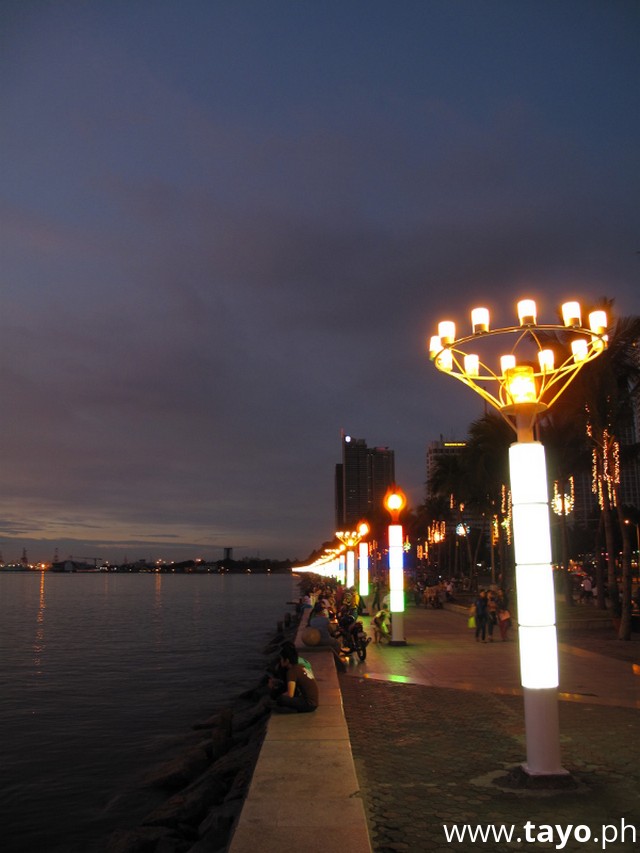 * When the night falls, the view becomes peaceful.
* This blog is sponsored by STYLEKOTO.COM
can and can't buy
Style Koto - No#1 Kinto Online Shop in the Philippines !

A professional coffee products online seller which carries Kinto brand of Japanese Slow Coffee Style.

https://stylekoto.com - Slow Coffee Style

StyleKoto.COM Heartedly selected lifestyle products for you.
which carrys high quality Japanese, Taiwanese, Korean, and European products.