Minalungao National Park is one of the most popular attractions in Nueva Ecija province. It's about 3 hours from Manila to Gapan city by bus plus 1.5 hours from Gapan city to Minalungao by tricycle.
It features with it's huge rocks and canyon.
* The road map shows the path from Metro Manila to Minalungao National park. Since it's a distance of 4.5 hours long ride from Metro Manila, it is recommended to stay one night in hotel in Gapan City or nearby Cabanatuan City.
You can book the room with https://www.agoda.com/ for your convinience if needed.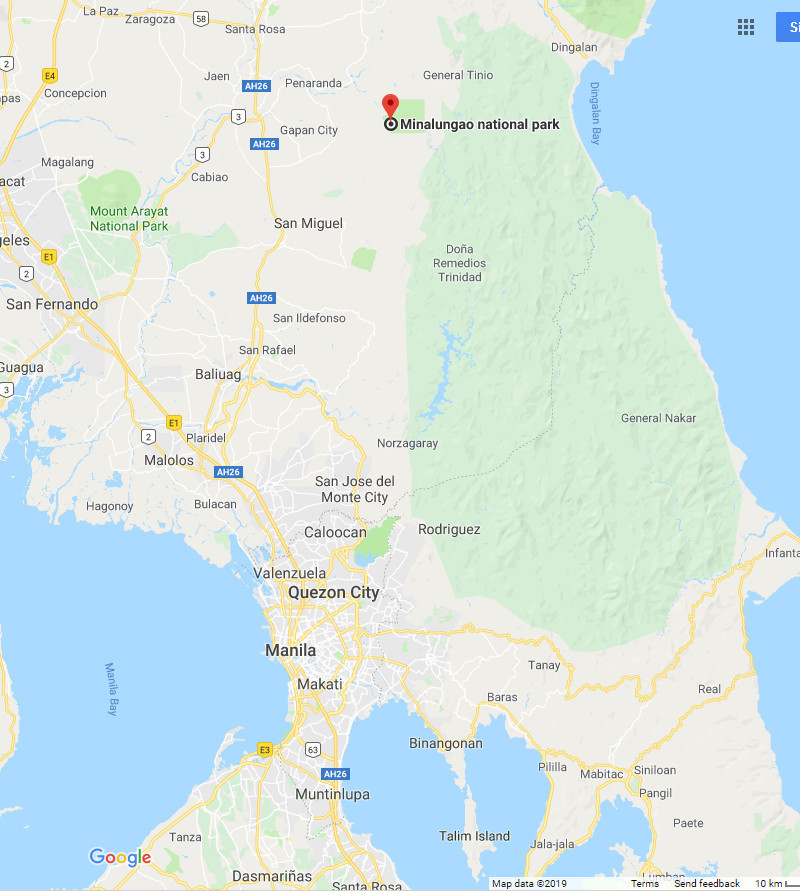 * It's about 1.5 hours (or about 30 kms distance) from Gapan City to Minalungao National Park by tricycle. Hire a tricycle first in Gapan City and the transportation fee is by negociation before you can depart for Minalungao.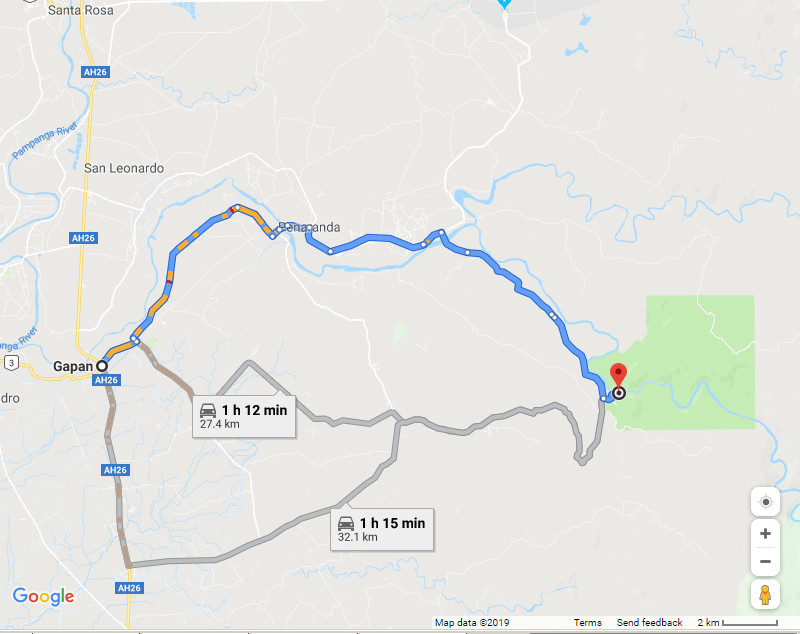 * Green rice fields from bus view along North Luzon Expressway from Manila to Gapan city. (Riding Five Star bus in Pasay City or Cubao in Metro Manila.)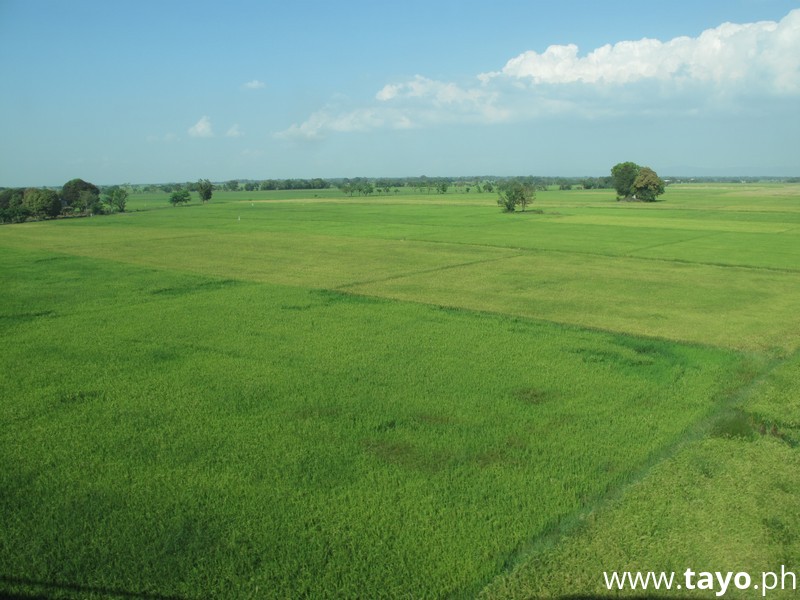 * After hire a tricycle in Gapan City. We started the trip heading east to Minalungao. The road condition is good for the first part until Barangay Concepcion Village. You would see farmers dry their rice on the road.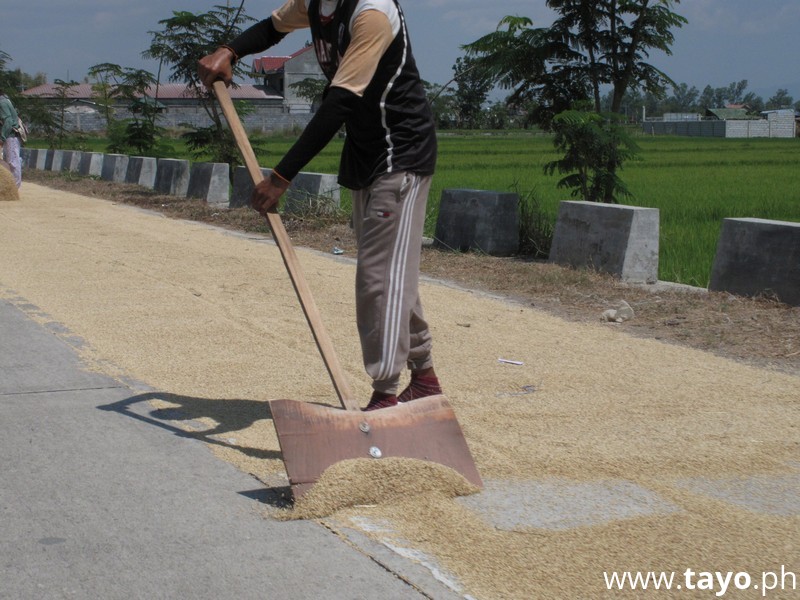 * Since it's rural province, it's common seen here that many people work as farmers like this pushing vegetables cargo on the tricycle beside the road.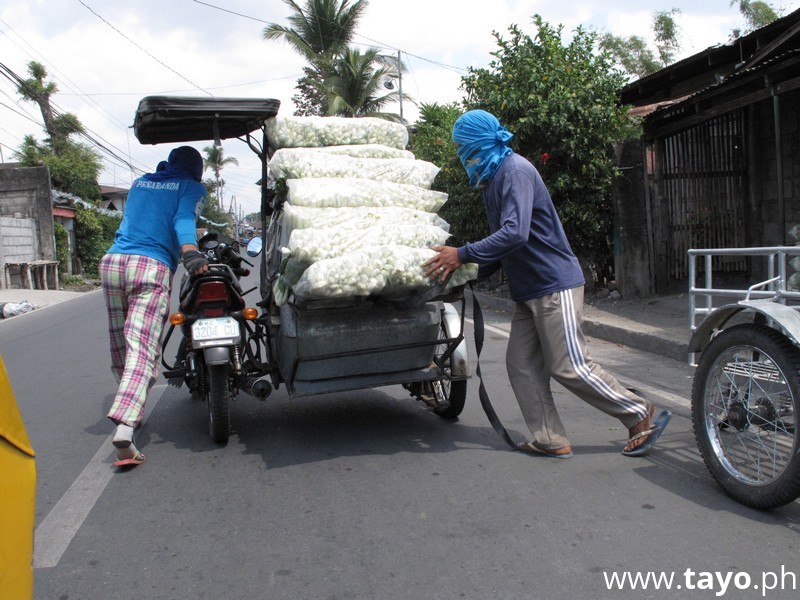 * The road condition becomes poor with stones along the way on Pias Barangay Road in hills area to Minalungao.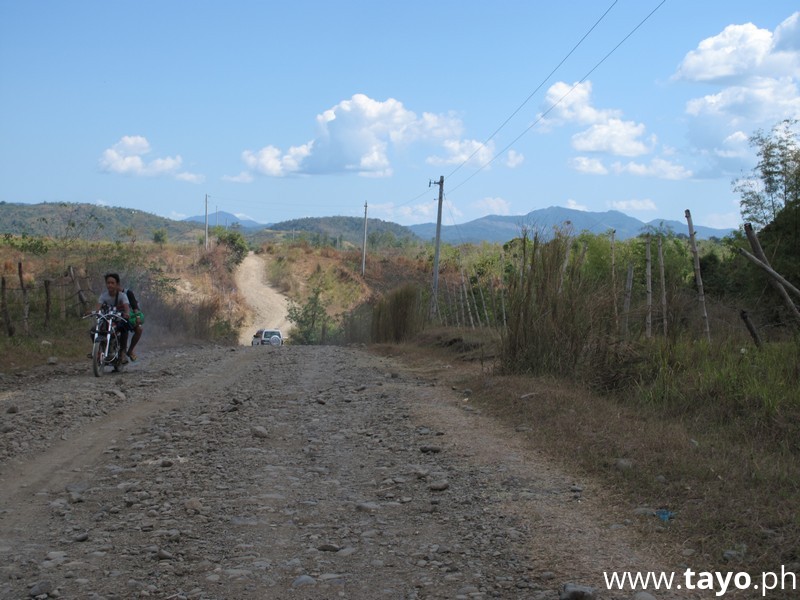 * Nice view of wild fields from ridding tricycle perspective.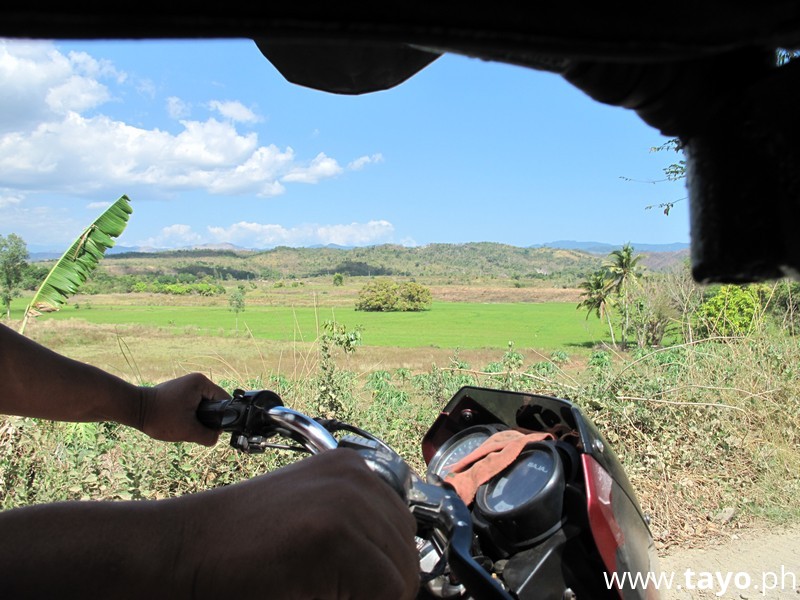 * You will almost reach the destination when you see the Minalungao Primary School at the right side.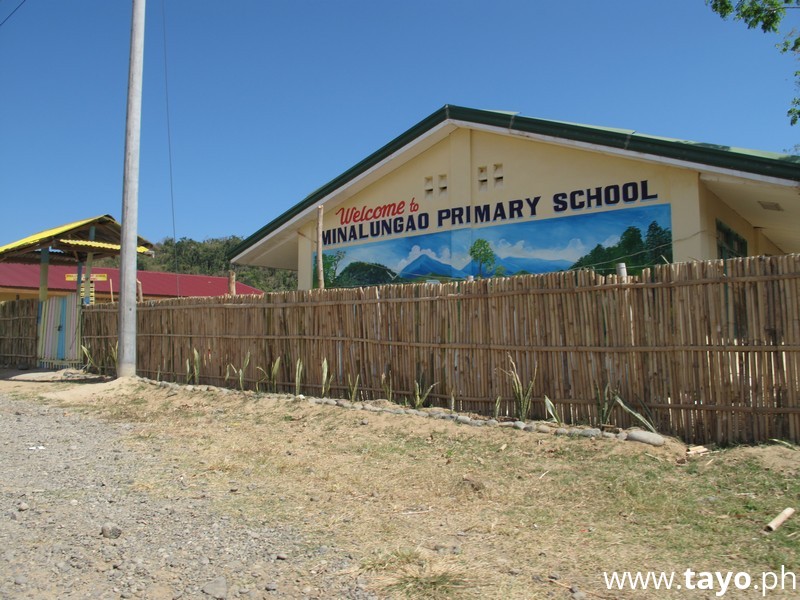 * Finally, we arrived Minalungao National Park. There is huge white sand at the river side in front of the canyon of Penaranda River in Minalungao. Very long grass huts where you can hide from the heat of the sun.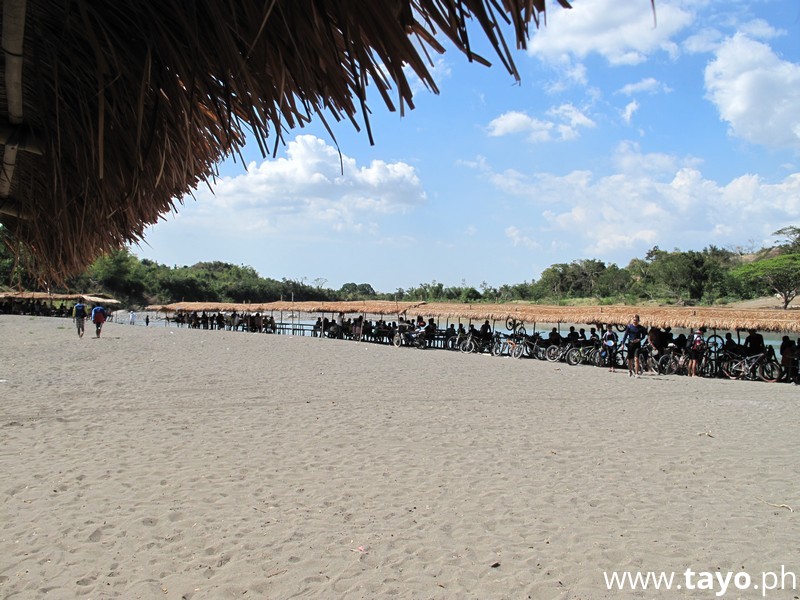 * Here is a big sand with grass huts at the river side.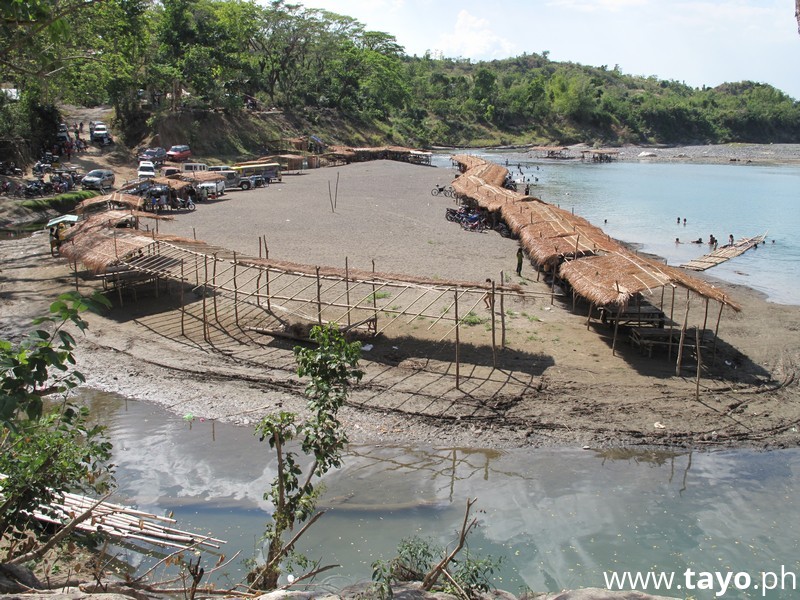 * A big pond sides in front of canyon Minalungao.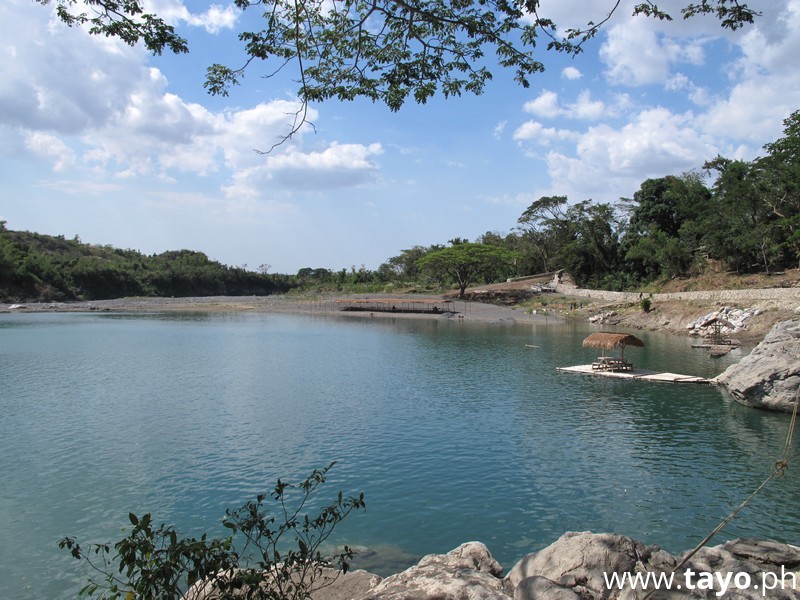 * The canyon with 16 meters high at the portal of Penaranda River. It's amazing outlook of the huge rocks. Some tourists are swimming while others are boating on the river.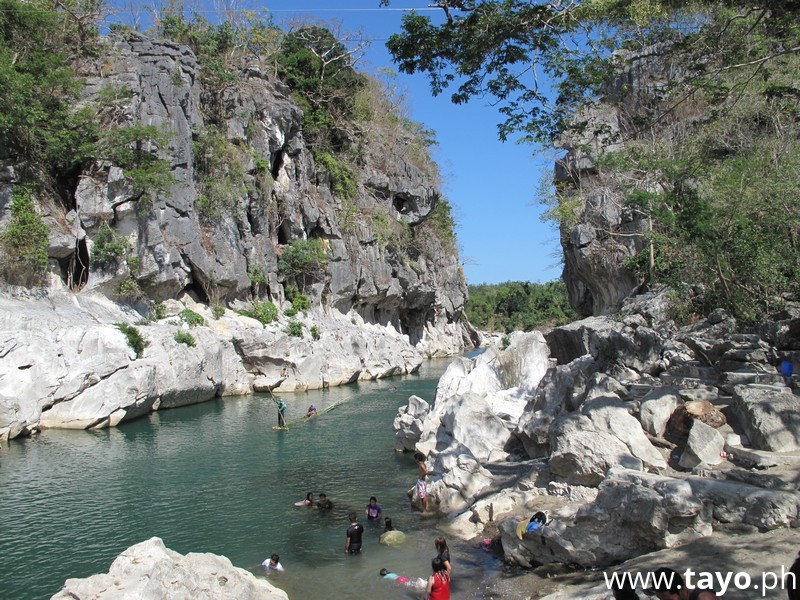 * Happy swimming and smiling...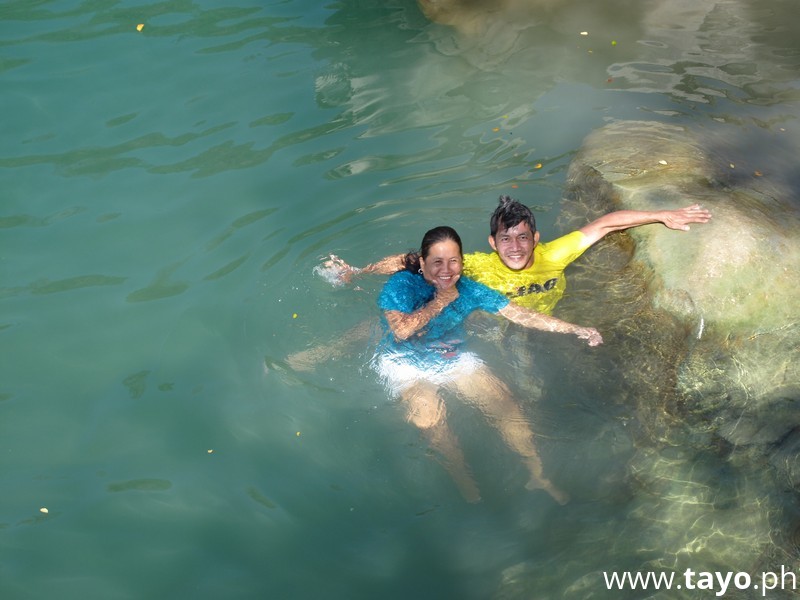 * Cheer with wine ! Ubos !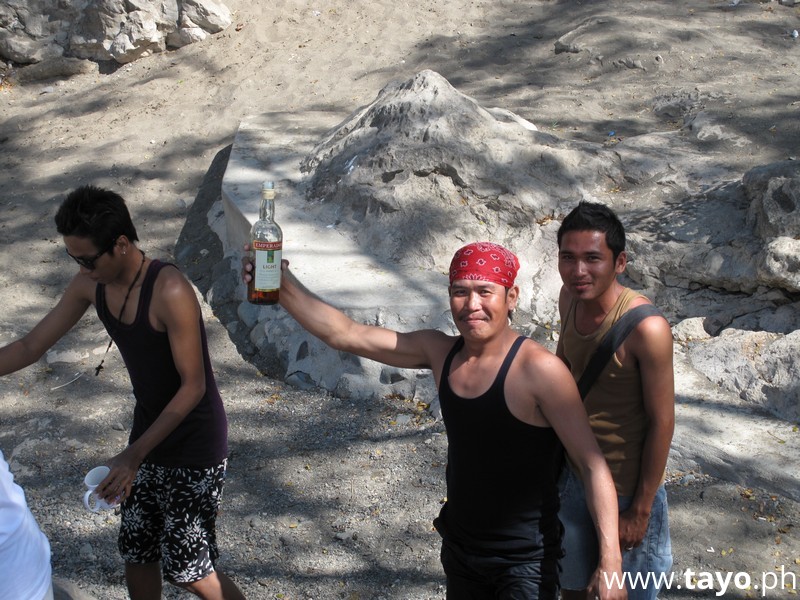 * A floating boat with grass hut on it.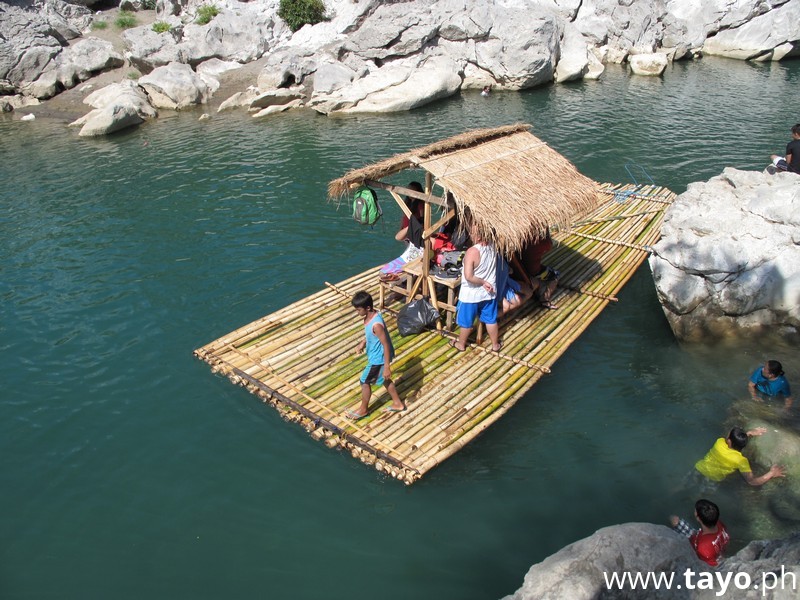 * People climbing on the rocks to the other side of the canyon.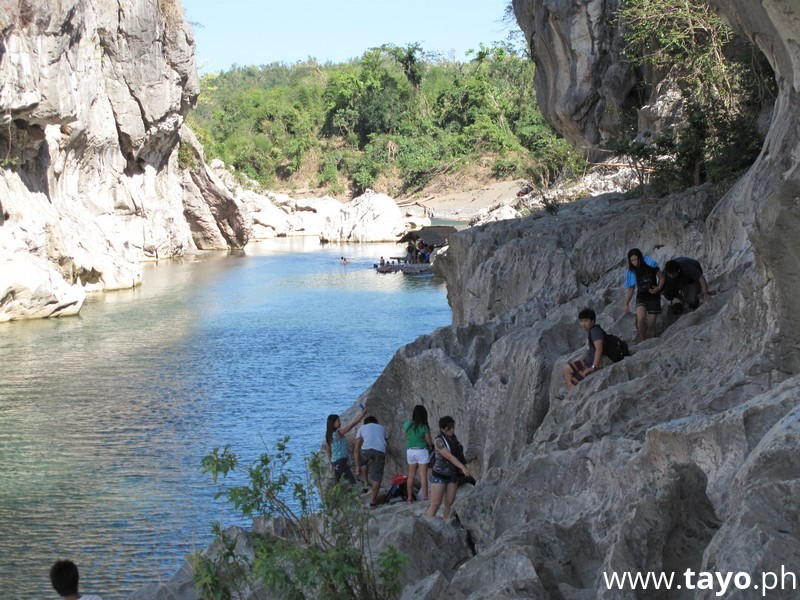 * Very cool breeze and very peaceful canyon and river.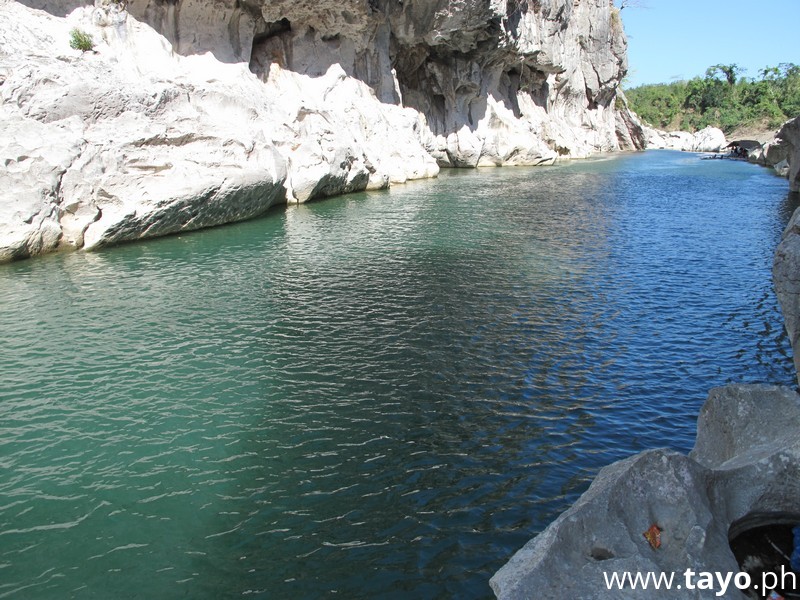 * People climb into cave on the canyon.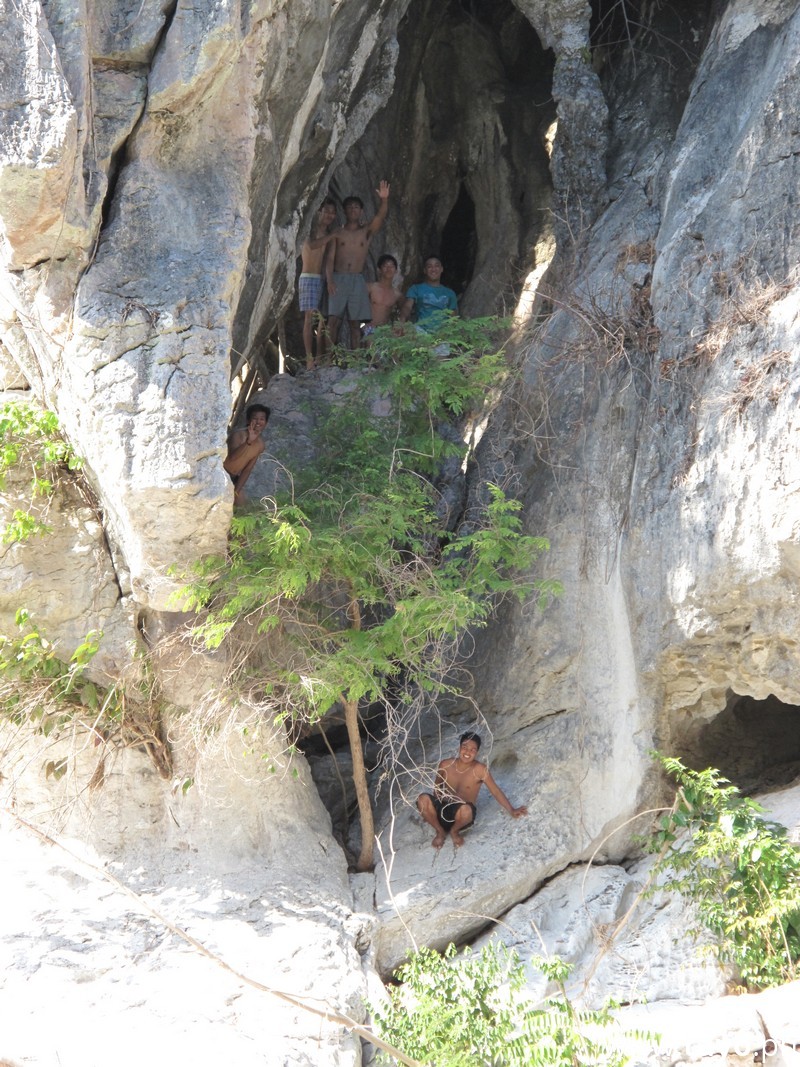 * It's fun rafting on the river.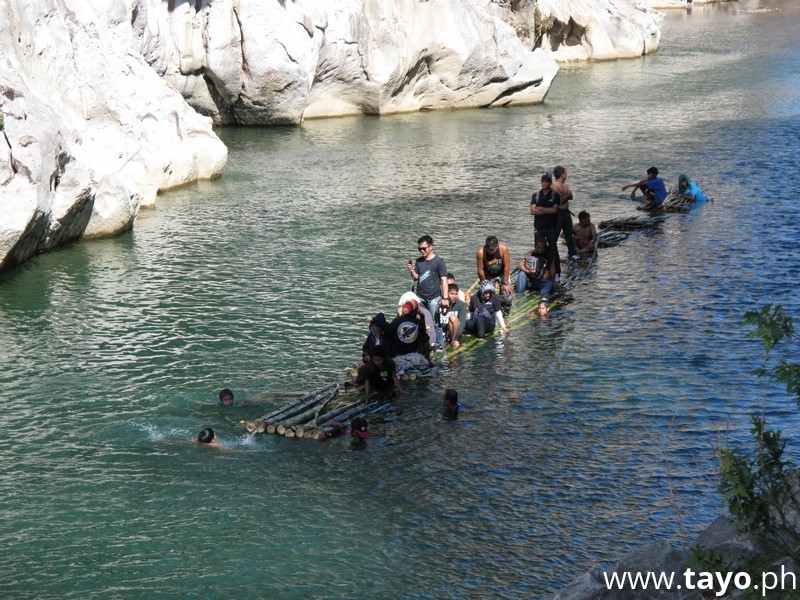 * A farmer is riding on a carabao (karabaw) on the way back to Gapan City. It's cool man !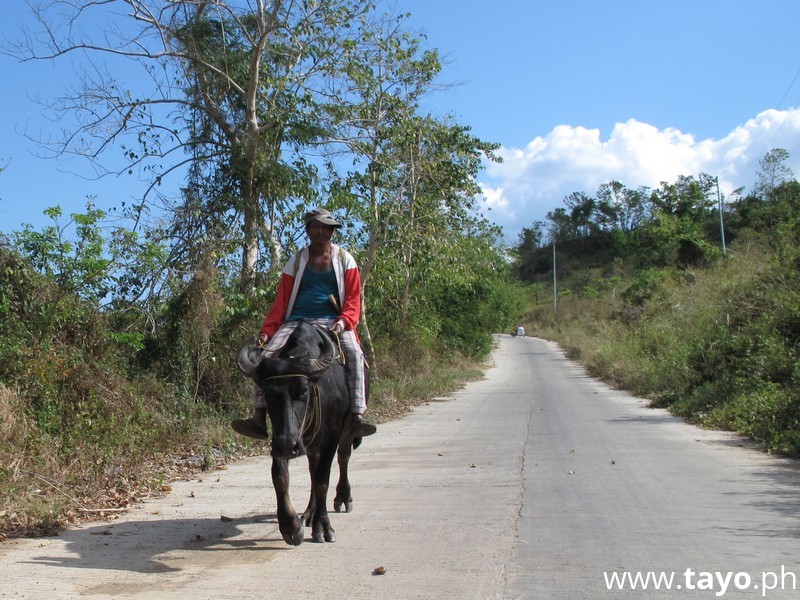 * Very nice view of the rural area.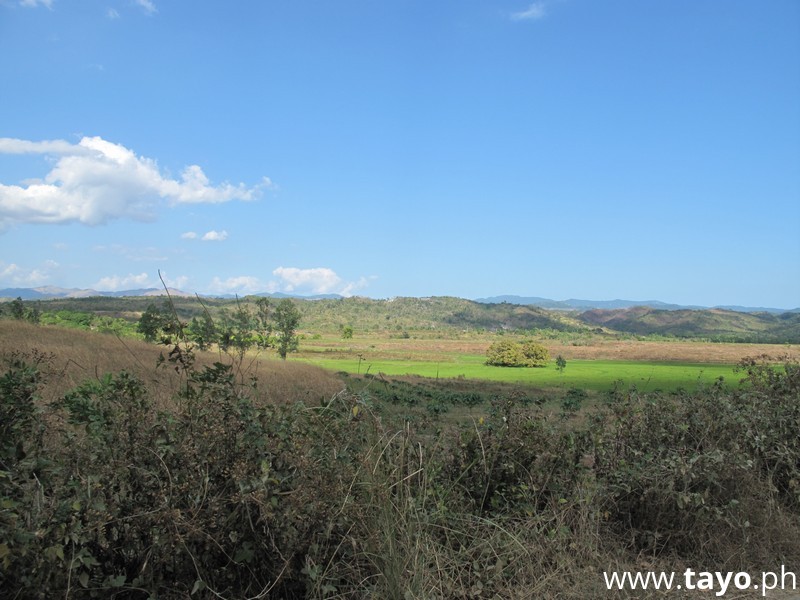 * Tricycle is the best transportation mean to carry more people.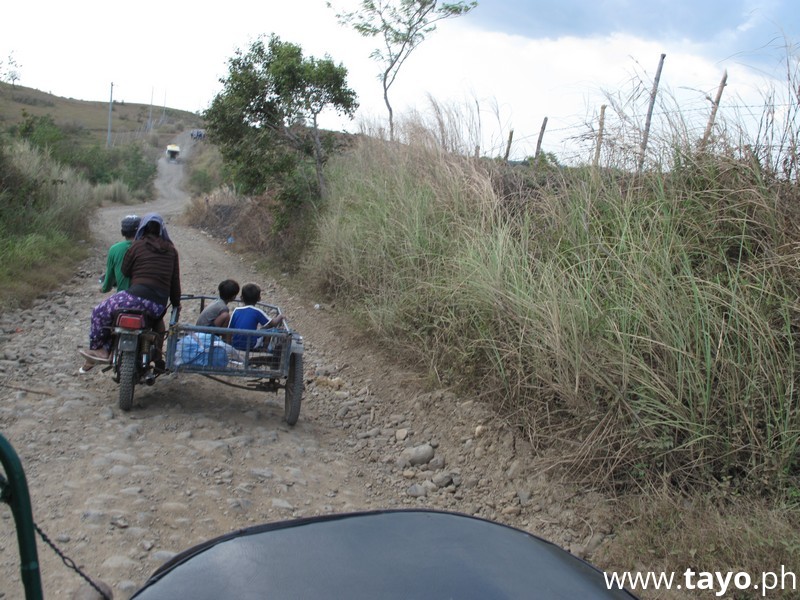 * Cyclers are waving on the way to Minalungao National Park.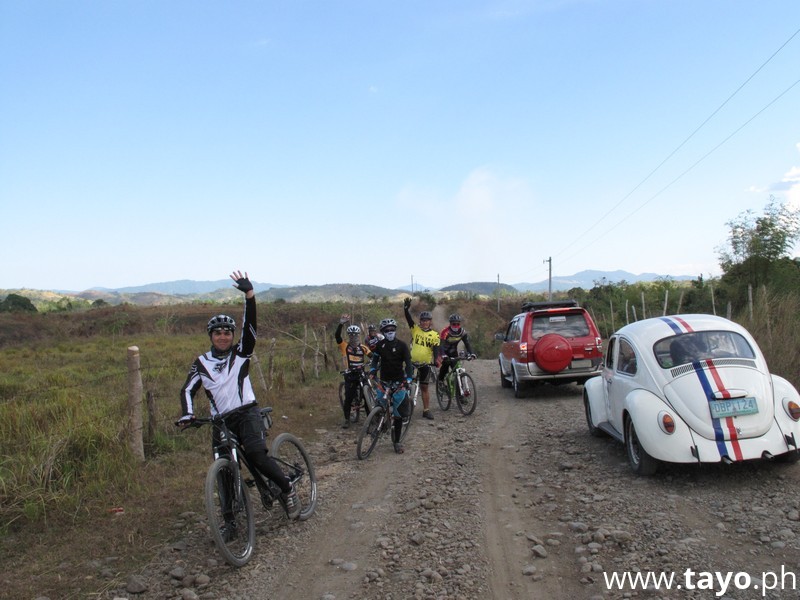 * Cyclers are riding behind our tricycle.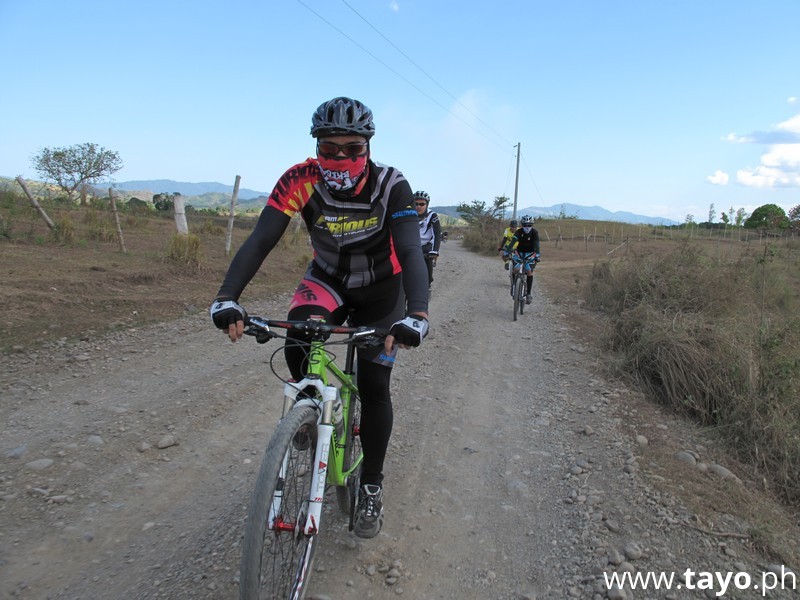 * Unfortunately we have flat tire of the tricycle. But it's amazing the driver still find a repair shop in the wild field area to fix it.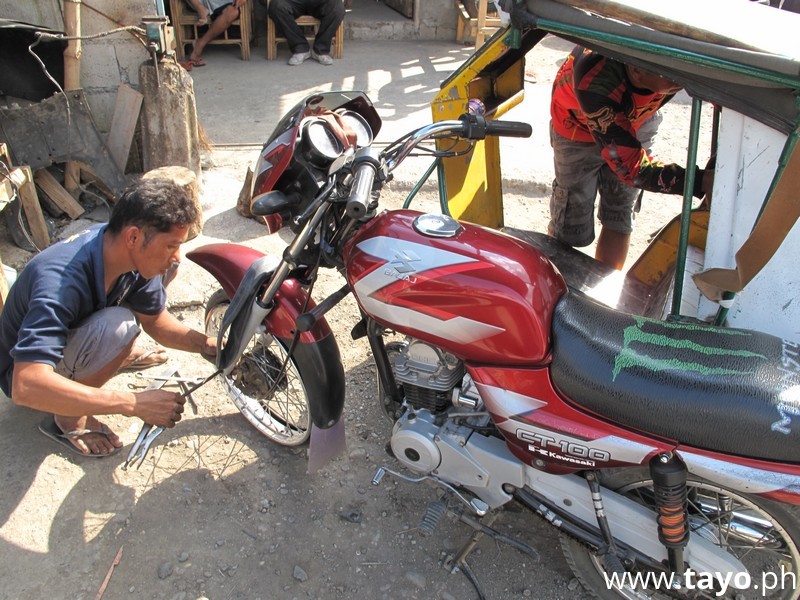 * It's never overloaded to a tricycle.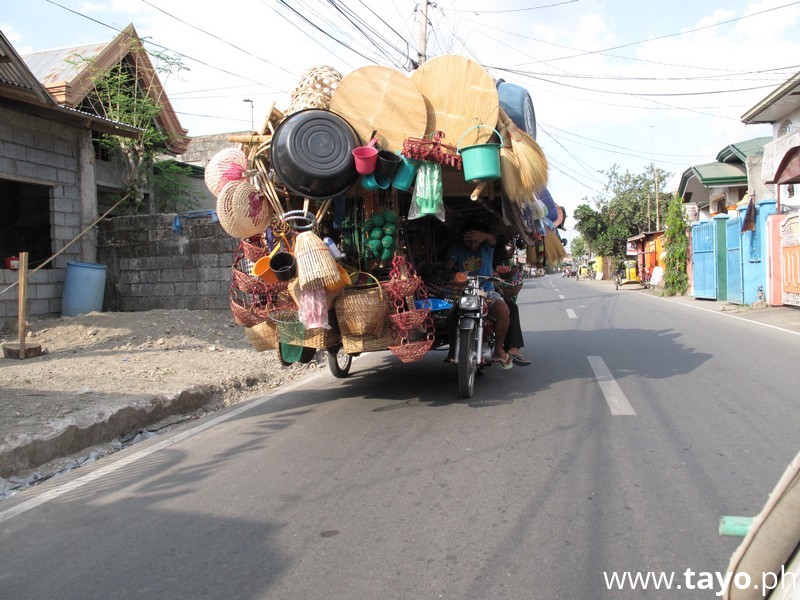 * Happy hours are always going fast that we finally came back city life from tumbling rocky road from Minalungao. It's happy but the only concern I have is needed to take care of my budds pain after long ride of tricycle. Hehe...
For more information on Minalungao National Park, please visit:
Facebook:
https://www.facebook.com/Minalungao-National-Park-198806226827497/
Entrance Fee: PHP100.
Municipality of General Tinio:
https://www.generaltinio.gov.ph/