Visiting Kanawan Aeta Village is a very exciting tour you could ever have ! Kanawan is an aboriginal tribe group located at Morong Bataan at the mountain side of Mount Natib in Bataan National Park. All the view you can see the mountain, river, karabaw, dog, bahay kubo, kids, hanging bridge, looks like a beautiful scenery painting in the rural area.
To go to Kanawan Aeta Village, it is suggested to drive a car or to ride motorcyles along the U.N. Avenue from Subic Bay. Take the country road as the photo look like. Only fresh air and green trees with you along the way up to Kanawan.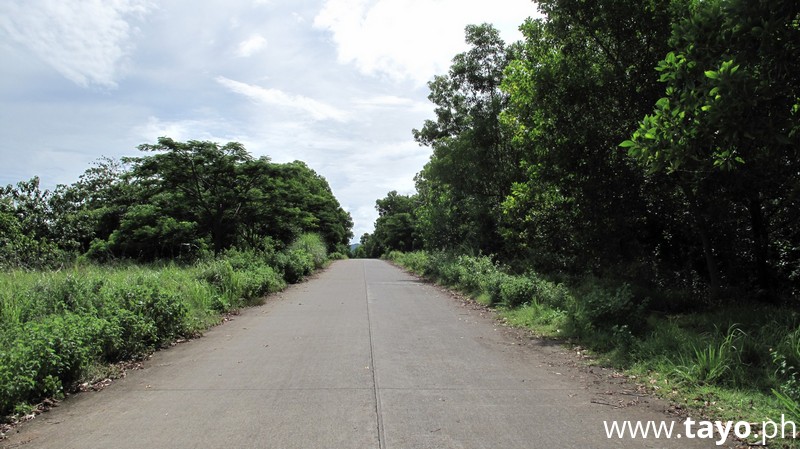 It's an amazing beautiful scenery as you can see like widescreen oil painting.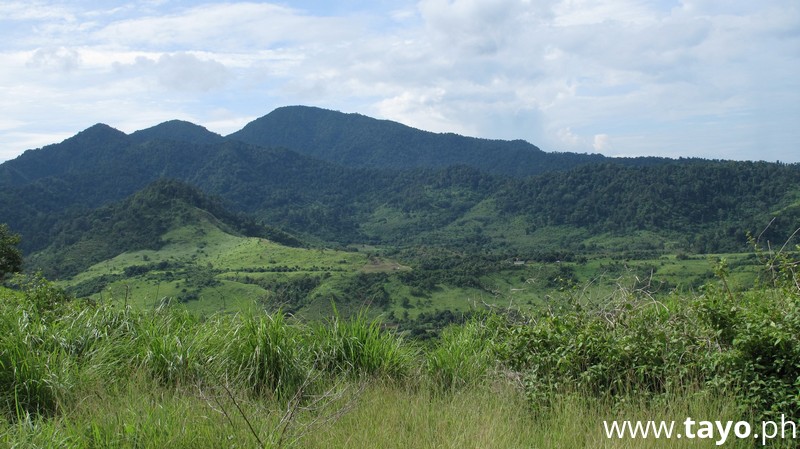 Kanawan Aeta Village is hiding in the mountain from a zoomed-in view.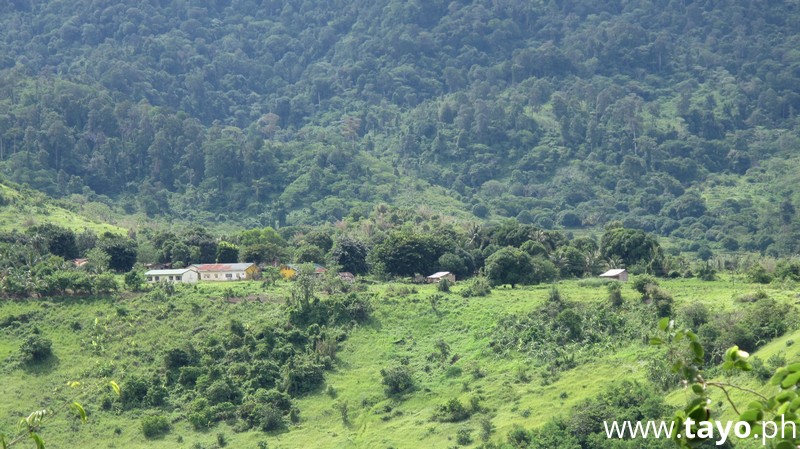 The entrance is a small road. And villagers are friendly. They are walking with a pig forward.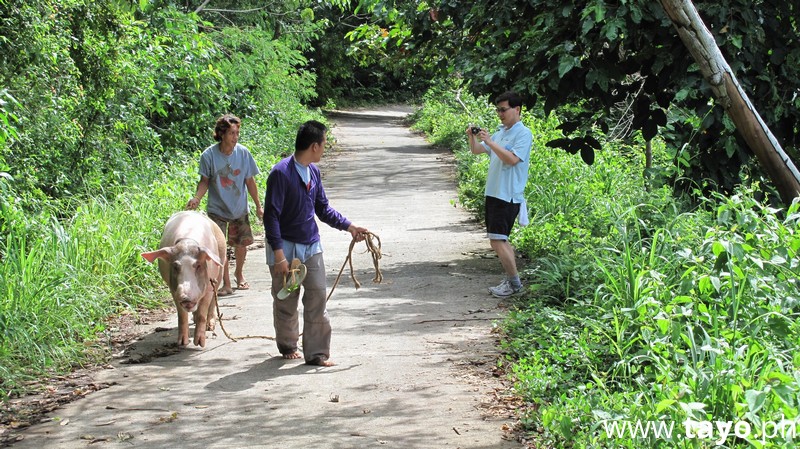 The small road down to the river in front of the village.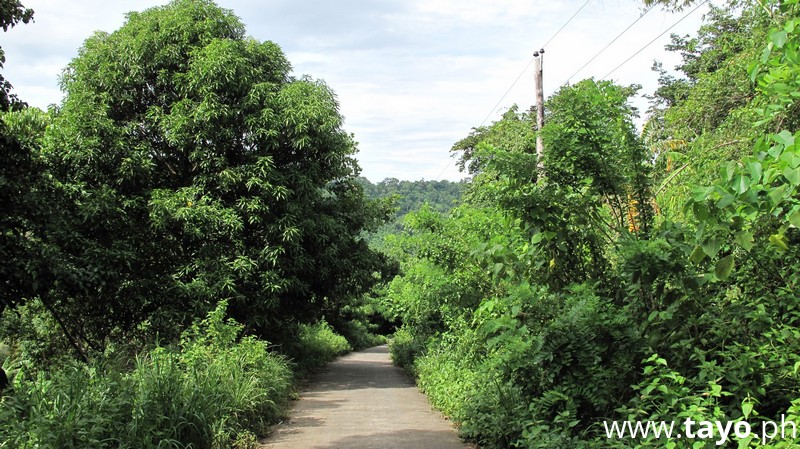 A hanging bridge lays ahead of us that the bridge could accommodate a local motorist to pass through.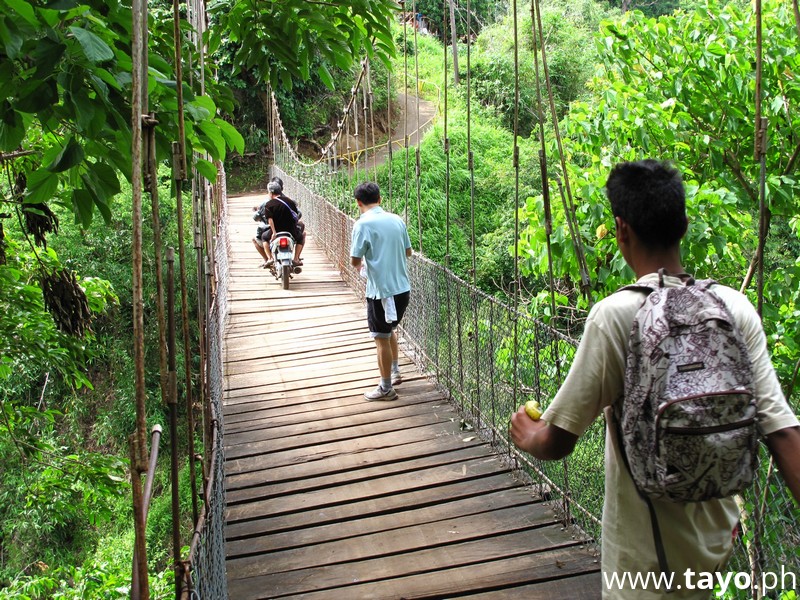 A river runs through it. clean and quiet.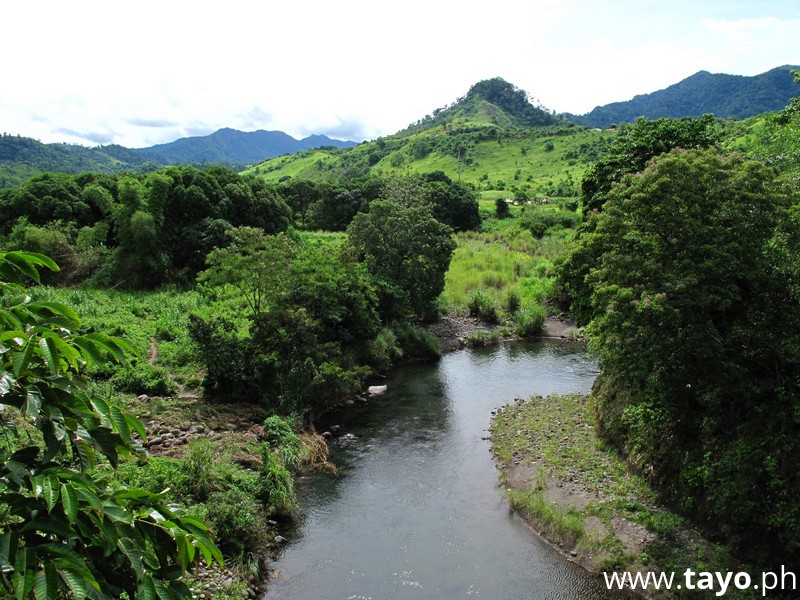 A high tree shows we are now entering the gate of Kanawan Aeta Village.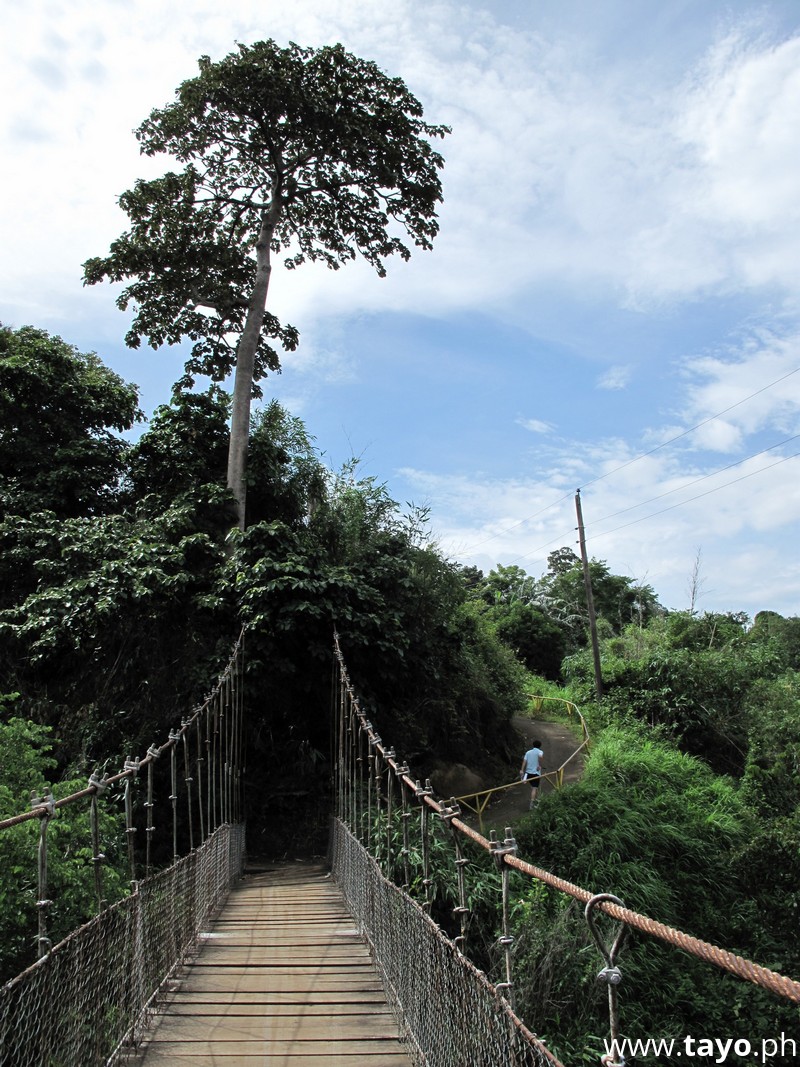 Very CUTE hanging bridge.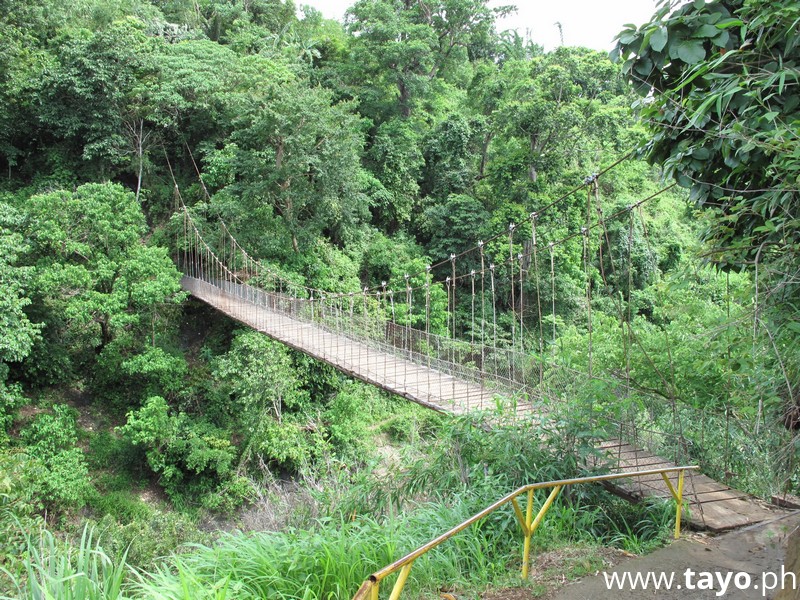 Two dogs are guarding the house.
A traditional Aeta house bahay kubo.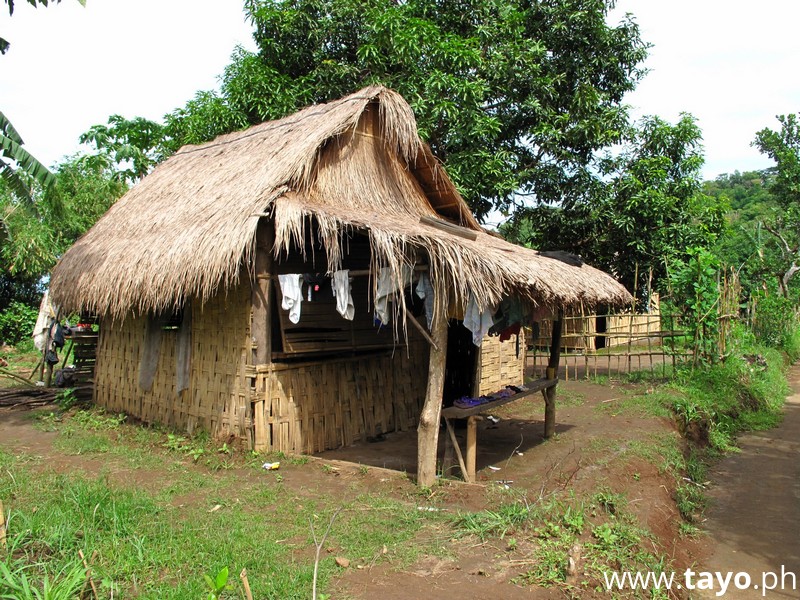 And walking on a muddy road to inner village.
Some houses were built under the mount look so small.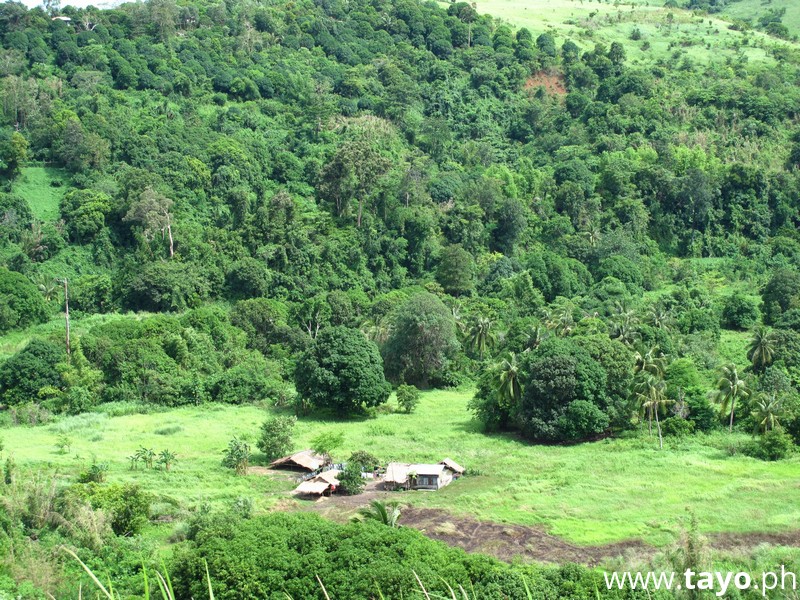 Karabaws are taking a break under a tree.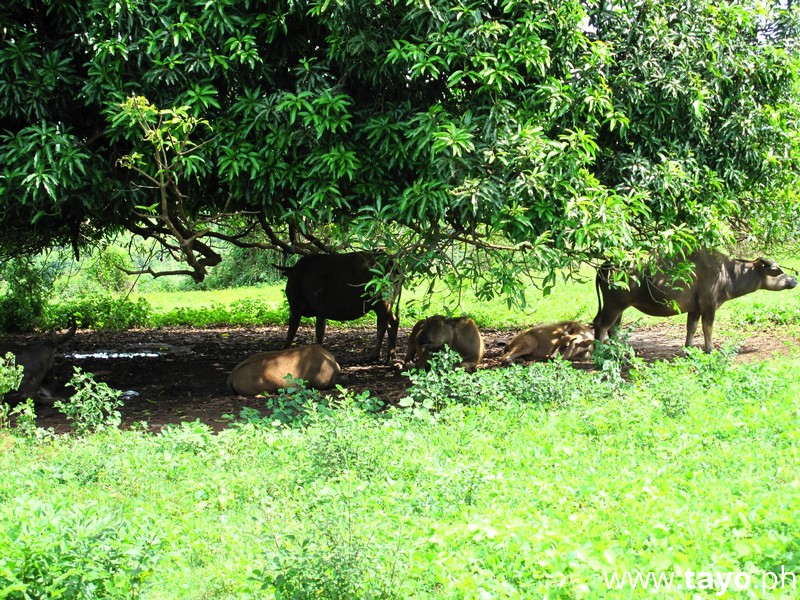 Kanawan Elementary School.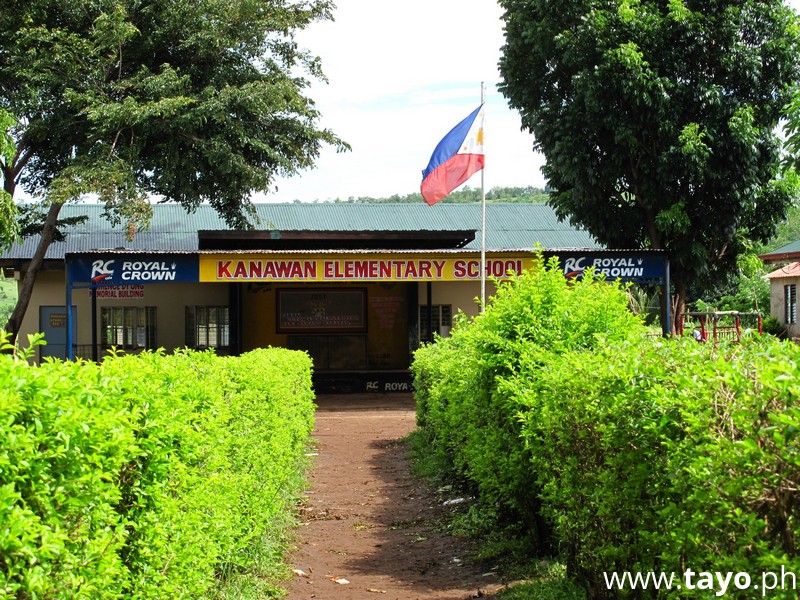 Classroom, blackboard and chairs.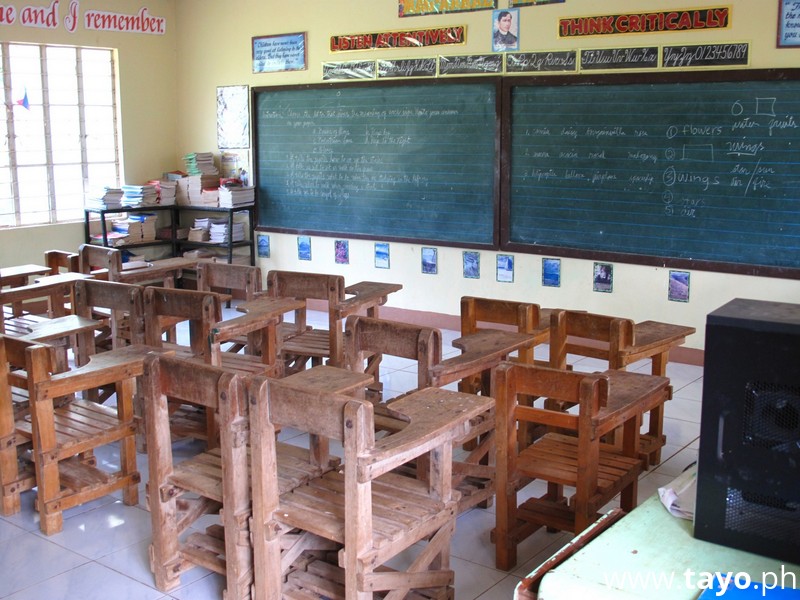 Two smiling Aeta kids with curvy hair.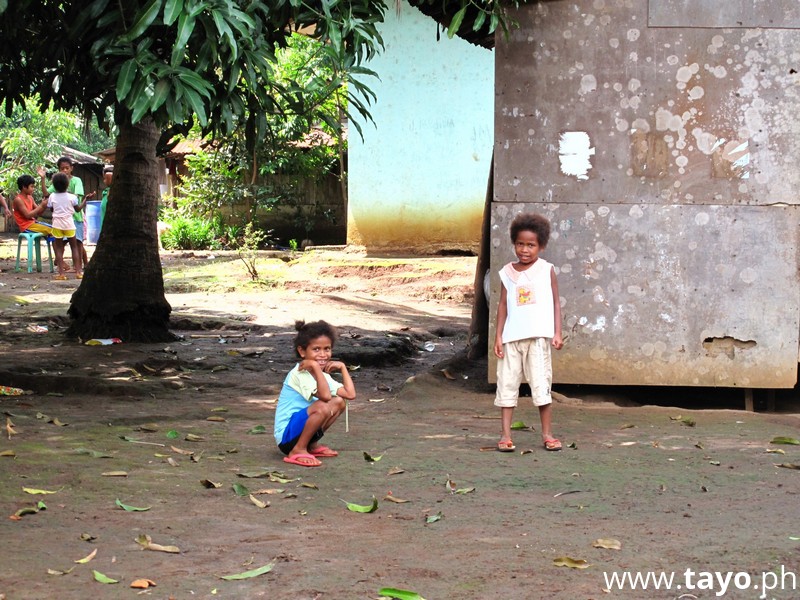 Bathing Kids and karabaw in the river.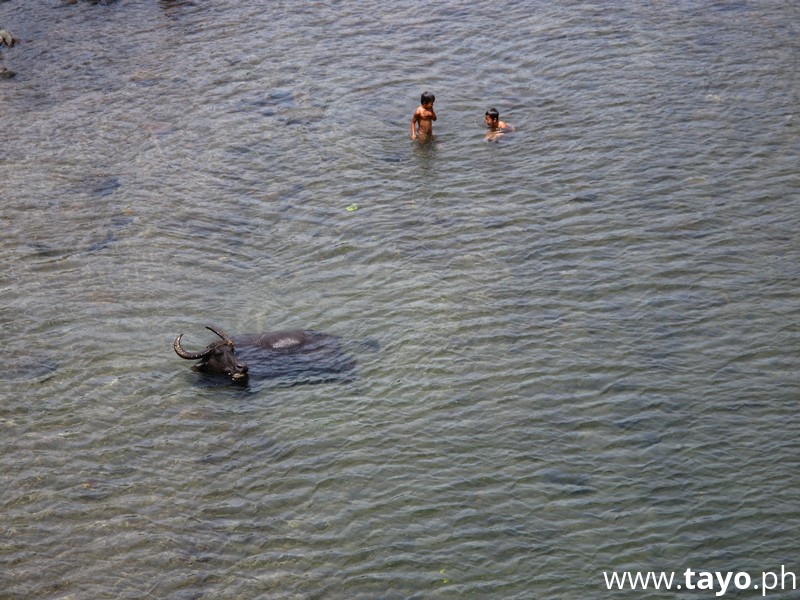 Local billiards.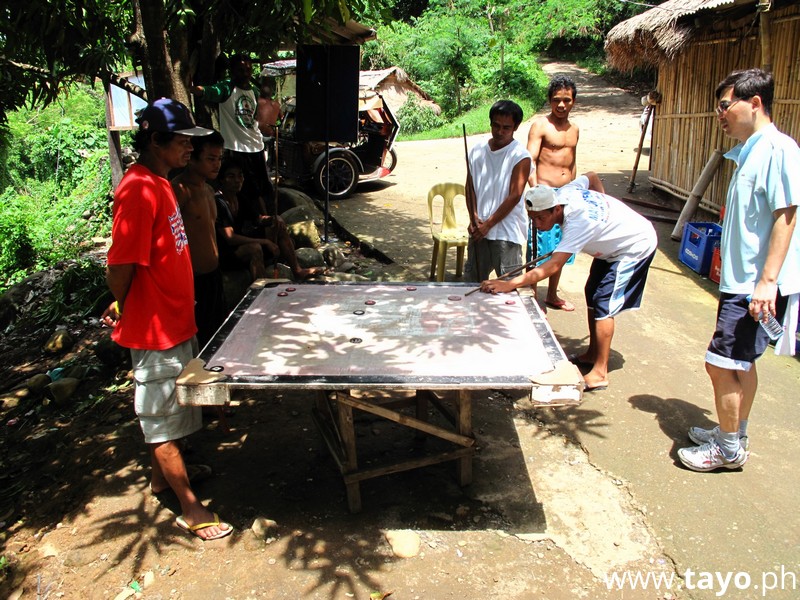 The view on the way back to Subic Bay.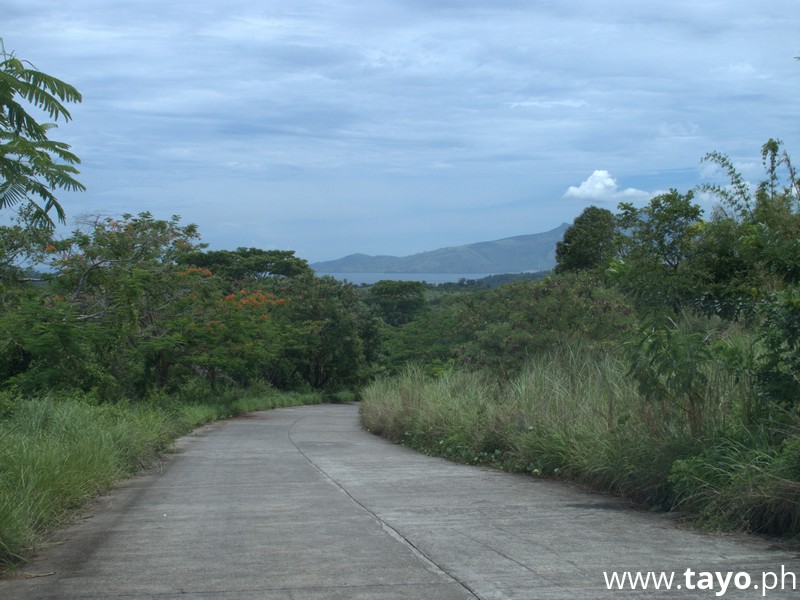 Kanawan Aeta Village is located at Morong, Bataan Province at the side of Bataan National Park of Mount Natib. It's a about 15 km distance from Subic Bay Freeport Zone.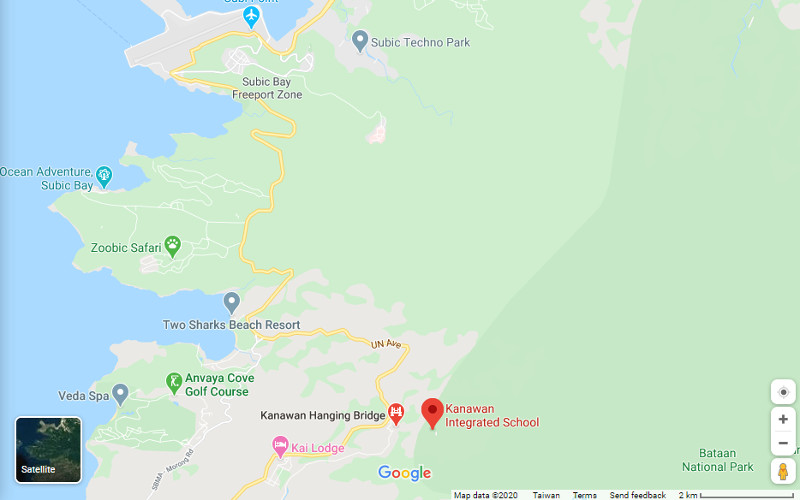 Kanawan Integrated School
Address: Binaritan, Morong, Bataan, Philippines



Camp Kanawan is a resort nearby the Kanawan Aeta Village also worth to stay:

Address: Ilanin Forest West, Morong, Bataan, Philippines
https://campkanawan.com/
https://www.facebook.com/campkanawan/


TEL: +63-2-938-1195