Island Cove Hotel and Leisure Park is a pleasure and leisure resorts in Kawit Cavite, it is a good venue to provides conference rooms for companies to have meeting and for the meantime to have retreat in the amusement area for employees.
Island Cove is located at Covelandia Road, Binakayan, Kawit, Cavite. It's easy to arrive through Costal Expressway from Metro Manila.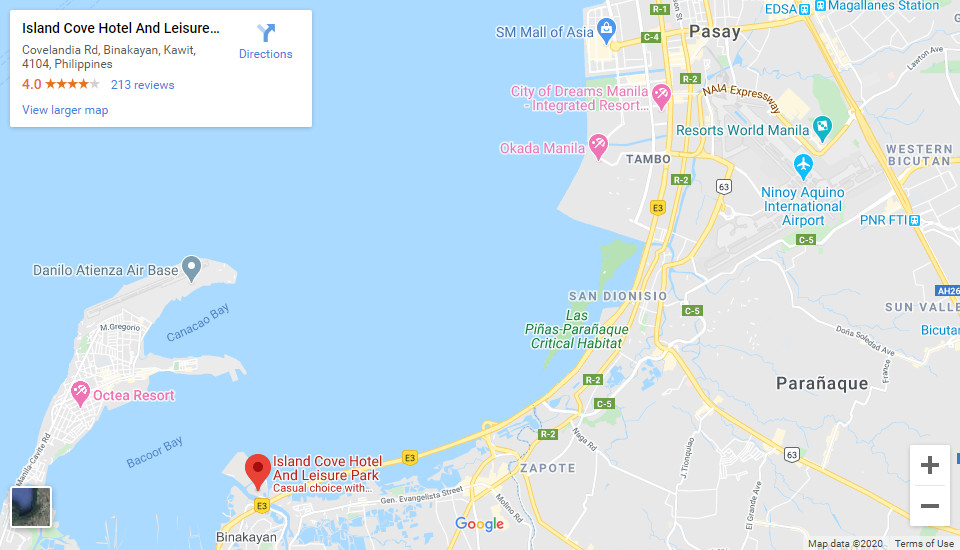 Island Cove combines hotel and function room area, amusement area, island hut restaurant, and Island Cove Wild Life Sanctuary.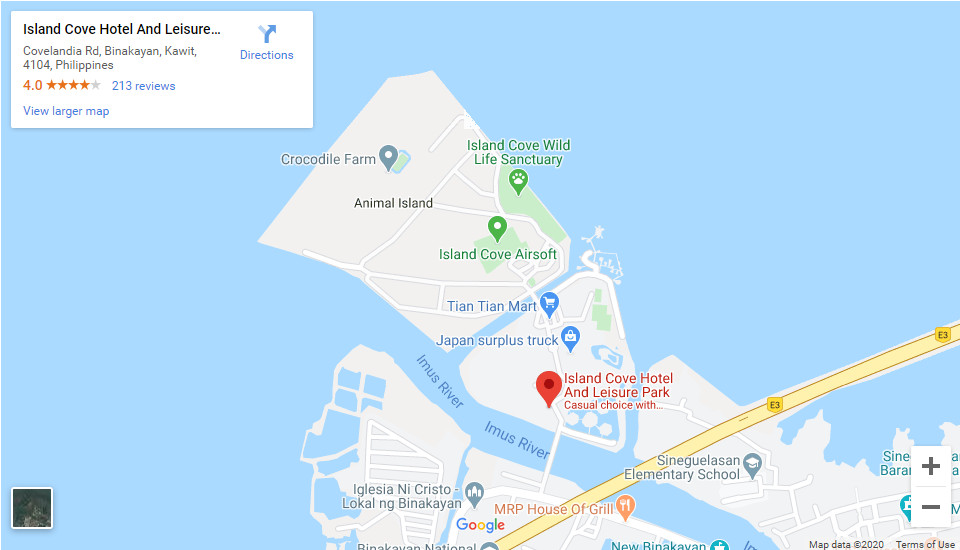 From Costal Expressway to Kawit, Cavite.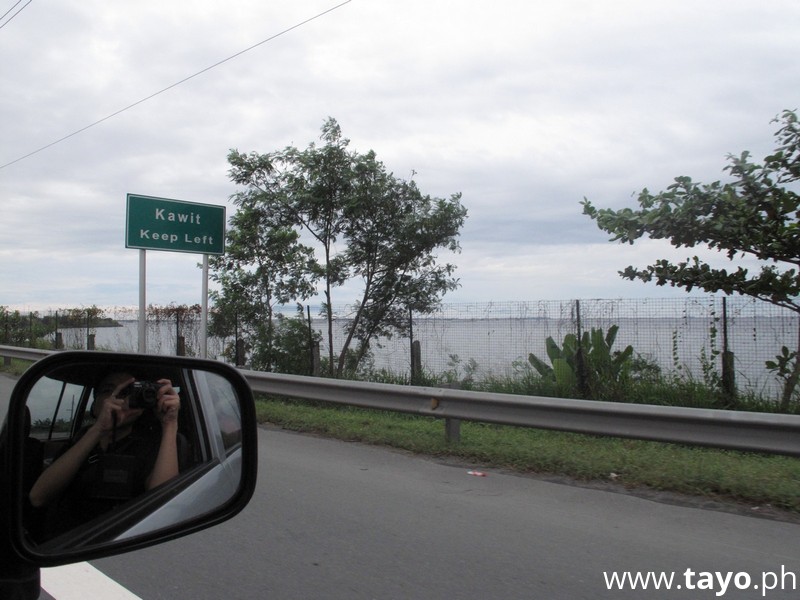 A view from of Manila Bay from Costal Expressway.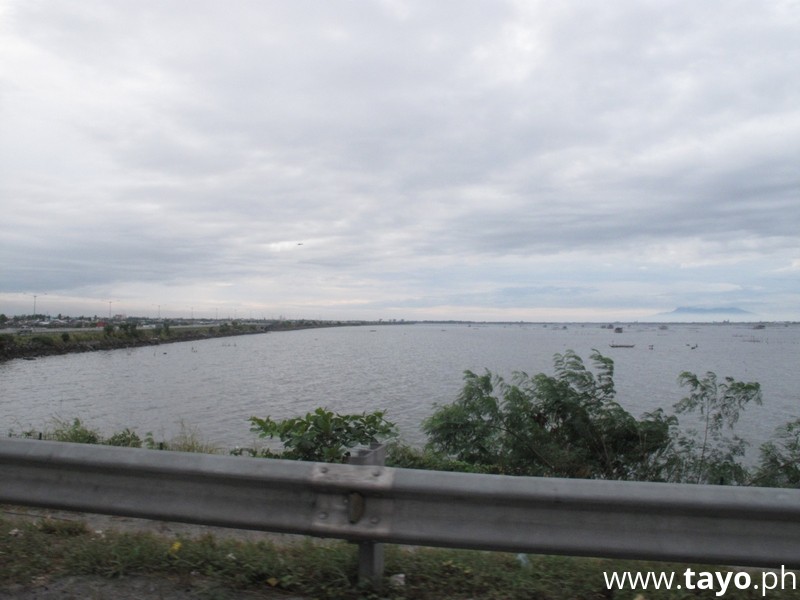 A fishery village.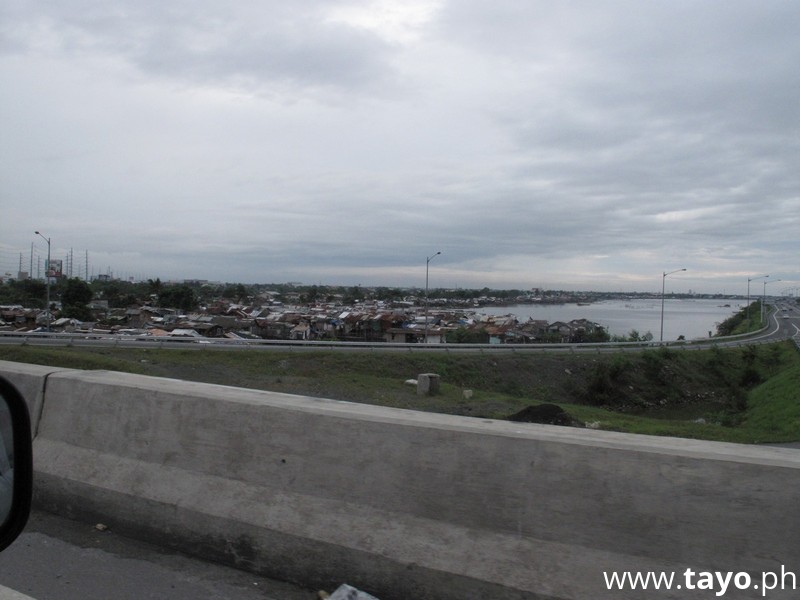 The main entrance to Island Cove.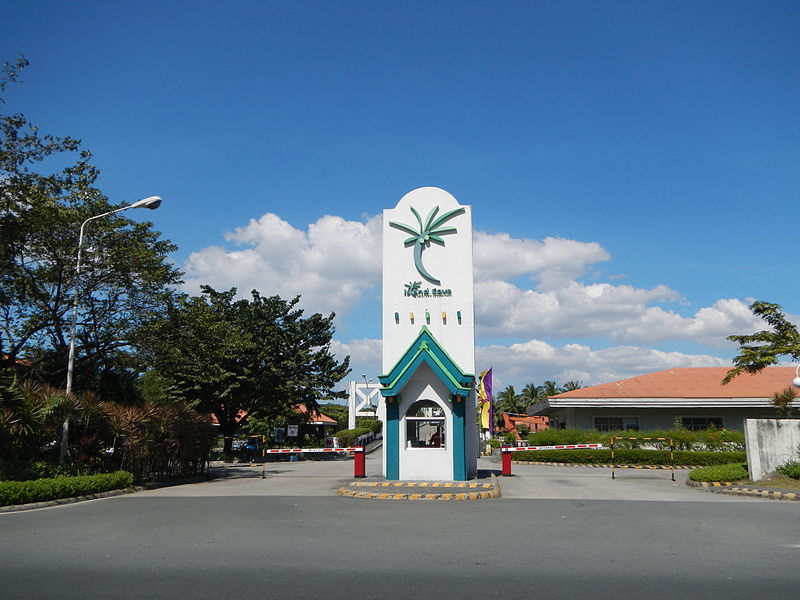 (image from wikimedia)
The sign of Island Cove.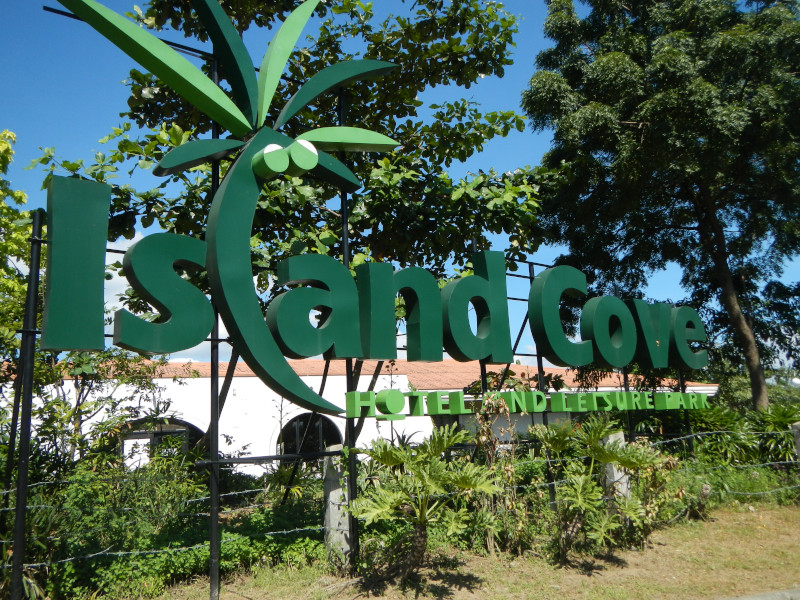 (image from wikimedia)
Coconut trees in the Island Cove

(image from wikimedia)
The water amusement area.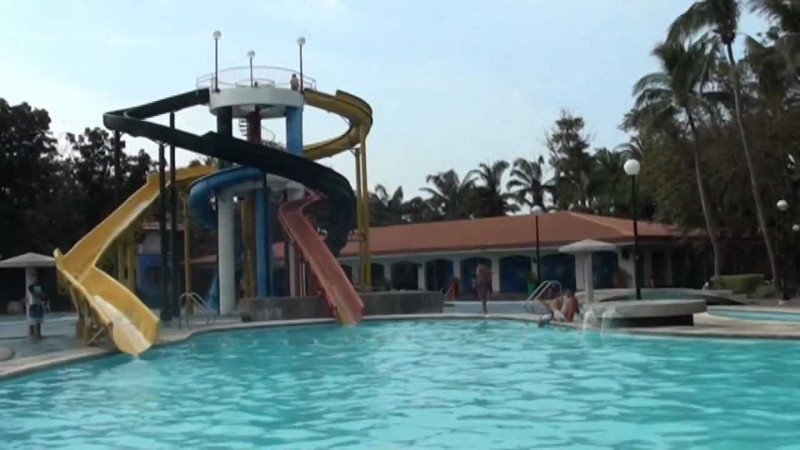 (image from Youtube)
Chess board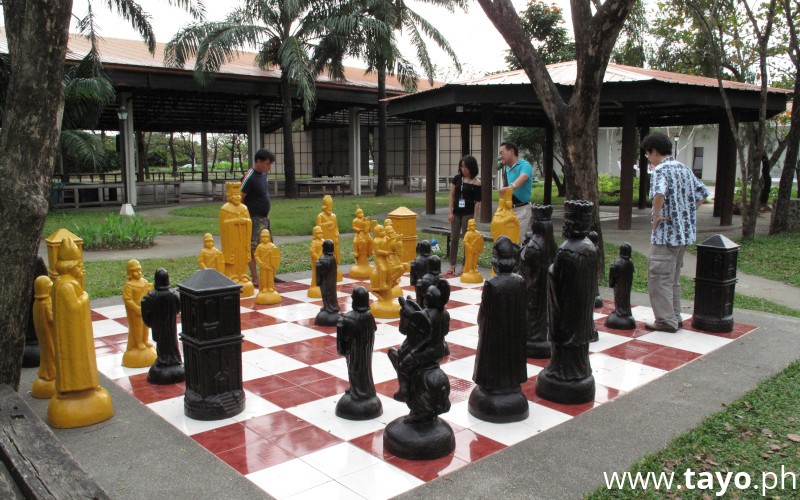 Thinking about what's the next step...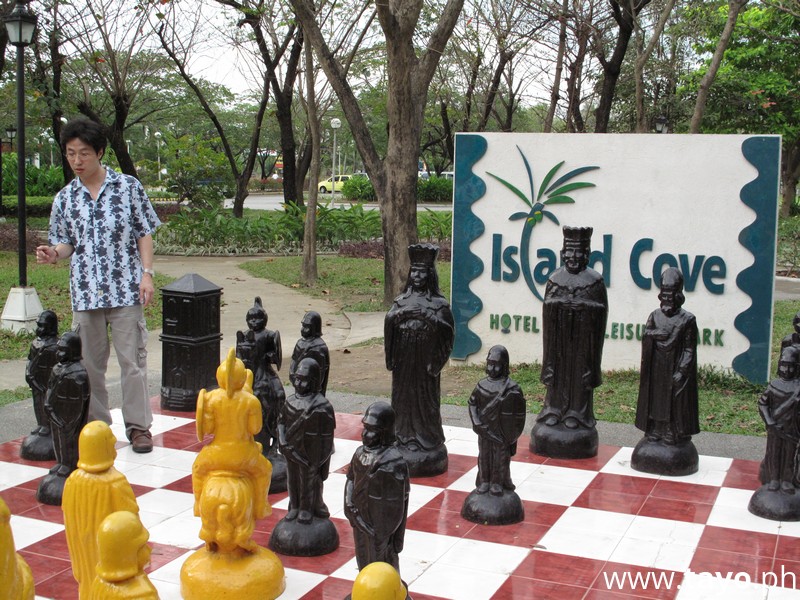 Tropical hut restaurant on Manila Bay.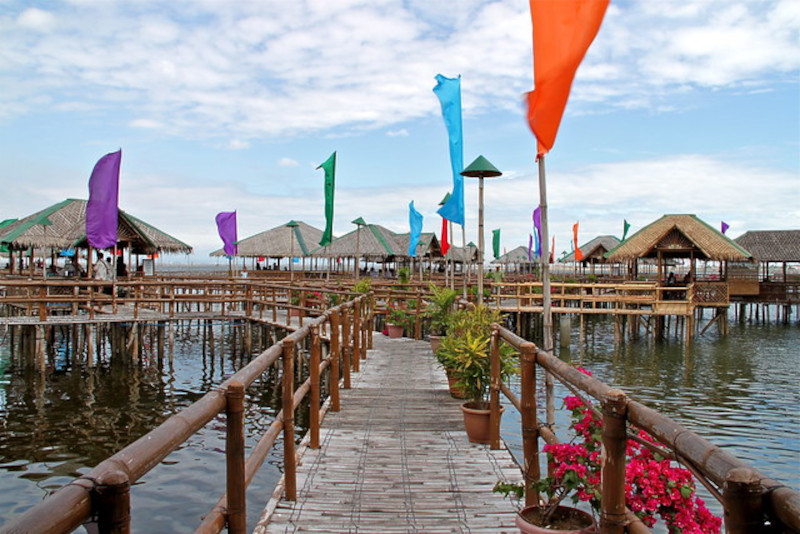 (image from Flickr)
The tropical hut restaurant durning the night hours.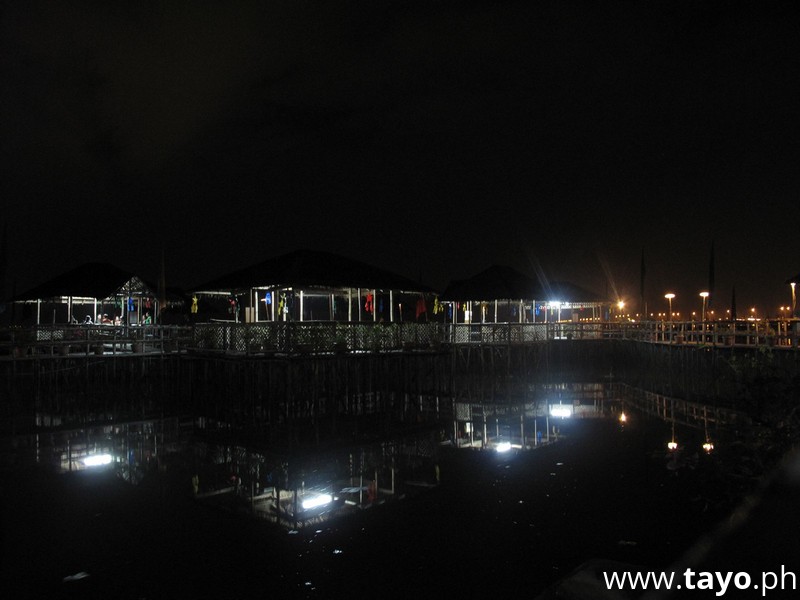 A passage to the tropical hut.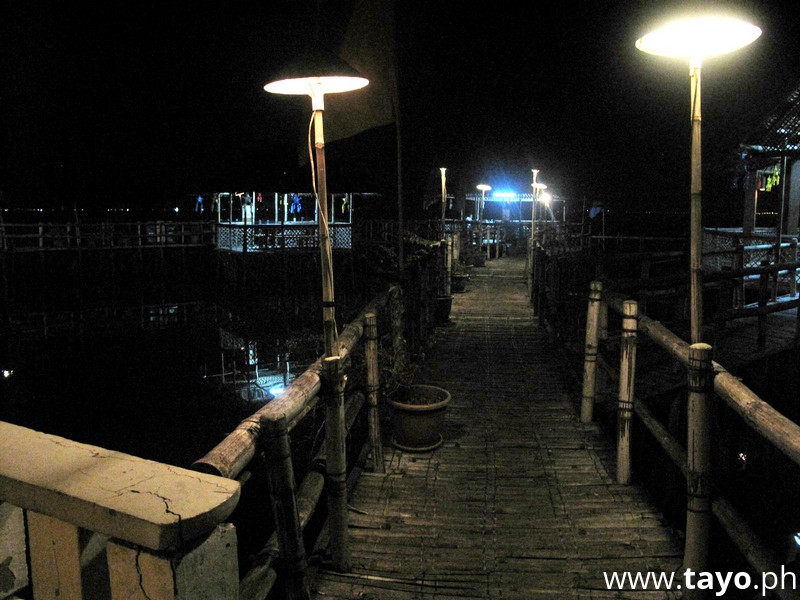 A sidewalk from the tropical hut.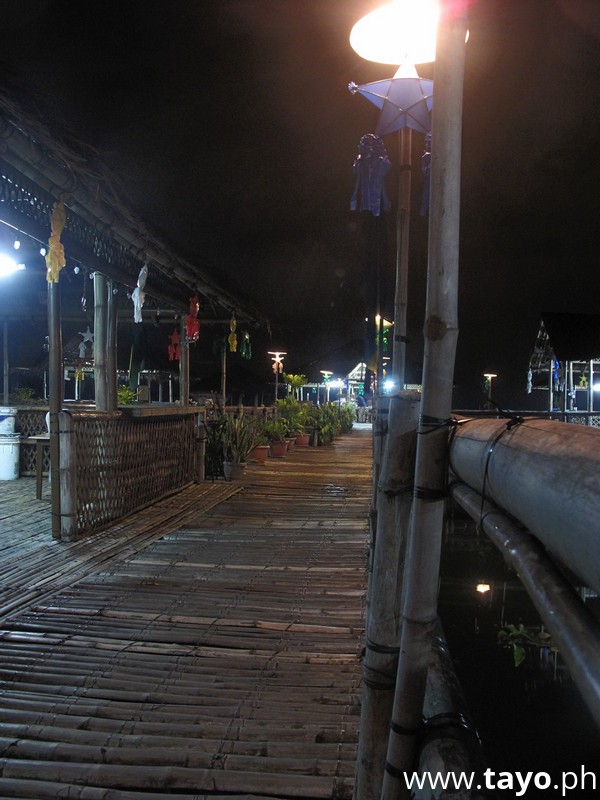 Having a dinner in the hut is an enjoyable acitivity here.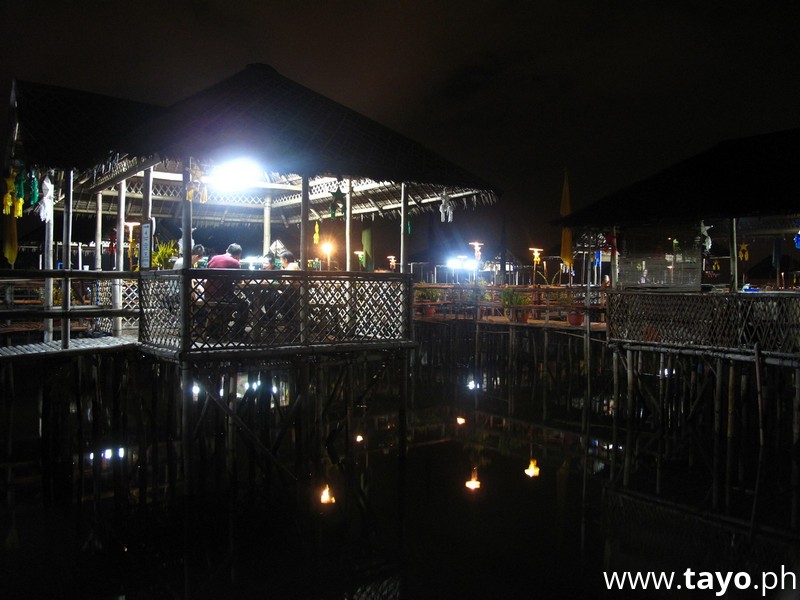 Order your food...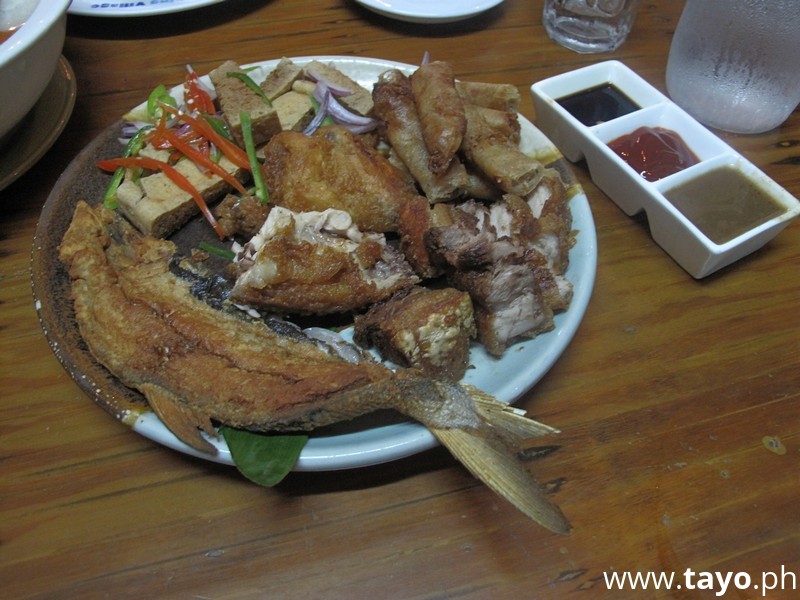 and sinigang soup...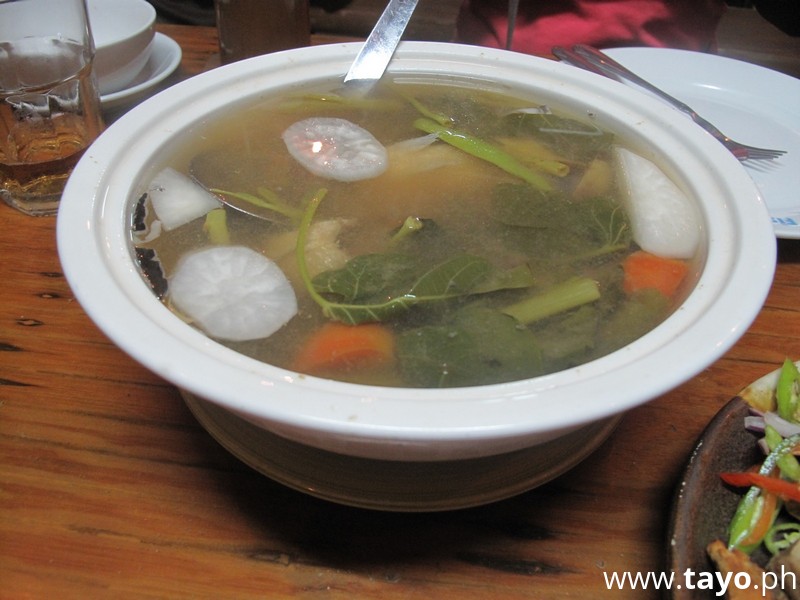 A couple having dinner happily...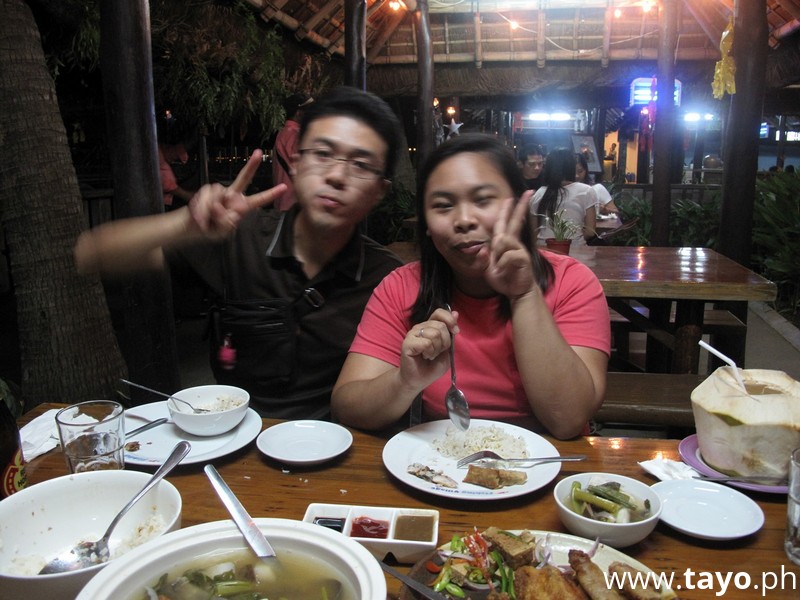 Live band plays love songs to the couple and creates a romantic atmosphere.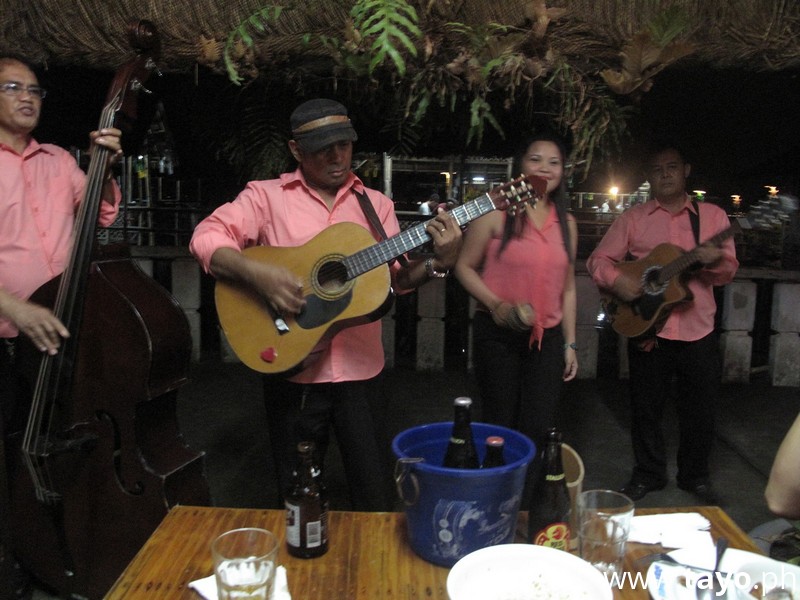 A night view to the Costal Expressway.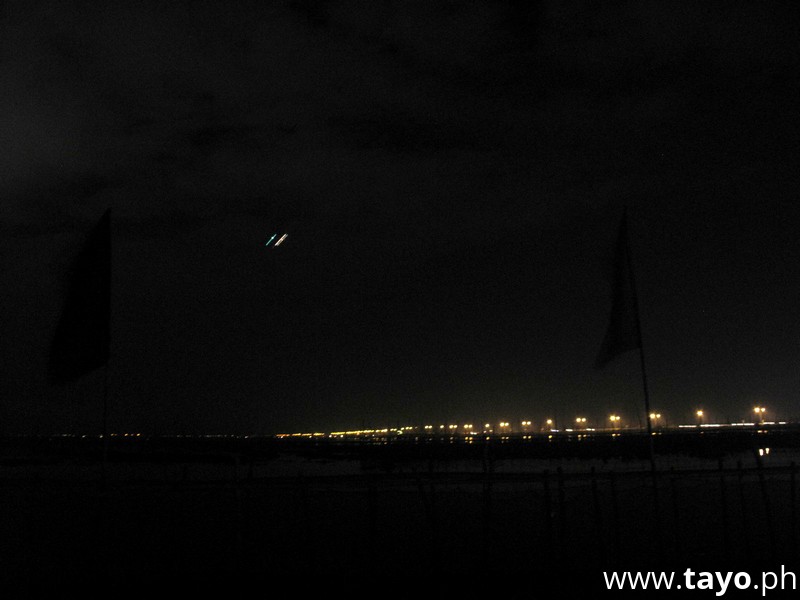 hashtags:
#bacoor, #kawit, #cavite, #island cove, #costal expressway, #retreat, #covelandia, #resorts