Celebrating Life with Avilon Zoo !
Avilon Zoo is operated by Avilon Wildlife Conservation Foundation which is accredited by Department of Tourism of the Philippines.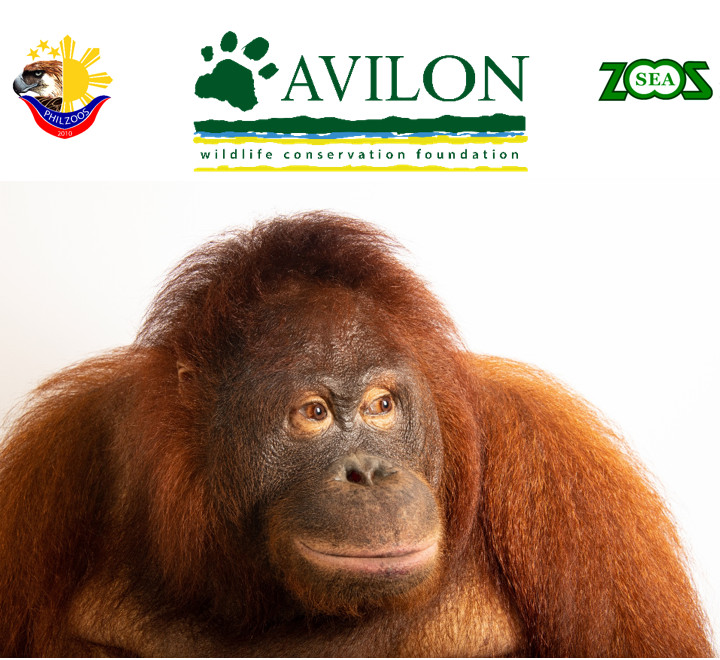 See these featured animals:
Grants Zebra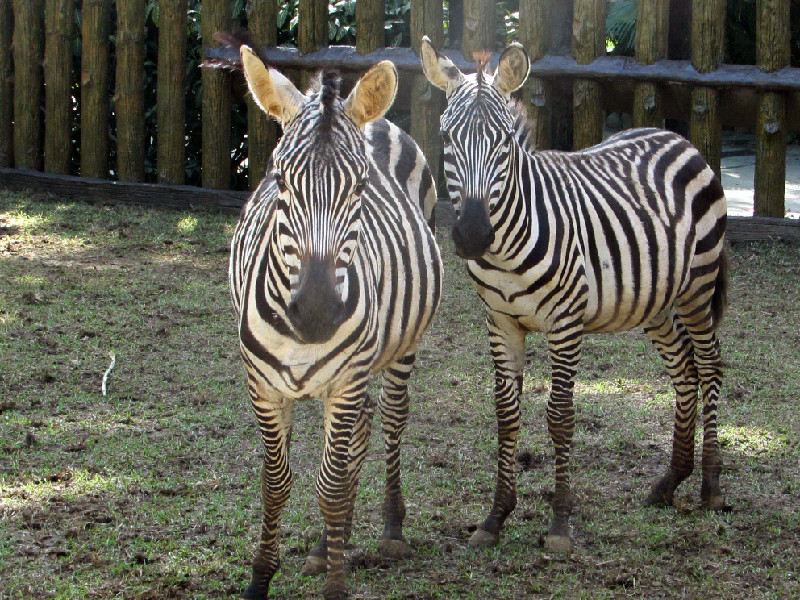 Honey Huzzard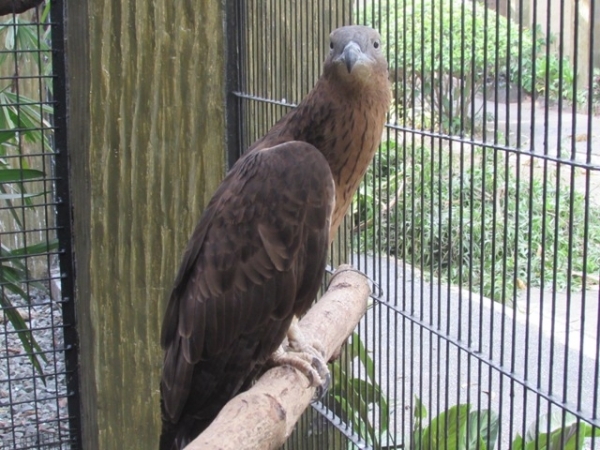 Mexican Red Knee Tarantula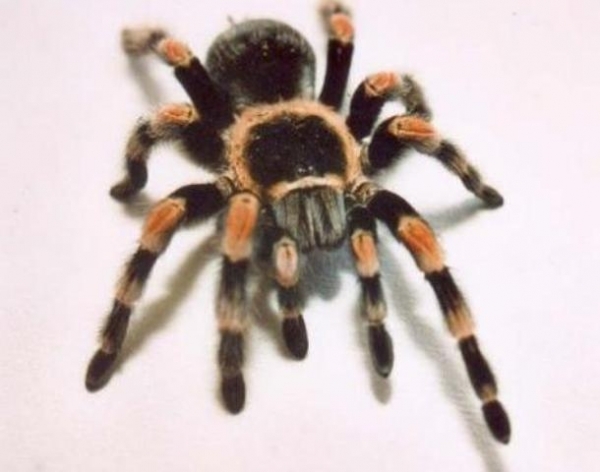 Phililppines Falconet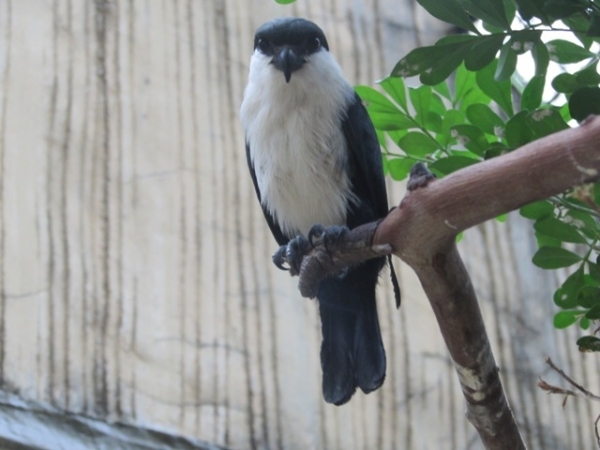 Rothschild's Giraffe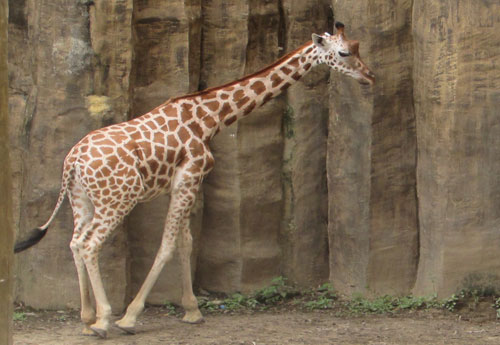 Samar Cobra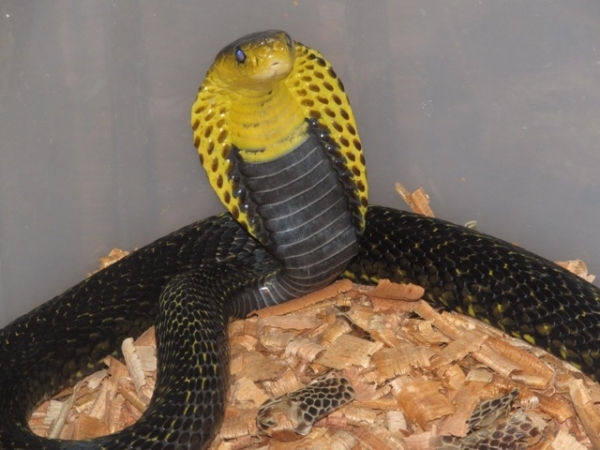 Spotted Hyena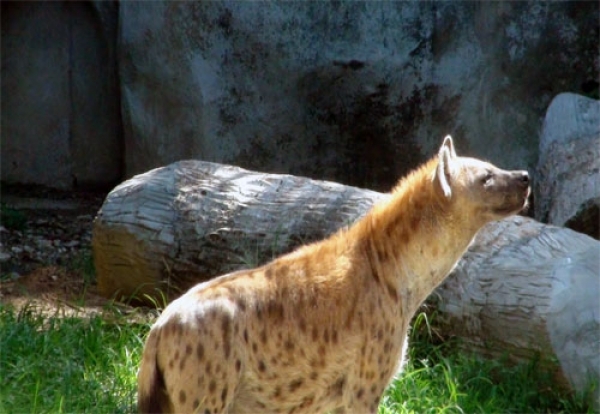 Toss a treat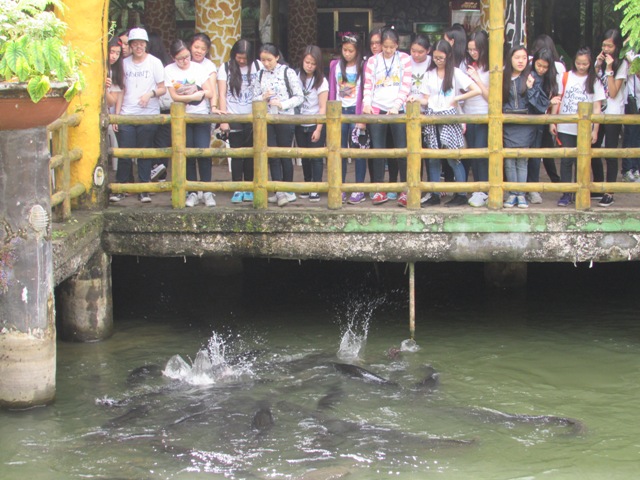 White Civet Cat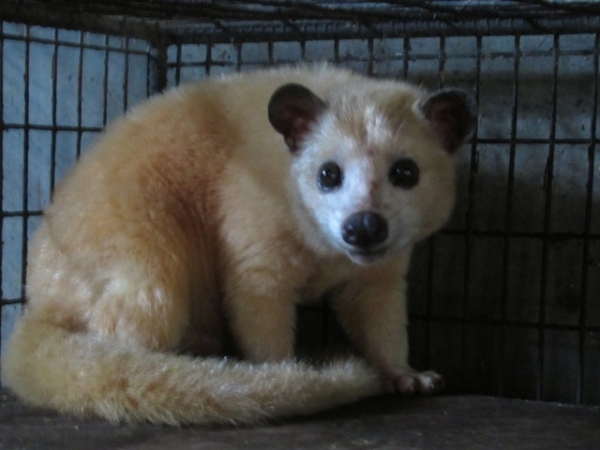 Red crown bird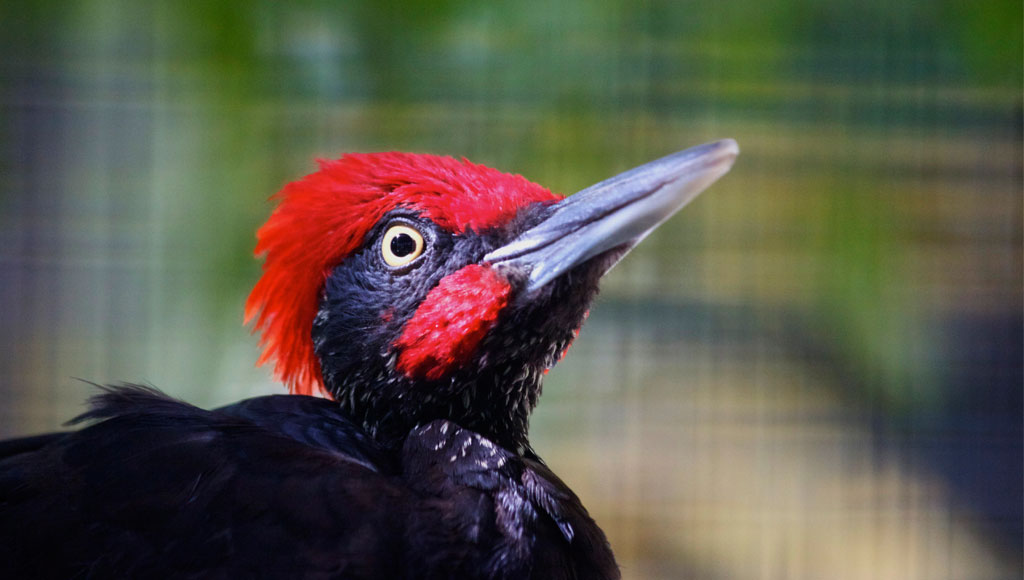 And more animals in Avilon Zoo awaits you to visit:
Avilon Zoo is located at 9003 GP Sitio Gulod, San Isidro, 1860 Rodriguez, Rizal, Philippines

TEL: +63-2-948-3986
TEL: +63-2-948-9866
FAX: +63-2-941-8530
Email: This email address is being protected from spambots. You need JavaScript enabled to view it.

Website: https://www.avilonzoo.ph/
Facebook: https://www.facebook.com/Avilon-Zoo-307604837009/

Openning Hours: Mon-Fri: 8:00am - 5:00pm, Sat-Sun: 8:00am - 6:00pm

Entrance fee: PHP400

* Good news, POSTAL ID cardholders! Present your Improved Postal ID to avail the following offers : 30% OFF Discount on entrance fee (up to 5 companions).


* Please observe the Enhanced Community Quarantine (ECQ) announcement from the government before you can go Avilon Zoo.
* All animal images come from Avilon Zoo's websites.