Camiguin Island Tour is a very special tour we have to this small volcanic island and full of fun. It's just 3 hours transportation distance from Cagayan De Oro city. And nowaday becomes a very popular attractions in Northern Mindanao.
Arrived at the port Balingoan Ferry Terminal.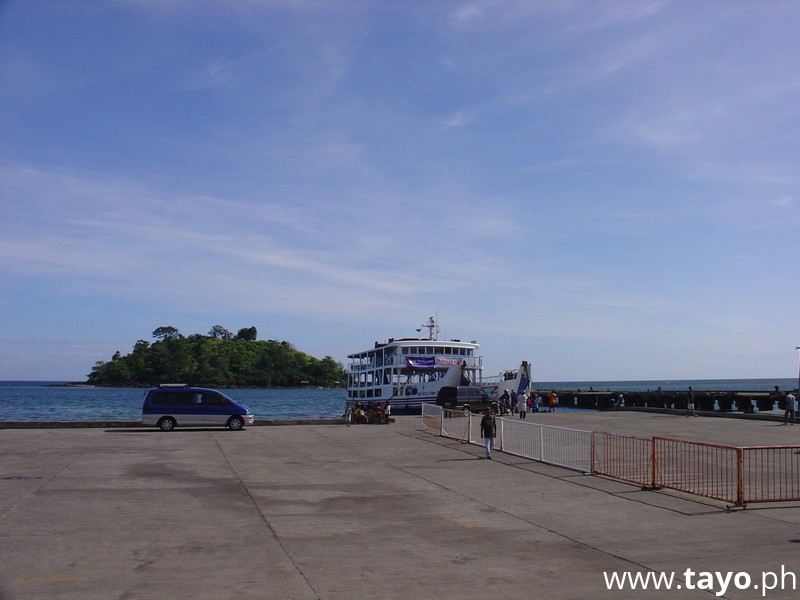 Kids at the harbour of Balingoan with background of Camiguin Island.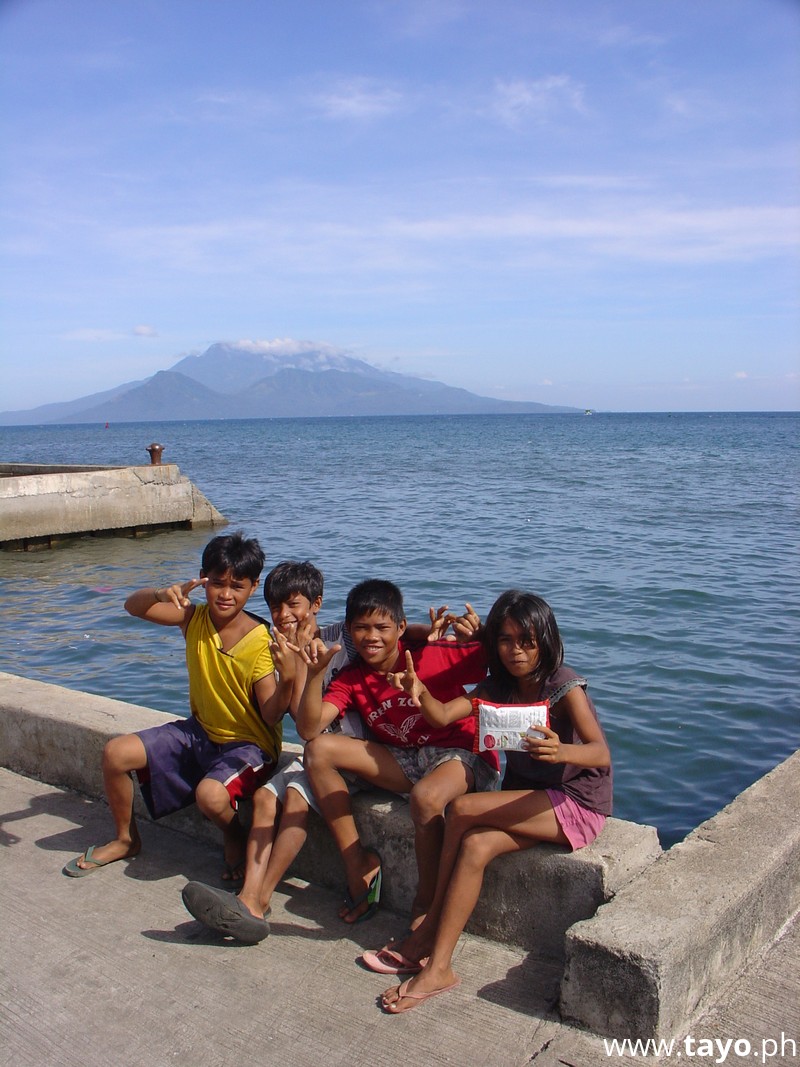 Departure na sa Camiguin Island.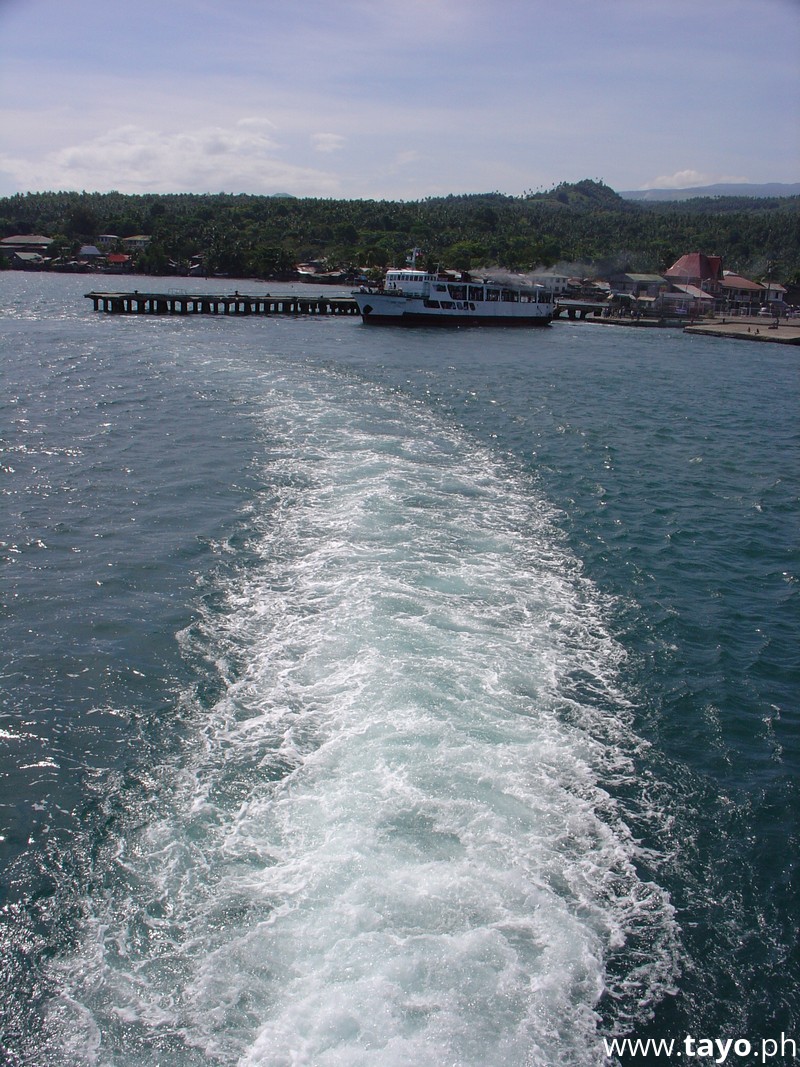 People on the side deck.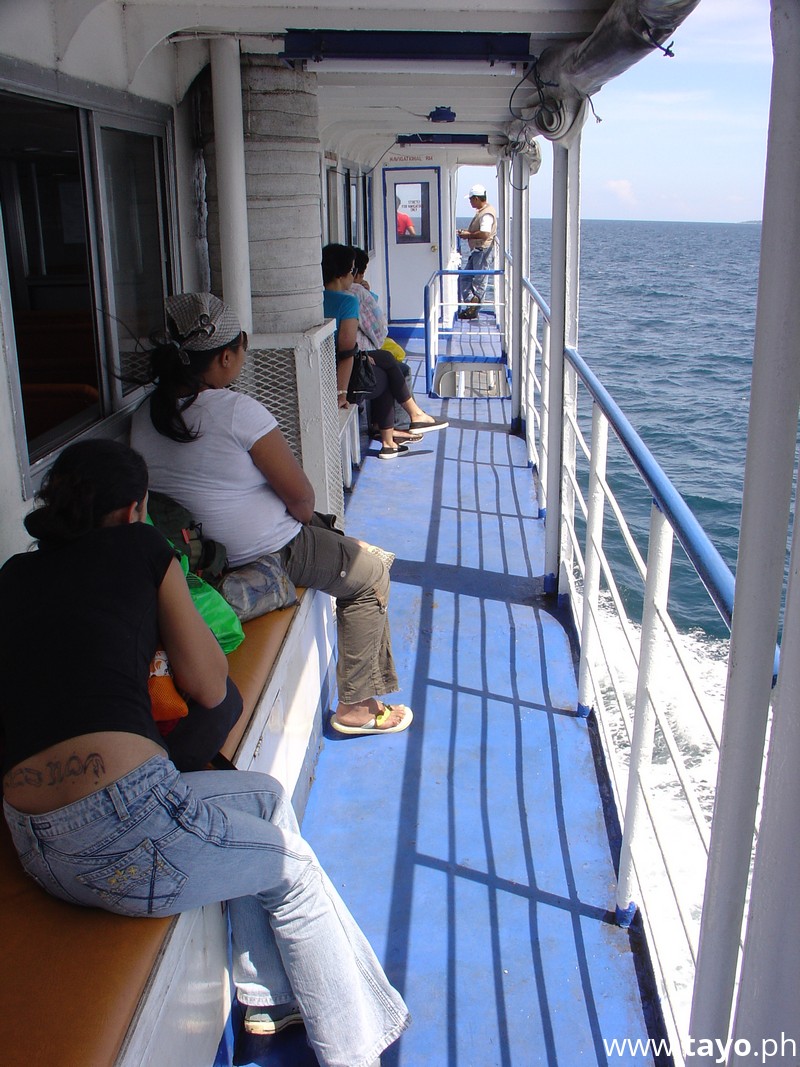 Arrive Benoni port of Camiguin Island.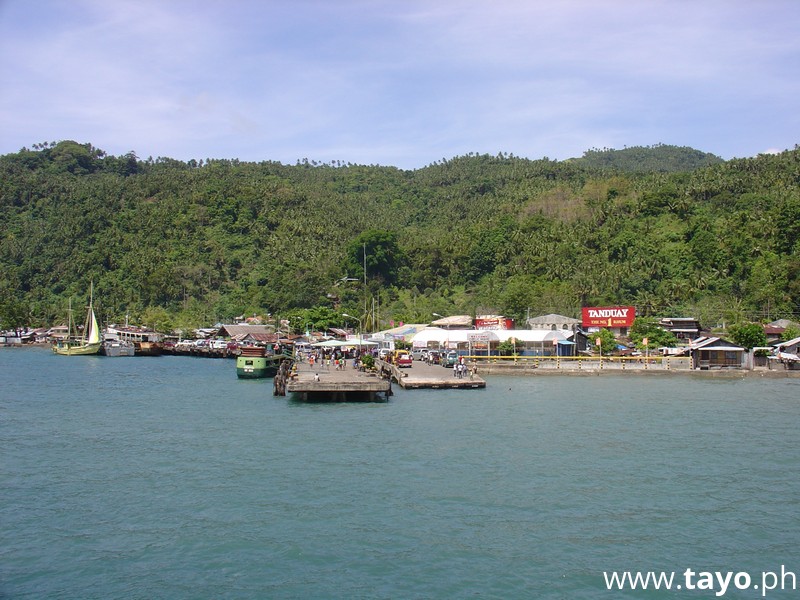 2 motoristas waiting for passengers.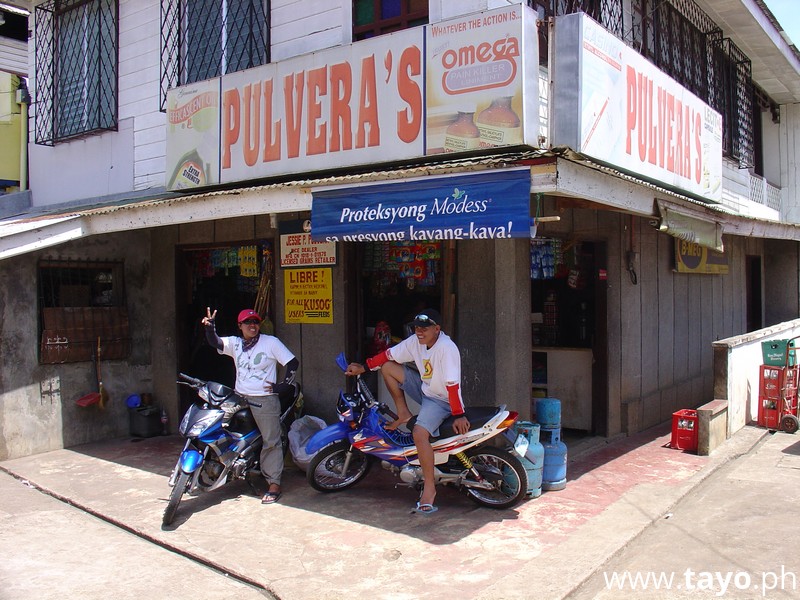 A sari sari store is selling necessaries.
The highway surrounds the island with cool and fresh air.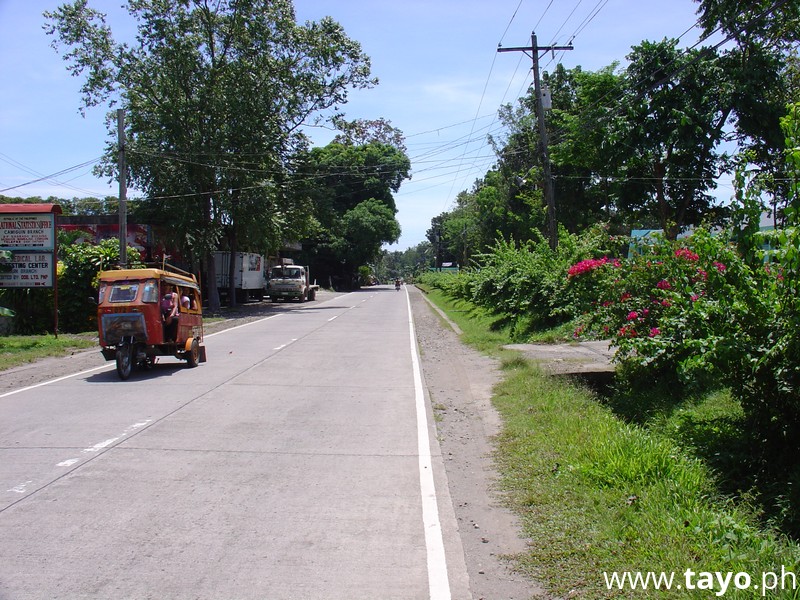 The very famous Katibawasan Falls.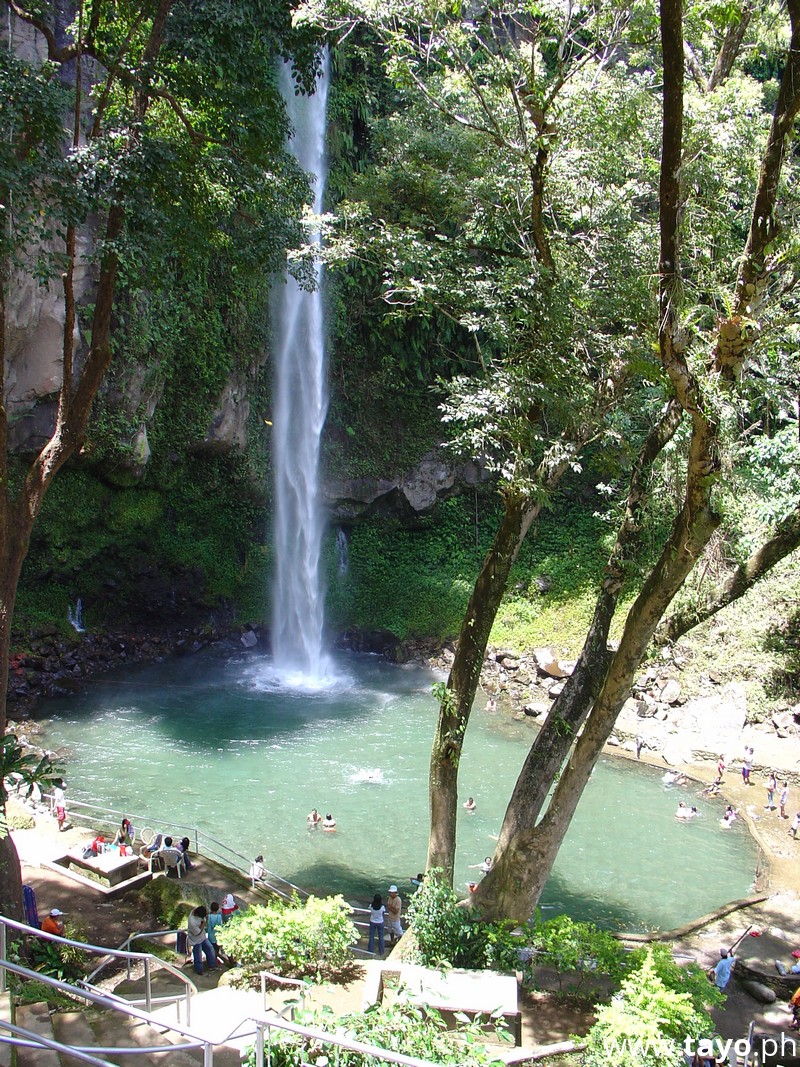 Ardent Hibok Hibok Hot Spring Resort.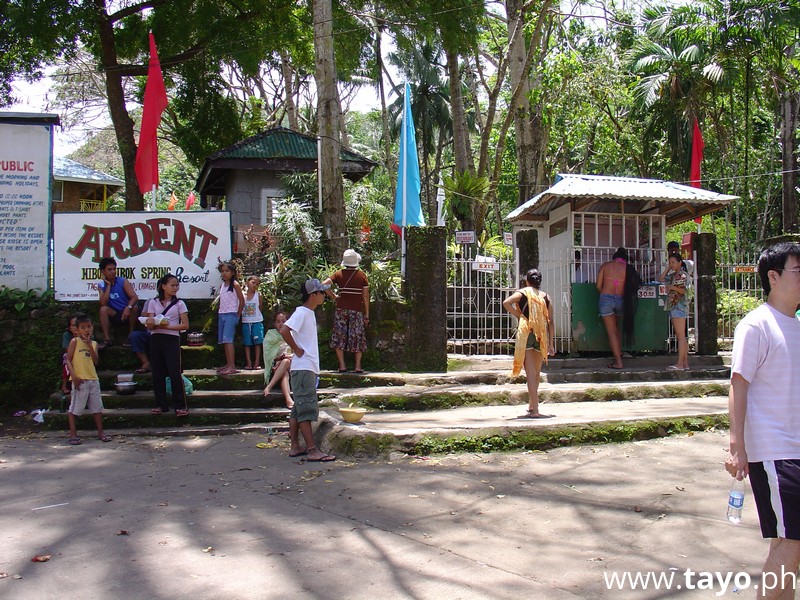 Natural hot spring pool.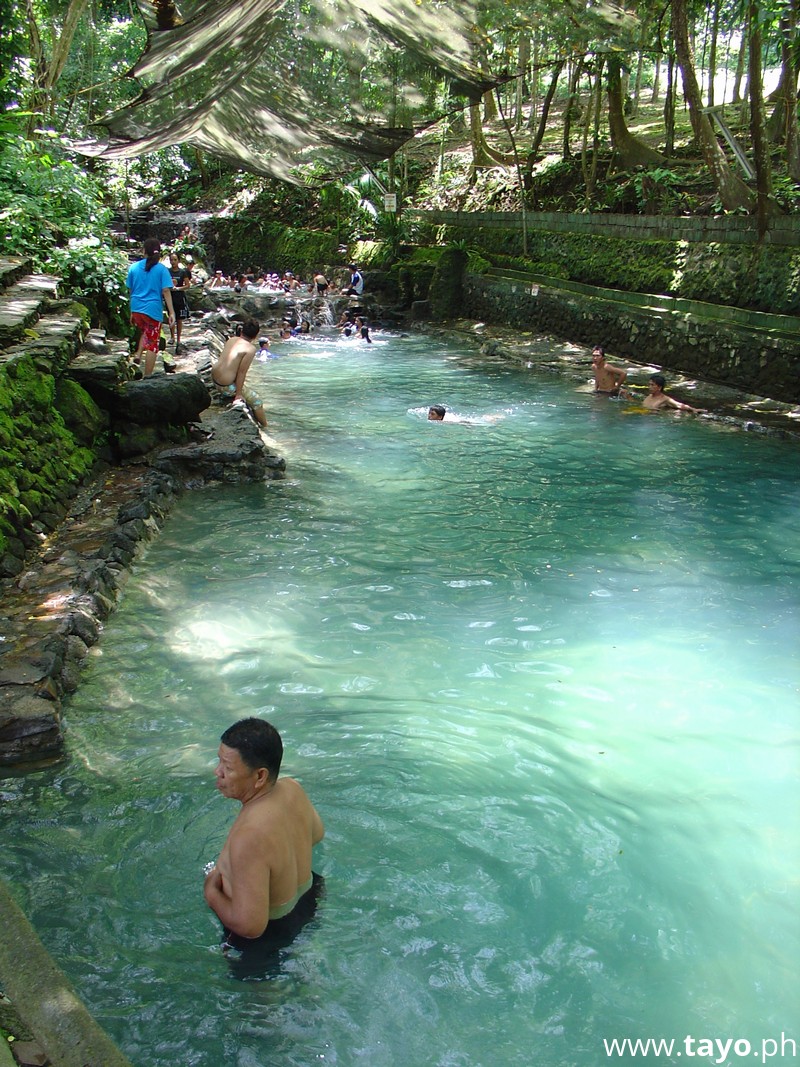 White Island.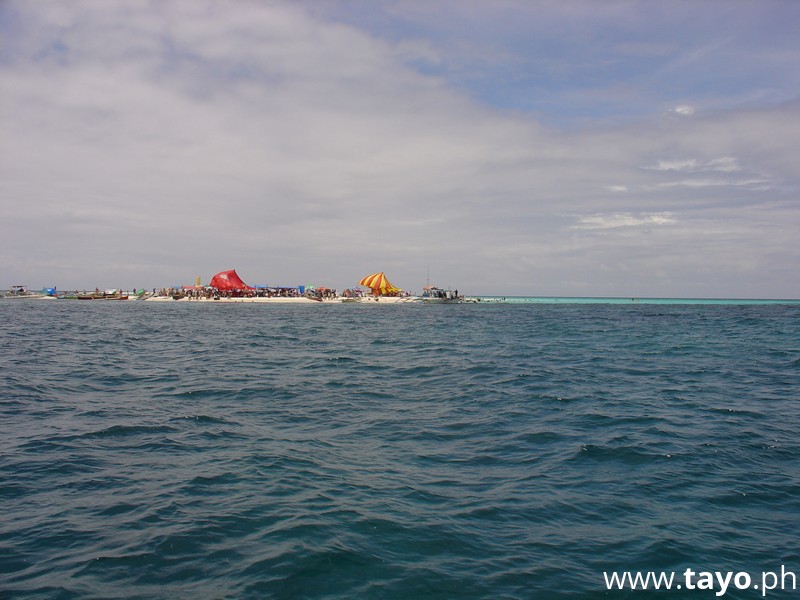 White Island only with white sands and blue water.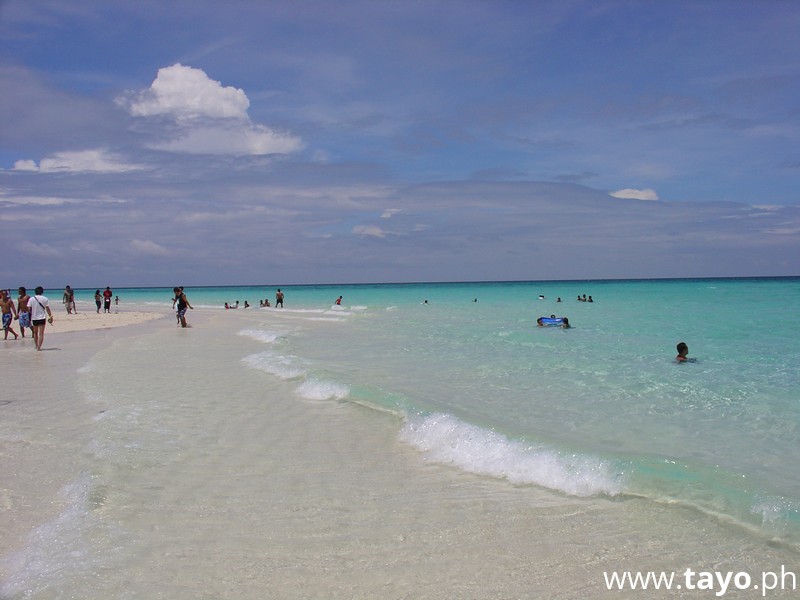 banana boat run throught it.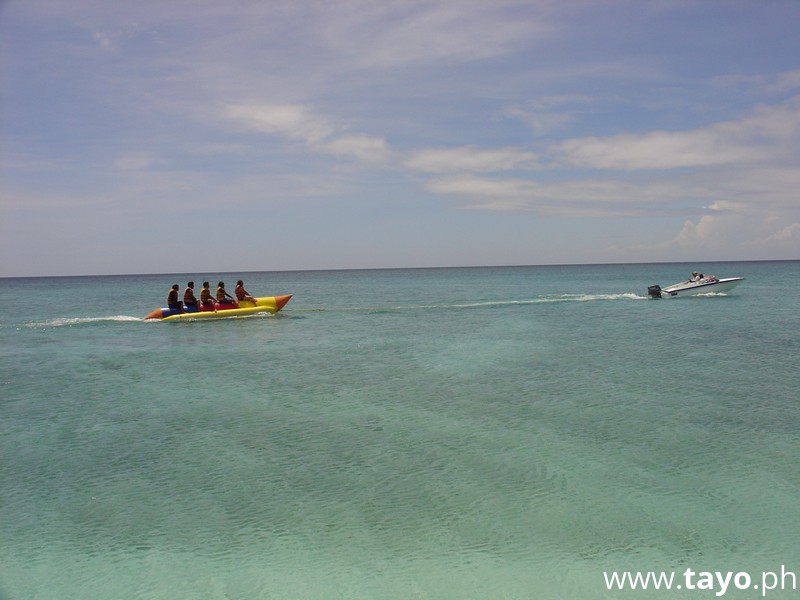 It's extremely hot here, so people hide inside the tent.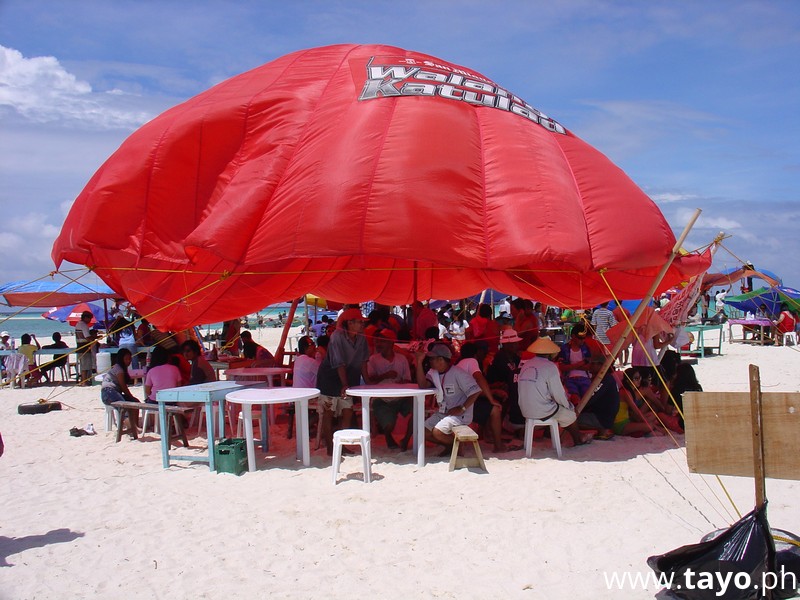 Sunken Ceremetery due to sea level rose over ceremetery yard.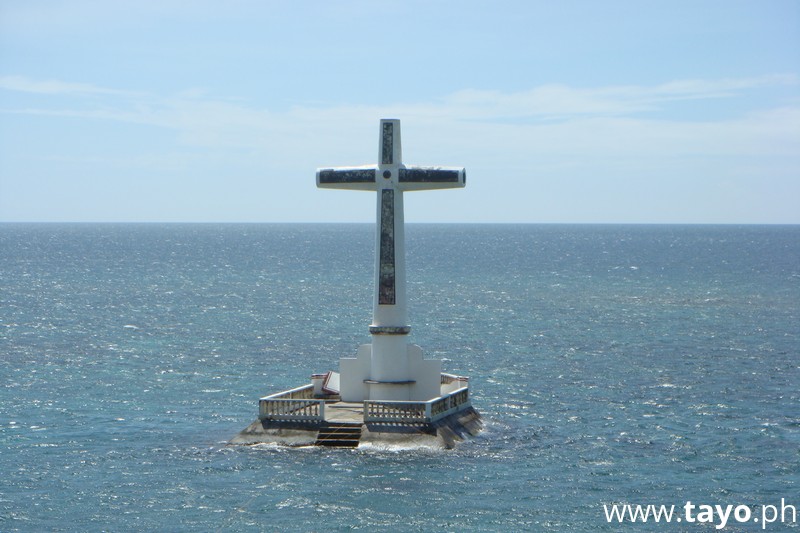 Camiguin Island from Cagayan De Oro city is about 3 hours 51 minutes transportation van and ferry.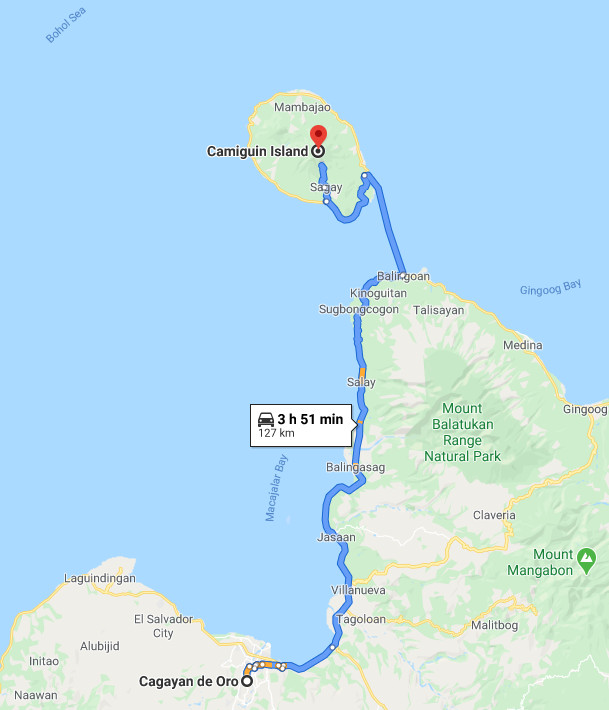 Camiguin Island is a volcanic island with a cease Camiguin Volcano in the middle.