Tabon Cave is famous with its 10000 year ago huge cave group located at  the peninsula of Lipuun Point outside a small fishing village in Quezon Town southern Palawan Island. By expert study, It was the living places the caves where Tabon Cavemen ever lived in. And it's a good place for tourists and adventure seekers.
Tabon Caves is located at Lipuun Point peninsula, Quezon Town, Palawan where is 137km distance south from Puerto Princesa City and is almost 2 hours traveling time. To start the adventure, you have to hire a van / car first in Puerto Princesa City.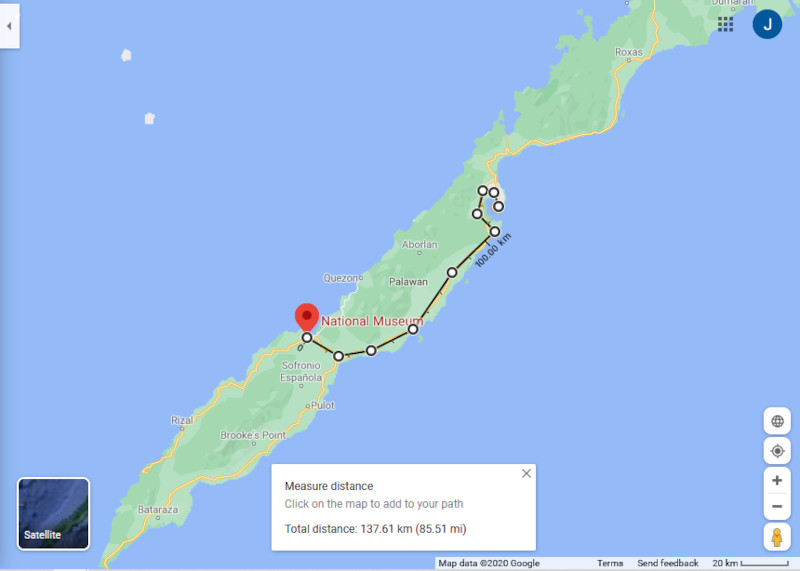 It's a rural area along the highway to Tabon Caves.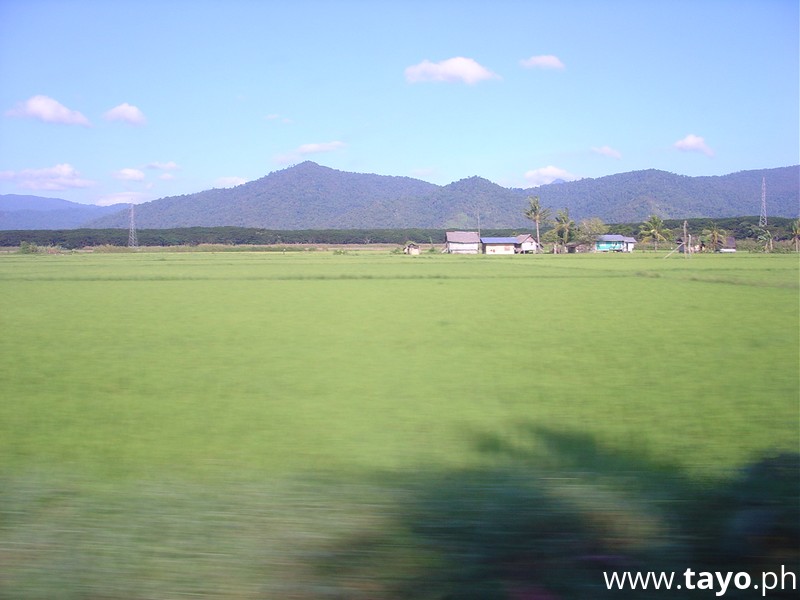 Local people ride motor cart on the road.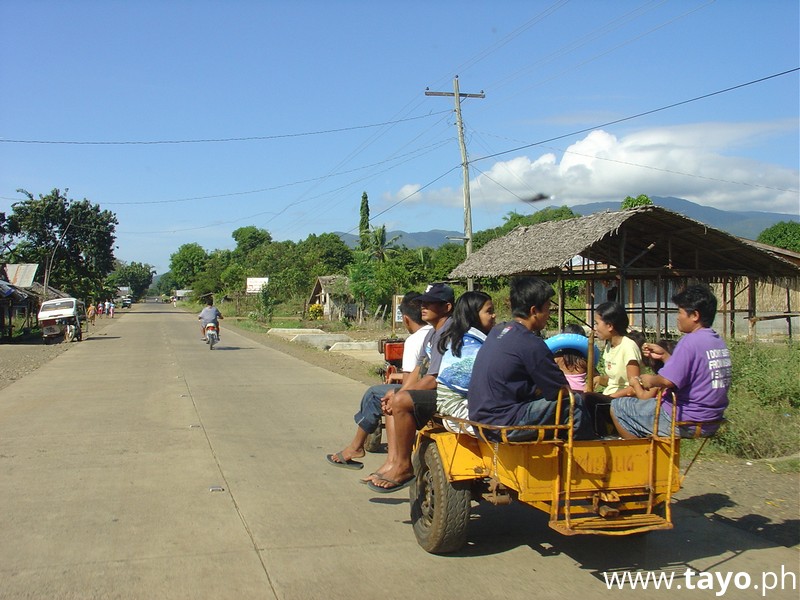 Even turkey chickens have the rights to walk on the highway. ha! ha !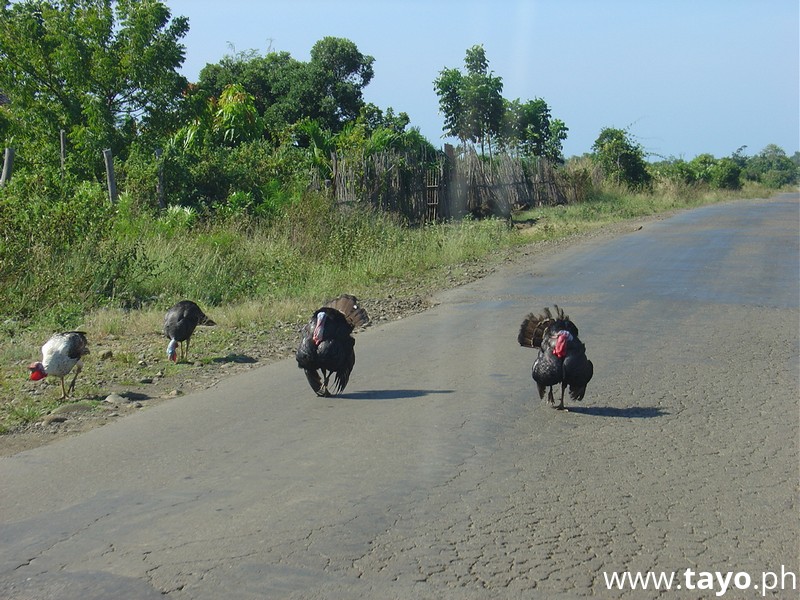 Arriving the fishing village in Quezon Town.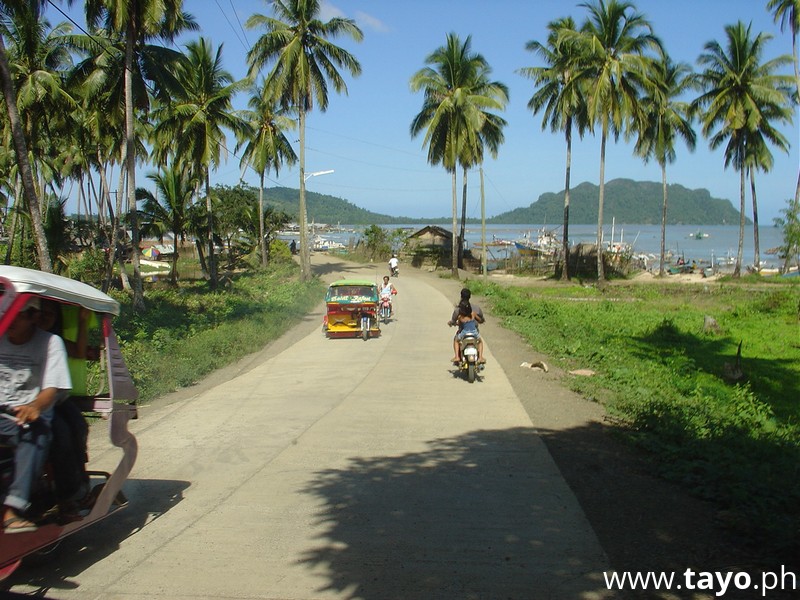 This small fishing village is so peaceful and classic.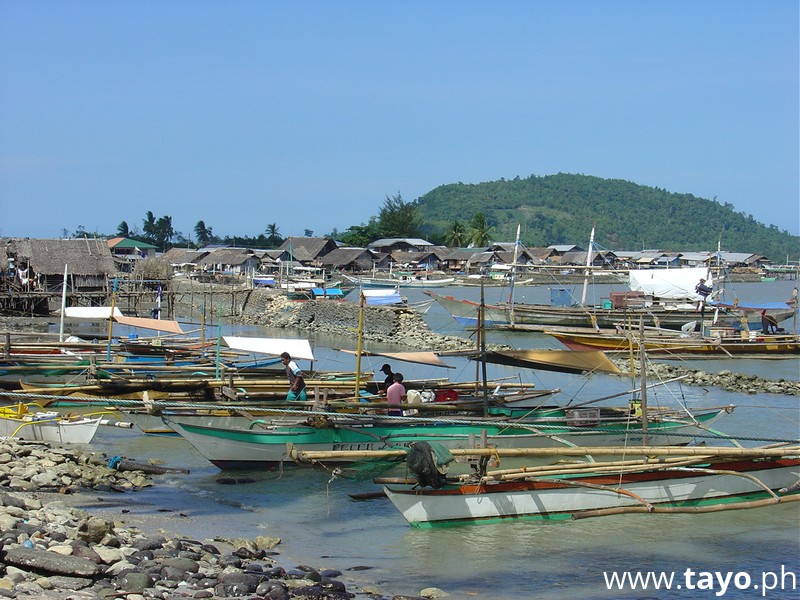 Hire a boat to carry you to the Lipuun Point peninsula.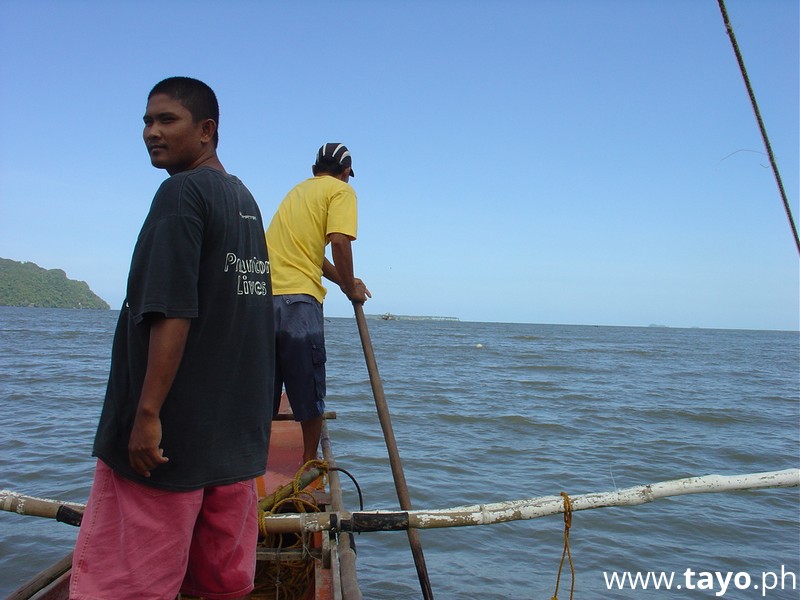 It is the harbour pier at the entrance of Tabon Caves.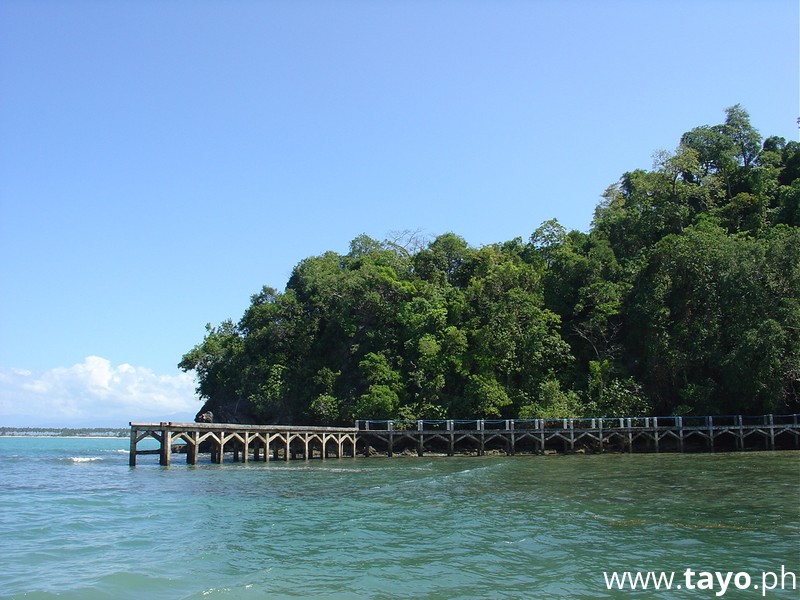 The entrance of Tabon Caves is right beneath the rock mount.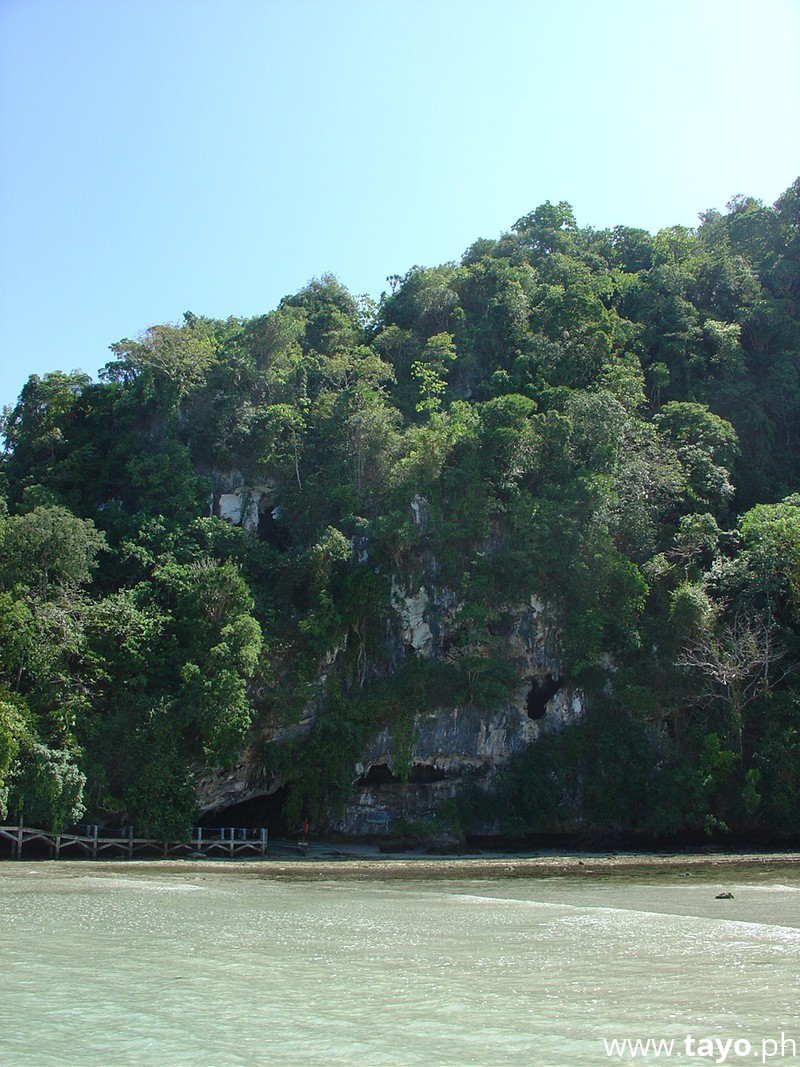 After climbing few steps you willl see the Tabon Caves Reservation area in one of the caves.
Tabon Cave is located at the base of a towering limestone cliff at the northeast corner of Lipuun Point facing the South China Sea. the mouth of the cave is eight meters high and sixteen meters wide. The dome shaped entrancec chamber is nearly forty-one meters in length. The ideal physical features of the cave explain why ancient man chose Tabon Cave as dwelling place during the last 40,000 years.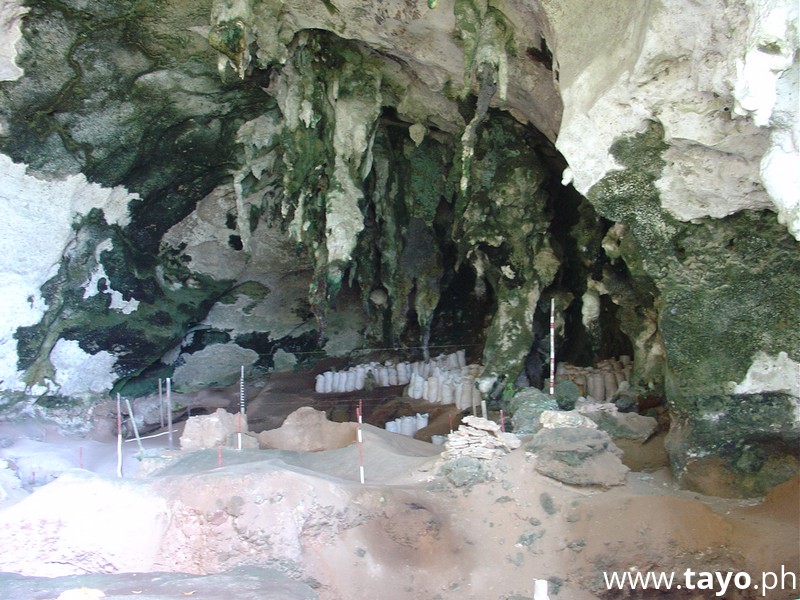 Ancient Tabon civilization's living layers from achaeology perspective.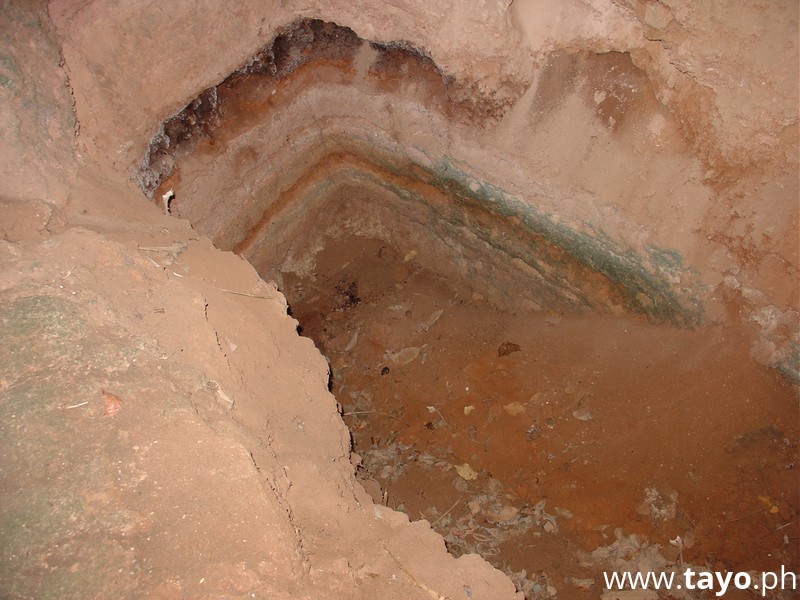 Archaeology team dig on the ground in one of the caves.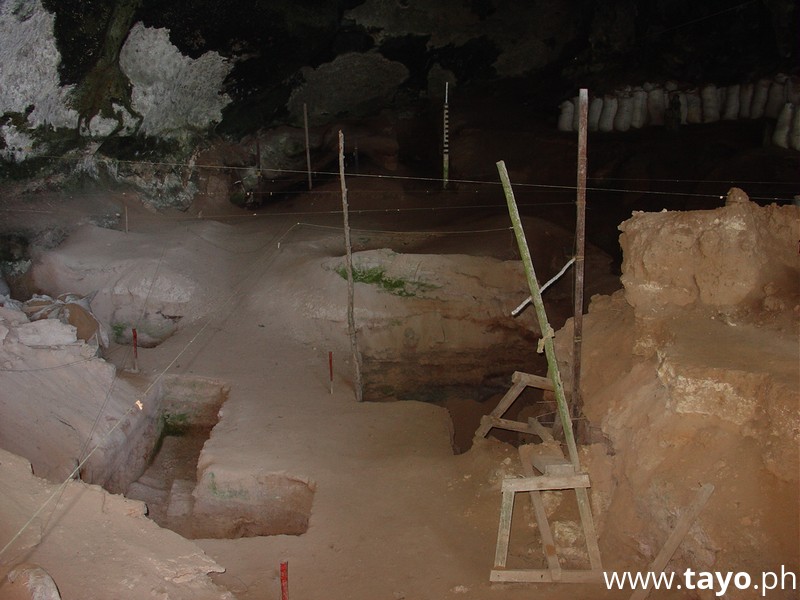 You may see the ocean through trees.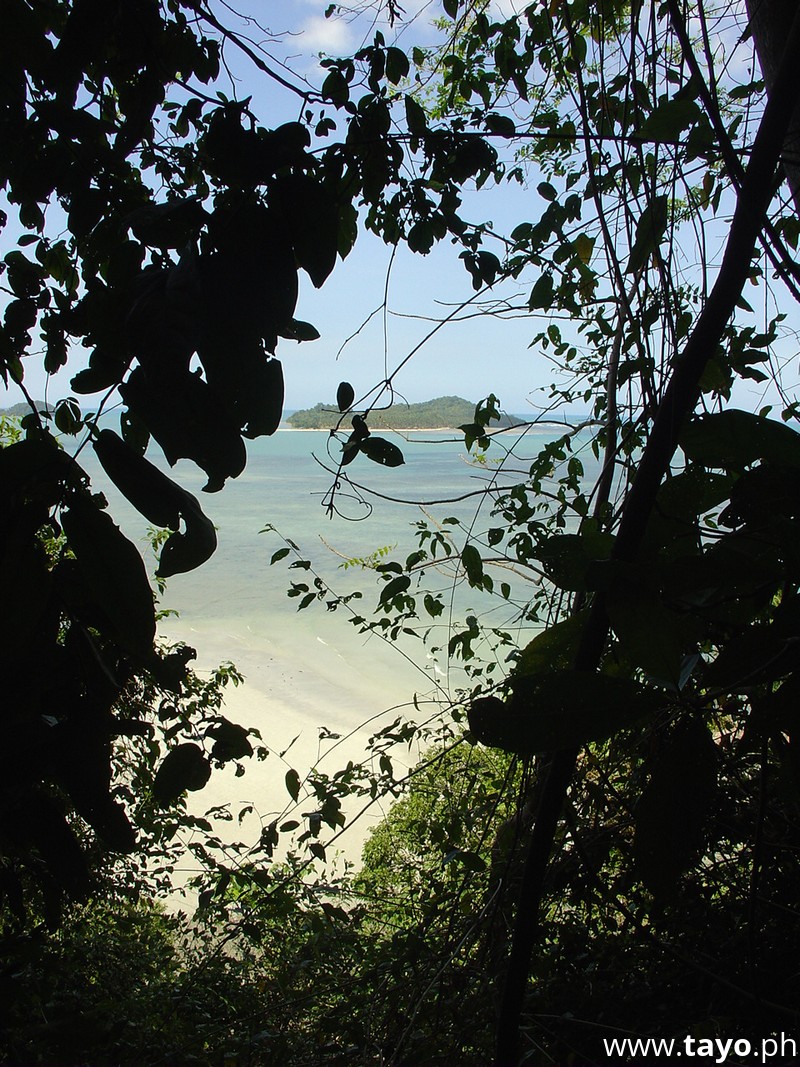 Huge trench on the mountain.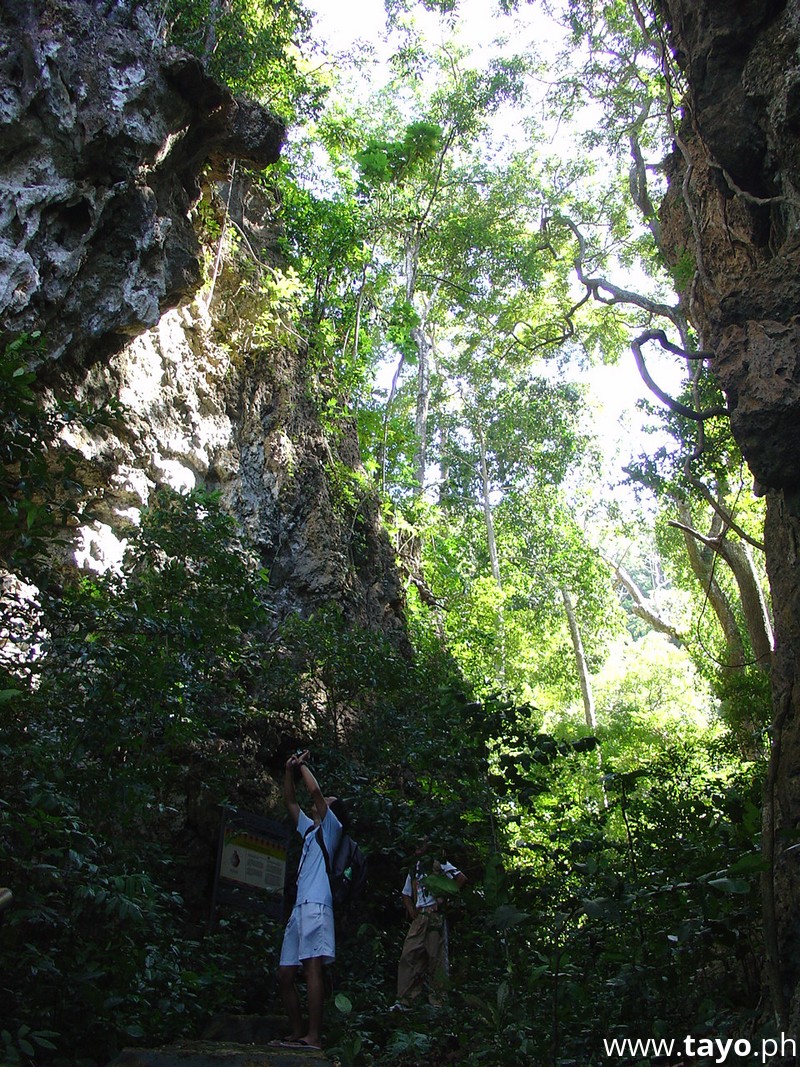 So this is the place where the famous clay jar (Manunggul Jar) with 2 boat men of cap found in the cave.
A crab inside the tree hole pool.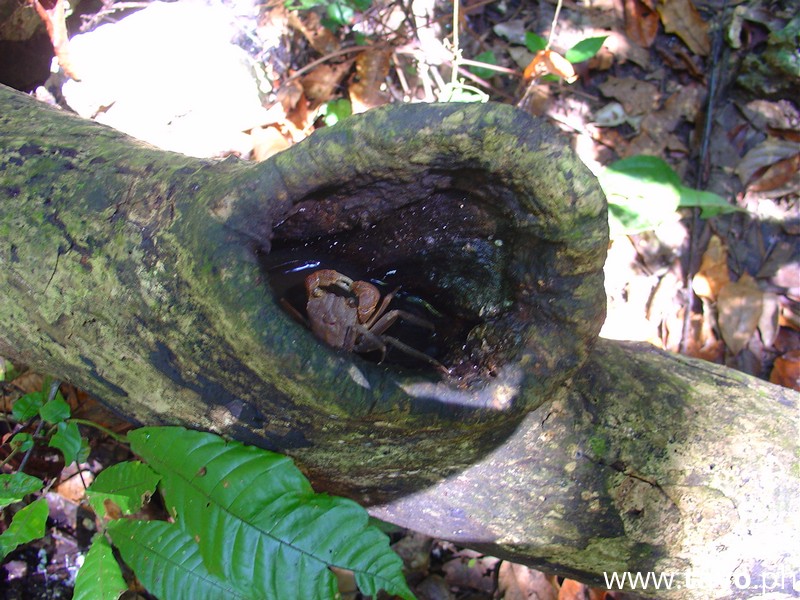 We found another huge cave about 50 meters high lays ahead our sight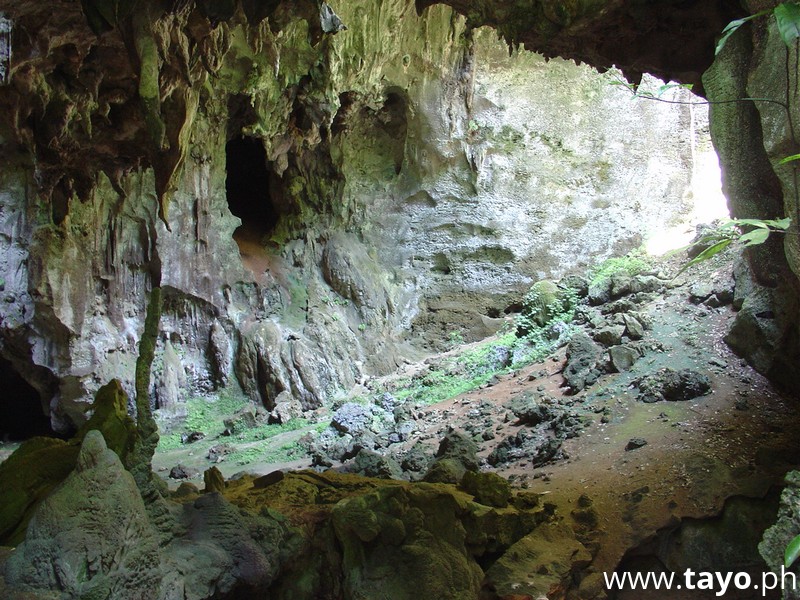 The sun light comes from the top of the cave.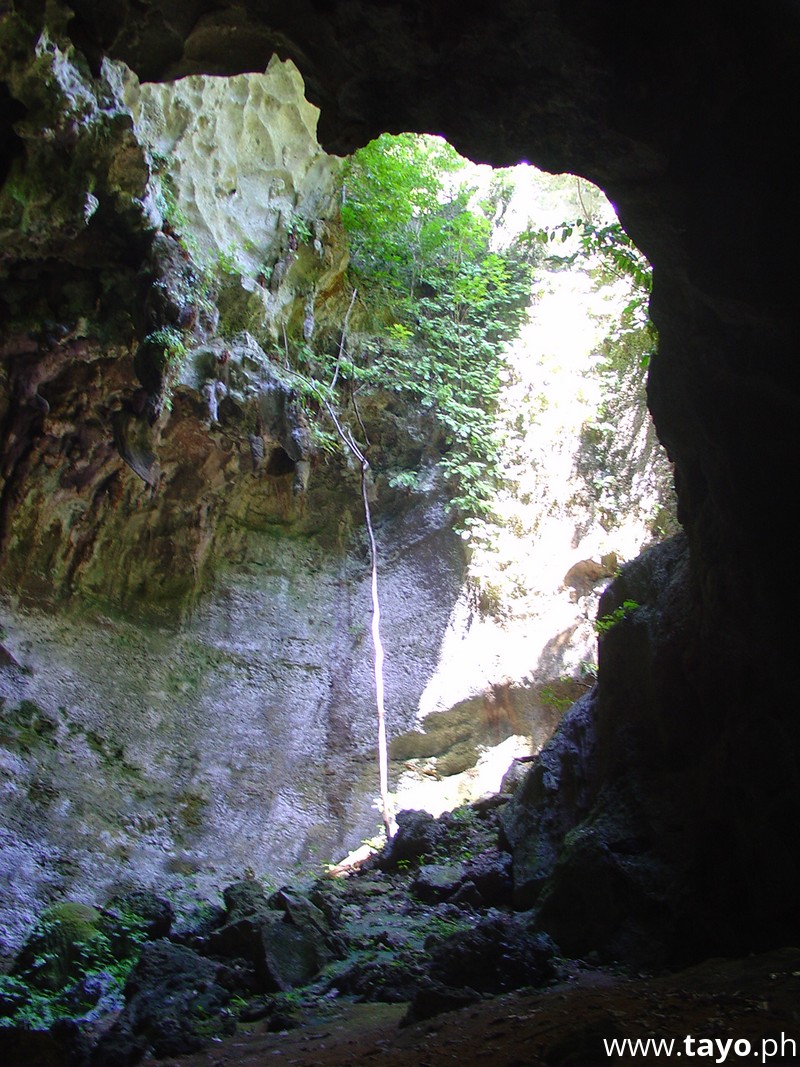 The sun light comes from the sky from the cave top.
A tourist is standing at the gound of the cave. It's so amazing scene we have never seen before.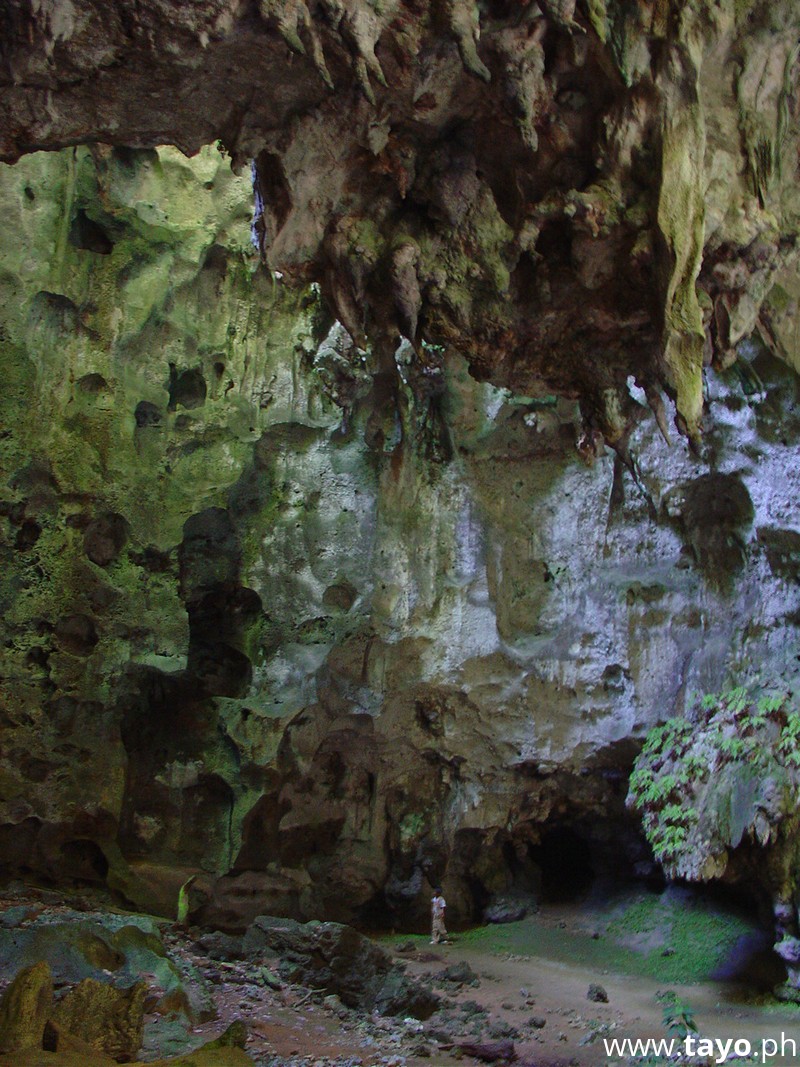 Many rocks lays on the gruond.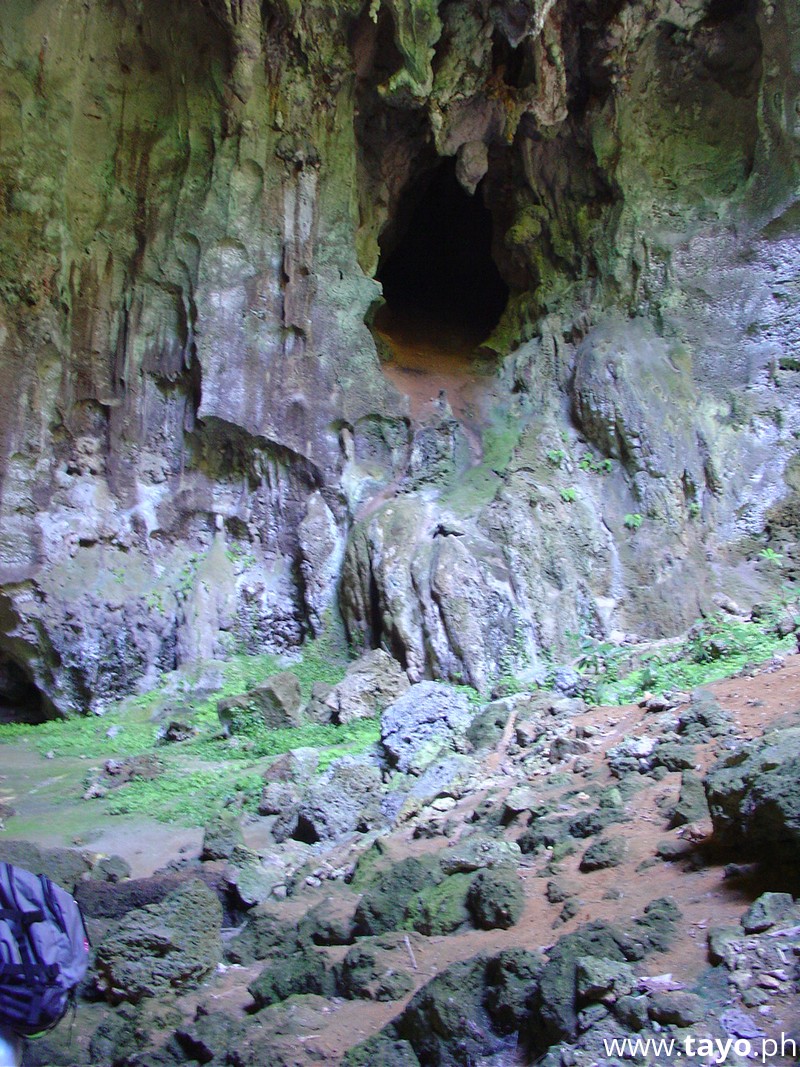 Another cave.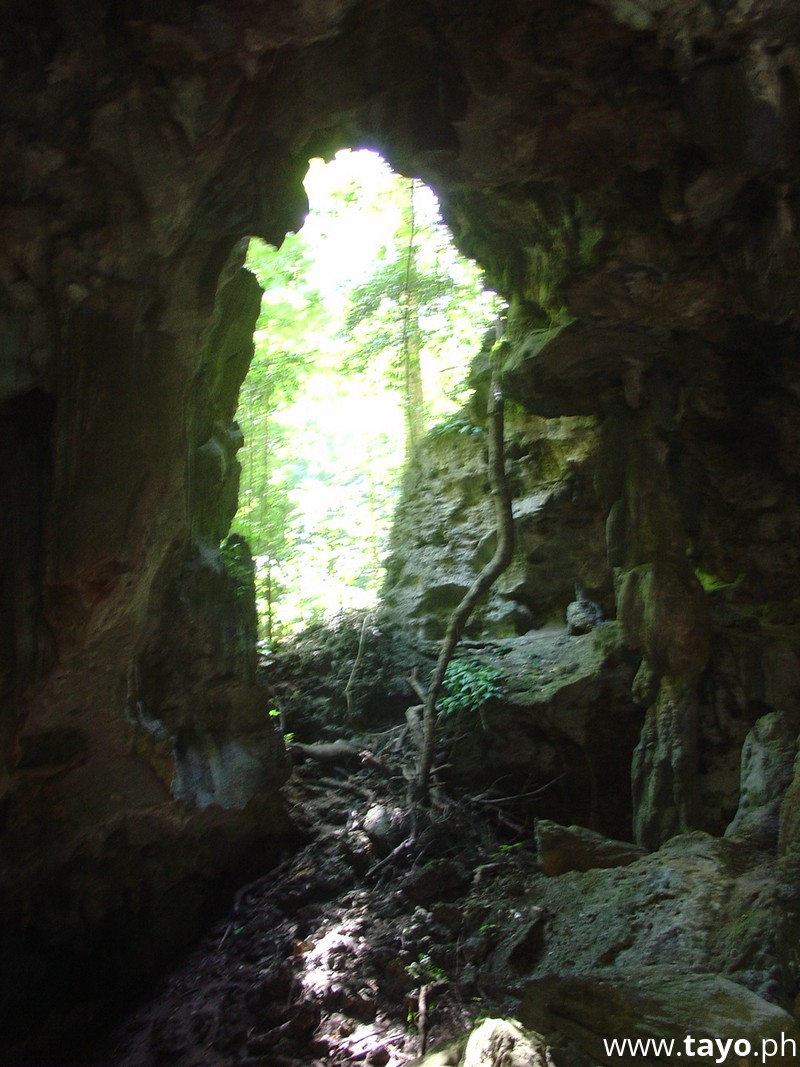 Yet another another cave.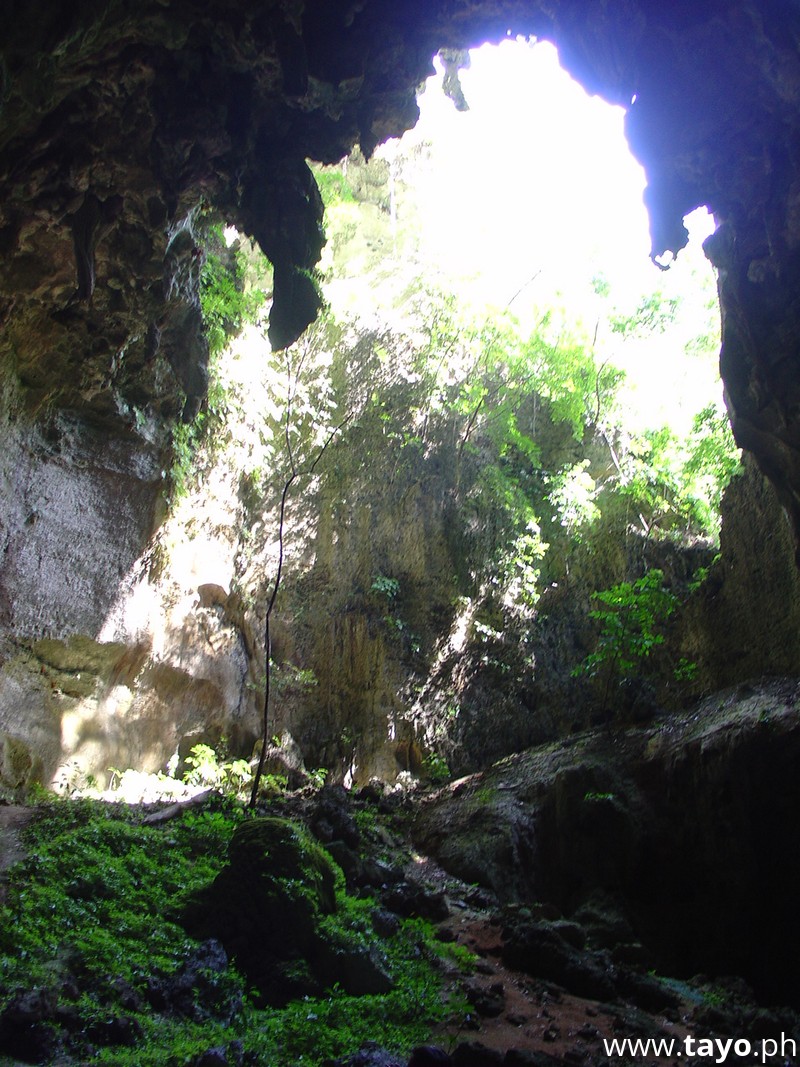 Deep inside the cave. (ultra red light picture)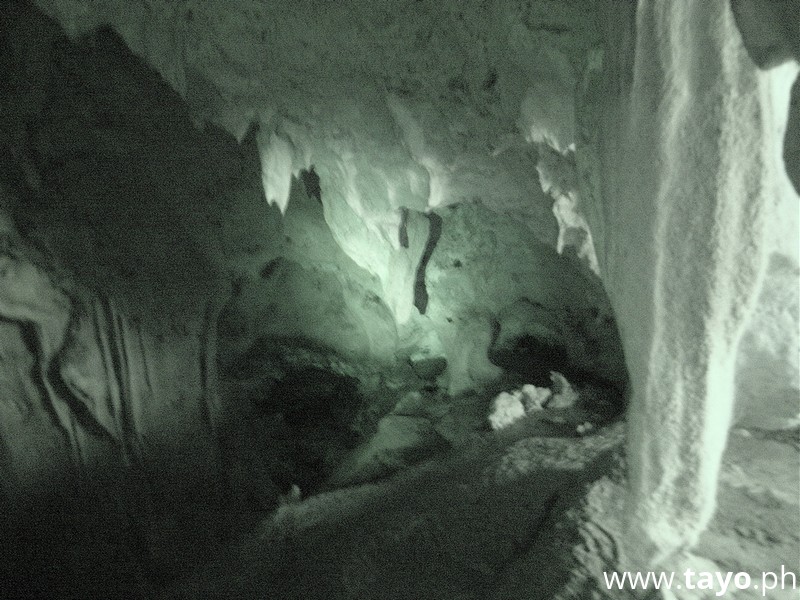 A path to another cave is surrounded by the rocks.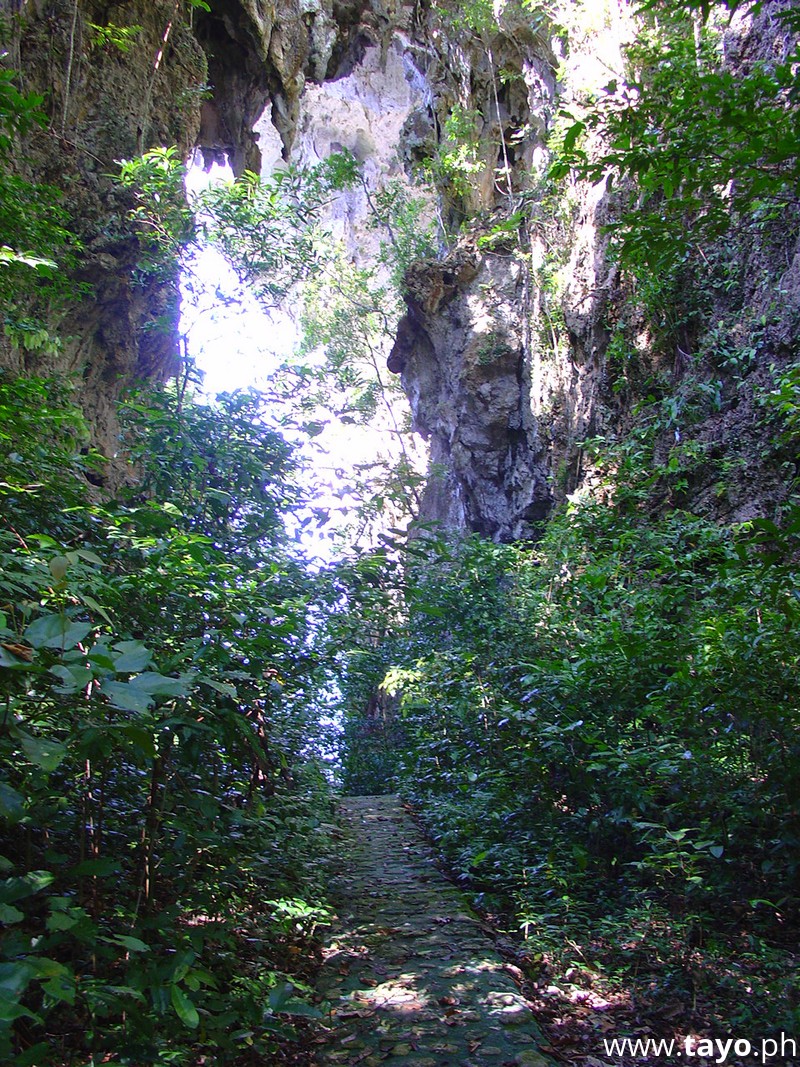 Many fragments of clay jars.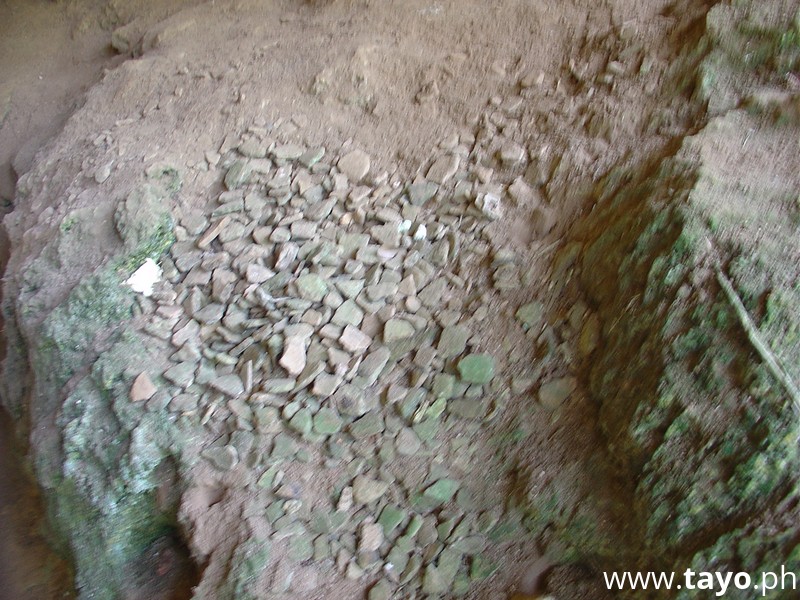 One of the caves has been found with many clay jars here. But National Museum had moved the treasures to the museum.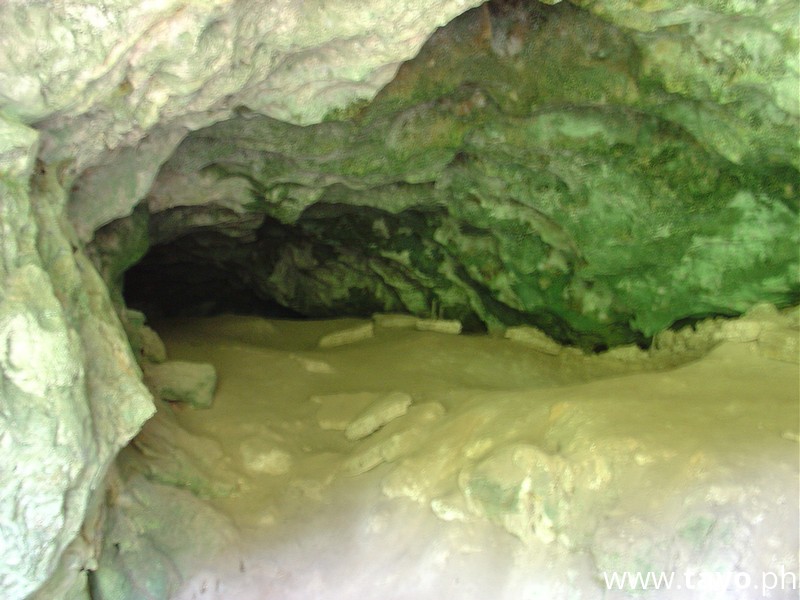 It's what it looks like a Tabon Cave Man standing in front of the entrance of the cave.