Tagaytay City features its Taal Volcano Lake of its astonishing view. Wanna know where is the BEST spots to view Taal Volcano Lake from top of the hills ? check this list of Top 10 Hilltop Cafes and Restaurants in Tagaytay City Cavite:
1. Starbucks Tagaytay branch / Carlo's Pizza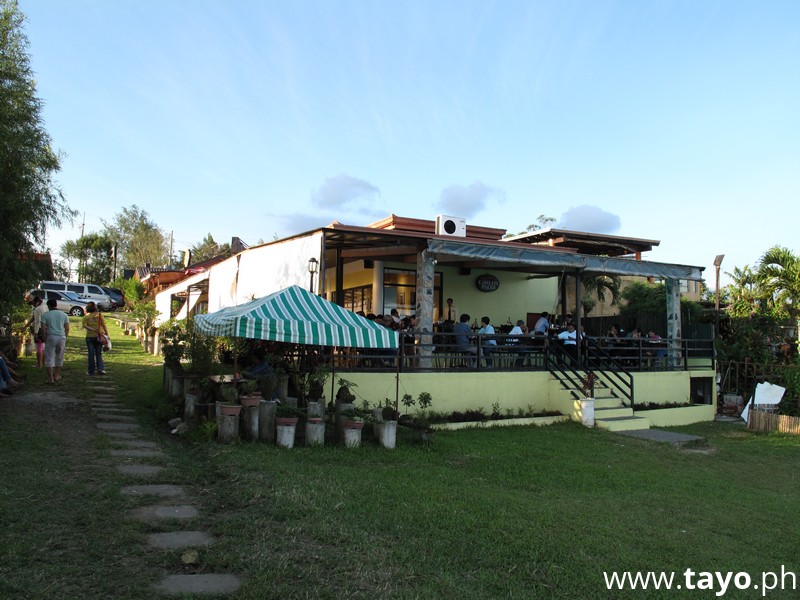 Tourists easily get stunned by the huge Taal Volcano Lake and wide view and stay there just look.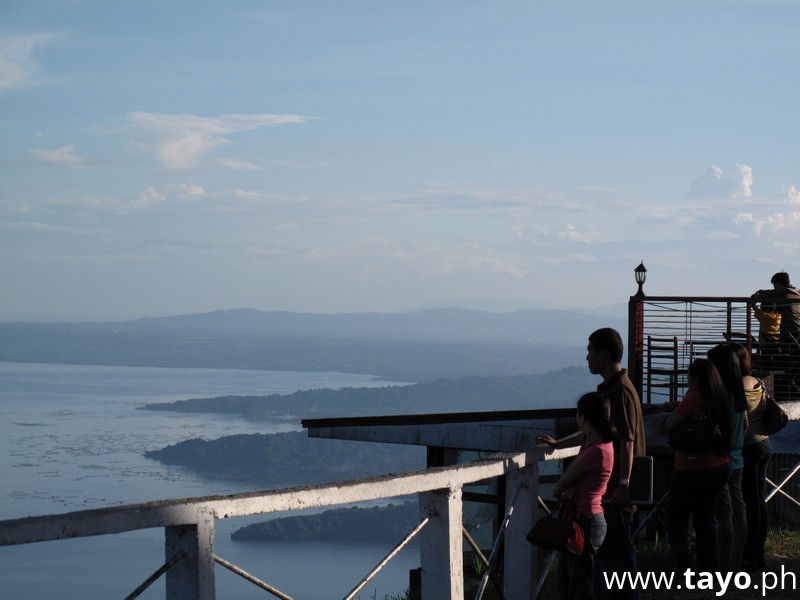 Taal Volcano Lake is so attractive and astonishing.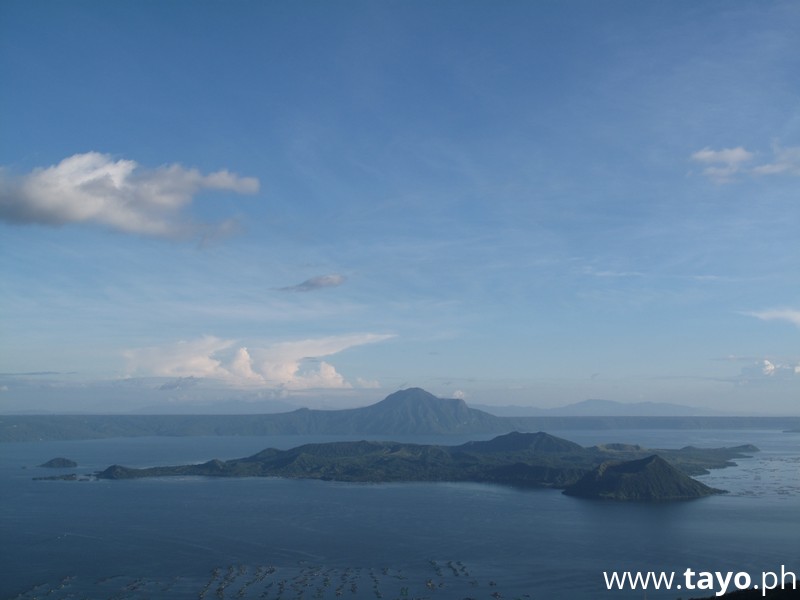 Fishery village beside the lake that could only be seen by high resolution camera.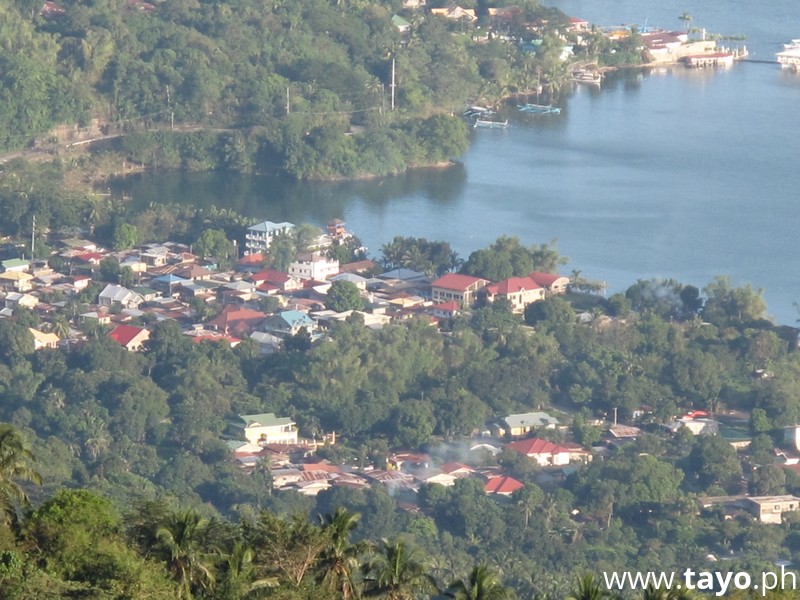 Fishery farm on the lake.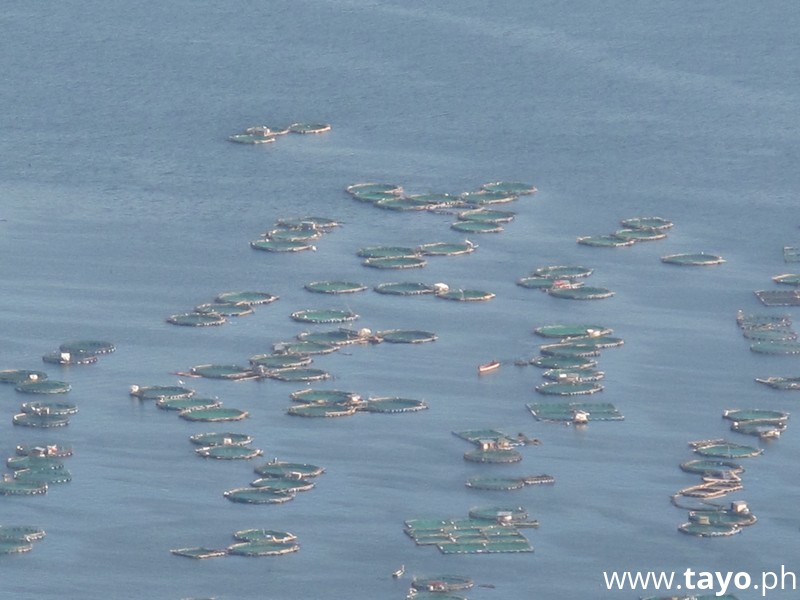 People are looking at the lake and standstill.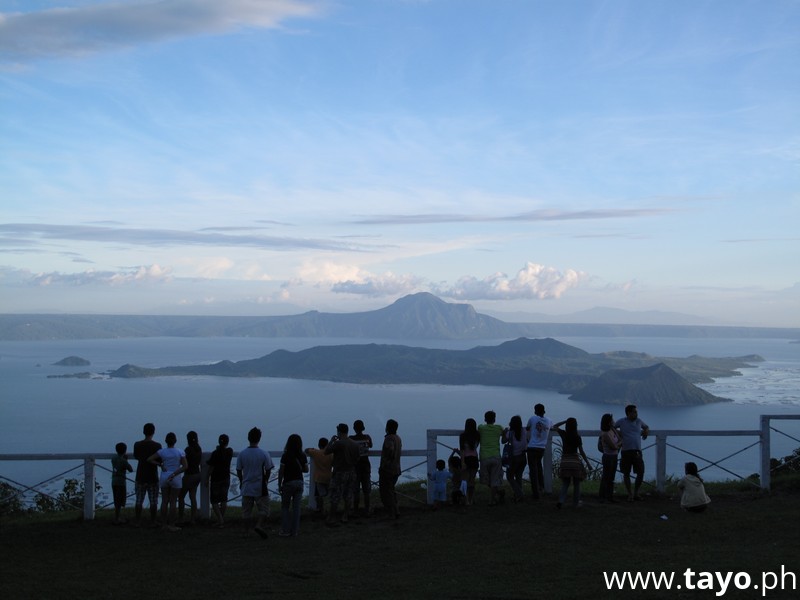 2. Gerry's Grills Tagaytay
Gerry's Grills restaurant Tagaytay is famous and a good spot to overlook Taal Volcano Lake.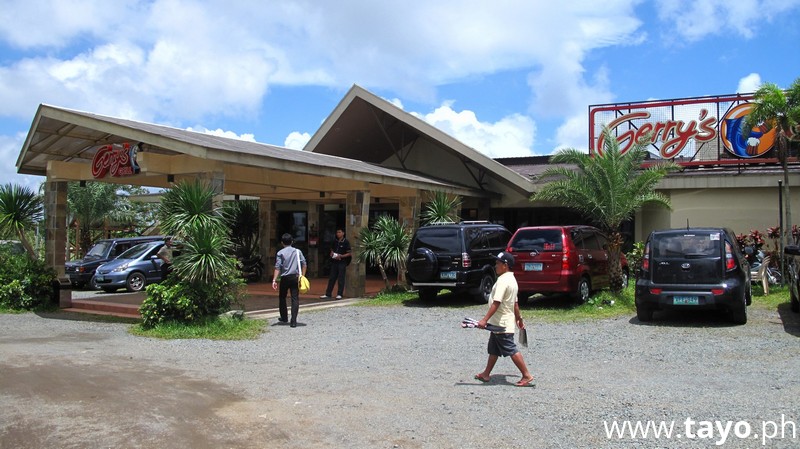 Usually it's crowded here.
Enjoy your wonderful meal with amazing view makes happended here.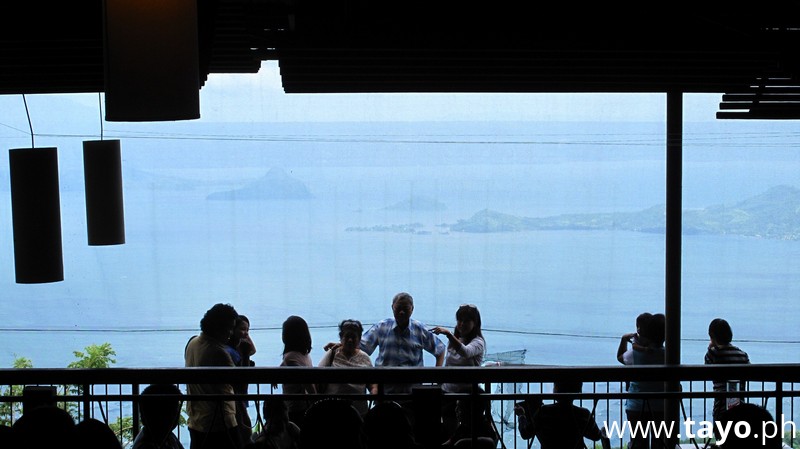 Taal Volcano is laid in the middle of the lake.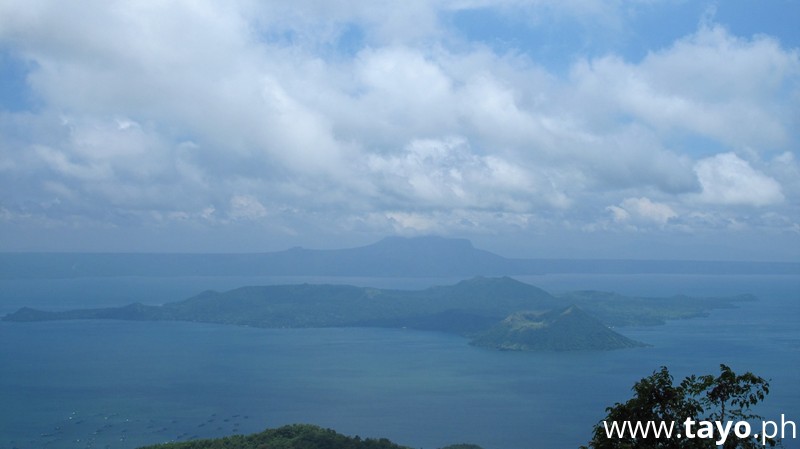 3. Vista Point / Bo's Coffee
Vista Point is a newly developed spot to overlook Taal Volcano Lake.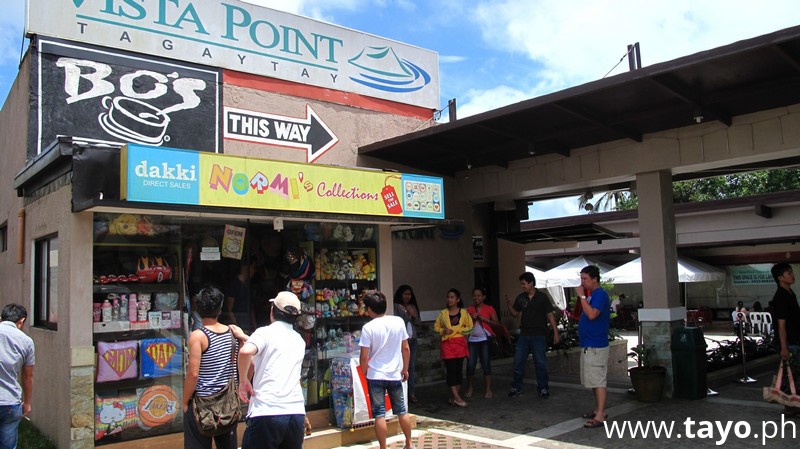 It has a small square in the middle to see the view.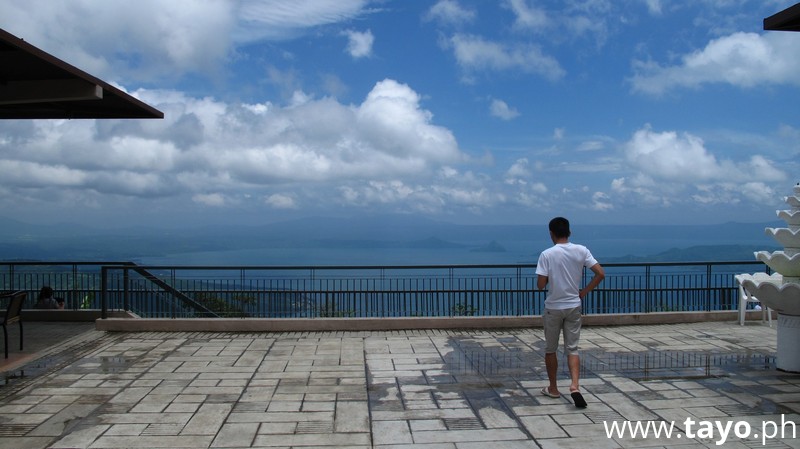 Bo's Coffee shop takes the advantage of good view.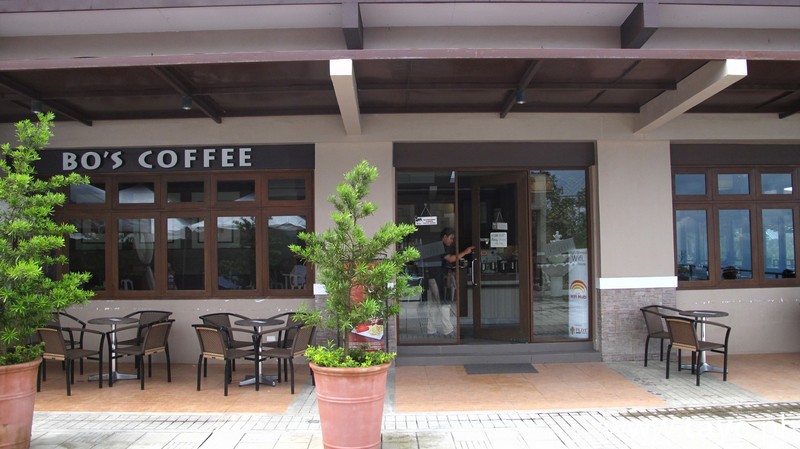 Relax, enjoy the coffee, and look the beautiful scene.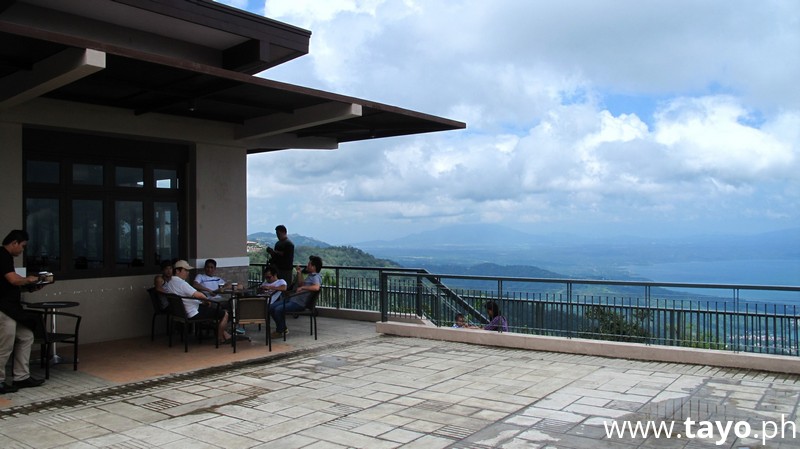 4. People's Park and the Sky
People's Park in the Sky located at a hilltop where is also perfect venue to overlook the Taal Volcano Lake.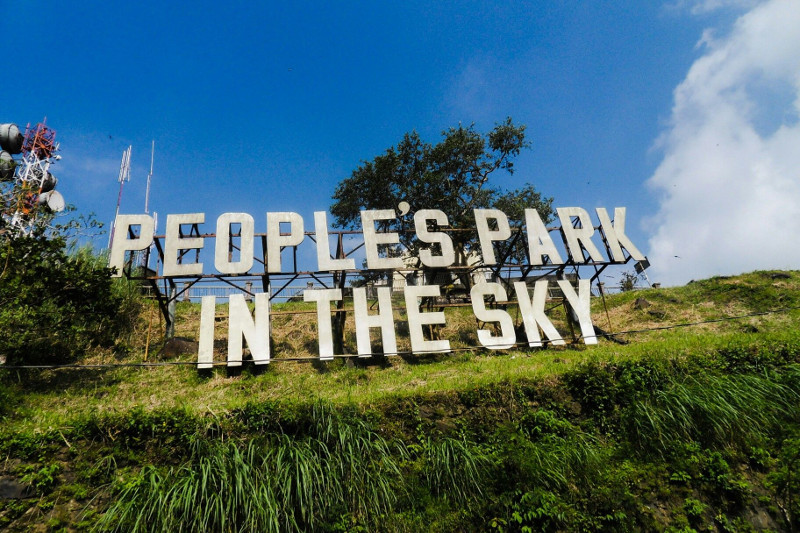 The mansion is a 2-store platform could see 360 degree of surrounding region.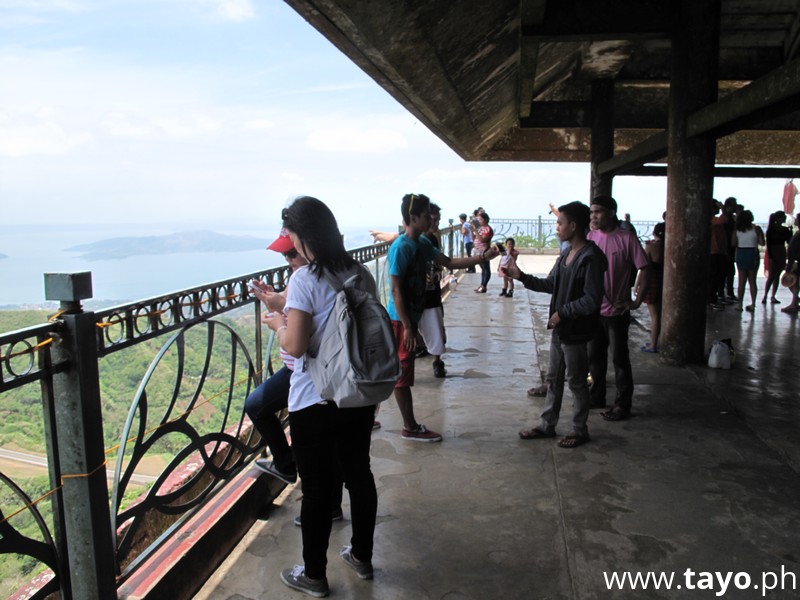 Taal Volcano Lake is yet so far yet so near.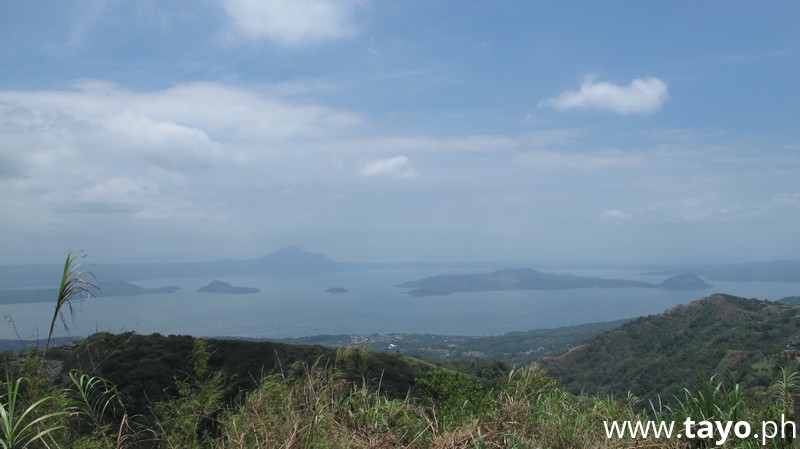 Most of the spots on Tagaytay Nasugbu Highway have better view of Taal Volcano Lake.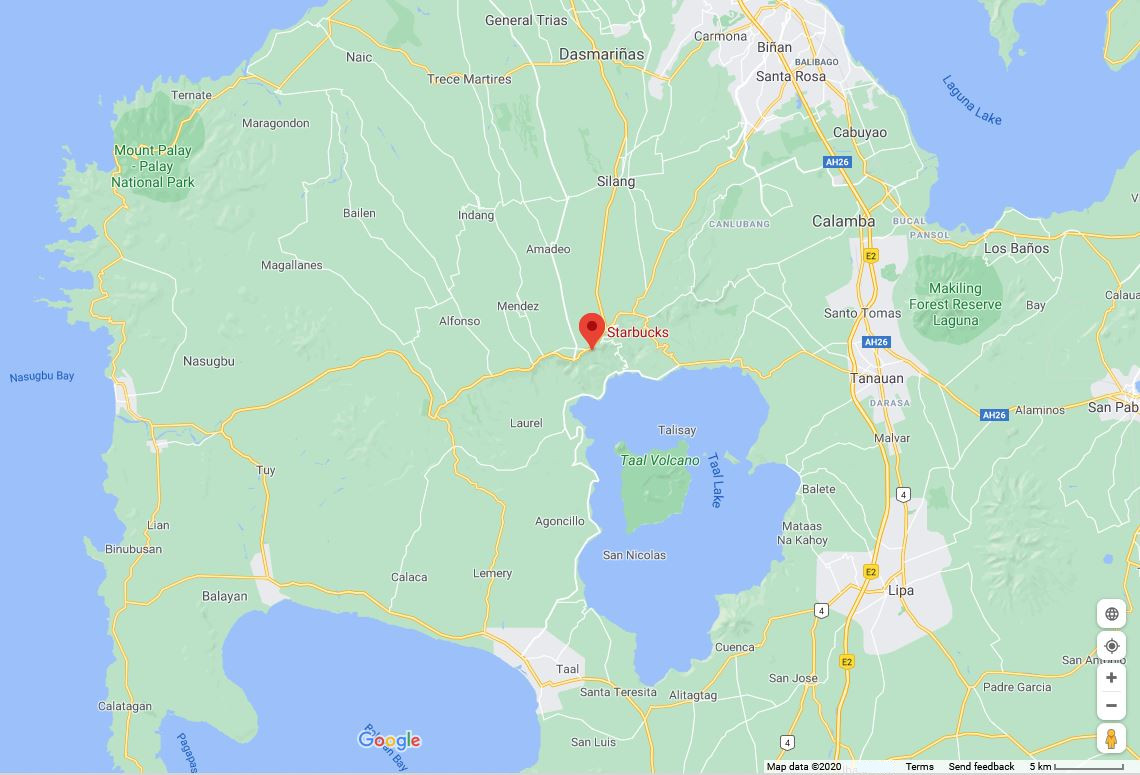 Hashtags:
#hilltop , #rooftop, #buenavista , #tagaytay , #starbucks , #gerry's grills , #carlos pizza , #bo's coffee , #restaurant , #resto , #goodview , #bars , #restobars