Mt Arayat is 1,033m height over sea level, that is a nice spot with one day trekking that it is located between provinces Pampanga and Nueva Ecija with distance 86km with 2 hours 52 minutes driving from Metro Manila. Its featured view is from the high level to see the river run around it.
Overview of Mt. Arayat on the highway from Fernando City to Gapan.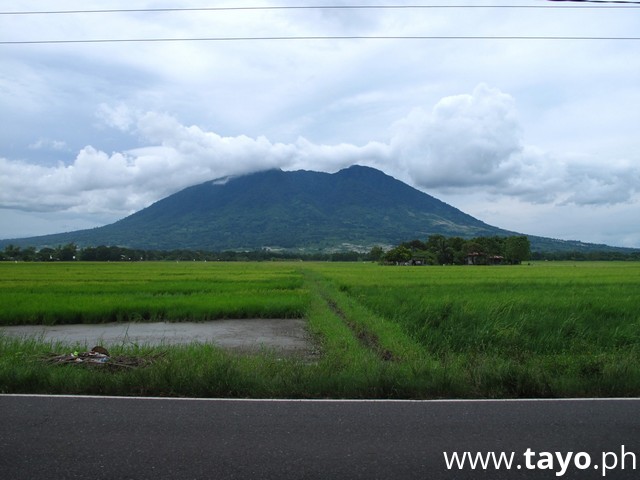 Driving through tree tunnel on the highway.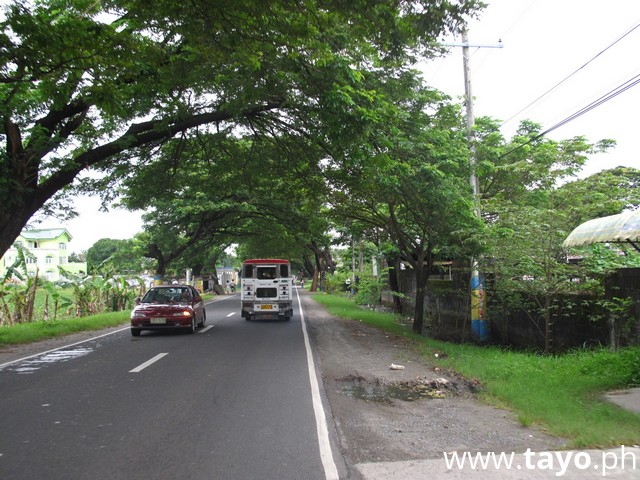 Swamp area beside the highway.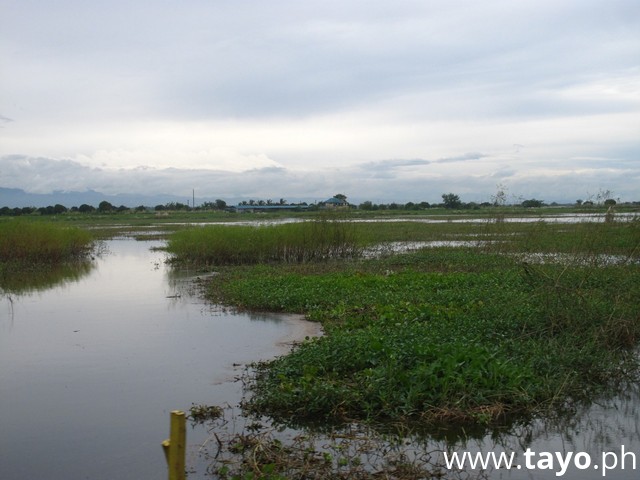 Arayat National Park is 1.5km ahead.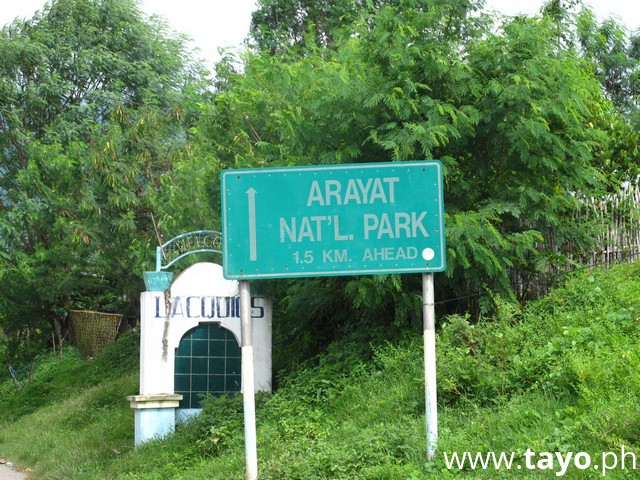 Arrived Barangay San Juan Bano.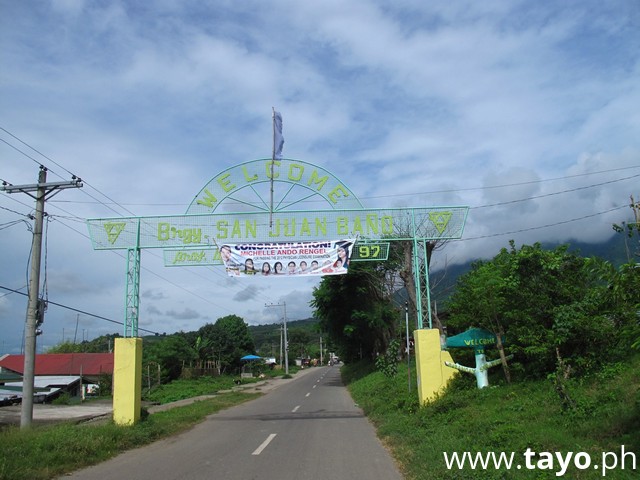 An abandoned resort lying ahead.
Hire local tour guides and walk pass through the resort by ladders.
* Note: local tour guides fee is negociatable usually PHP700 - PHP2,000 depends on how far and how high you will climb to the Mt. Arayat.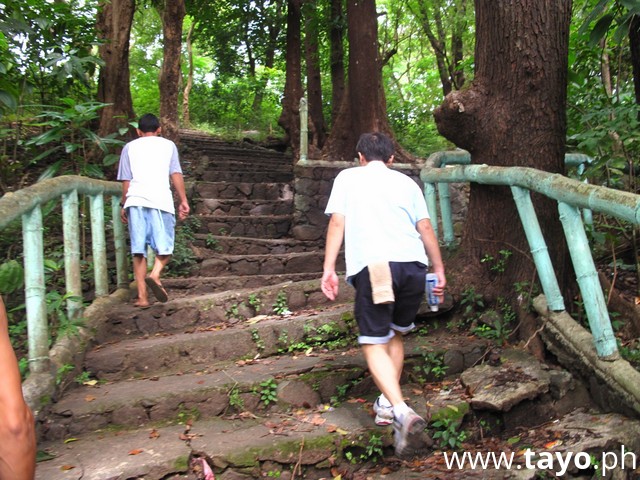 Ladders ahead.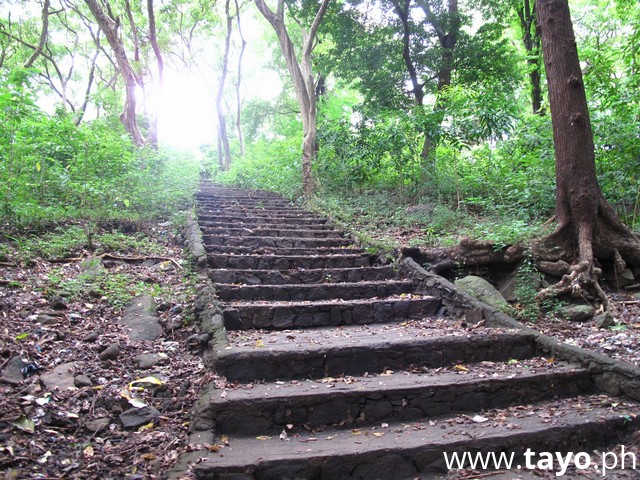 On the trekking trail.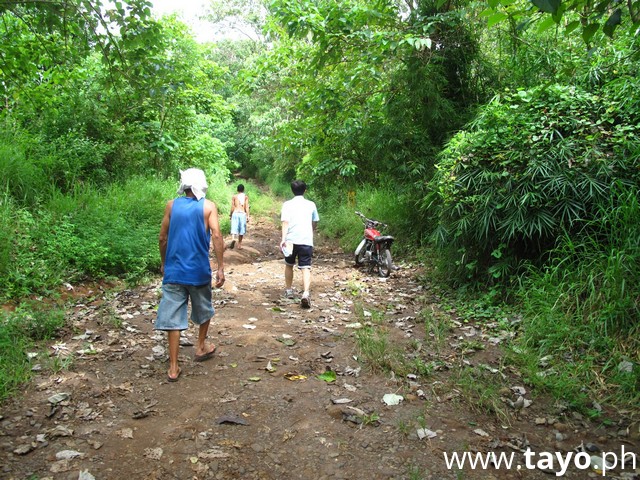 It's natural scene.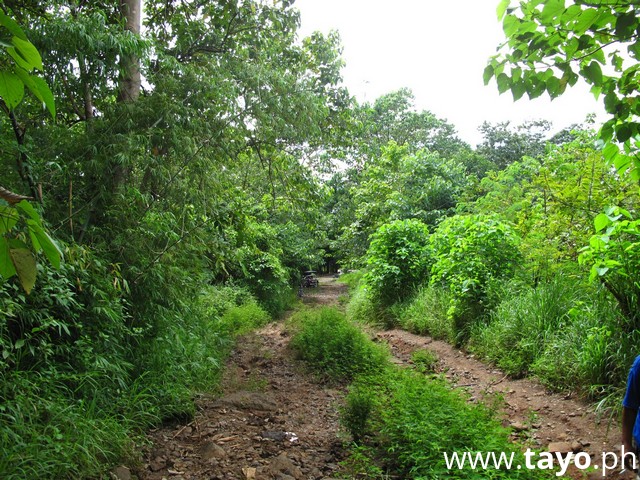 A farmer is working on the field on the mountain side.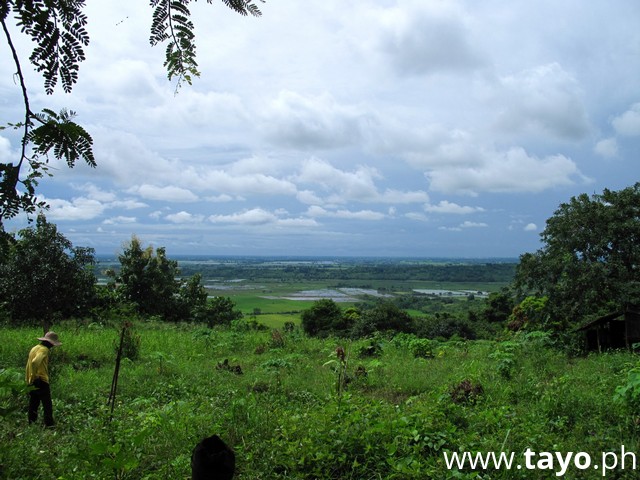 See the far side plain area.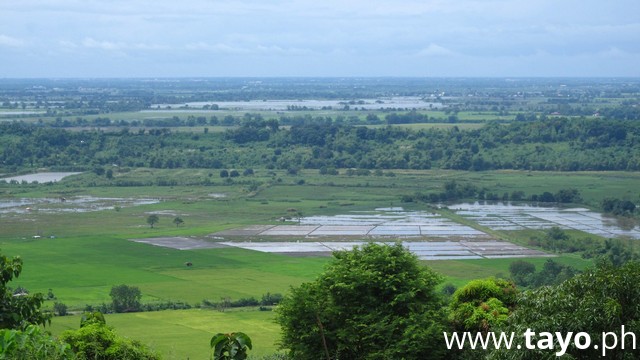 Arayat summit.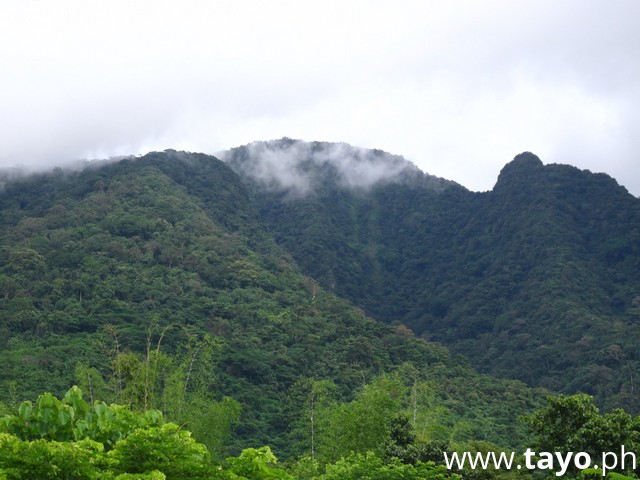 Mud road ahead. slipery.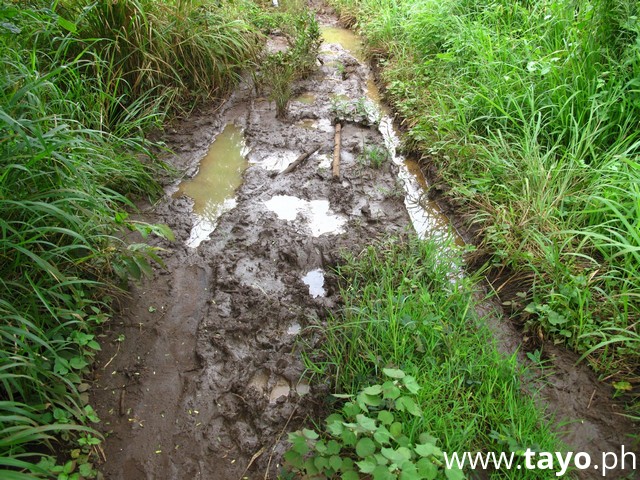 Some local people are living inside the tropical forest of Mt. Arayat.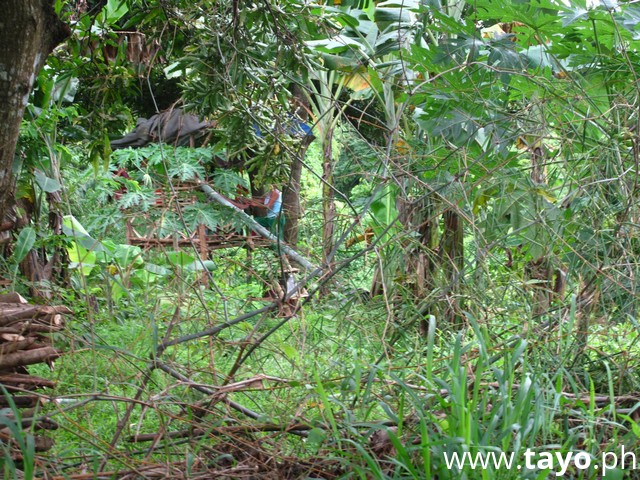 Big trees along the trekking road.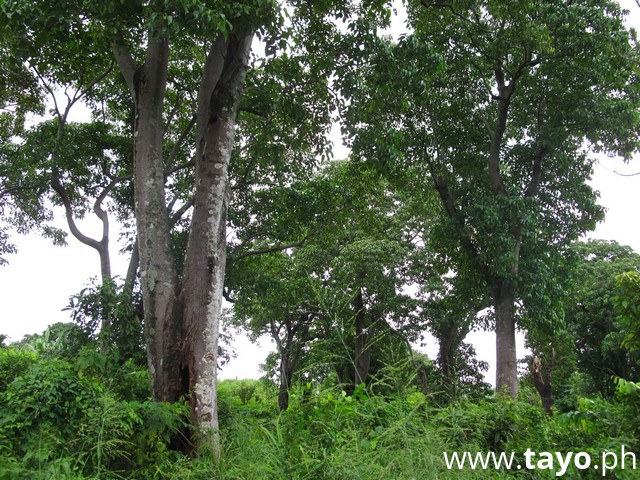 Peaceful trail with forest.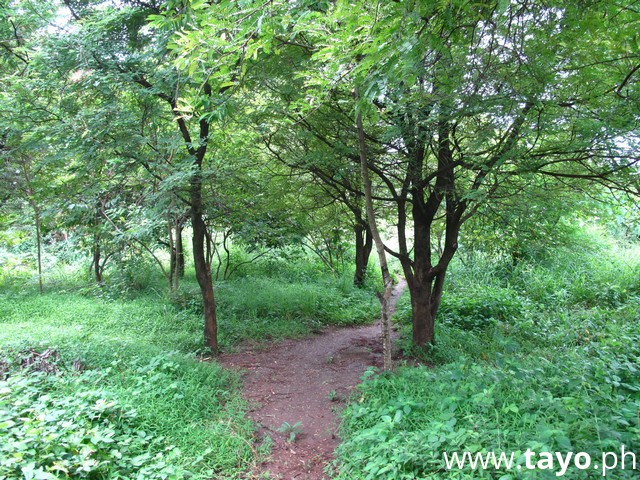 A nice view to a river running through it makes this a BUENA VISTA.
The other side of plain area.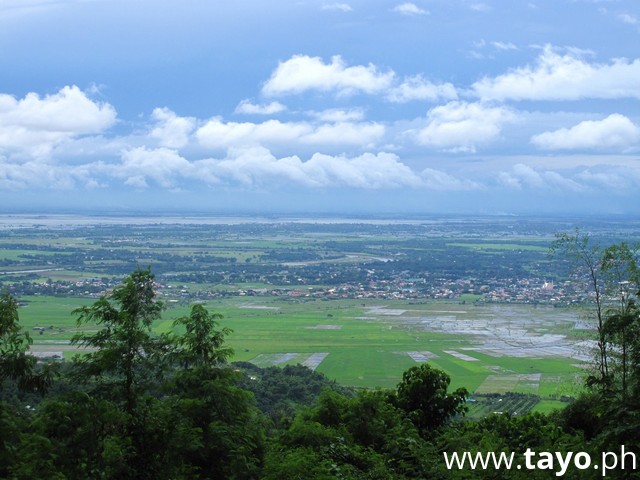 Another side of plain area.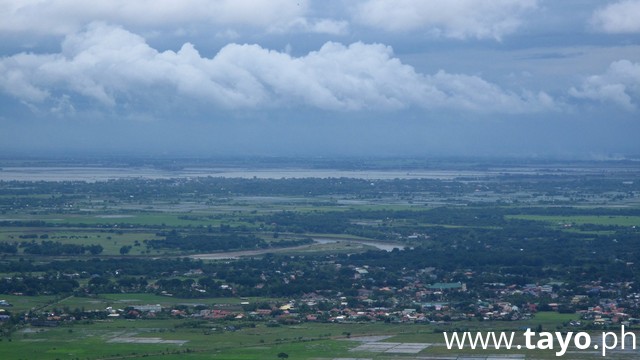 Tour guide introduce the trees.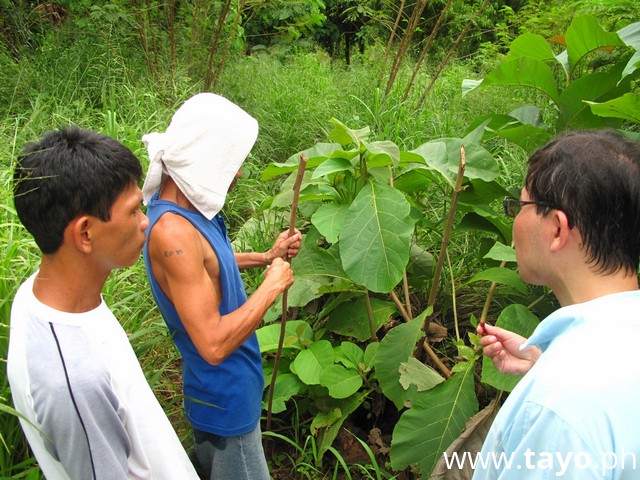 Volcano rocks on the road.
Forest.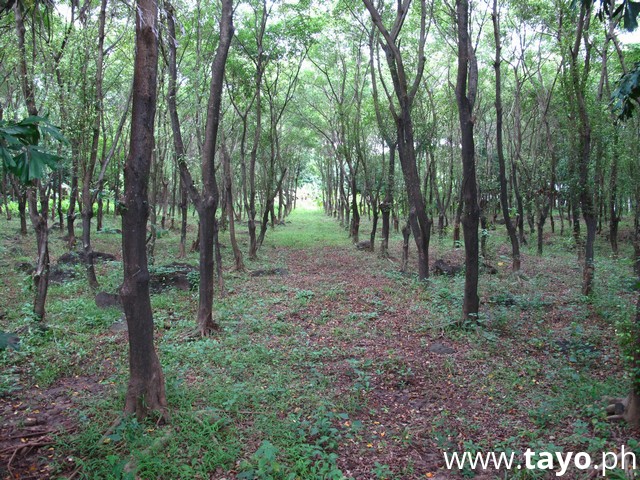 Welcome to Don Edmundo Environmental Foundation.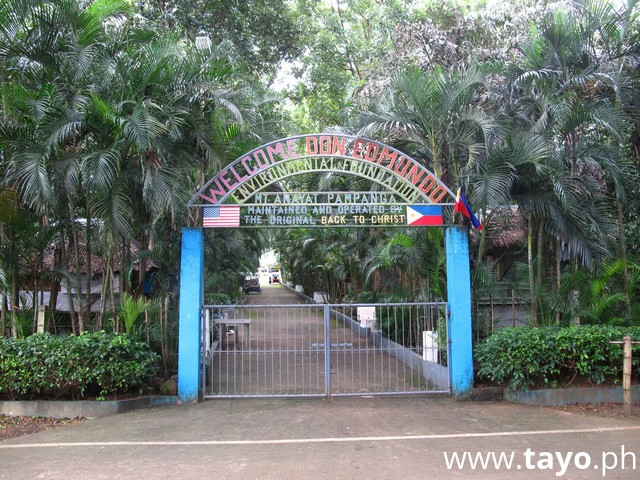 Goats playing around... meh...meh...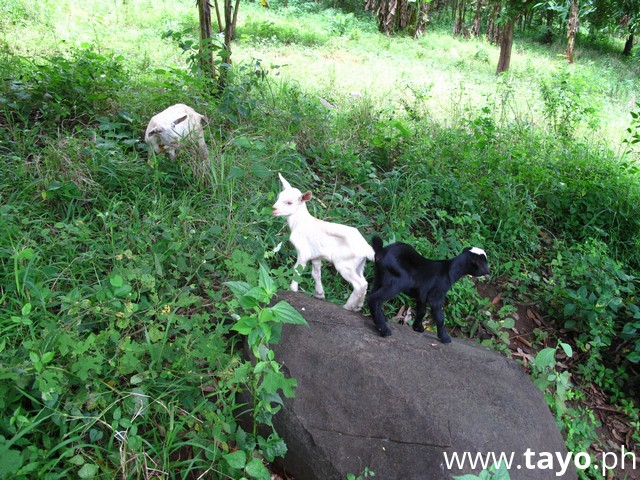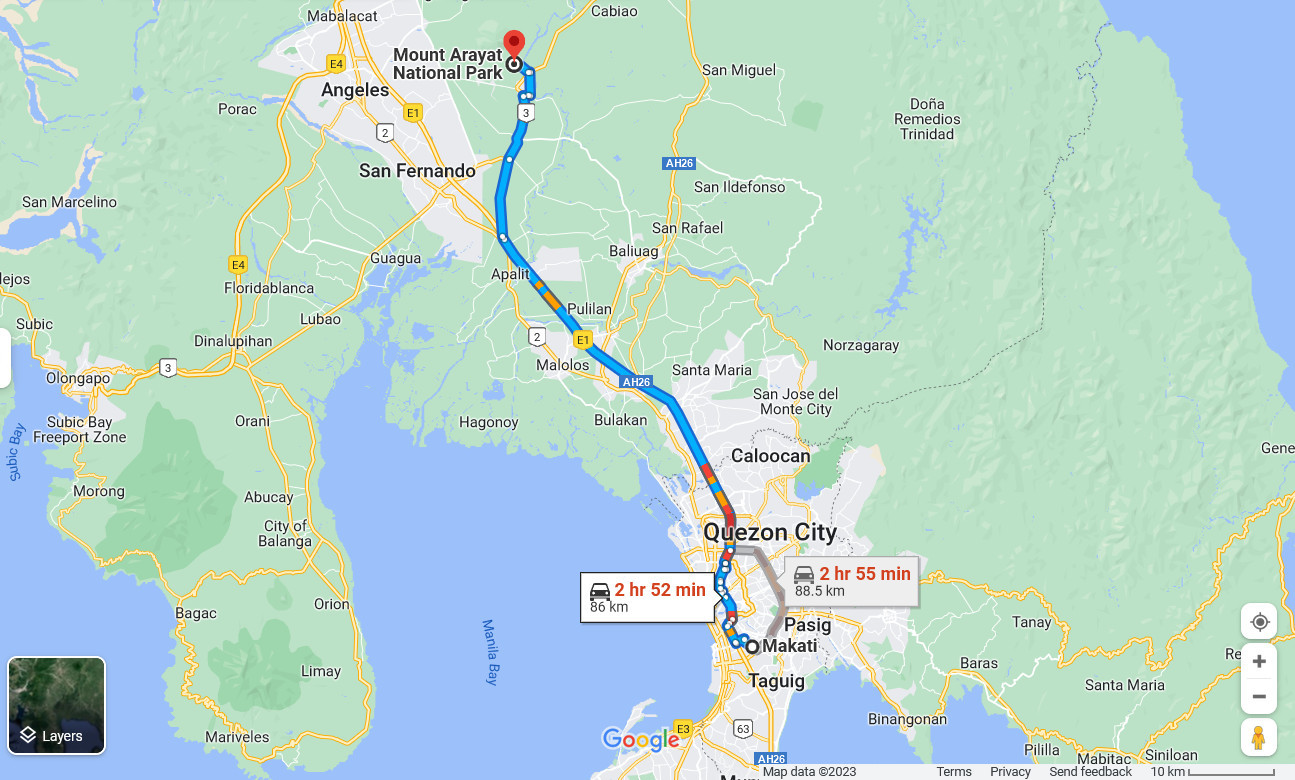 hashtags:
#trekking, #arayat, #nueva ecija, #pampanga, #trail, #mountainhiking, #hiking