Here is the very light-weighted trekking to middle point (ok actually it's about 1/3 height) of Mt. Makiling to have a good view to Laguna de Bay.
A one day travel south to the Metro Manila.
A good view of Mt. Makiling from Calamba, Laguna.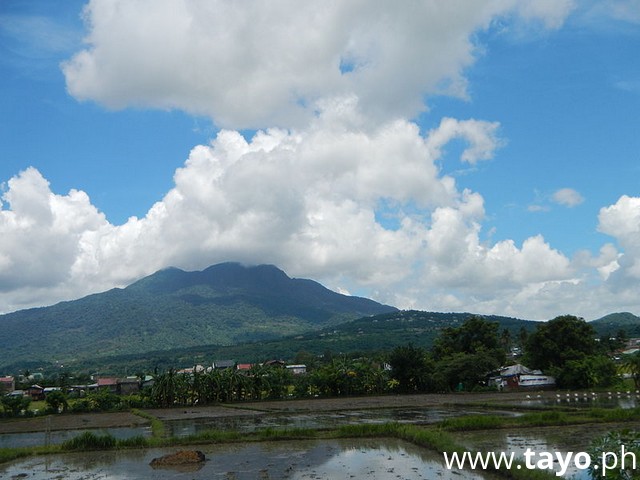 Drive into the campus of University of the Philippines Los Banos.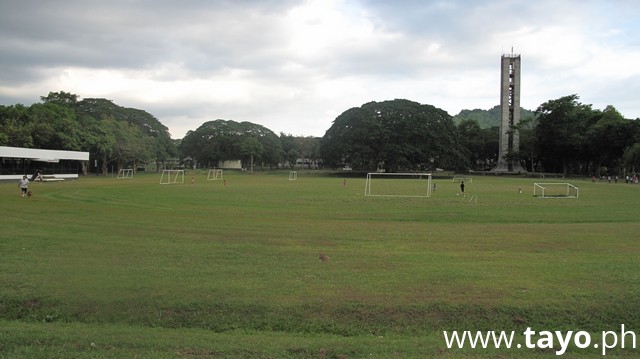 After passed by the Department of Foresting of UP, it's the REAL entry to trekking to the summit of Mt. Makiling.
But this time we will just skip.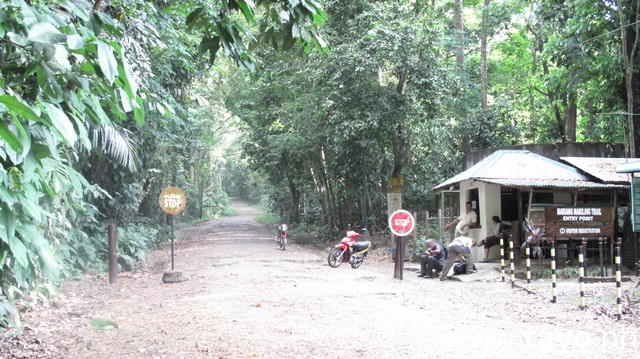 A trekking map to the summit of Mt. Makiling.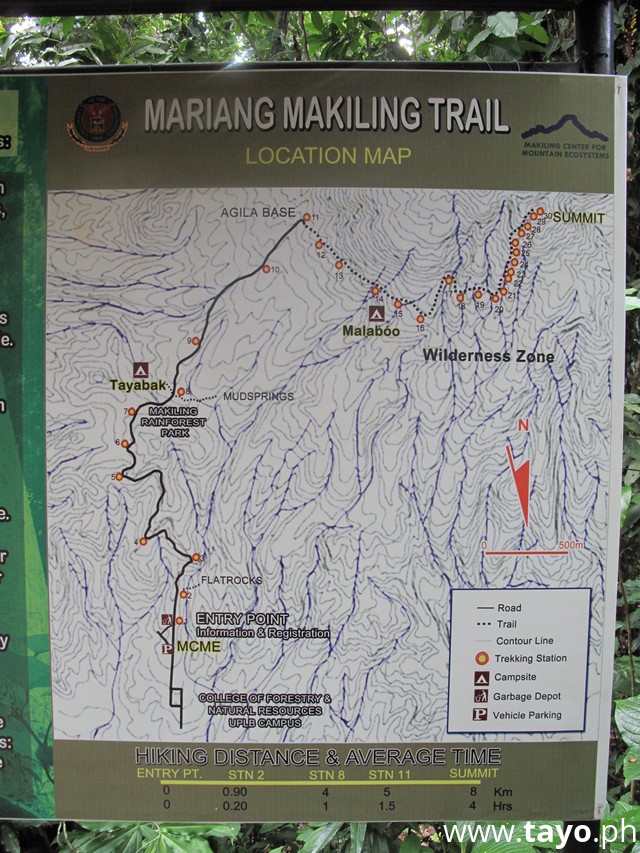 We go the road to Philippine High School for the Arts (PHSA) at the middle of Mt. Makiling.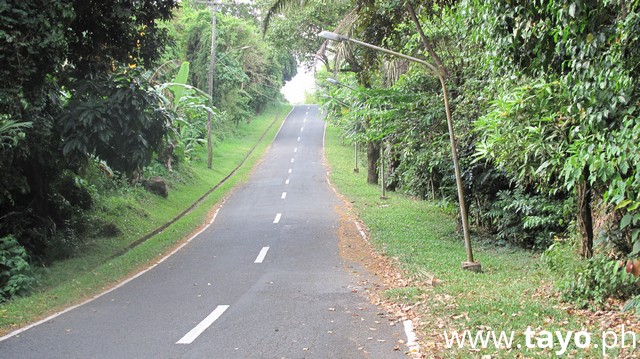 A road lays in the forest.
A tall tree.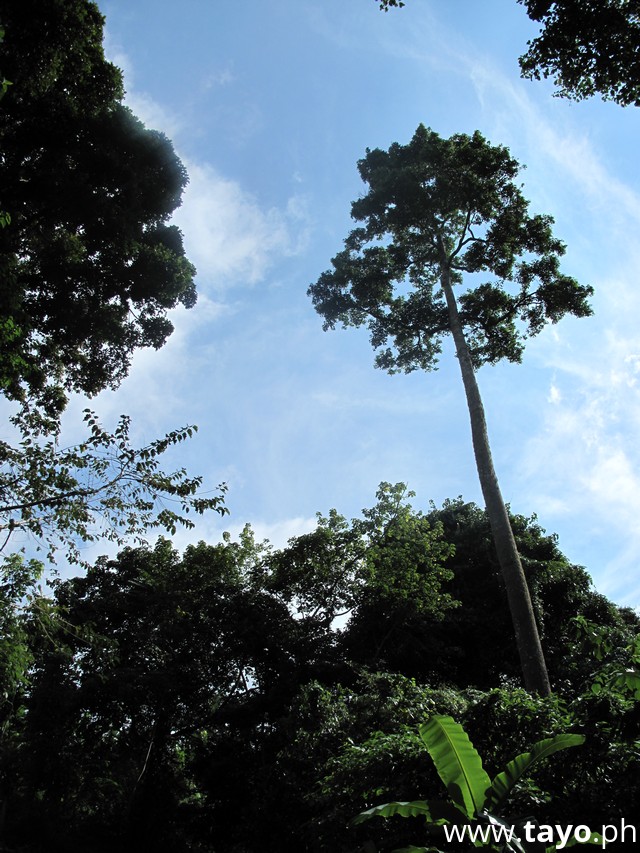 Even a power wire pole looks harmony with the sky...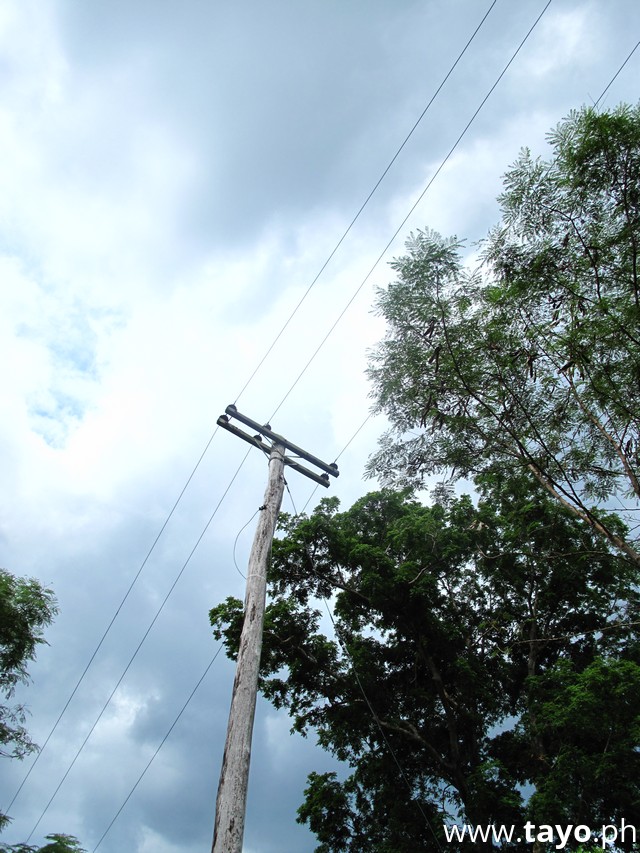 Another branch of main road.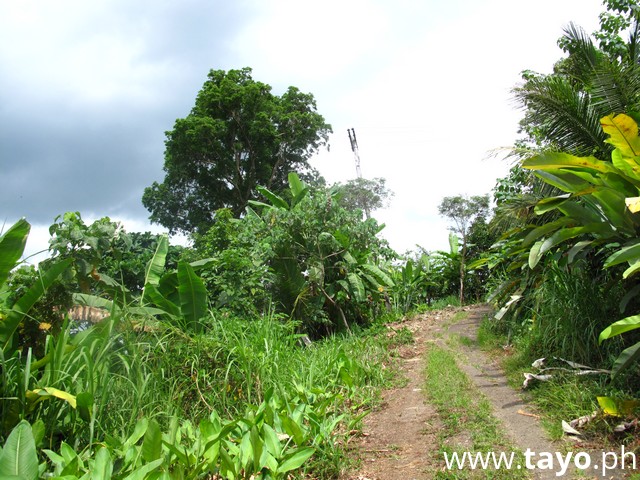 Nuts on the tree.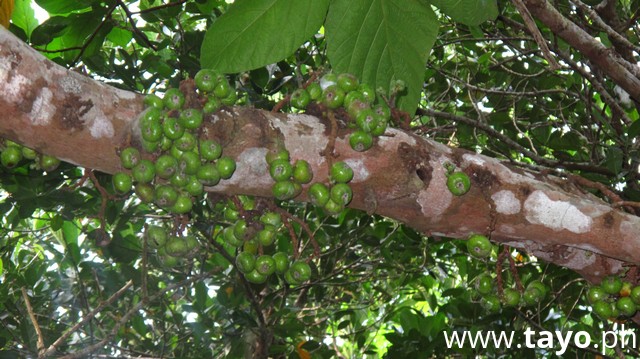 Flower beside the road.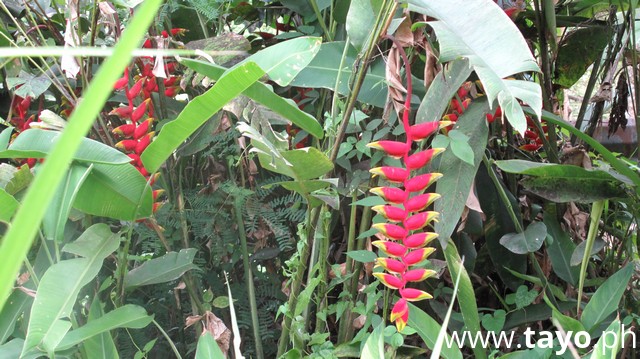 a view near the PHSA.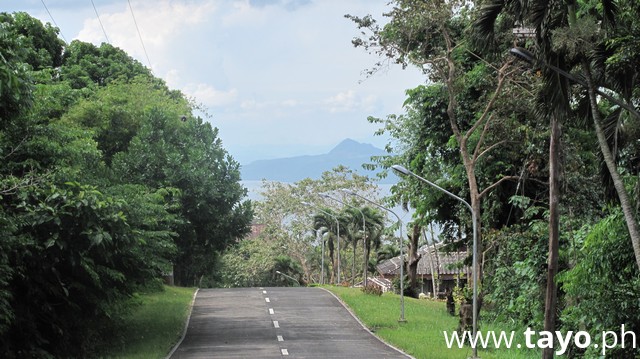 Finally you will see buena vista to Laguna de Bay.